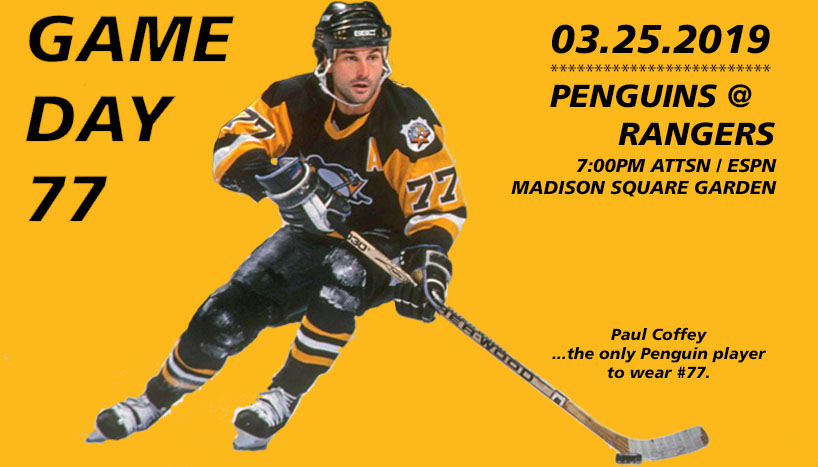 The Madison Rags are rebuilding. For like, the last 10 years. They are currently 27th in the league in points. NOT Sauros. Loser jerks. Zibanejad with 28G/39A is having a nice season. Kreider is at 23G/26A. Somehow Lundqvist 18W/20L, has managed to keep his SV% above .900 …but not by much. Their star D are nothing moar than a filthy NY public 'Shatt-Staal' and are both a -13. That's it basically. They got nothing. This is the Webster's Hawkey Dikshownary definition of a trap game.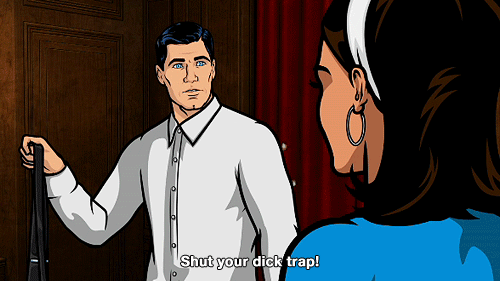 These guys are so blah, it's difficult to even get psyched to dis them. I hope the Pens doan fall into that same frame of mind because WE really need the 2 points outta this game. Just NUKE this team, like you're meant to bois. For a change, please, just crush em. For UNG's bung sake.
NY's first year HC David Quinn is rumored to be looking for an appartment back in Boston. You can tell by the look on his face he knows his team is swriling around the bowl for the last time and headed for the shyt abyss.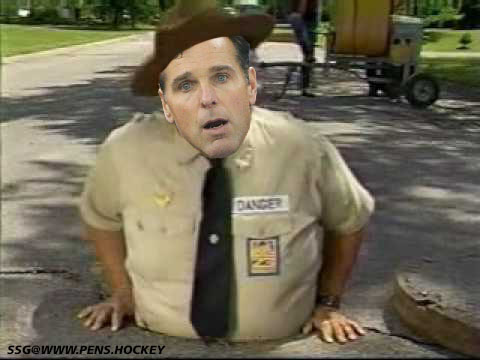 It's Sunday, I'm supposed to be doing my entire family's income taxes (so fun being a math geek) and a member of my 'staff' just arrived with a beautiful sausage and egg breakfast, so like Henry's dik, I'm gonna keep this one short (Öbo told me ; )
Keep erreyone healthy, grab the 2 points in REGULATION and roll on back to the Paint for a well timed 3 day rest. Maybe WE get Malkin Walken back in on Fridee? Healthy, rested and ready for the run to the Cup.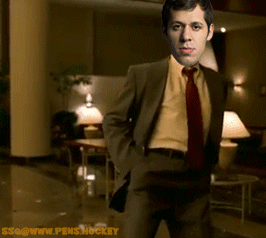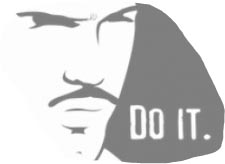 Loading ...