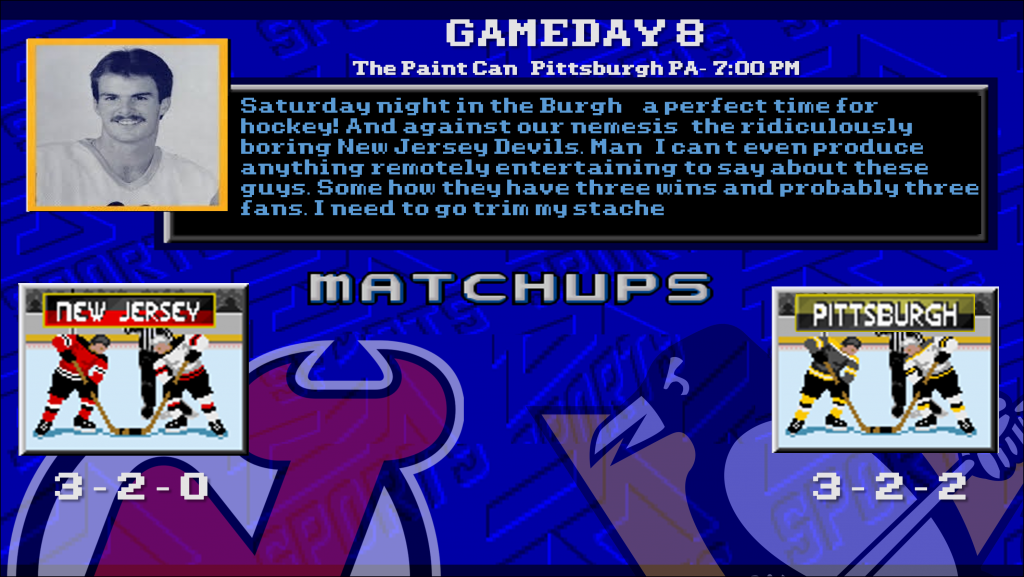 Saturday night hockey after two disappointing performances – hopefully this gets the boys going. Another thing that might help them get going is a potential return to the lineup of a couple of decent centermen. I say potential because who the hell knows.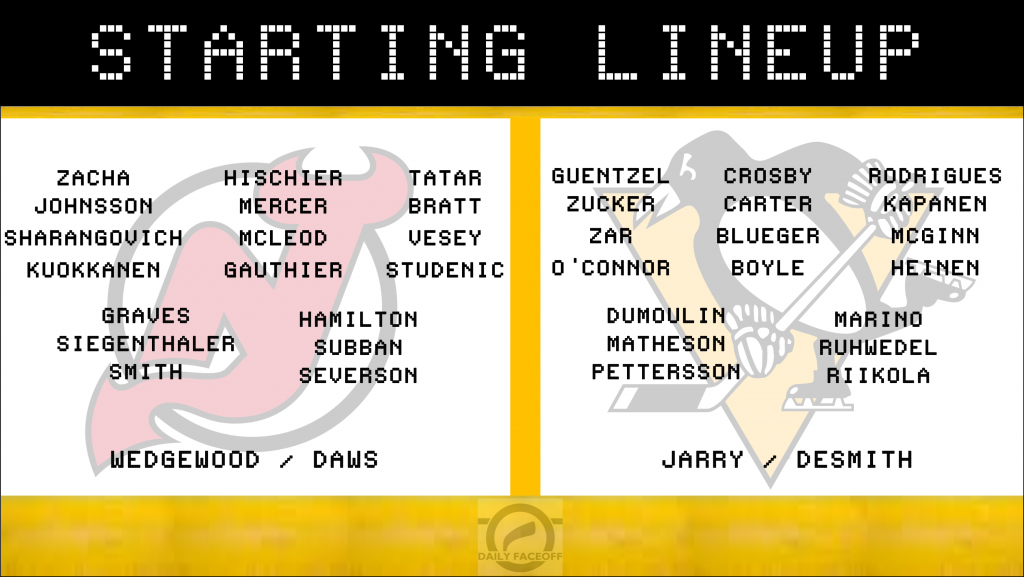 Now that would be more like it. And for all you Simon haters out there, look carefully. Yeah, I don't see him either. Hopefully that's a good thing…
That's it. That's all I got. I don't know and don't care about New Jersey, ever, for any reason. Like, the entire state. I just can't think of a single redeeming quality there. The Garden State? Really? Have you seen Newark? Or Atlantic City? Good lord, it is making me sad just thinking about it.
Do the thing. Get the points. Stop the shneid.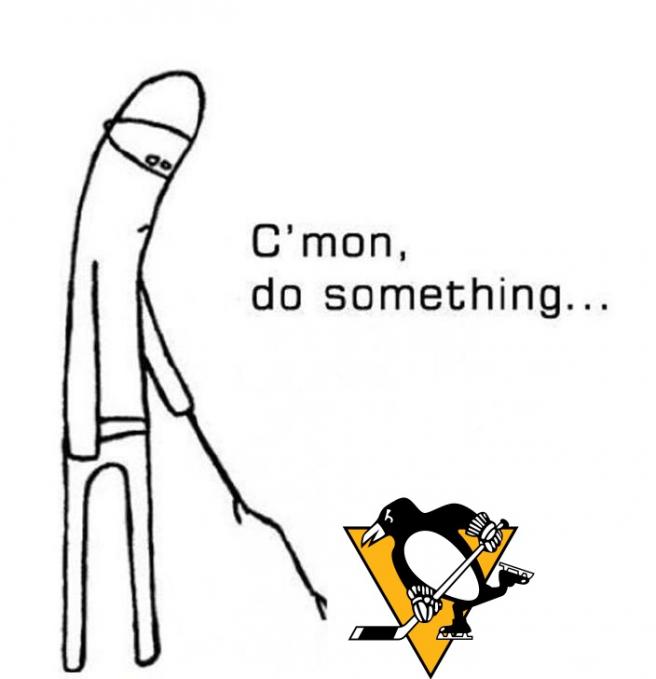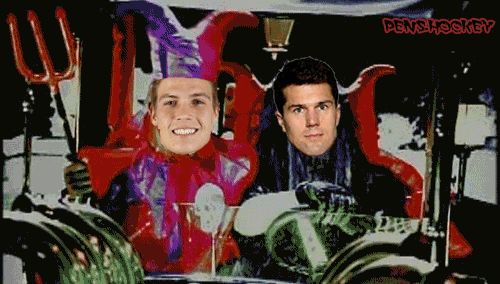 Oh hey, one more thing…

Had the chance to visit with Rad and the Mrs. last weekend, and they helped me with a very important task. Not only helped me – they did most of the work. And I'd say Rad says 'hello' but he didn't – he just kept talking about CDs for some reason…