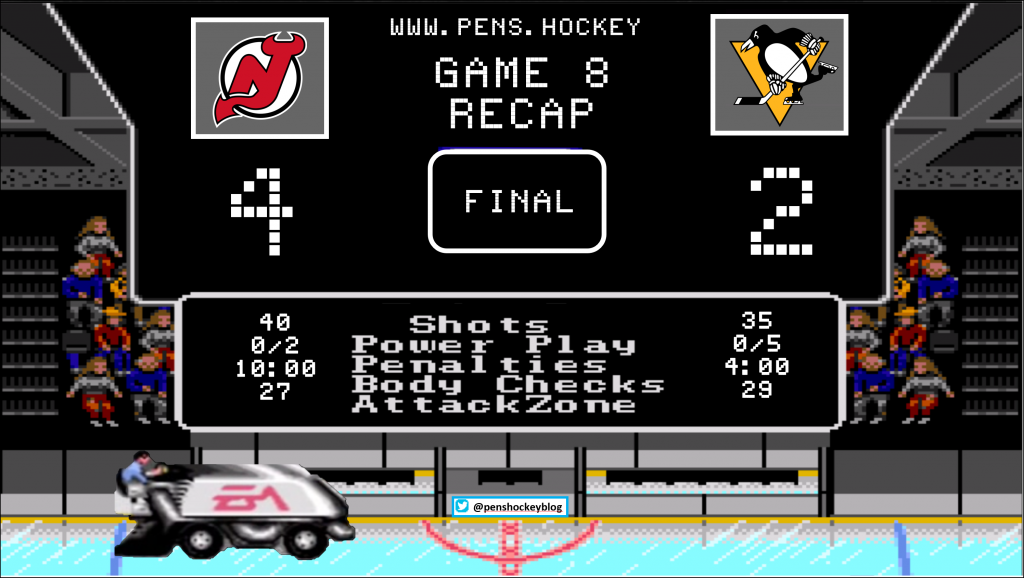 I don't know why it didn't dawn on me until typing this, but it was Devil's night. WTF were we expecting???

Heinen (4) from Aston-Reese (1), Riikola (1) – 12:23 – EV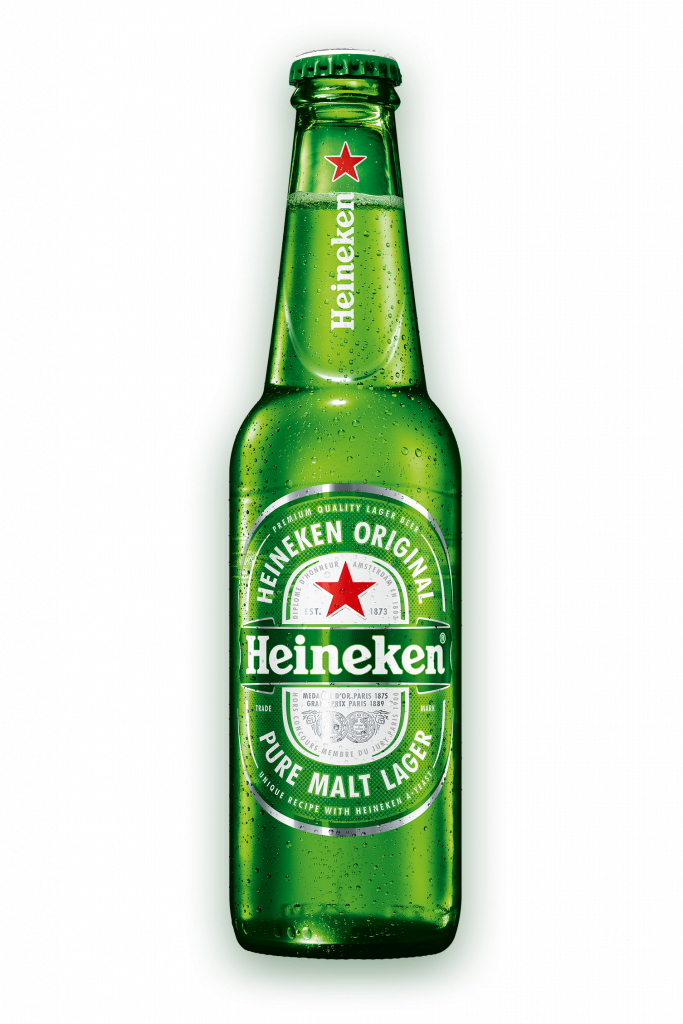 Sadly, the Devils know that trick as well. Because after a pretty good first period effort for almost the entire period, it was proven that it just takes one lucky bounce to ruin everything. Some douche throws it in front and it bounces off of something ERod-connected and that's that. Pens would have to settle for 1-1 after one.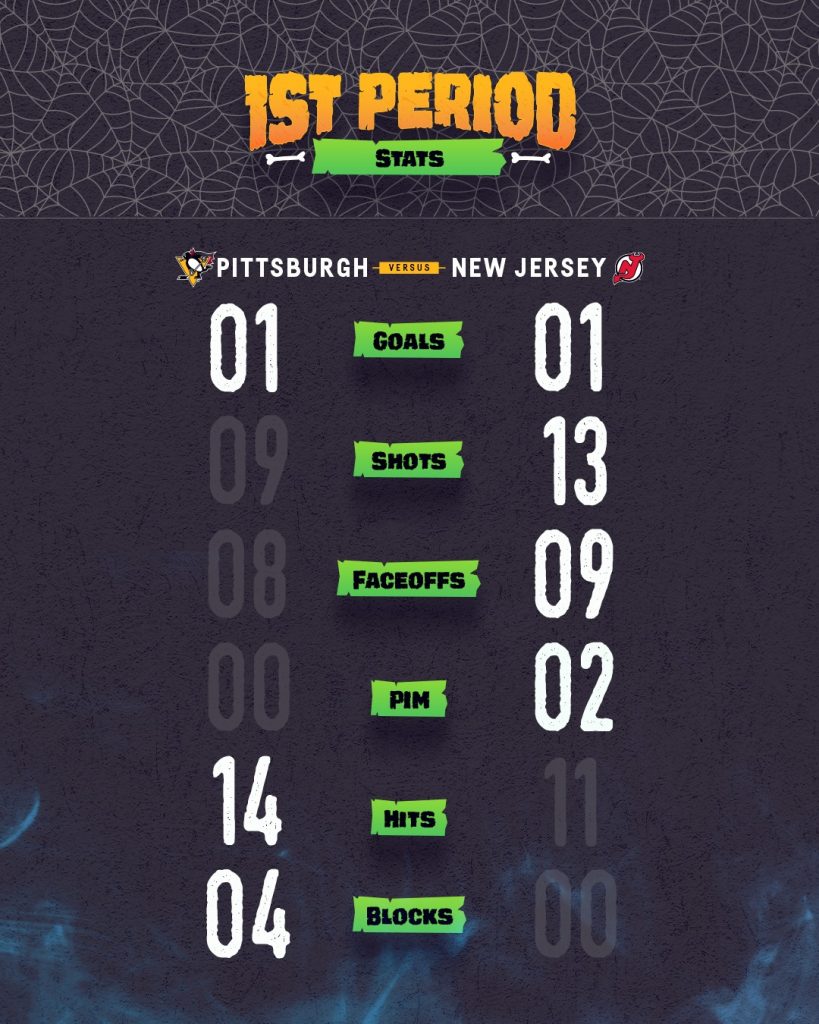 Obviously the newly formed Penguins top powerplay didn't see much of the game either, because on their way to a fantastic 0-for-5 night, they decided to add insult to injury late in the period and let Vesey in shorthanded. Jarry, who had been pretty perfect up to this point (the deflection goal doesn't 'count' against him) got deked out of his drawers and suddenly 38 minutes of pretty decent hockey was out the window. 2-1 bad guys.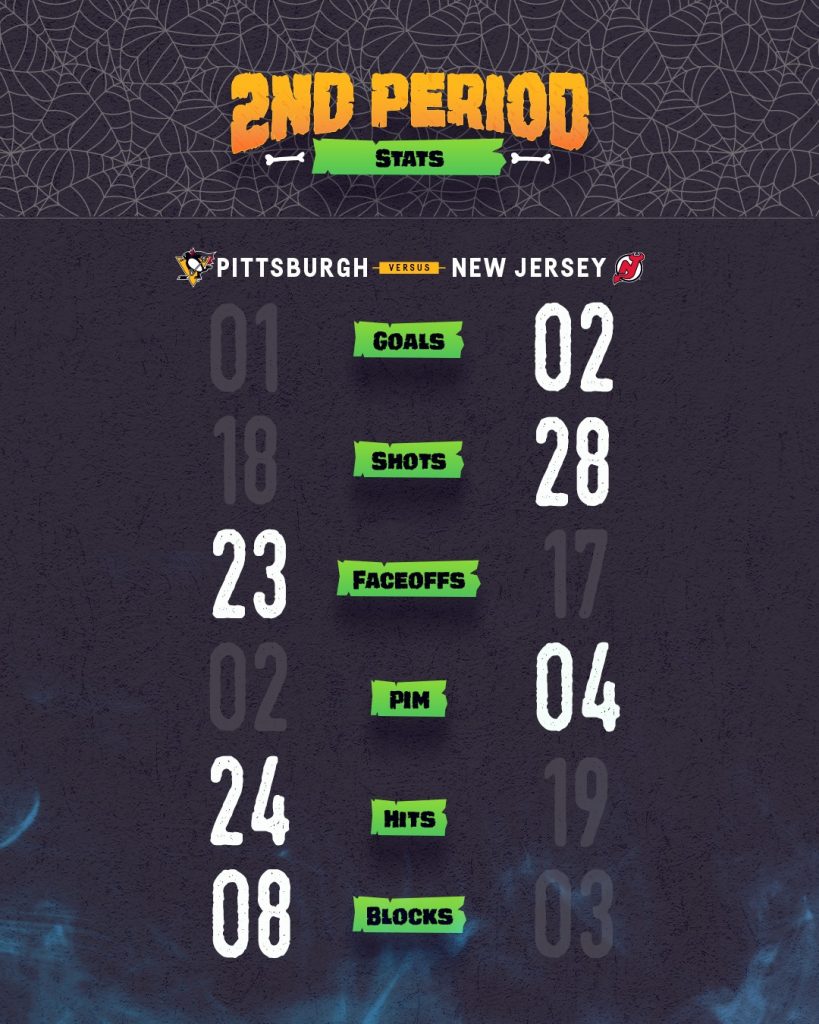 Two minutes in, Blueger did a Good Thing and BROCK was there to capitalize…
McGinn (2) from Blueger (1), Aston-Reese (2) – 2:02 – EV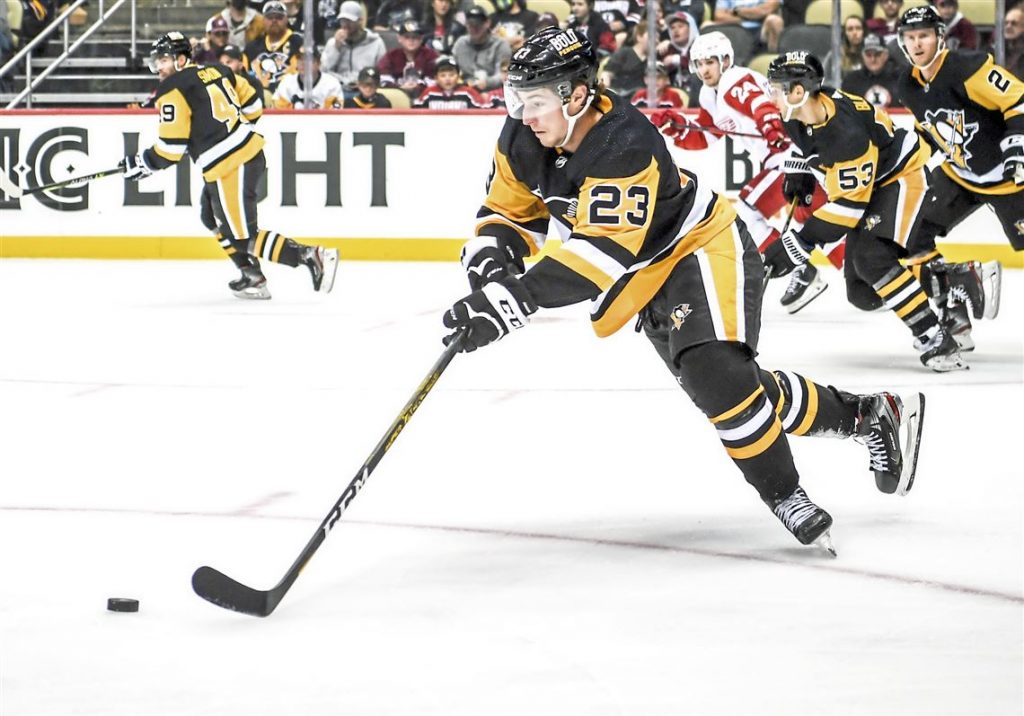 Great play by Teddy KGB and nice release from McGinn who wasted no time. Good stuff.
Other stuff happened I think but nobody noticed. I certainly didn't. And even the penalty shot and the penalty that precipitated it wasn't really covered. Oh right – with 3 minutes left, somebody shoved Bratt into the net or something, he got a penalty shot and made a really nice move and it was the Devil's Night. 3-2.
Pens would pull Jarry who hilariously was still on the ice when the empty netter was scored. Does that count as a SOG and GA? Not that it matters… 4-2. Game.
Hey… at least Sid and Carter are back. Happy Halloween ya filthy animals.