Is none other than Mr. Confidence Paul Martin himself.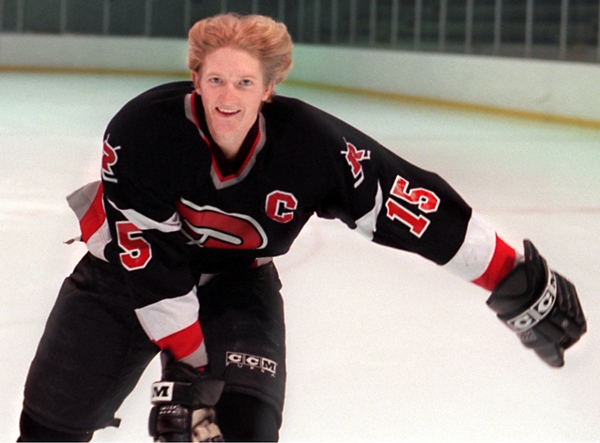 You don't have to use this image. In fact, I encourage you not to. I encourage you to live your life trying your best to forget you even saw this image.
The Rules
Submit your entry in THIS POST under the big "Current Entries" header. We have today and all weekend to make stuff up. We can vote in the comments as the contest goes on. On Monday the winner is decided (in a new post) and added to the winners page (check the top menu)
Entries
Put em below here!
…no "CAPTION" necessary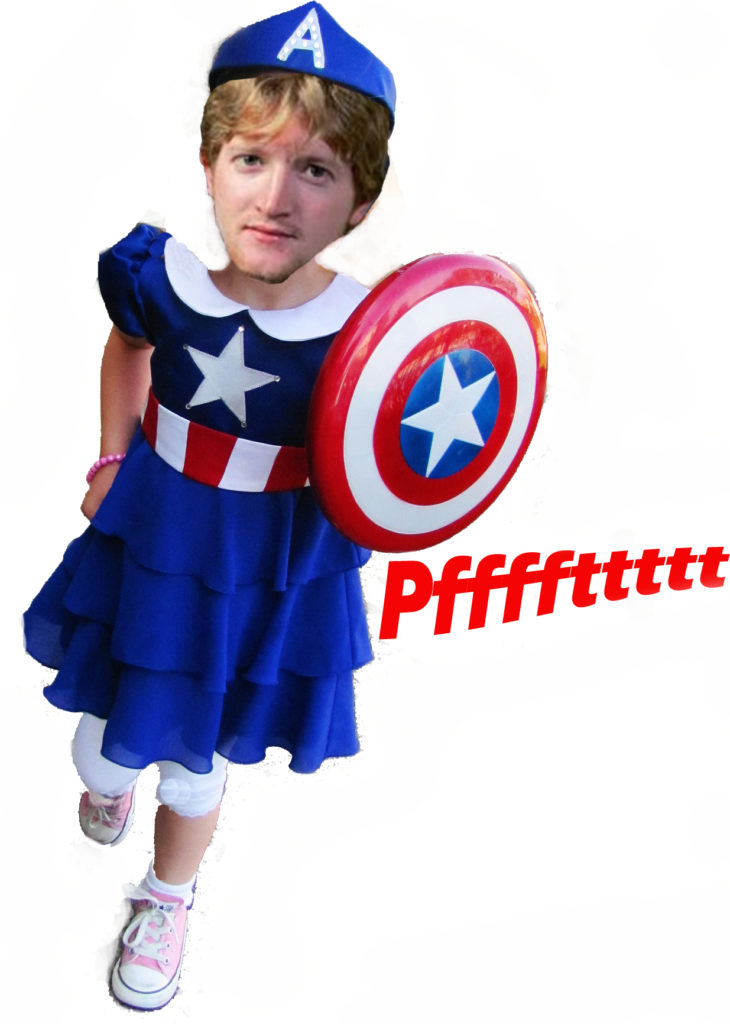 …The only CUP Martin's name is written on this year…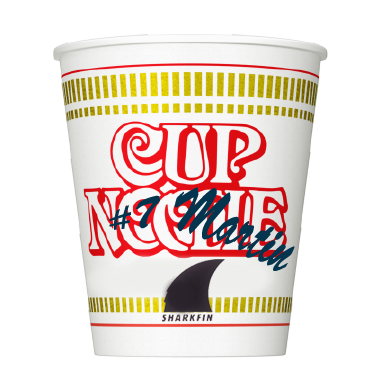 Couldn't think of a good TV show title for Phil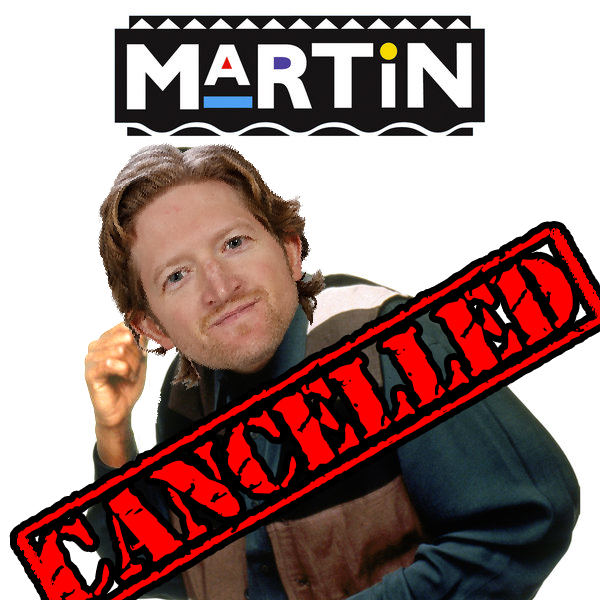 …In theaters this summer…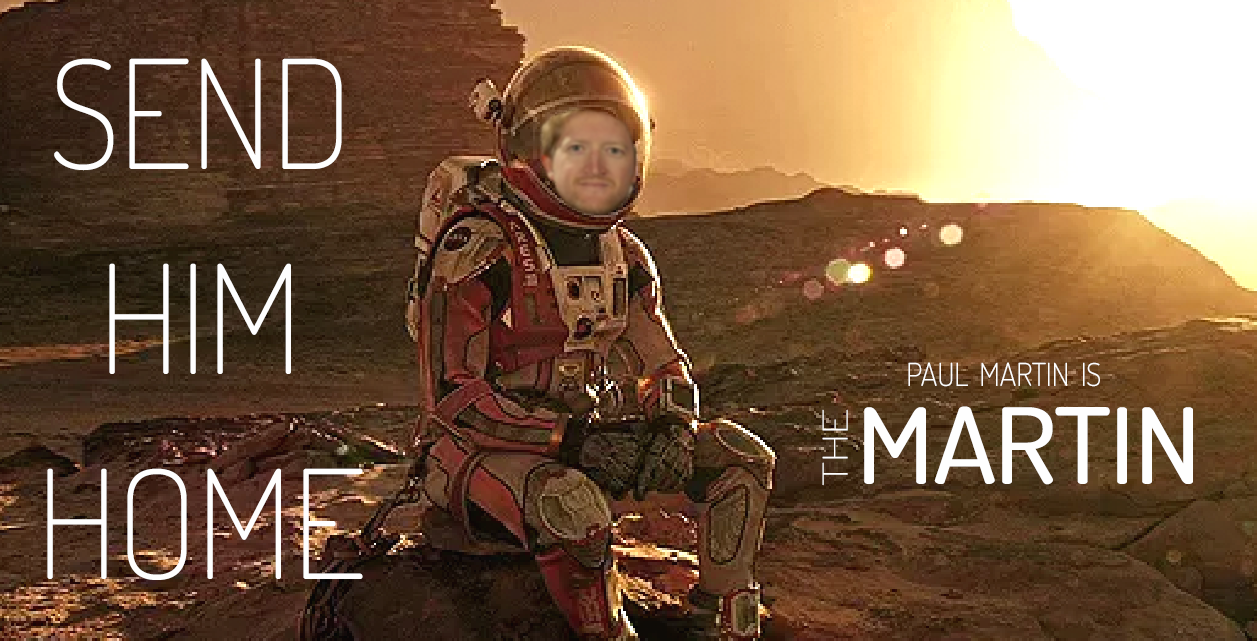 Crap…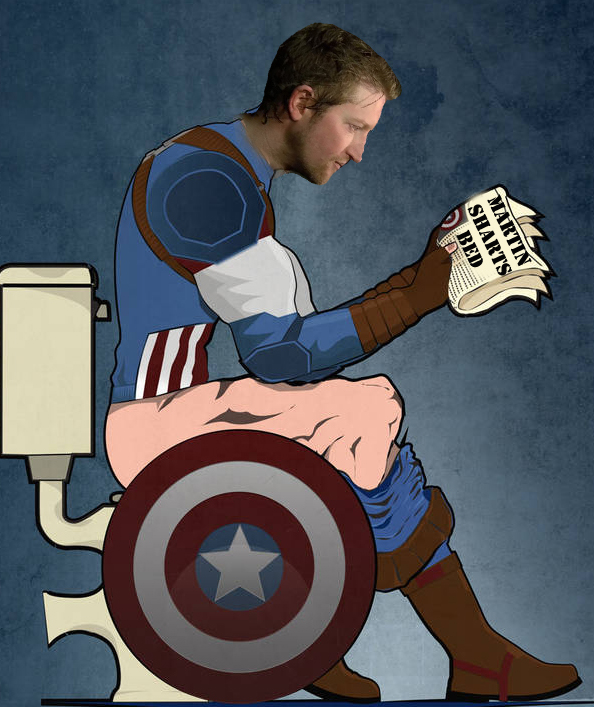 Today in CUP HISTORY…