Devils put on show for 200 people in attendance
The Devils did a Stranger things parody. Kind of. See the whole thing here.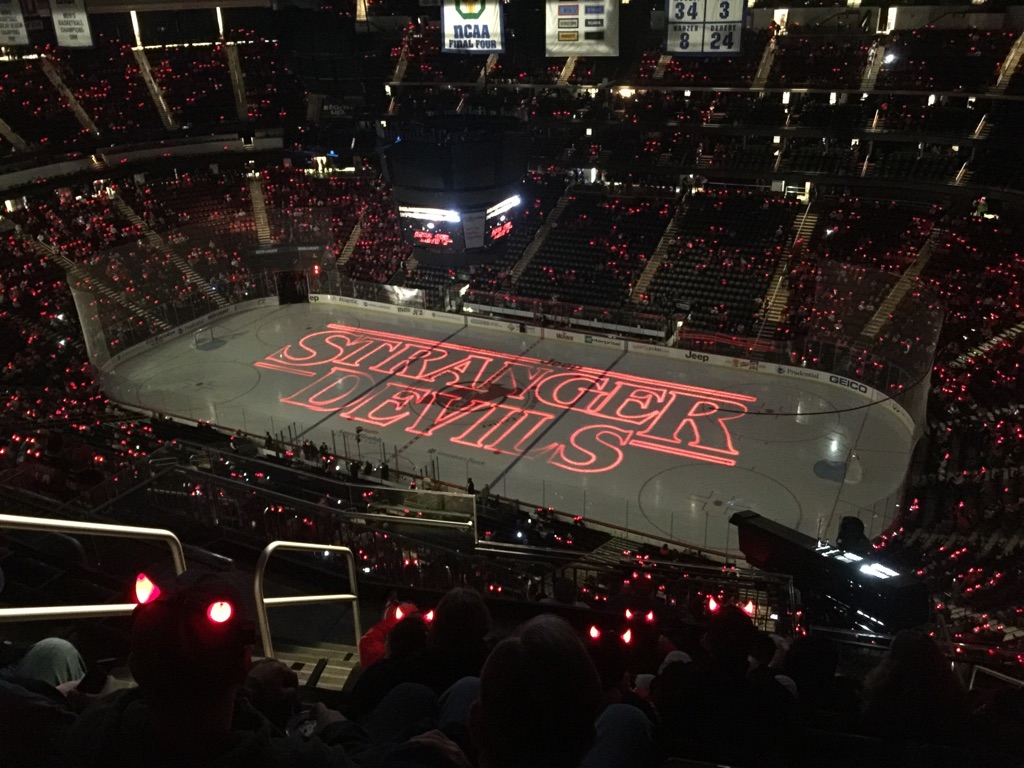 Someone needs to tell Ray Shero's marketing department that you can't just replace a random noun in a TV show with "Devils" and have it make sense.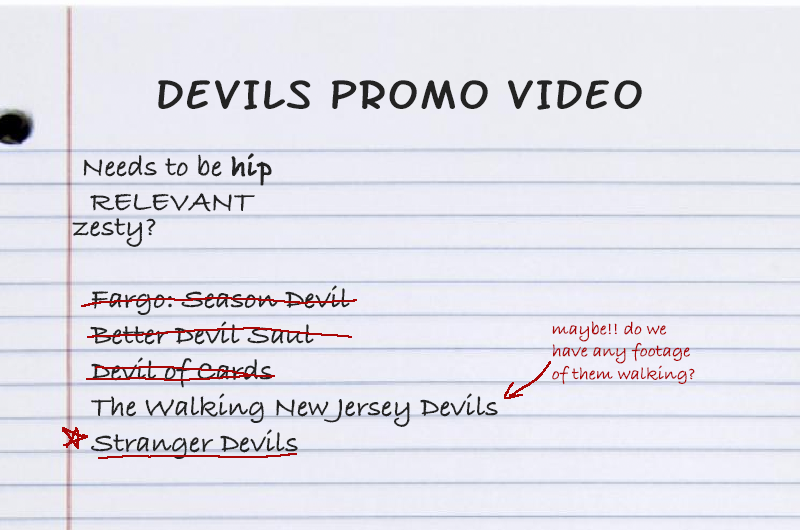 Steve. Steve. Steve Ott-a know
Steve Ott still plays hockey. Don't believe me? No?
Well, you Ott-a believe me. HAH!
No one should want this guy on their team.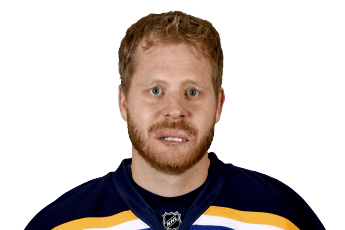 He's still a total piece of shit. He speared Chara this weekend, in a desperate attempt to become relevant.
https://www.youtube.com/watch?v=0zBlVAh9Xac
Pittsburgh Penguins: on Par with the Blue Jackets
Here's a map someone put together of the current PDO of the NHL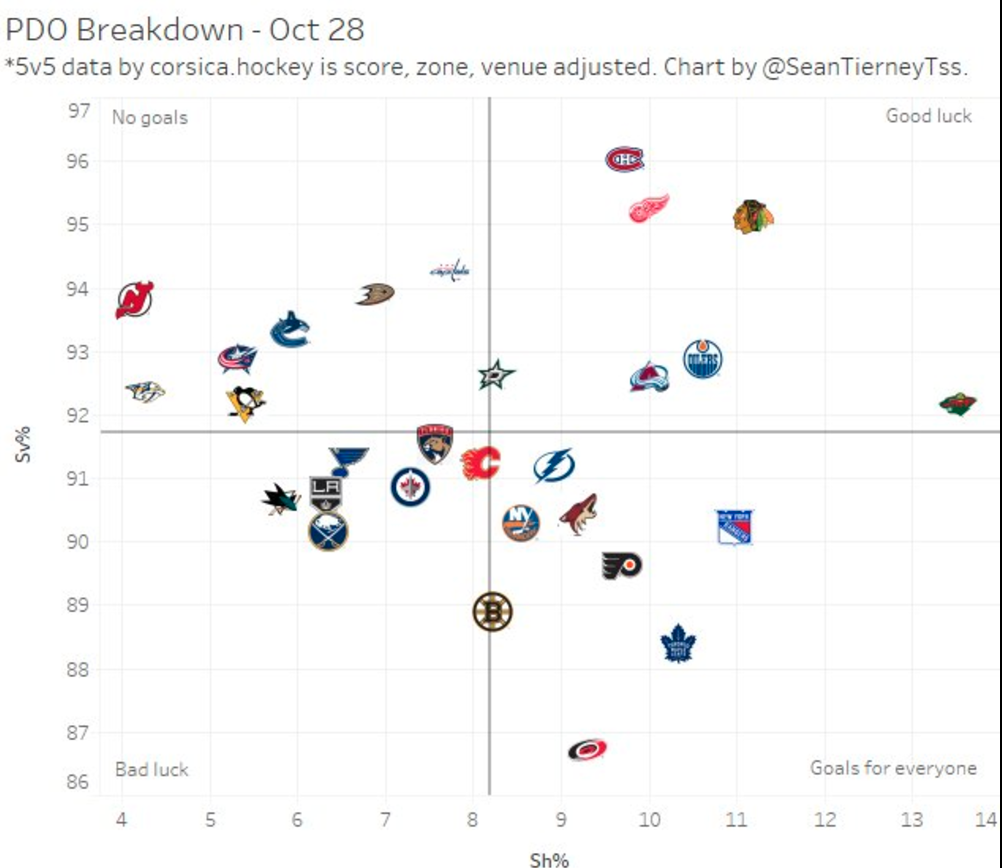 I looked up and read what "PDO" is. I read it three fucking times, but I still couldn't tell you. All I know is that it can't be too inaccurate because it doesn't even plot Ottawa.
Speaking of plots, whatever happened to…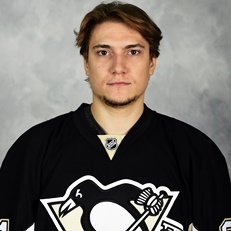 After being a somewhat promising prospect, he had a horrible year. Some fans defended Plotnikov, claiming his play was watered down by Mike Johnston.

The Coyotes could only say "You do you" to Plotnikov 13 games before sending him home to Russia.
Shortly thereafter, Sergei signed a deal with the KHL team SKA Saint Petersburg, where he actually picked up his performance.

His current stats. Not too shabby.
It makes sense that SKA is the only place that Plotnikov can pick it up, pick it up, pick it up.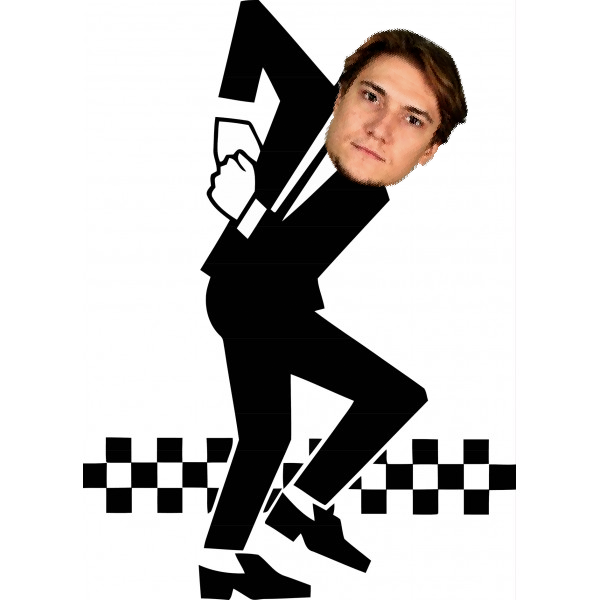 There's gold in these here comments
Not everyone has time to read the comments on this site. How can you have time? It's basically a free-form live conversation between whatever three people happen to be logged on at once.
Sometimes some really great content is missed, and I plan on plugging some of it in at the bottom of these "Meanwhile" posts.

You made it this far. Here, have a poll.

Which 2009-ish era character do you miss most?
Cy (Hulk Hogan) (29%, 10 Votes)
The Cotton Candy Guy (21%, 7 Votes)
Cardboard Orpik (18%, 6 Votes)
The Elmo Balloon (15%, 5 Votes)
The Knitting Lady (9%, 3 Votes)
Carrot (9%, 3 Votes)
Total Voters: 34

Loading ...

BOO YA!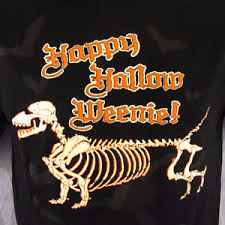 What's the creepiest thing you've ever had to endure.
Craig FRKen Ross (56%, 10 Votes)
Razors in my Penguinboner (17%, 3 Votes)
Hibbits up yer arse (17%, 3 Votes)
Crotchboobies (11%, 2 Votes)
Maggots ate my necrotic flesh (0%, 0 Votes)
Total Voters: 18

Loading ...