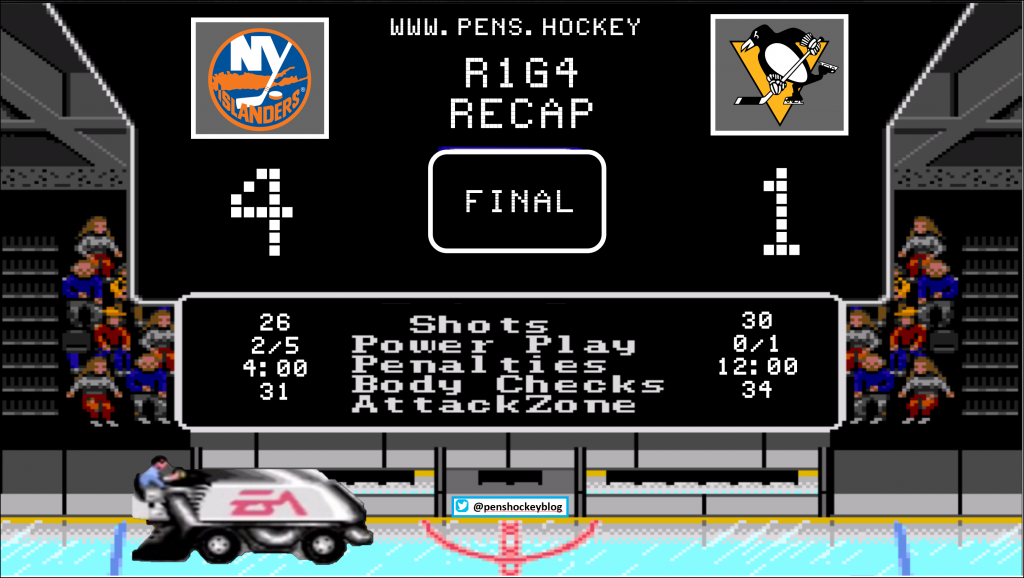 I mowed the lawn early and was determined to be ready to watch this one, or at least most of it. Good for me, right?

The first period started good enough with Kapanen getting a semi-break and a quality shot that Sorrykin was able to stop. After that, it was some pretty even back and forth for the next ten minutes with neither team really establishing much. Malkin would get involved with Clutterbuck, and those two would sit for two and that may be a good thing as we all know that a Properly Agitated Geno is a dangerous thing indeed. But then a minute or so after getting out of the box, Malkin would get into it with PalmsHairy, who is certainly a douchebag, but you can't just whack a dude because he's a douchebag, say the refs. The PK would stand tall, but that penalty seemed to take some of the starch out of Geno.
The rest of the period happened. The Isles started gradually getting more chances, but the Pens looked like they'd be OK. They had some looks, but nothing dangerous. Wow, that kind of describe me at my prime, which was many, many years ago…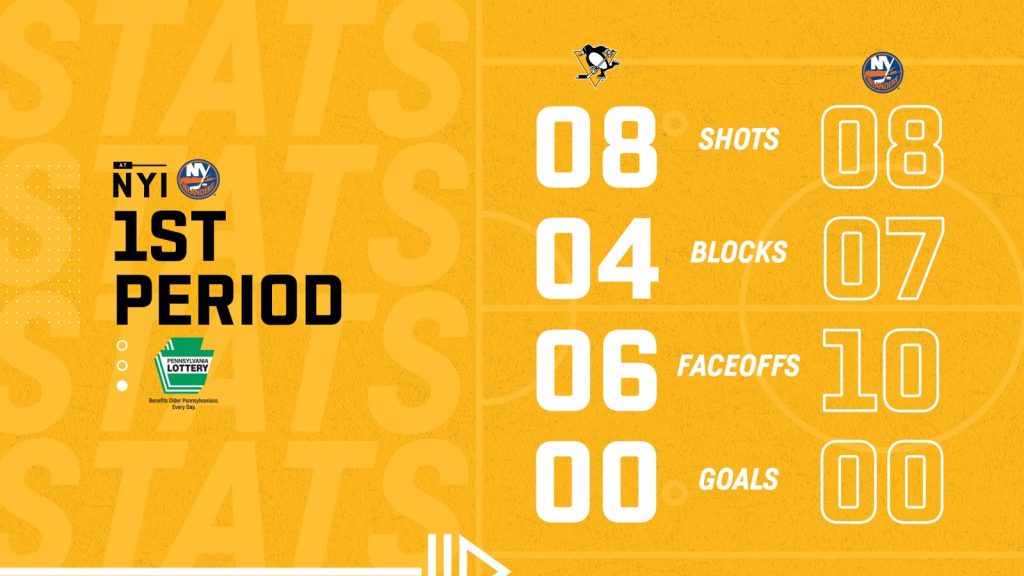 Things were going along OK for a while until about the eight minute mark when the Isles had some extended zone time. Letang was marking his man (BoVilEHay) who was holding Tangers stick and kind of dragging him around. That was OK until Letang took a glove to the face and then he got Big Angry and started really pushing him hard. Unfortunately, he was pushing him the exact wrong direction.
As is de rigeur from the Isles PR department, their GIF sucked. Thankfully, I found a new source. This one perfectly captures Letang doing the stupid. T.Hanks Letang! 1-0 bad guys.
With plenty of time to respond, the Penguins… well, they didn't respond. They did a lot of puck watching and puck chasing. They made poor passes and sub-optimal decisions. That would lead to several good chances for the Islanders, and eventually the combination of a good chance and bad puck luck would bite the birdies.
This time it was off Ceci. Jarry was powerless. 2-0 bad guys.
You know who else was powerless? The entire Penguins lineup for the rest of the Period. Geno took another penalty thereby fully cementing that this version of Angry Geno was really Bad Angry Geno and there'd be no miracle from him this game. Needs more borscht.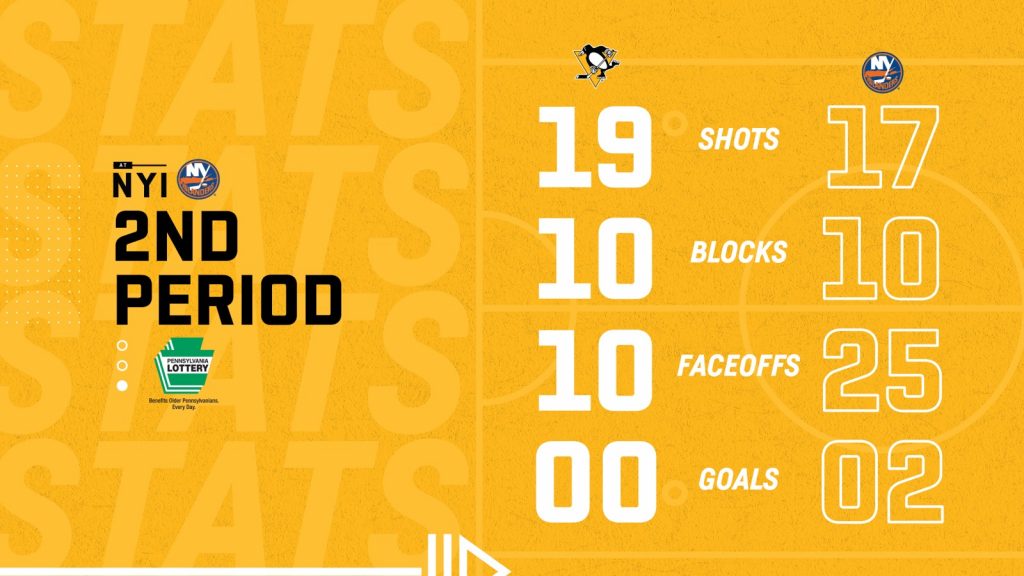 This one I listened to while driving to a friends house. It's probably for the best that I heard this on the radio. Not that I would have thrown things at my TV – the Pens didn't play with enough passion to merit a passionate response from their fanbase, unlike Game 3.
Instead, the Penguins went flippers up. At the four minute mark of the 3rd period in what had been a rather violent and chippy series thus far, the Pens would get their first chance on the powerplay.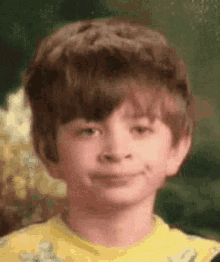 Because it was Sid's line who drew the penalty, the 2nd unit would take the ice. Luckily for us, the second unit features the only Penguin who seemed to give a shit today, Eldest Penguin Jeffrey Carter. Unfortunately for us, Zucker is a spazz and would trip PeeLock 30 seconds in. Powerplay over.
Then for good measure, during the 4 on 4 Letang would blast PeeLock after losing the puck to keep him from having a semi-breakaway. To the box. So the Pens would go from the man advantage, which they had for all of 30 seconds, to even, to down a man over 70 seconds. Not great, Bob.
As teams often do in situations of significant momentum swings, the Isles took advantage. Or at least, they made it so Blueger would take advantage for them.
Oh poor Blueger. Jarry with a GREAT save, and Blueger just reacts and… ugh. But don't you worry, there'd be almost no time to feel bad about THAT one…
Still on the powerplay, the Isles just made it work. I don't have words and I don't need them because we don't need any.
At that point, even though there were 14 minutes left in the period, it was all over but the crying. Jake would eventually get fed up with getting mauled in the crease for the last 3.5 games and take a penalty for retaliating against Brock Nelson, but so what? Well, so ZAR apparently…
Aston-Reese (1) from Dumoulin (2), Gaudreau (2) – 17:25 – SH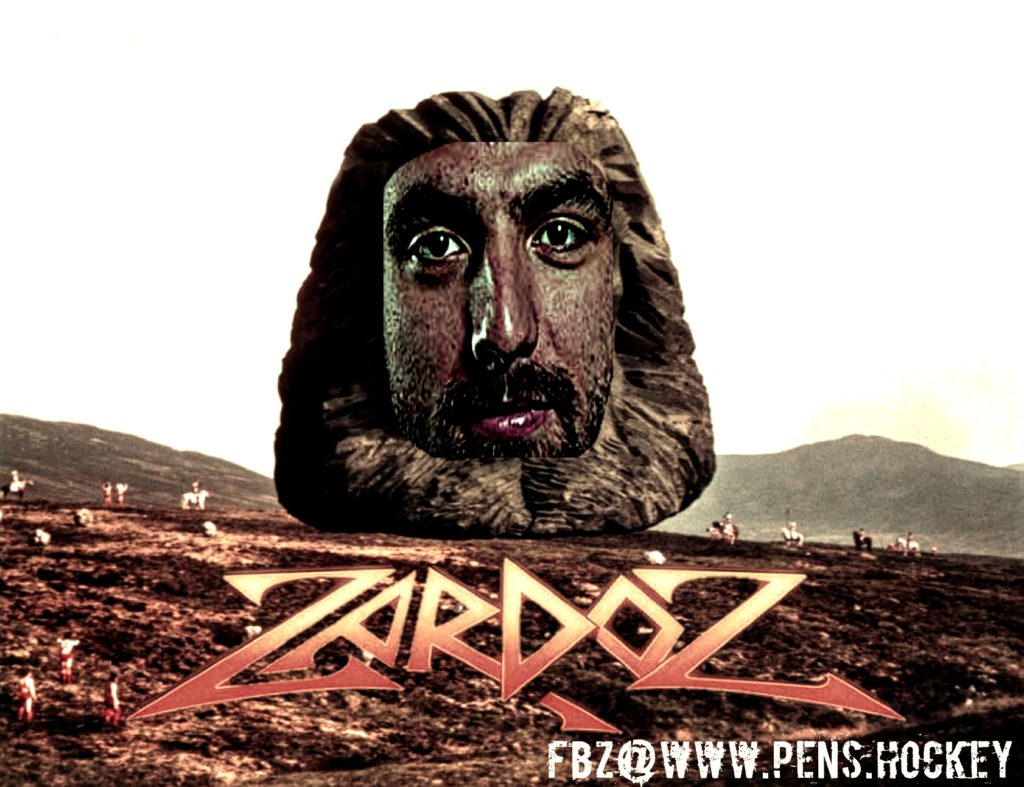 But that would be it.
Thoughts:
One goal where he was pushed out of position, one goal off Ceci, one goal off Blueger, and one goal from a cross-ice feed that he actually could have stopped, maybe, but would still have been a tough save. Jarry is fine. Jarry is not the problem.
Pens out-chanced the Isles but didn't out-quality them. So plenty of opportunities, just almost none from dangerous spots.
O Captain our Captain, where have you gone? Not fair to ask so much of Sid, but when the top line isn't doing anything, this is the result. Time for Rusty and Jake to step up.
Letang with two bone-headed plays, showing us that he is still Letang. Still great for the most part, but that first error kind of set the tone.
The wrong Malkin was on the ice today. Let's hope the right one shows up on Monday. I feel like he will…
Just a giant fart of a game in general, but the good news is that the ice-time was well spread out, so they played like crap but still got some rest. Good?
See yinz on Monday.