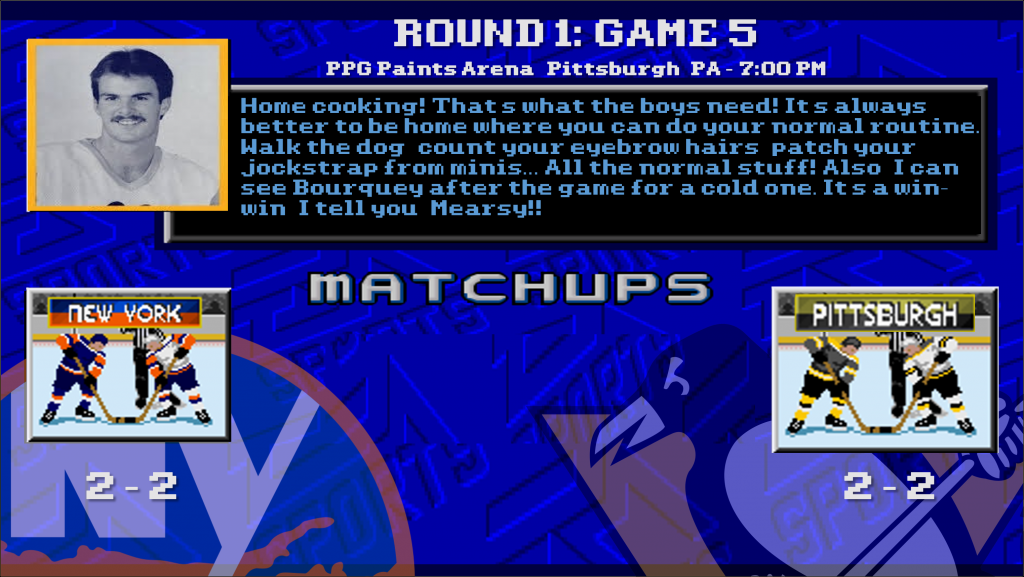 I don't want to waste too much time reminiscing about the New York Islanders winning Game 4 against the Pittsburgh Penguins on Sunday. Despite it being the first game in this series to be won by more than one goal, ultimately what matters is that each team has two wins. The Islanders were one of the best defensive teams in the League this season. They've held teams to one goal or less nineteen times this season, including when they shutout the Penguins on February 28, and they did that at home that time as well. This is hardly the time to ruminate over what happened. If you were like me and picked the Penguins to win in six games, well we are almost there. If you picked them in seven, get ready to see the Islanders win again.
These are the playoffs. It is entirely likely, in fact more likely than not, that you have seen in your lifetime the Penguins losing a playoff series and having lost a chance at the Stanley Cup. Losing sucks. Just think how a Islanders fan feels not having seen them win a Cup since the early-1980s. Or Torontonians not seeing the Leafs win since the 1960s. Or the woebegotten Philadelphians who came tantalizingly close for the first time in 35 years in 2010 except for a Patrick Kane disappearing puck overtime winning goal. It's now been 46 years for the Flyers. smallviolin.gif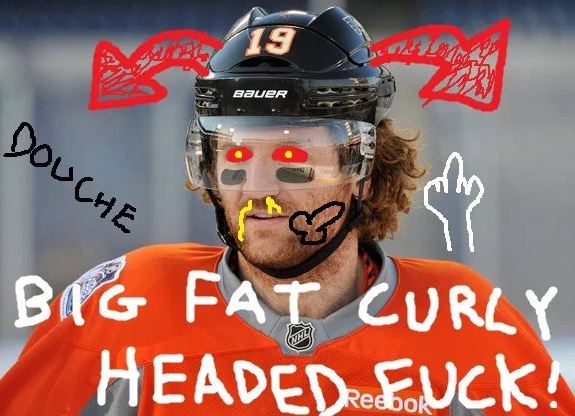 People see the fact that the Penguins have won two Cups in the last five years and three since 2009 and five since 1992 and call us extraordinarily lucky. And we have been! But in this salary cap era with the kind of parity it has brought, winning three championships since the 2004-05 lockout also means Pittsburgh has failed thirteen times, and at worst that's only three times less than everyone else. We've had frustrating ends to encouraging seasons. We've had mediocrity. It is an enormous battle to win the Cup, and you're fretting over the two losses the Penguins have had in this series, you're not thinking clearly. I went back in hockey-reference.com to see how many series the Penguins have played that their opponents won two or more games. Pittsburgh has played in thirty-one playoff series in that span, and of those only seven times did the Penguins' opponents not win at least two games in the series. In fact, the most common result is for the Penguins to beat their opponents despite losing twice or thrice in a series, and that's happened thirteen times over the years.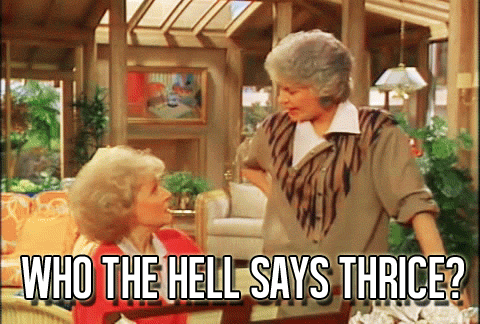 All this to say that you should not fret over two losses, because it is part of the journey. I'm happy the Penguins have won twice in this series thus far, because it shows that there is something better going on with them than there was in their last two playoff appearances. Two losses does not a series make, it is four, and both teams are halfway there.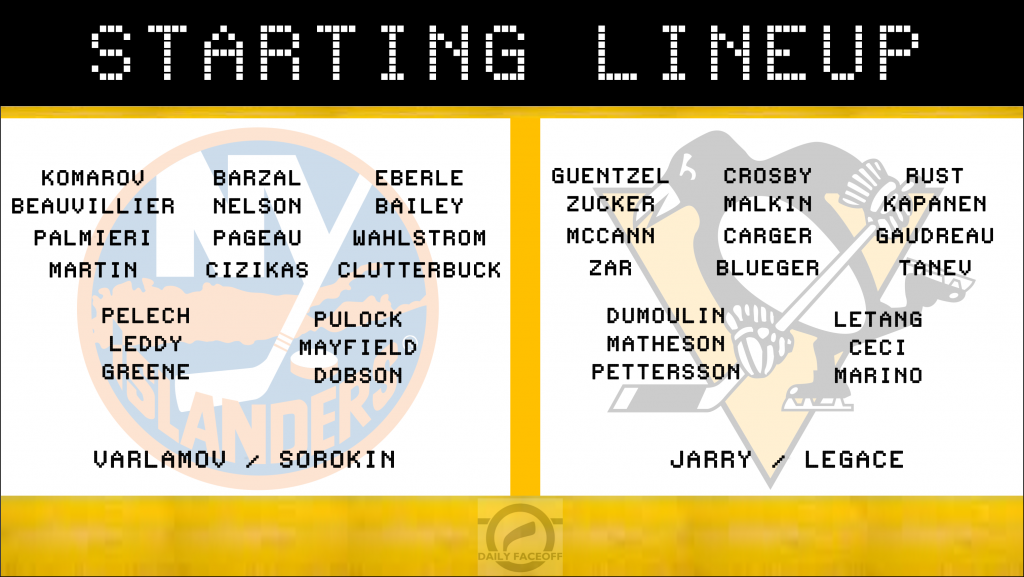 With the series returning to Pittsburgh, the hope now is that the Crosby line, which has been very quiet in this series (three points total, one apiece), will be able to get going and be productive again. I wouldn't say that they have to produce for Pittsburgh to advance, but if the Penguins are to advance and go far in these playoffs, they are going to need their very productive top line to produce consistently. Right now their top two scorers are Jeff Carter and Freddy Gaudreau, and then fourth and fifth are Zach Aston-Reese and Kasperi Kapanen. That is not ideal, just like it is also not ideal that Evgeni Malkin has played in half as many games in this series as Sidney Crosby and has one more point than Crosby. The offense has to wake up, because that's been their downfall over the past few years almost as much as their goaltending was. Tristan Jarry has been fine. The captain has not. Maybe defensively he has, but he needs to get himself and his linemates producing offensively or this will not be a long road after all.