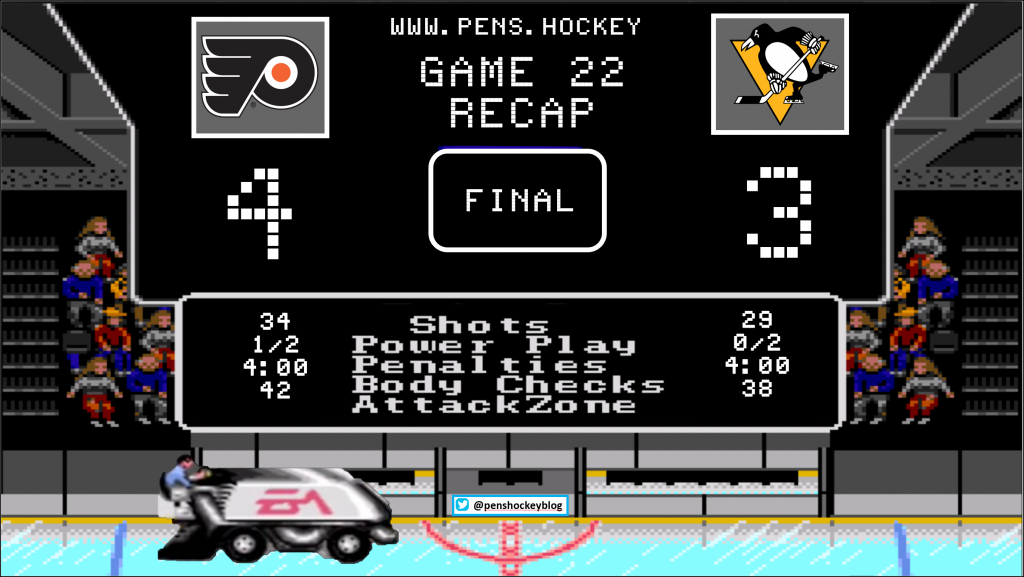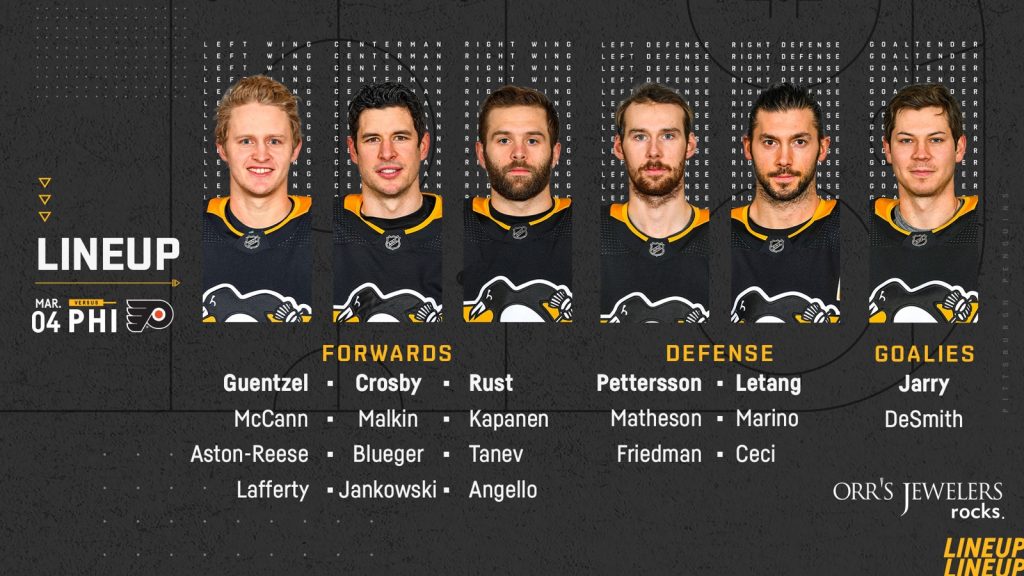 We found out earlier in the afternoon that Crosby would indeed play in his 1,004th game, having miraculously cleared Covid protocol. Even if it took repeated anal swabbing you can bet that wouldn't have slowed Sid down for a second. He'd walk in, drop trou, get er' dun, zip up, and set his alarm for the next one, like the Champion that he is. Whatever – he was back.
Also, just like that, the Top 9 forwards look like they were probably envisioned to start the year. Hopefully that would be a good sign…

I waited until 5 minutes in to start taking notes. Big mistake.
Letang (5), unassisted – 2:46 – EV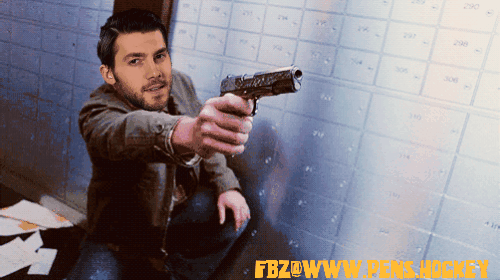 (Kapanen injured-ish with a forearm to the face from Awful Raffl but seemed OK)
Friedman (1) from Guentzel (12), Crosby (12) – 3:20 – EV
(no injuries that we saw, but stay tuned)
McCann (4) from Kapanen (8), Malkin (10) – 3:57 – EV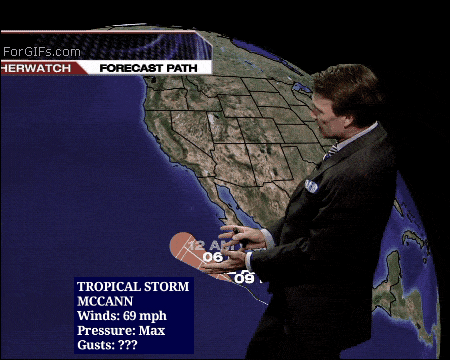 (into the boards face first after the goal, but self-inflicted and he'd be OK)
30 second after that, the shit-breathed (probably) Nolan Patrick, who knows what it's like to have brain issues, boarded Friedman into next week. He would skate off with a limp and a messed up visor.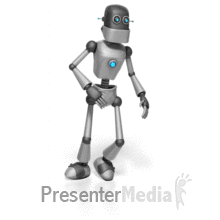 The resulting powerplay brought us right back to normal, however, with one whole shot on goal and absolutely zero new ideas on how to enter the zone.
DEEP BREATH
Things would quickly settle back down, and our boys would remember they were Penguins and mess up some passes and allow a pretty clean 2 on 1 that Jarry was somehow able to stop and then Geno would take the puck and remember he's Geno and throw it directly to another Flyer for another great chance. See? All back to normal now.
The good news is that Friedman saw Mr. Miyagi in the locker room who would fix his knee and his visor. Hai! Oh, and then Sid's line would give up a great chance against off the rush and Rust would interfere a little more than allowed.
The resulting PP was all Philth, and even though Jarry would make one marvelous pad stacking stop, he couldn't see through the combination of Marino and JVR shortly there after and Ol' Cooter would snag the top corner.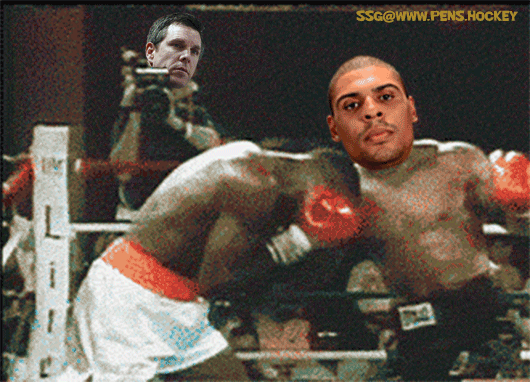 Van Reams the Dyke is big. Bigger than anyone who can clear him out of the crease, apparently. Makes you miss a guy like Reaves, no?
A couple minutes after that, Jake would Snek a dude in the eyeballs with his stick, which is bad, but at least he also then smooshed him into the boards for good measure.
The ensuing PK was better, and Jarry was seeing the puck very well and making some tough saves look easy.
As you can imagine from having to kill too penalties in a row, the Pens had zero momentum. The Flyers were coming in waves and the Pens were riding along, with the occasional push back, but mostly skating backwards. Oh, and thankfully NoNeckKnee is just an inch or two off tonight, hitting two crossbars clean as can be. Hey, it's nice to see you, puck luck! Here's hoping you stick around for a while.
The last few minutes would play out without incident (or the Penguins playing particularly well).
¯\_(ツ)_/¯
Stats after one: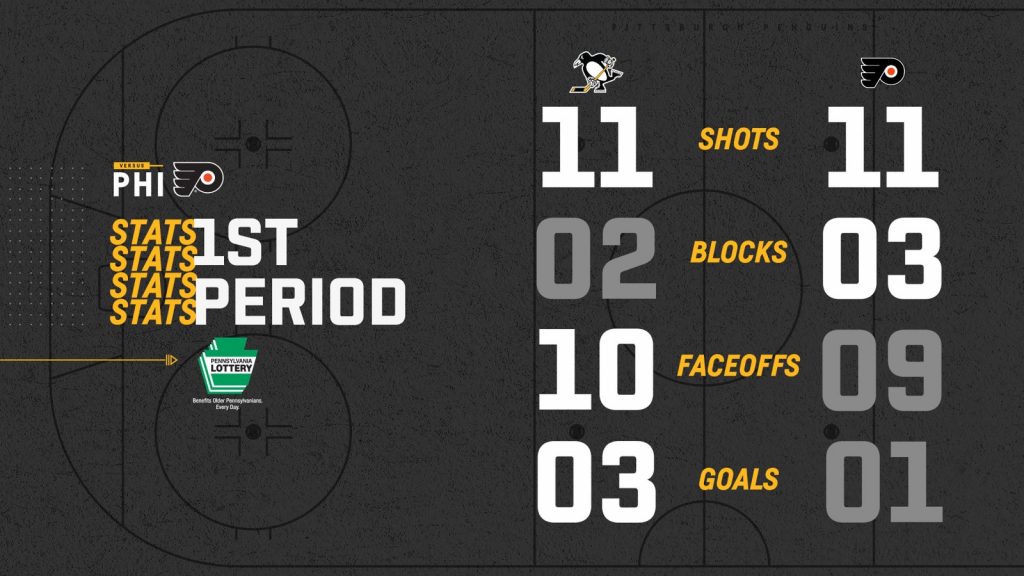 Pengs would come out with a bunch more vim and slightly, every so slightly, more vigor. Some zone pressure, which was nice to see, and a decent look or two, but nothing would come from it.
A few minutes in, Friedman was looking for revenge against Noman Fatprick. Unfortunately, Friedman is apparently much better at shooting hockey pucks than doing on-the-fly physics calcs, because while he may have had the acceleration, he was lacking the mass to flip things in his favor. Poor kid ended up ragdolling himself and earning another visit to Mr. Miyagi. I don't know that a screwdriver or warmed up hands will fix that particular boo-boo.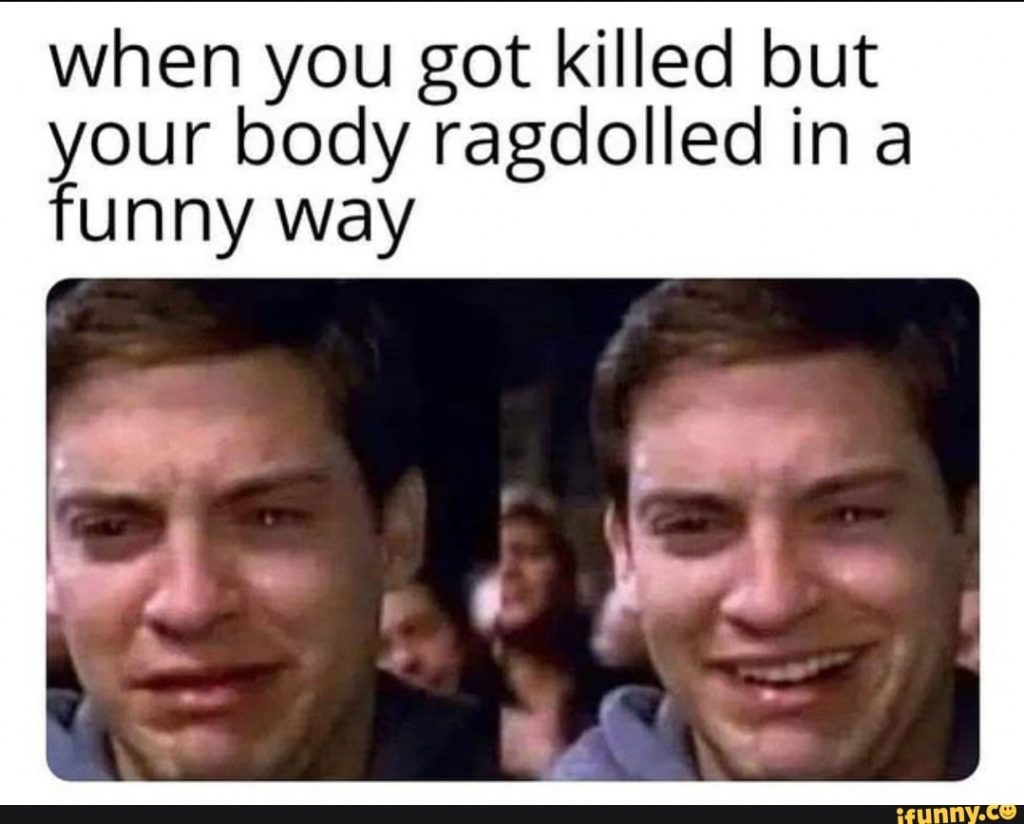 Speaking of boo boo's, the Pens really have no one capable of clearing out the crease. This … is a problem, and one guy's new baton carrier would step up and take advantage.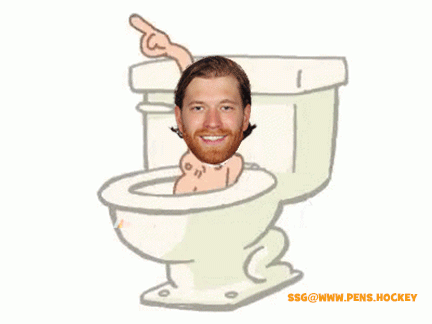 Would it help if Geno played better D? Yeah. Would it help if Johnny Boy would play on the right side of his net? Definitely. But neither decided to do that. And so it goes.
After that the Pens would start pushing back. More zone time, fewer dumb plays, that kind of thing. And while they wouldn't get their pound of flesh, Big Ant'ny Angello did wipe out one of the Flyer Scum, so that was neat. Clean hit even.
With about 3 minutes left Geno's line would get some great pressure and come about 3 pubes shy of doubling their lead. The last few minutes in general would be high energy shenanigans, but no more goals.
Stats after two:

The Pens would continue pressing to open the 3rd, so that was cool, and eventually Ceci would draw a penalty and the PP would get whipped out again. And while this one would have some better entries, at least according to your mom, it still never really felt like they had one more than the other doods. A whole lotta nothin.
Happily the Flyers would show no real interest in capitalizing on any momentum gained and the suddenly defensive minded penguininos, even down one blueliner, would continue to play careful hockey and keep getting the puck deep in the Flyers zone each time up the ice. So deep…
Pens kept killing time and doing the right thing… until they didn't.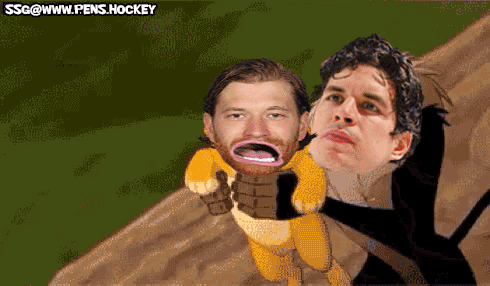 Remember that puck luck? Lol. But still. Geno with zero defensive awareness – that we're used to. But MathIsFun and JarJar need to not be morons on that play. I'm sure they'd agree, but hindsight and what not. From up 3-0 after 4 minutes of play to all tied up with 4 minutes left. Neat.
So now that they were tied, I'm sure they'd change their approach, right? RIGHT???
I mean… kind of. And for a while it looked like they'd at least hold on for OT… until orange douche would find a loose puck by the goal line.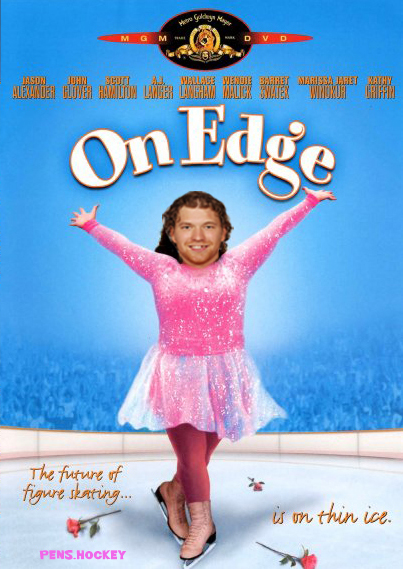 Pens would pull the goalie immediately and they'd put on a possession clinic for a while, with even a decent shot or two. With a minute left Sully would take the TO and talk about it. Whatever they said… didn't matter.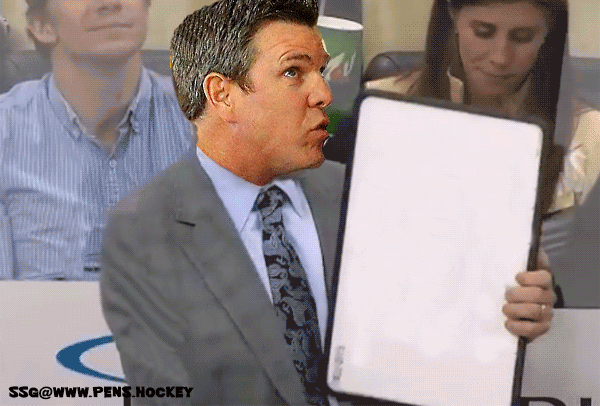 Game
Thoughts:
Woof. This one hits ya right in the jimmies. Pens exploding out of the gates and walking away with zero points.
Jarry's numbers were down but he's still playing great in the net.
Sid's line was mostly invisible tonight.
The fourth line MUST be fixed.
I hope Friedman is OK. That said, another diminutive blueliner isn't ideal. Hurry back, Dump.
Once again the bad guys got a PPG and the good guys did not get a PPG. This has to change, quickly.