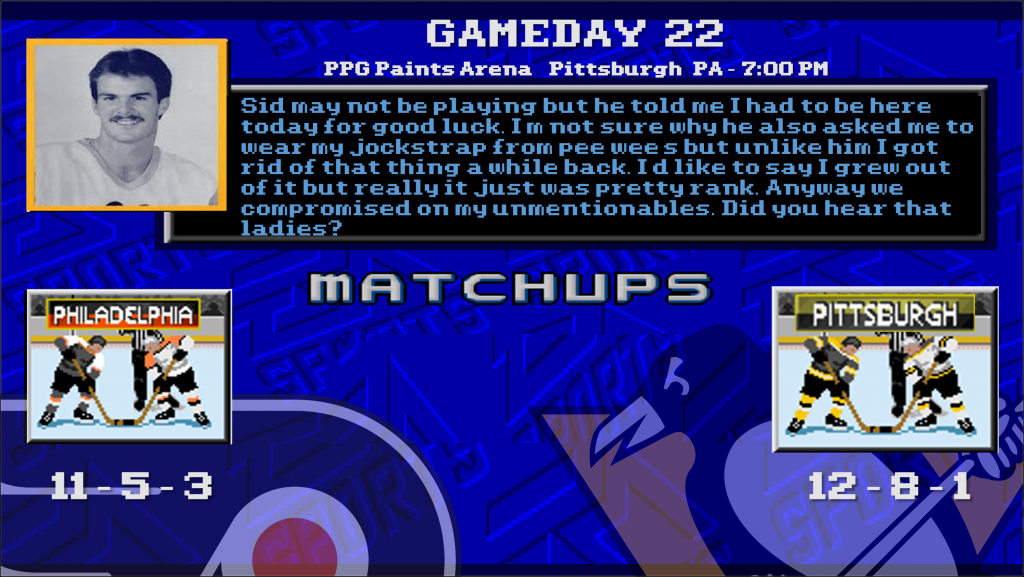 Tuesday's 5-2 win for the Pittsburgh Penguins over the Philadelphia Flyers was something of a palate cleanser for Penguins fans. Those in attendance bore witness to the third game of the season for the Penguins to win by three or more goals, and for the first time none of their goals were empty netters. (Mike Matheson was very close to having one, but Carter Hart had something of a chance despite being at the top of the left face-off circle.)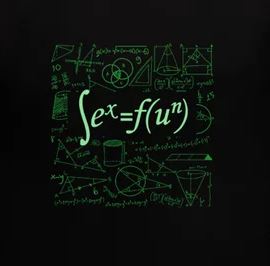 Even without captain Sidney Crosby in the lineup due to COVID-19 protocols, and despite being shelled in the shot attempts matchup, Pittsburgh was able to not only fend off the Flyers but make the best of their opportunities. It's the kind of form that you always wished the Penguins would exhibit, but strangely they always seem to have those games without Sid.
However long Crosby is out for, the Penguins will continue to get better at least on paper with the impending returns of Juuso Riikola and, more importantly, Evan Rodrigues Brian Dumoulin.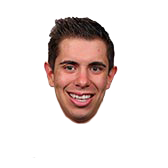 (Just kidding Evan. You're probably better than whoever you would replace in the fourth line. Doesn't mean you'll get more minutes though.) Dumoulin received some high praise from head coach Mike Sullivan yesterday:
Indeed, Dumoulin is very smart and generally pretty reliable, but he had a rough and rusty start to the season and his mobility is more in question with the rash of "lower-body" injuries he's suffered in the last few years. He had left ankle surgery in December of 2019 that kept him out of the lineup until March 4 of last year, then he and the rest of the team would only play for a little over another week before the regular season would be suspended until August. He suffered another lower-body injury in January against the Boston Bruins, so at the very least I would expect Dumo to be rusty tonight, or whenever it is that he returns to the lineup. (Probably Saturday, knowing how good I am at guessing these things.)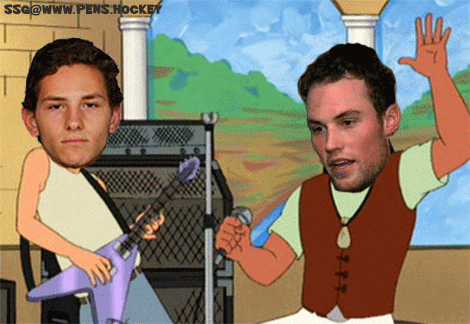 I've seen nice things being said about Tristan Jarry's performance since he's won six of his last eight games. I've come to remind you that he's got a long way to go to helping us forget about his first seven games in which he lost five. He has stabilized somewhat – his save percentage has gone up by seven points – but his goals saved above average is still only 0.72 (closer to zero is League average) while facing a very high workload. He's been average, which is fine as long as the rest of his teammates are putting the puck in the other net, which they have been doing. If he can keep from spotting the other team three-plus goals a night, the Penguins have a great chance to win, and he hasn't allowed more than three goals in the last eight games. He's doing better, but let's not get ahead of ourselves.
Cody Ceci is having a sneaky good year. I guess the right way to think about it is that the Penguins finally have a third pairing that can produce at both ends of the ice as opposed to one that you hide at all costs. It's like Ceci is what former general manager Jim Rutherford was hoping Jack Johnson would be when he signed Johnson in the summer of 2018, but Ceci was known to have some redeeming qualities.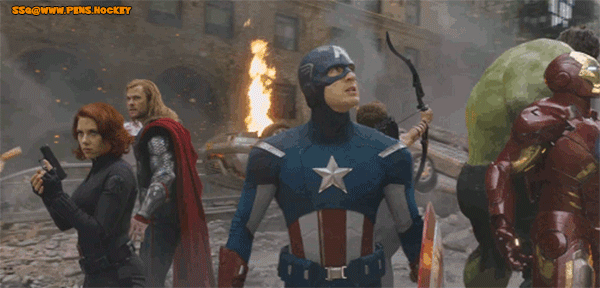 Now it appears that Ceci simply needed to get out of the spotlight in Toronto because he's been pretty solid. Matheson too has been a bit of a surprise, but in any event the defense has held together quite nicely in spite of the numerous injuries they've had to deal with. It's a strange position of strength, and it would not surprise me to see current GM Ron Hextall trade someone to see if he can't shore up the forward depth, especially with Jason Zucker out for several weeks.