RIP ARIZONA COYOTES: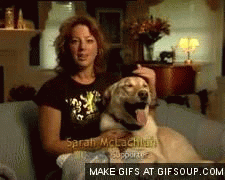 The Penguins entered the game with more wins in a row than the Coyotes have all season. A home game in December against Arizona on the anniversary of the day Mike Johnston got fired, there was only one thing this Sullivan coached team was destined to do in this one. With the win, the win streaks in the Metro division currently looks like this:
Pittsburgh (6), Rangers (3), Philly (9), Columbus (6), Washington (4)
7 goals is a lot. So I am going to put the full game highlights here, and then explain them below like usual!
The Penguins were a force from the beginning, and it was clearly noticed that the Coyotes have earned their current record. In the third straight game of playing Scott Wilson over Eric Fehr he made his presence felt.
Mr. Wilson (4) assisted by Cullen (7)
Mike Sullivan has a simple coaching philosophy; he gives you an opportunity and if you earn your time you keep it. Originally I was against Mr. Wilson playing but that's only because I like Jake Guentzel, and I am an idiot.

Buckle up baby, the Penguins have quickly taken their dominant 3rd periods and have moved them up to include the second frame as well. First the Coyotes decided hockey was stupid and gave the puck to Bonino. This goal was easier than an empty netter (and Bonino still almost missed), Mike Smith acting like he got shot.
Nick Bonino (4) assisted by the Arizona Coyotes @ 4:30
Around this point the Penguins started to really tilt the ice, and Arizona and their talented prospect core got a good look at what it looks like to dominate the NHL. Three minutes after the Bonino goal the Pens were circling, had some chances, and then the puck came to the stick of:
Trevor Daley (3) apparently unassisted @ 6:58
December 14th, 2015: Penguins acquire Trevor Daley from Chicago Blackhawks for Rob Scuderi. Has a franchise had a better 4 days in December before? Fire Johnston on the 11th, acquire Daley on the 14th.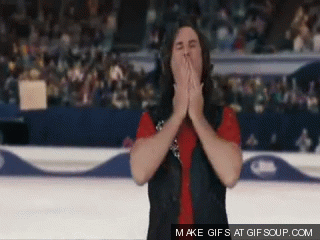 The Pens weren't done though, because this team doesn't quit, and that's the best part. It is December, and when these bastards get teams into a sleeper hold, they break their necks instead of waiting for them to pass out. Frk yeah.
Bryan Rust (7) assisted by Butters (2) @ 8:30
After a crazy hop off the boards that Mike Smith almost put in, it comes to Olli Maatta, who remembered he can't score this season so he decided not to shoot it. Bryan Rust with a good play to buy some time, then gets a little help from a Coyotes deflection. This was the last goal Mike Smith allowed. Mike Smith wears Wile E. Coyote on his mask, and apparently, the puck was painted like the Road Runner because he sure as hell wasn't able to catch it.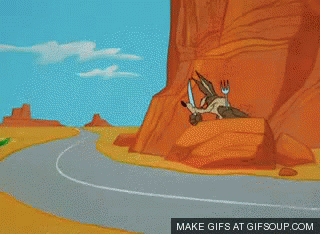 New goalie, meet Sidney Crosby.
Sidney Crosby (21) assisted by Malkin (19) & Letang (17) @ 15:13 PPG
Yeah so this new powerplay lineup is working. Just look at Crosby, as soon as he sees the puck in the air he chokes down on the stick like a baseball player getting ready to do a bunt for a hit, and keeps his stick right at the legal height. The freeze-frame of this goal shows it all, the defender is wildly swinging at the puck, Crosby is waiting. E-fucking-lite.
Around this time the Coyotes realized that they still had to play another period and PETA started posting on Facebook about televised animal abuse going on in Pittsburgh. You wanna know how to know if the Penguins are feeling it? When have you seen Phil Kessel release a slap shot?
Phil Kessel (10) assisted by Malkin (20) & Hagelin (8) @ 1:20
Malkin loves having a legit winger. Years ago he would've tried to take on the whole team, now he just turns around and leaves a drop pass and damn Phil. Damn.
The Pens would get another powerplay opportunity and the man of the week stepped up again.
Justin Schultz (4) assisted by Bonino (8) & Sheary (9) @ 12:26 PPG
Justin Schultz with 3 goals and 3 assists in his last 5 games while averaging 17 minutes of ice time.
So uhh… are the Pens good Dan?
GAME
Thoughts:
Matt Murray with the shutout, and he did make some big saves to keep the "yotes off the board
Olli Maatta with his 2nd assist of the season… slow……….clap.
We are trying to come up with words to describe Crosby. It has been decided that we take so much for granted because we see it every damn day. Current contender is "Assumed Wonderment" The assumed explains the taking for granted, and wonderment is the awe. Truth is, we will never have enough words to fully describe how good he is.
I really don't have any other thoughts, just carry your penguinboner through the day

We have been getting some great entries for the porn, I am loving it. Not just in the comments but also on Twitter, and it is making it really fun!
"It was the breast of teams, it was the wurst of teams…"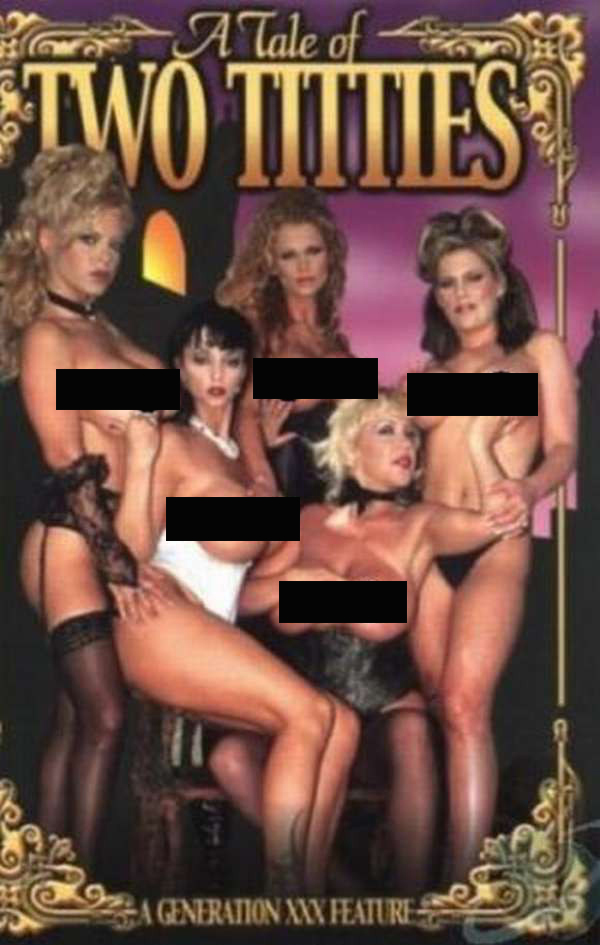 Classic beat down...Pick the "Dickens" outta yer hawkey-porn.
11) "Sometimes you put it where you want to." -- Crosby (31%, 9 Votes)
6) "He couldn't out-whack Crosby." -- Errey (24%, 7 Votes)
9) "Rust turned right into it. He got his rear end out there." -- Errey (17%, 5 Votes)
2) "Deep there, uses his size to his advantage." -- Errey (14%, 4 Votes)
3) "Smith knows it's coming." -- Errey (3%, 1 Votes)
7) "Look at everything around that crease area." -- Errey (3%, 1 Votes)
8) "Sidney Crosby doesn't really need you to give him anything, he's just gonna take it." -- Steigy (3%, 1 Votes)
1) "He does see a lot of rubber." -- Errey (3%, 1 Votes)
4) "Hanzal is a big man and I thought Hornqvist lifted his stick a little bit." -- Errey (0%, 0 Votes)
5) "Daley blasts one in." -- Steigy (0%, 0 Votes)
10) "Maatta pokes it in deep." -- Steigy (0%, 0 Votes)
Total Voters: 29

Loading ...