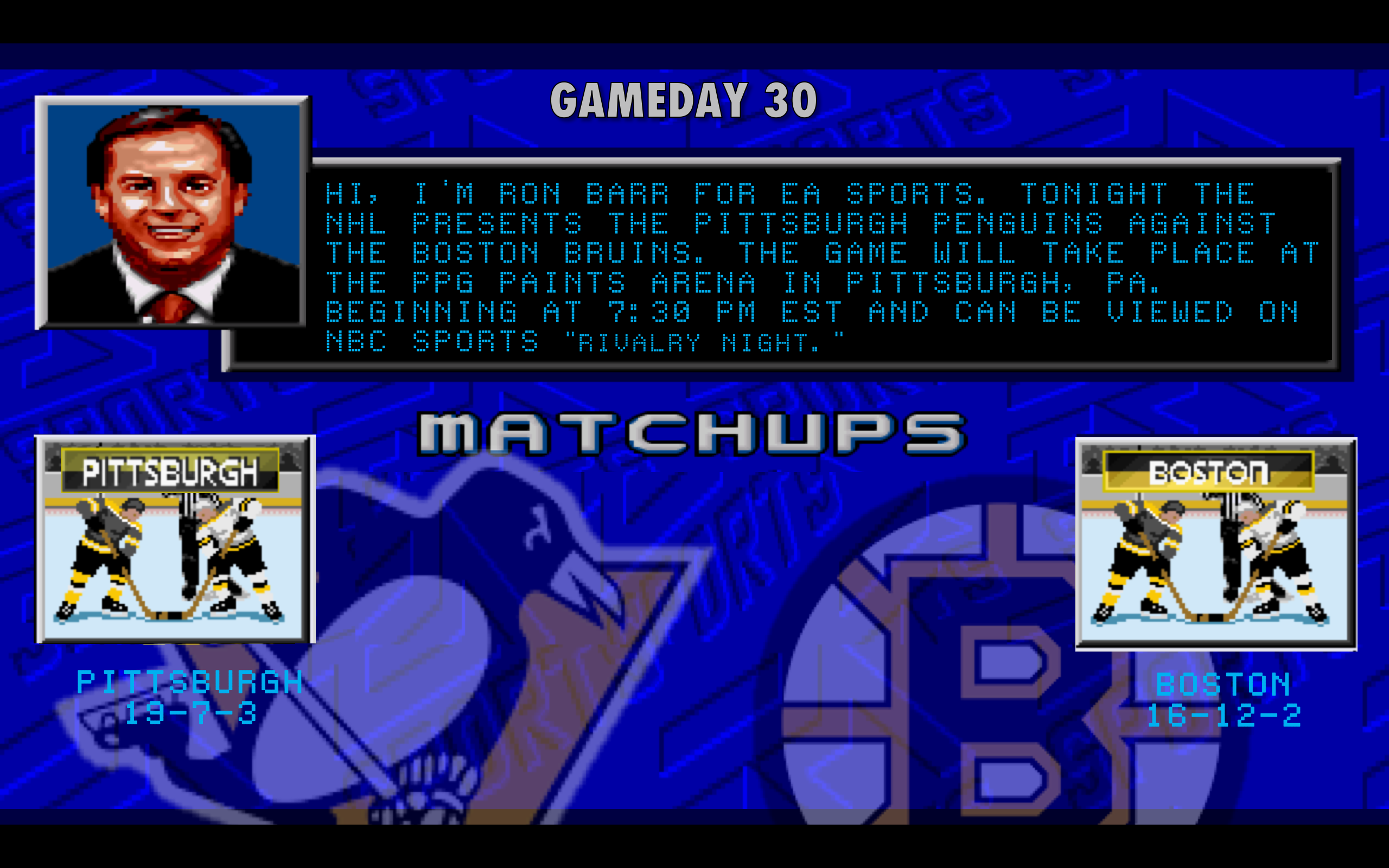 The Bruins enter The Paint Can sporting a fancy 2 games above .500 mark in another brilliant NBCSN Rivalry Night. When I think about Penguins rivalries, Boston isn't one of them, but whatever. The Bruins are currently sitting in 3rd place in the Atlantic Division, but that is mostly because the Atlantic is awful. I attribute Boston's 16 wins to the fact that they have played a lot of division games, especially since they only have 1 player with double digit goals. The Bruins are one of those teams that always has the same identity regardless of which shitty over-priced free agents they have signed this offseason. This offseason the Bruins front office was busy shipping away Loui Ericksson after finally admitting that trading Tyler Seguin for him was a mistake. They signed David Backes, which..ummm… hold on: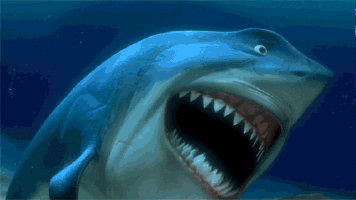 Something to watch for tonight is David Backes trying to "get revenge" on Phil Kessel for Phils hilarious shade on the pathetic attempts of team USA in the world cup of hockey.

This one is a no brainer. The Boston Bruins signed David Backes to a 6 million per year 5 year deal this offseason. 6 million guys. The Penguins pay Phil Kessel 6.8. What an awful deal for Boston, and Backes is 32, making him 37 the last year of his deal. With the style of hockey he plays, I am sure he will be worth that money when he's 35+. For comparison sakes (and 2.6 million dollars less):

Causeway Crowd is a low-key blog that is active and uses Disqus. They have about 4-5 active users, but not to the degree of SensChirp.
We can and should invade it, but don't have your finger on the pulse of their comments, you'll die waiting. Always fun to make new friends though, I'll link their Penguins gameday when they put it up.
First thing is first, Dominic Moore is still in the NHL!? Secondly, watch for Pastrnak tonight, the dude has been lighting it up and already has 18 goals (nobody else on the team is in double digits). As you know, Sullivan has scratched Fehr the last 3 games, so I have penciled him in in this one just because I don't know if Sully sits 2 million dollars in 4 straight, and Fehr's size might help with Boston's douche level. Seeing Fleury in net wouldn't be shocking since Murray has started three straight, but seeing Murray in net after a shutout wouldn't really be a shock either. The game is on NBCSN so make sure you set your DVR to the appropriate channel! Currently I think Pierre will mention the Crosby-Marchand world cup line 7 times, so you should drink every time he does.

FINALLY:
1 year ago today the Penguins traded Rob Scuderi for Trevor Daley. Hot fucking damn.

Bend over to pick up the puck, and they'll B'ruin ya!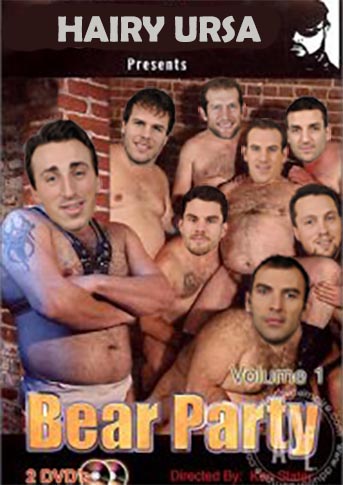 2nd round HawkeyPorn POLL time! GAMES: 11 through 20 ...Pick yer wiener!
Game 16: "They are talking about bad stuff, nasty stuff. Stuff that I think Doc likes to see from time to time" –McGuire "Yes, depending on the circumstances" – Emerick (21%, 7 Votes)
Game 13: "Grab a hold of your ankles and hold on!" – Errey (21%, 7 Votes)
Game 14: "Getting ready for the gobbler" – Errey (15%, 5 Votes)
Game 11: Kings. "You'll see the stick … not here … not here … Bang! Right across the face!" — Jim Fox (12%, 4 Votes)
Game 20: "Nash went down, Crosby went on top of him and was giving him the business" – Giannone (12%, 4 Votes)
Game 15: "You don't need to have it tight down there" – Errey (9%, 3 Votes)
Game 18: "There's a push, there's a pop! And there we go!" – Errey (6%, 2 Votes)
Game 12: "That hits him right in the meat" – Errey (3%, 1 Votes)
Game 19: "Schultz went down and Nash buried it" - Steigerwald (3%, 1 Votes)
Game 17: "It seems like everything is hard right now" – Errey (0%, 0 Votes)
Total Voters: 34

Loading ...
ROUND 1 WINNER: Game 4 – "Taste it, you just taste it. You don't sit there and guzzle it, you just taste it. Okay?" "I think at the end of the night there will be some guzzling"
Oh, and BTW…Tonight's THE night MAATTAFAHKAS…

LET'S GO PENS!