The Penguins were missing two of their top 4 defenders and gave up 49 shots. In my gameday I mentioned that the defense earned the point against the Kings so it would be nice for the offense to carry the play in Toronto. Well, Marc-Andre Fleury and the defense once again earned the point in this one, because the offense was mud. Back to backs with travel to Canada overnight and dealing with customs in between are always tough, and it is really hard to be upset over this game. The fans were upset at Phil Kessel though, as they booed him every time he touched the puck. Someone said that it was similar to Pens fans booing Jagr, but it isn't. Before the Penguins went on their recent 7 game winning streak, and even during the streak, many people were wondering how good the defense actually is. During the Miller vs Marshall podcast Jesse mentioned that Sullivan has the team playing a free-form style right now and will bring the defensive game together later in the season. The most encouraging sign from these last two games is that when Letang was out, the Penguins were able to turn on the defensive switch. Unfortunately it came at the cost of the 5 goal offense, but there is a comfort in knowing they can do both styles.
The trick going forward will obviously be to find the balance during the same game, but that is what February and March are for. The Penguins earned 2 points in a back to back situation without their leading defenseman, I'll take that all day. Marc-Andre Fleury played a very encouraging game, the exact type of game you want out of the newly turned back-up. If the team can continue to give Murray 3-4 games in a row and Fleury comes in like this on the 5th game, that would be just gravy. He was also nearly decapitated, and received 5 stitches before returning to the ice. In the overtime he went for the patented lunging poke check and failed, but then had Pouliot dry humping him so he couldn't even come close to making a save on the game winning shot. Speaking of Pouliot, yikes. Fucking yikes on that turnover in overtime. Evgeni Malkin put in his 13th of the season on the powerplay in the first frame, which the Leafs answered 3 seconds later. It is interesting that a game that had over 80 shots on goal was so boring, but it's Canada in December.
The Penguins have a quick 2 day break before starting a 3 games in 4 day showdown with Metro teams, followed by a brief Christmas break and then a back to back also against Metro teams. 5 Metro games in a row are crucial points the way the division is playing right now. They play the  Blue Jackets on Thursday so hopefully we can get some good photoshops and gifs for that game. Even though the next 5 games are all within the division, the timing of the holiday is perfect for the Letangless Penguins, as they will have 5 games with 8 days off.
SSG BLAME THESE TWO…EH.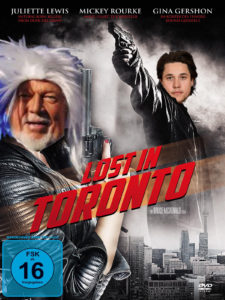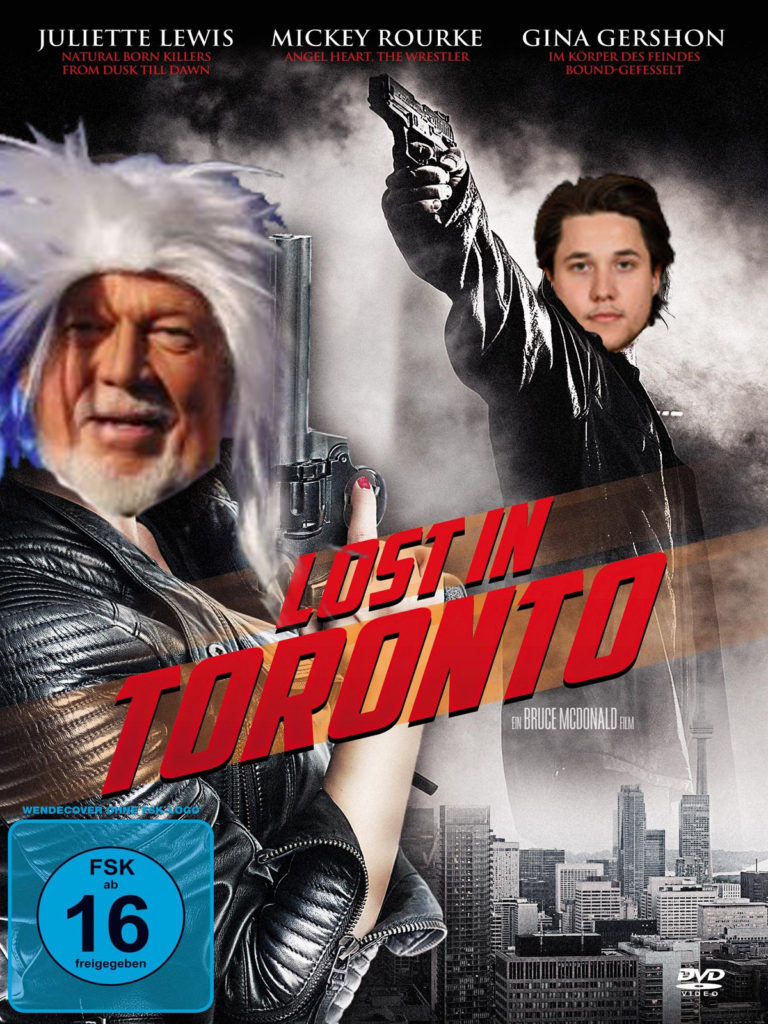 Thoughts:
Scott Wilson has some type of blackmail leverage on Sullivan, I understand playing Fehr in this game for fresh legs. I don't understand scratching Kuhnhackl instead of Wilson.
The Leafs are one good 40 goal scoring winger away from being a decent threat, oh wait
I expect to see the full Penguins coaching staff infrastructure at work in the next game, as Sullivan, Martin and Gonchar will all spend time with Pouliot over the next two days. How he responds in the next game will speak tremendously both of him as a player and the coaches as coaches
Phil Kessel needs to get a new set of sticks for Christmas
2 games, 2 points. Better than 0 so let's move on and prepare for babystuff and the Rags on Tuesday
New development: Since the Pens broke babystuff he hasn't played much, leaving the job to Anti Raanta in the last handful of games for the Rangers
Thank you all so much for reading, I hope yinz have a great rest of the weekend and I will see you Tuesday morning for the Gameday!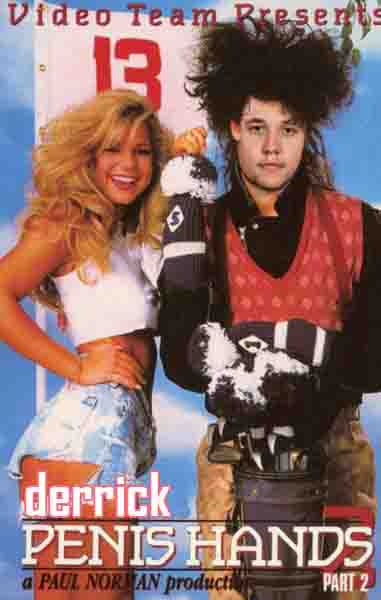 Like Penguin goals in the last two games Hawkey Porn is hard to cum by today....soooo hard.
1) "Sheary reaches in from the backside" -- Errey (38%, 5 Votes)
2) "Fleury stood in there on Hyman" -- (Brendann) (23%, 3 Votes)
3) "Rebound off of hyman and wide of the goal" -- Steigy (23%, 3 Votes)
4) "Bozak in the Penguin's end" -- Lange (15%, 2 Votes)
Total Voters: 13

Loading ...
This wasn't a porn title but it should have been…just like these selections should have been in yesterday's poll, but weren't.
Suck it….up, and vote again : )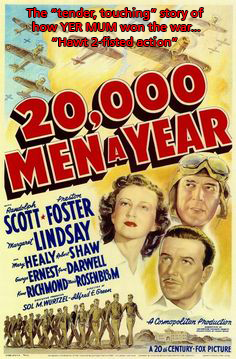 PLATINUM POLL EXTENSION INSERT...BIGGER, BETTER, MOAR POARNIER!
5) "Stopped by Hyman for a moment." – Jim Hughson (54%, 7 Votes)
6) "Ian Cole's gonna get it, and doesn't like it." – Jim Hughson (31%, 4 Votes)
8) "He just saw #43 comin into his crease again." – Craig Simpson (8%, 1 Votes)
10) "Malkin in deep." – Jim Hughson (8%, 1 Votes)
7) "Marner with the quick entry." – Craig Simpson (0%, 0 Votes)
9) "They set one up where Crosby tries to go in that high slot." – Craig Simpson (0%, 0 Votes)
11) "Here comes Kessel again." – Jim Hughson (0%, 0 Votes)
12) "Both guys have been active in their crease." – Craig Simpson (0%, 0 Votes)
13) "Zaitsev stays in deep." – Jim Hughson (0%, 0 Votes)
Total Voters: 13

Loading ...