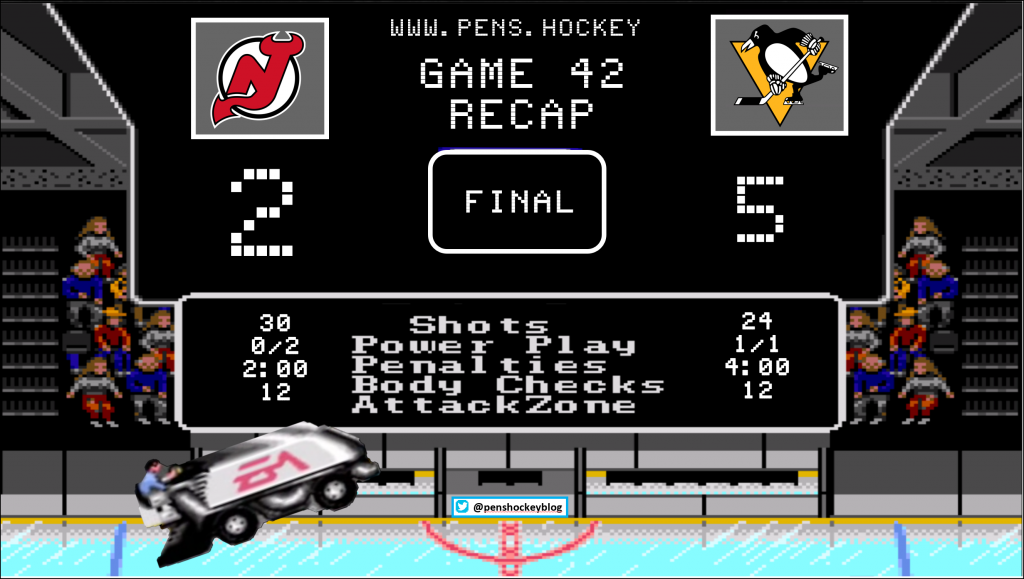 Our Boy Blue is off IR and back into the lineup. His reward? Fourth line centering recently waived CV-or and Big Z, who is playing his 6th NHL game. You're welcome? Also, Janky would be taking this one in from the press box, or wherever they allow the scratches to sit during these crazy times.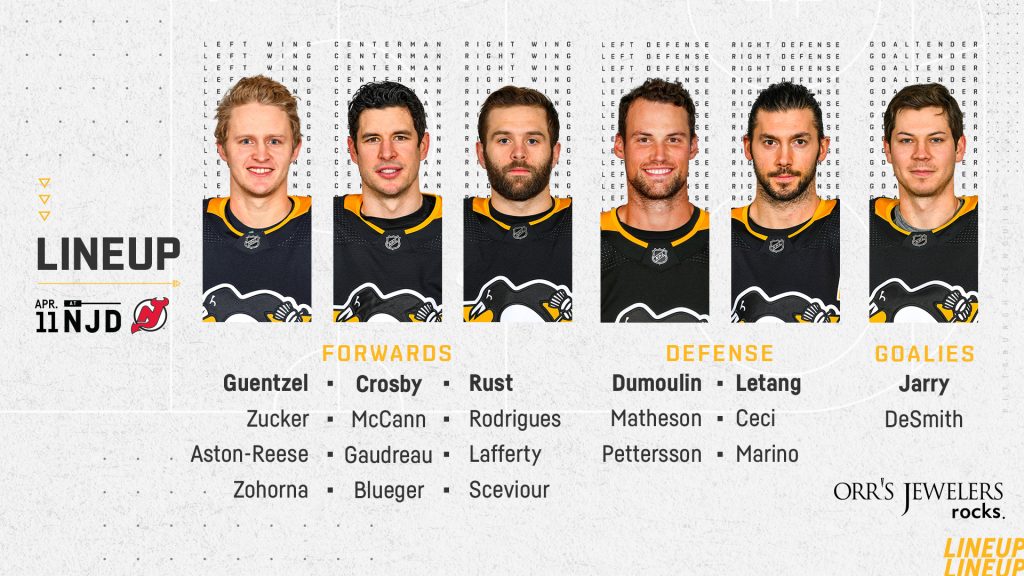 Sid's line would take the ice and do fine but do nothing. McCann's line would do the same. Gaudreau's line would do the same.
Then it would be Blueger's turn. Immediately, things would start happening. Blue would get a sweet feed in the circle from CV-or who used Big Z as a decoy, and he'd have a wide-open net to look at. His sure goal was interrupted by some defenseman, but CV-or was there to clean things up.
Sceviour (4) from Blueger (12), Pettersson (5) – 2:35 – EV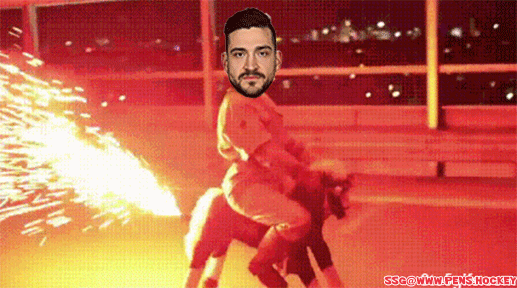 Great work from the 4th line there and so cool to see both Blueger make an immediate impact and Sceviour convert a day after being waived.
The lines would roll again and it pretty much followed the same script. Pens had the upper hand, but nothing really happened. So Sully rewarded the 4th line by putting them back out there for the next offensive zone faceoff (super rare for the 4th line) and well now would you look at that!
Sceviour (5) from Matheson (8), Ceci (9) – 5:26 – EV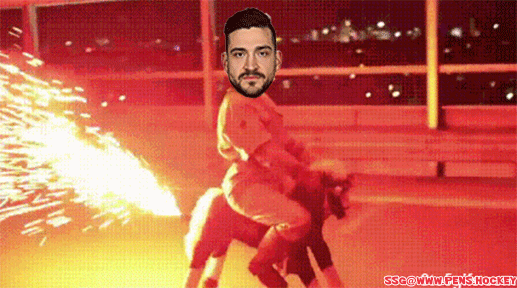 Blueger with a clean faceoff win to Ceci who tosses it to Matheson who wastes no time putting it on goal, and Sceviour was there to do the rest because of course he was. '4th line my ass' we heard Blueger saying during the ensuing celebration (probably).
So when it was Lafferty's turn (and keep in mind, he's a 3rd liner and two-goal, twice waived CV-or is on the 4th line) he figured surely it was his time, no? No. No Sam… no. Poor dude can't buy a goal.
A general lack of fun would permeate the next several minutes, at least until the 1st line was on the ice. Those dudes put on an in-tight passing clinic. Short, crisp passes with no room to operate had the young Devils spinning in circles. They'd get several decent looks but nothing great and nothing past Blackwood.
The thing about young legs, though, is that they don't stop. And when you get caught puck watching as opposed to staying in proper defensive position, things can go the other way in a hurry
Not the best look from the eldest member of the blueline.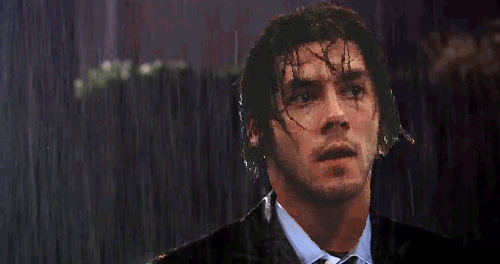 The last 2 minutes of the period would be a little frenetic, with the Pens carrying the play and almost getting another, but they'd have to settle for a one goal lead after 20.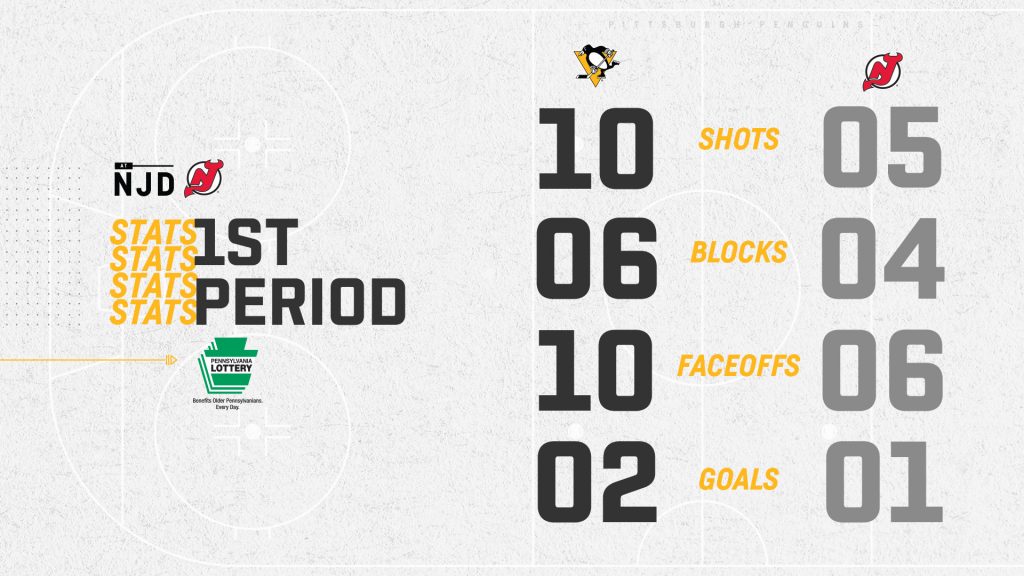 For the first two plus minutes, the Penguins decided Jarry needed a workout, apparently. Maybe he asked for it, I don't know, but it looked like that shooting game at Kennywood on a Saturday in early July. Pucks were coming from everywhere and Jarry was dancing all over.
Oh, and when I said 2+ minutes, I meant 9+ minutes. With limited exceptions, the home team was really taking it to the good guys. Borderline violation, I say. Getting outshot to the tune of 8-1. Woof.
So much chasing, in fact, that Laugherty would eventually take a penalty to try to stop it. Great plan, Sam.
The good news is that the PK was up to the challenge. And were handling things so well they put out Sid towards the end to get his unit back on the ice ASAP. Which almost paid off when Sid, despite a puck and a stick whacking him in the face, had a great centering pass that Rust put right into the breadbasket of Blackwood. Ref said it was just puck. Sid went over and talked to him about how wrong he was during the commercial.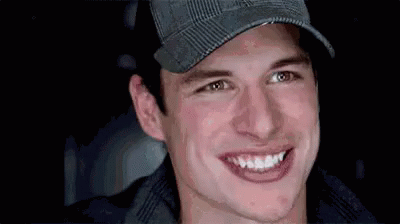 Newark is so terrible that the universe apologizes for it by making time actually go faster. I looked up and we're down to 6:30 left in the period. I guess that's good. Especially when you're getting outshot 14-2 in the period.
Sid took this personally and proceeded to get the puck into the OZ where it belongs and setup Rust and then Guentzel for some great opportunities. Neither would make it across, but at least things were heading the right direction.
The 4th line would take over and also generate some pressure, ending with Marino having lots of ice and time with the puck, but not enough net to shoot at, despite CV-or standing in front of Blackwood. Oh well.
All that hard work got the 4th line another opportunity which they nearly cashed in on. No dice, but time in the O-zone is time not in the D-zone.
Sid's line would get to take the ice again and they were finally looking like themselves. So much so that they would get to add to their lead.
Rust (17) from Dumoulin (7), Letang (28) – 19:21 – EV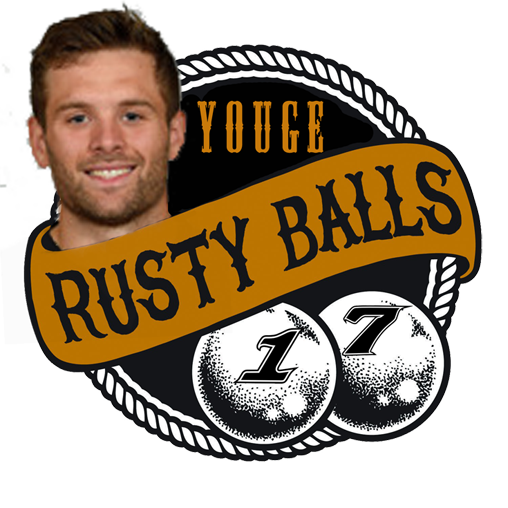 Was there a little bit of interference? Eh… maybe sort of kind of. But Ruff challenging the goal would lead to the call standing and the Pens getting a powerplay. They didn't score in the 39 seconds before the period but will end up with plenty of time on the PP to start the 3rd. Not a great plan, Ruff.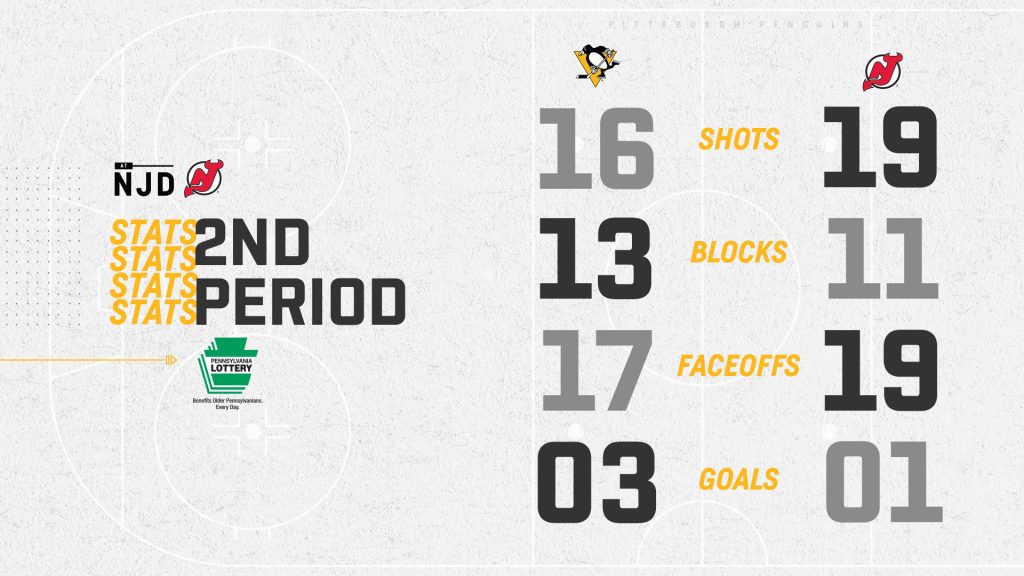 The powerplay started rather inauspiciously, despite the recent 10 for 26 surge Mears and Bob kept telling us about. Bad zone entries and miscommunications looked like they'd make it a giant waste.
But then they got it in the zone. And got to setup. And do what they do.
Guentzel (18) from Rust (16), McCann (10) – 1:19 – PPG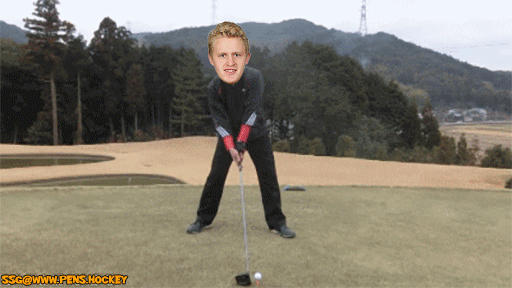 FILTHY. Just absolutely filthy. You love to see it.
Speaking of filthy, Jarry would make sure to start a streak of Pens goalies making amazing saves, robbing ShareAndGoBitch from the doorstep.
From here it was a bunch of silliness, though the Pens were getting the better of the chances at least. Lots more up and down overall, which is fun.
So when Penis Knuckle got the puck and made a pretty sweet move and 'scored' a goal, it wouldn't have been a big deal. Of course, he barreled Jarry into the net doing it, so that wasn't so great. The refs called it properly on the ice, so no worries. To commercial we go. Oh, I hope it's NSS Life…
Out of the break, Bibs and Mearsy were surprised to see the refs looking at the iPad. Apparently Toronto decided that having the ref make the right call was just too much to handle, so they called them up and demanded they reverse the call.
On the replay, you could see the puck cross the line from the Subban effort, but he was also in the middle of pushing Jarry into the net. In other words, the NHL has decided that if you have the puck on your stick and throw it at the goalie and then just push him over with your body and your stick, it's OK. Despite the fact that rule 69.6 (heh heh… nice) states the opposite of this. Also, the call on the ice was NO GOAL, so there had to be INCONTROVERTIBLE proof otherwise to overturn. Yet here we are. Yeah, I know, I know… I'm getting the bourbon as we speak.
Now the Devils were all kinds of excited and taking the play to the Pens again. Had em scrambling in their own zone so much that the normally totally composed Blueger would fling one out of the zone for the dreaded POP penalty. Ugh.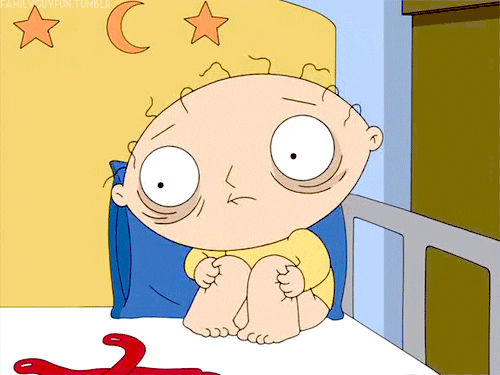 The PK was pretty wild with lots of shots, but Jarry decided to hold the fort.
The Devils were still not content and kept pushing. At 3:30 left they'd have an OZ faceoff and pull their tender and give it all they had. Spoiler alert – it was not enough.
Guentzel (19) from Crosby (32), Matheson (9) – 18:37 – ENG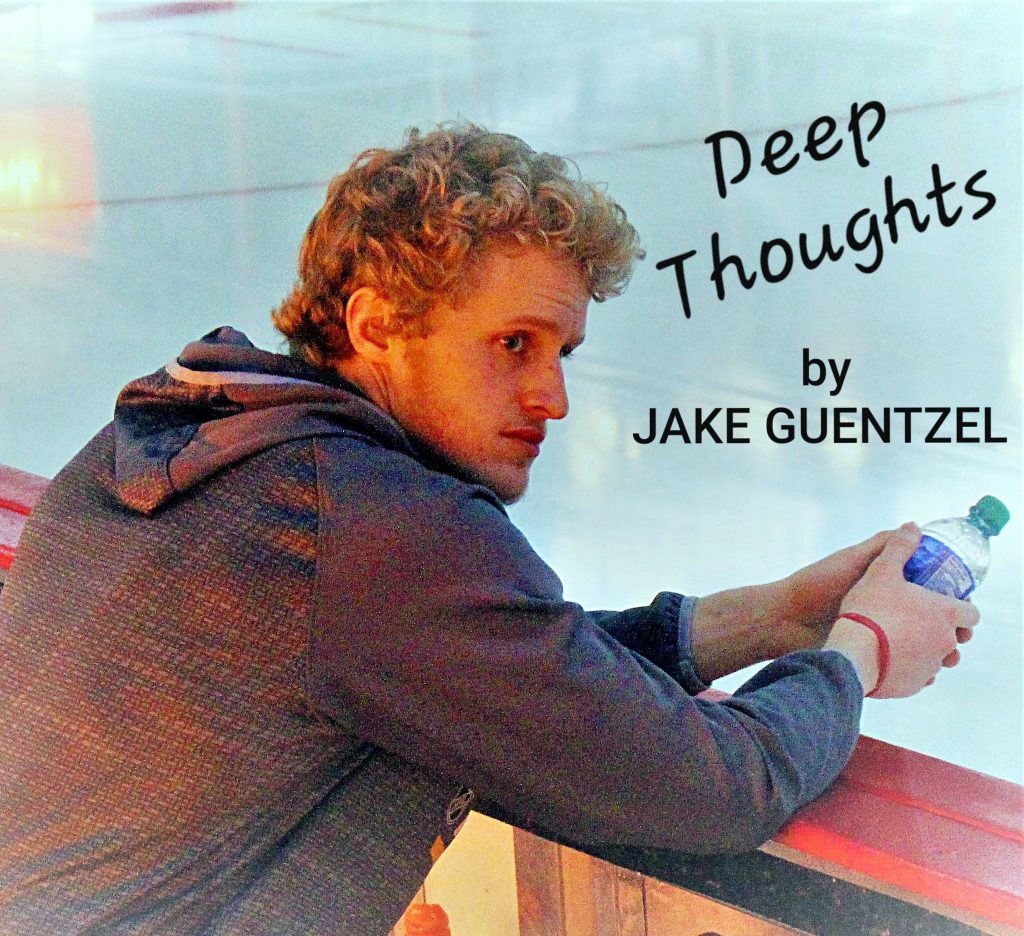 GAME BITH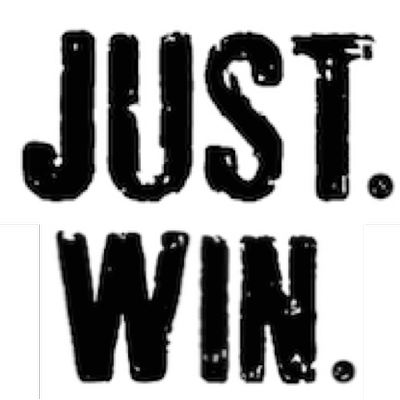 Thoughts:
Jarry with a fantastic effort tonight – it feels like DeSmith is pushing him and I'm here for it
They sat Jankowski who was riding a 4 game point streak and it was the right call. Sully knows this team right now and I'm here for it.
The top line chemistry is goosebump inducing. There is NO chance that line changes when Malkin is back and I'm here for it. I'm here for ALL OF IT.
Letang made a couple of boneheaded plays but no real damage. Don't want to see him getting lazy.
Six assists from the blueline and nobody played less than 17:12 or more than 21:30. That's some quality balance.
Gaudreau was hurt (didn't play after 2:13 in the second) so perhaps the lineup wheel continues to spin.