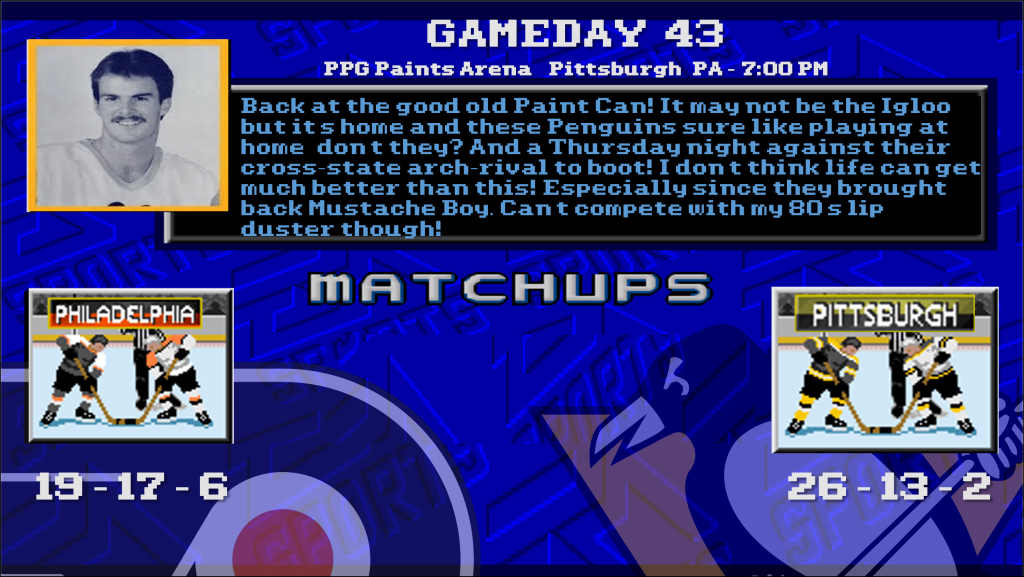 If you've been paying attention you know the big story for this game will be the presence in the Penguins starting lineup of our old friend from Flyers rivalries of yore, Jeff Carter. Hide yo wives, Pens!
Seriously, though, he's still got wheels and, perhaps even more importantly, is a big dude. You can't teach 6'3″ 219. That's Geno with 20 more pounds of muscle. Oh, and he's a right-handed guy who is comfy in the crease (just ask Hartnell's wife), can play wing or center and shoots the puck, like, a lot. Also, he and Sid played together on Team Canada so whatever bad blood there may have been from his time in Philthy is likely tempered by a shared gold medal and a week of hard core partying (during which Sid probably had two Michelob Ultra's, but you get the point). Also, the dude has been in LA for the last decade and won two Cups, so he knows what's important.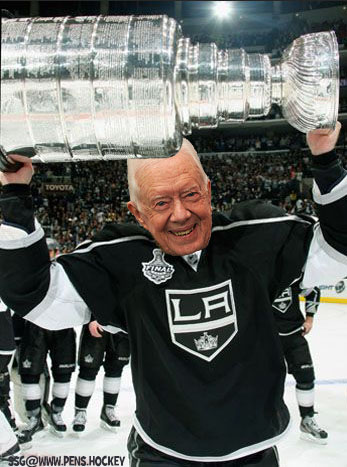 Of note is that you KNOW Hextall called him up and talked it over with him before any of this went down. Hexy took him from Philly to LA with him for those Cups for a reason. Long story short, while he is 36 years old and most certainly on the back nine of his career (though he laughed off any suggestion he would retire after this season), he still has gas in the tank and knows how to win.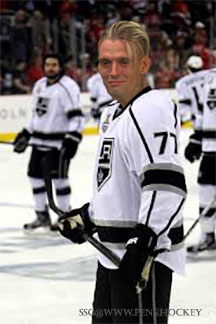 To me, this situation feels a helluva lot more like a Guerin than a Marleau. So let's hope the chemistry works from the get-go and he helps fill the void until the lineup is healthy somewhat healthy.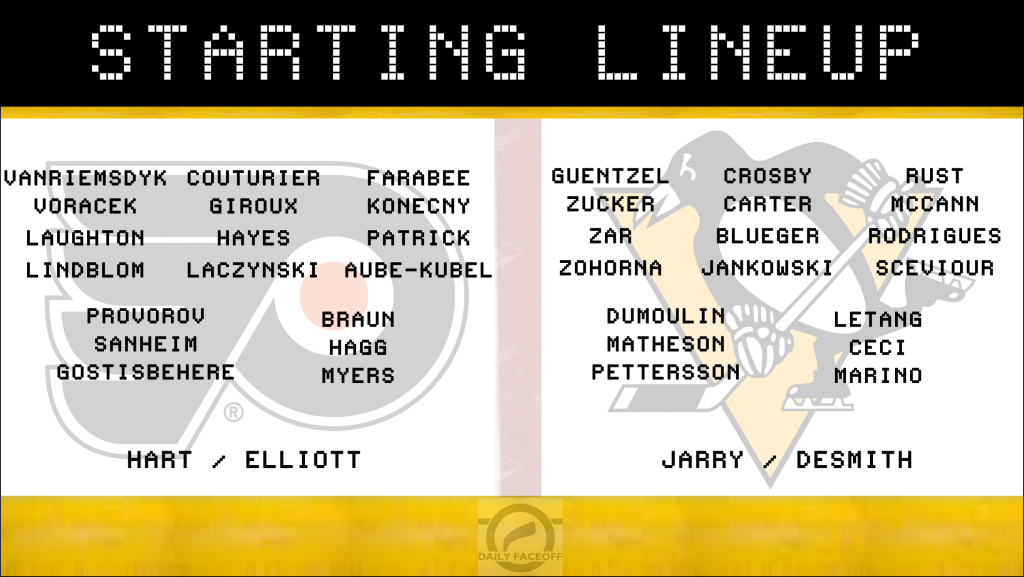 On the other side of the ice are the grossest scumbags in the NHL, the Philadelphia Flyers. News alert for those not paying close attention: the Flyers suck. Like, pretty bad. Remember at the beginning of the season when they whomped the Pens in two straight to get things rolling? When people were talking about them as potential division winners? Yeah, that team is 5-10 over their last 15. They give up the second most goals against per game, behind only Ottawa. But remember, Carter Hart is 'the answer'.
Their powerplay is 20th. Their PK is 30th. They have a -31 goal differential. Over the last two weeks, they've lost to Buffalo… TWICE… by a combined score of 11-4. They lost 9-0 to the Rangers and then when they played them again the only lost 8-3. All of these shenanigans have them in 6th place in the East and heading in the wrong direction.

But they've also beat the Pens 3 out of 5 tries this season, including once in Pittsburgh when the Pens were at the height of their powers in March. So don't count these scumbags out completely.
Time to separate the wheat from the chaff. The men from the boys. Jeff Carter from Hartnell's wife.