The Penguins decided that flying from Pittsburgh to New York Thursday night following their "game" against the Hurricanes and a BOMB CYCLONE DUN DUN DUN was a bad idea, so they took the often overlooked option of flying into New York early Friday morning. Obviously this can't always be the case depending on distance needed to travel, but you have to wonder if that extra night of sleep in their respective beds instead of getting into a New York hotel at 1 am was the reason the team looked ready to play in this one. Pondering aside, this was my first trip to Barclay's Center and I can say it is an absolute disgrace of a hockey arena and I am so glad that the Islanders and their fans are getting a new arena.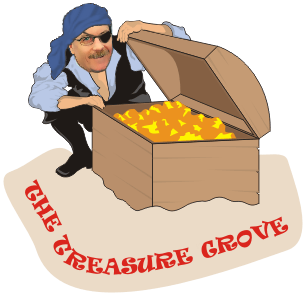 https://twitter.com/bobgrove91/status/949427607837315072
https://twitter.com/bobgrove91/status/949425781633110017
In fact Crosby going into this game had played 59 games against the Islanders, and has 103 points (32 goals, 71 assists) for a ridiculous 1.75 points per game. Can we tell Sid that they are always playing the Islanders?
https://twitter.com/bobgrove91/status/949420748703223808
Guentzel cooled down significantly in his last 15 games and only recorded 1 goal in that span. Regardless though, 29 goals in his first 82 games puts him in a nice spot (note that these totals are from 05-06 rookies forward).
https://twitter.com/404ResponseCode/status/948667379625668609
https://twitter.com/bobgrove91/status/949418232166850562
Yet there were still people saying "trade Crosby" yesterday lolololololol.
After evaluating the line combinations the night before Sully decided to roll with these combinations to start the game:
https://twitter.com/penguins/status/949423338702757889
This has been a trend of Sullivan's so I'm not sure why we were shocked at all, when a player is called up they start on the third line for two games to get their timing down and then move up with Sid. The biggest correction made was removing Hunwick from Letang's side in an attempt to hide him behind Oleksiak.
The period started off the way most fans felt last night
https://twitter.com/NHLGIFs/status/949435839960047626
The Penguins started every period with Malkin's line, so Hags was fired up to start the game I guess.
The Penguins didn't take long to find their legs in the period and would finish the period with 13 shots, but Halak wasn't having it. Tristan Jarry was also very good early:
https://twitter.com/G_Off817/status/949444218572984322
https://twitter.com/penguins/status/949443272254115840

Following a double digit shot period with no goals I guess it's going to be another one of those games oh hello Sid. After Simon puts the puck on the boards Sid does the dirty work by getting a slick stick lift in the defensive zone, he then grabs the puck in the same motion and is off to the races.
DANIEL SPRONG Assisted by CROSBY (23) & SIMON (3) @ 0:41
https://twitter.com/penguins/status/949449887367794688
Sid looks behind him first to sell the defender on a drop pass, he looks at the goalie second to sell shot, he then perfectly places the puck on Sprong's stick. Just look at this window of opportunity that Sid finds at full speed: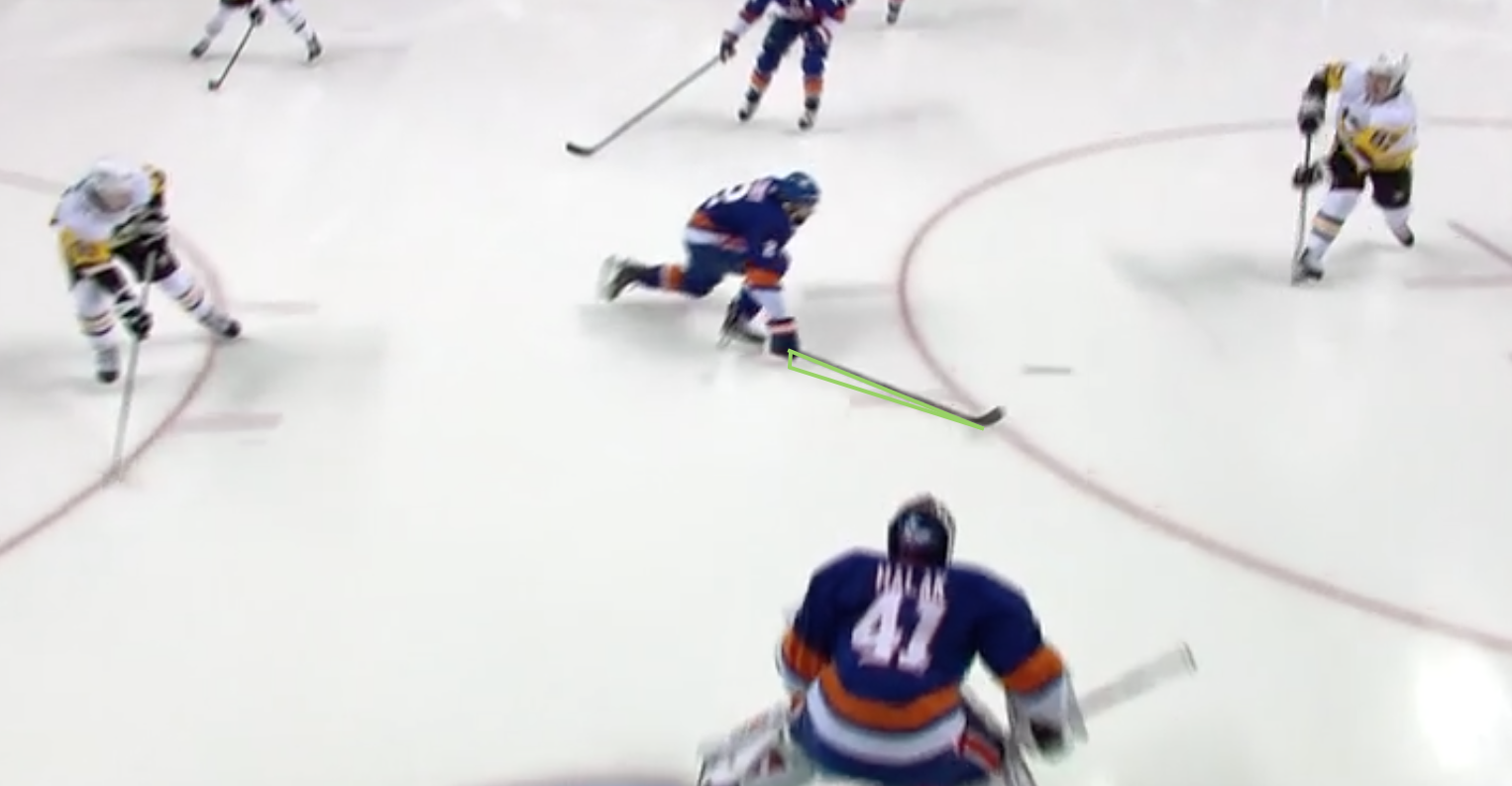 The pass is insane, but look at this progression from defense to offense:

Puck sent up the boards towards an Islander who casually goes in with his stick

Islander stick not only lifted, but now the puck is in Sids skates and he has positioned himself between the defender and the puck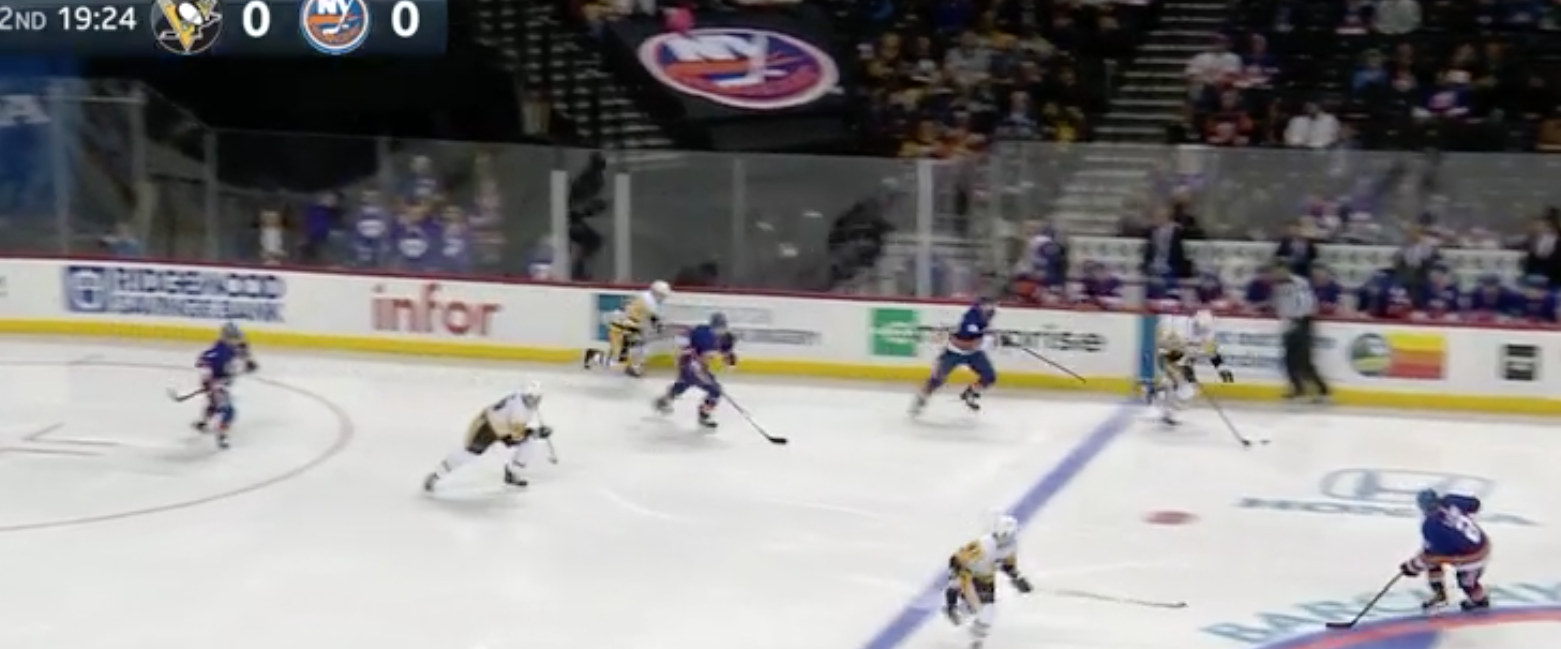 puck on Sids stick as he has started accelerating. Now look at the time stamps on the first and third images, this all took him one second.
Following the goal the Islanders were looking for a sign but instead took a penalty. After being blanked the night before on the powerplay the top unit looked hungry out there, and after some sweet passes and puck control the biscuit was on Geno's table:
EVGENI MALKIN (15) Assisted by CROSBY (24) & KESSEL (28) @ 3:30 PPG
https://twitter.com/penguins/status/949453455906746368
Just Sid going skate to stick to Geno across the ice in half a second, at that point there is nothing left for a defense to do but pray the goalie gets a piece. The Russian bear makes sure Halak doesn't get any of it with a perfect finish.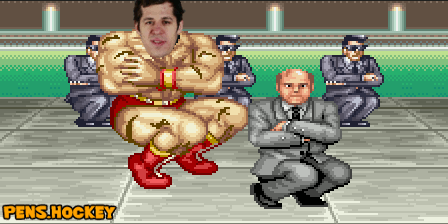 The Penguins were able to get to a four line system with the two goal lead which finally gave Sullivan a chance to evaluate the lines. He must've liked what he saw because there was very little tweaking compared to the last few games. As each line continued to get chances the puck was on Sids stick again, and this guy loves playing the Islanders.
SIDNEY CROSBY (15) Assisted by SPRONG & SIMON (4) @ 15:50
No clue why there isn't a gif of the goal, but honestly Sid's edgework is worth the video embed. Even though Sid has had more highlights in this game than most players have in their careers there are still these people:
https://twitter.com/tuthill_travis/status/949374916356378626
ha, okay bub.
The Islanders would get a 5 on 3 powerplay with less than four minutes left, and the Pens defended the penalty with Sheahan-Kuhnhackl-Cole. Sullivan was so set on this group that he used his timeout after the first minute just to keep those three out there the rest of the way. The trio took away passing and shooting lanes perfectly and would kill both penalties. The Penguins wouldn't be able to get a fourth in the period and the horn would put the Islanders out of their misery.
https://twitter.com/penguins/status/949458570273284096
The Penguins outshoot the Islanders 19-9 in the period. Also the goal was Crosby's 397th of his career.
Obviously a 3 goal lead gave Sullivan some flexibility with rolling the lines and the third period was all about letting those lines stick together throughout. It's pretty obvious that Sullivan is high on the fourth line, as he should be. The Pens would get an early powerplay that saw Justin Schultz take over for Letang as the lone defender, but no dice.
Once again it was the first line doing some work down low, and after some great cycling by Sprong and Crosby it seemed the Islanders would prevail but they found a way to screw it up.
DANIEL SPRONG (2) Assisted by SCHULTZ (9) & CROSBY (25) @ 13:28
https://twitter.com/penguins/status/949470168249487361
Snipe City Population Sprong. What a fucking shot.
The Islanders would get one more powerplay chance which resulted in a lot of booing from the natives, time would tick down and Tristan Jarry would earn the shutout.
GAME
---
Thoughts:
Tristan Jarry is playing really good hockey, I wouldn't mind seeing him start the next game as well while Murray tries to figure things out. That being said, the team is not playing differently in front of Jarry than Murray just like they weren't last year. Don't start that shit again. It's an illusion. Stop.
Speaking of goalies, Penguins prospect Filip Gustavsson (team Sweden) was voted best goalie of the World Juniors tournament. It's always good to see prospects get early attention.
Riley Sheahan does a lot of things along the boards that don't immediately result in goals so they go unnoticed often. Do yourself a favor and watch his board play sometime and you will immediately understand why the fourth line is becoming a possession machine
Speaking of line combinations:
https://twitter.com/jmarshfof/status/949458864495308800
https://twitter.com/Null_HHockey/status/949494327302148099
Center TOI breakdown: Crosby 19:22, Malkin 18:10, Guentzel 10:56, Sheahan 17:13. Reaves with 9:13.
The third line didn't look bad with Sheary (10:11) and Kessel (15:19, 4:02 PP time) on it. 11 minutes of 5v5 time might have to be bumped up for Kessel since they won't be able to give him 4 minutes of powerplay time every night, but I feel the reduced minutes was more for Sullivan to help coach Guentzel. Overall the line finished with 7 shots (4 from Guentzel), and Guentzel finished with a 29% faceoff percentage
It's hard to not get excited about a Penguins win, but it would be nice if one of these wins didn't come against a team that is playing bad hockey for once.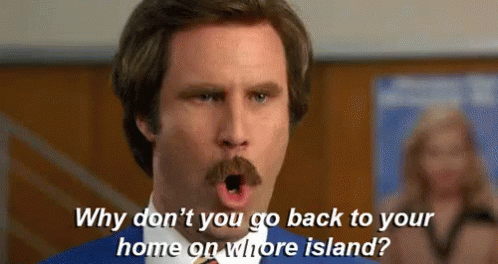 Loading ...