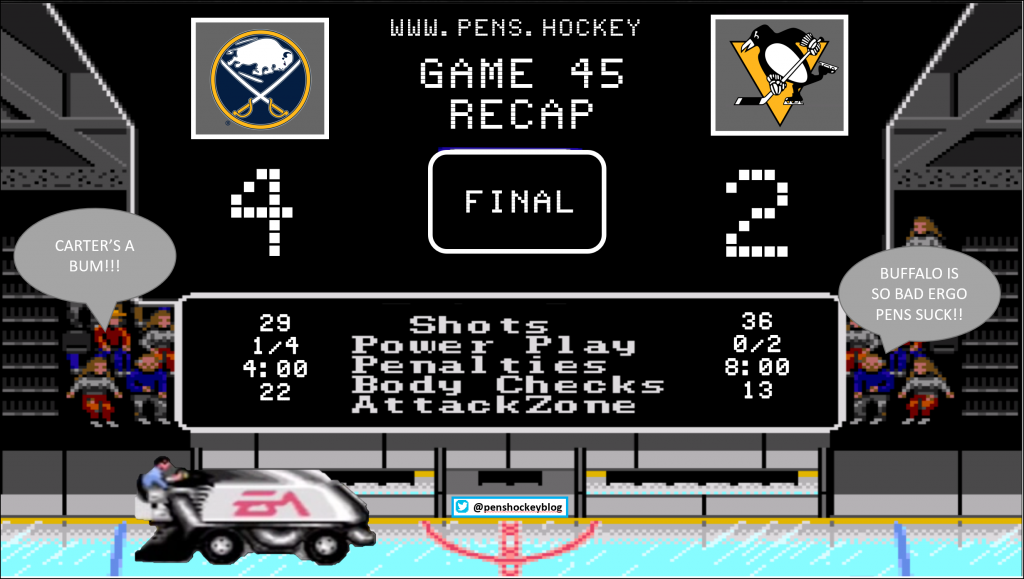 Ugh. You have eyes, and you've seen the score by now, so let's just get this over with, shall we?

I legitimately turned on the TV 45 seconds in thinking they probably hadn't even dropped the puck yet. Letang's brain agreed with me.
Pinching is one thing. Running into your own dude and then stopping and staring as the bad guys go the other direction is something else entirely. Fuck you, TimQvist, for willing this into reality with your gameday thoughts.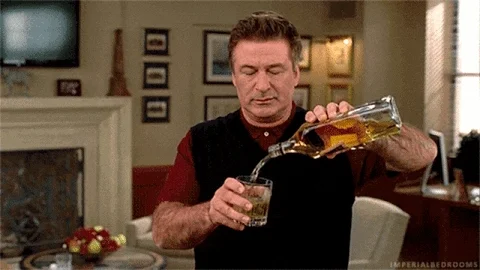 Zero other things occurred except for the Penguins looking like they were asleep and the Sabres smiling like idiots because they finally got to play with the lead.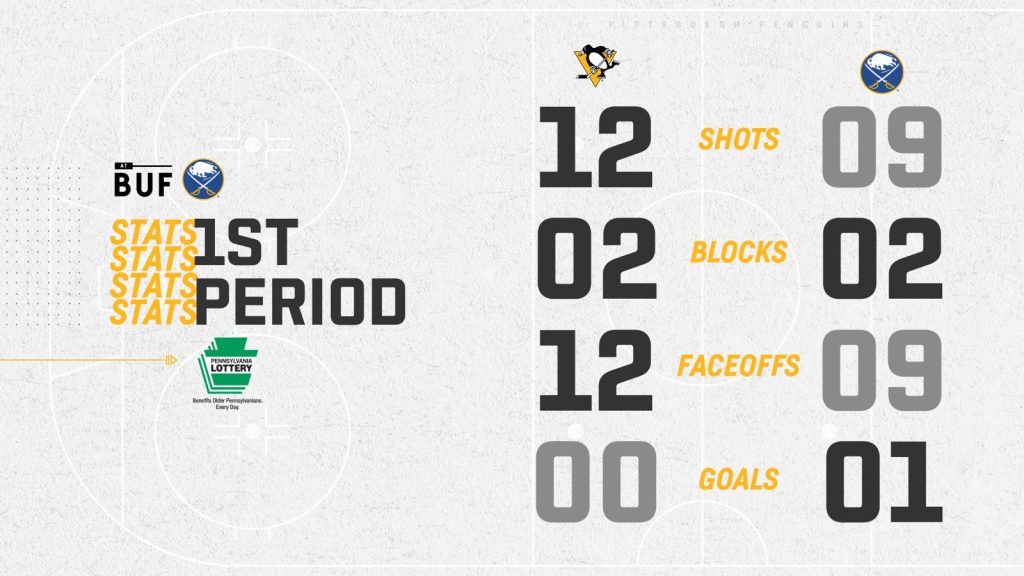 Since getting off to a good start is apparently over-rated, the Pens let the Sabres have some more life early in the period.
ERod's fault that time. Not that it matters.
Throughout the game, the worst of the Rasmusi, Ristolainen, was using his large frame to full extent, smashing all the wee Penguins he possibly could. He notably crunched Jake a time or two, as well as ZAR and probably several others. Proving that he's the best gawddammed captain in the universe, Sid took notice of this and decided to channel his inner Kasparaitis.
The greatest part about the hit, aside from Rasmus The Worst eating the ice, was the fact that Sid's tree-trunk like lower body hardly even moved. Because on top of being the worst of the Rasmusi, that particular piece of shit is also the largest, measuring in at 6'4″ 220lbs.
Why am I spending so much time talking about a hip check? Because it was literally the only other thing that happened that period worth talking about. Oh, Zucker was trash all game. Letang was letting his inner idiot out on the ice. Passes just weren't there and the only ones doing anything right was Sid's line. Shocking.
Also, I did the dishes.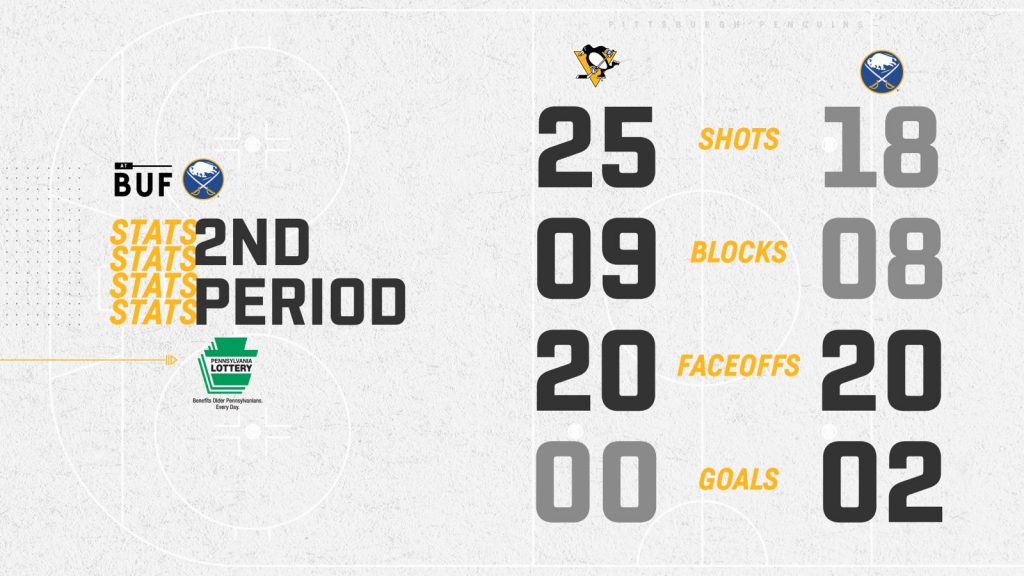 This time, the Penguins decided to wait a full 8 minutes before allowing Buffalo to score. An improvement!
Granted it was a PPG. But that was way too easy of a zone entry, with the entire time on one half of the ice. SOMEONE needs to keep an eye on the backdoor, and not the funtimes backdoor, sorry.
Two minutes later, the aforementioned terrible Zucker got lucky.
Zucker (7) from Carter (12), McCann (11) – 10:08 – EV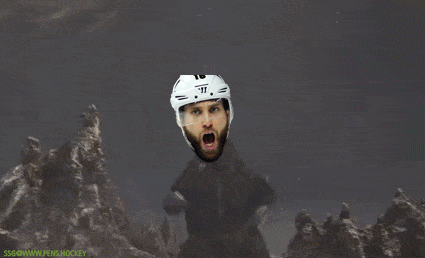 OK, ok… perhaps they have a chance and it just took them 50 minutes to wake up. Crazier things have happened, right?
Yup. Just not today.
Lots of pointless play with perhaps a bit more effort but absolutely no more accuracy or skill or good bounces, and the Pens would end up pulling OfSmith with about 3 minutes left, leading to the inevitable ENG. 4-1 to the Buffalo Stabby Swords.
At this point, I turned off the TV. Then my phone informed me that our boy Teddy would get one.
Blueger (5) from Rodrigues (6), Ceci (11) – 19:36 – EV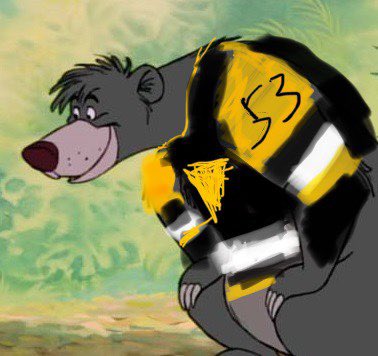 No highlight because it literally didn't matter. Game.
Thoughts:
That sucked to watch and was even worse to write about. Happens. But bleech.
Dumo was still a rock
Nice to see Carter get on the board with the apple. He played pretty hard and was always around the net, which is where he needs to be.
Sid's line was stellar, just a little bit off. Second afternoon game in a row, in Buffalo, likely had something to do with that.
This is not a disaster, but it's also their second stinker out of the last three, and they weren't exactly great yesterday either. Gotta snag that momentum back for a stretch run that guarantees them home ice in the first round.