There aren't going to be any fancy graphics or well crafted jokes here. Nor is there any need for a play-by-play recap of this one. Jonathan Quick stood on his head and earned his team two points against the red hot Penguins playing the second of a back-to-back.
Quick saved 38 of 40 and posted a .950 sv%.
The Crosby line continues to dominate with Sid and Jake each posting 70+ corsi% last night (76.3 and 71.4 respectively). The move by Sully to put Jake and Sid out on the PK is seriously underrated. Guentzel notched a short-handed tally to match his goal production from last year, in his 45th game. He surpassed it with his 23rd goal late in the third.
Simon led the team in corsi% at 76.9% He was on the ice for a whopping 20 shots for and just 6 against. The Malkin line had a quietly stellar night with Malkin and Pearson both at 75% corsi or better. Sooner or later, that kind of night will translate to points. (hopefully sooner).
The 4th line and Maatta/Oleksiak didn't fare as well. Cullen, Wilson and Grant all finished a -1. None of them played more than 10 minutes. Grant was at the bottom of the pile with 5:37 TOI last night. Coincidentally, 5:37 is going to be the time on the clock when he gets the call to report back to WB/S – as soon as ZAR or Horny is healthy that is. Having both of those players out at the same time seriously hurts the Pens depth.
The Pens are 10-2 in their last 12. Any team will take that, all day, every day. The bad news is those two losses came against the Kings and Blackhawks, two of the worst five teams in the league. The good news is, the worst five teams in the league don't make the playoffs.
Shit happens. There was nothing fundamentally wrong the way the Pens played last night. Malkin made a bone-headed play(s) but was still statistically stout. Johnson continues to look terrible but not on the score sheet. DeSmith is average but not awful. And Sid and Jake are doing Sid and Jake things. Every now and then it just doesn't work out, or the Linesmen are lizard spunk – take your pick.
All stats from hockey-reference.com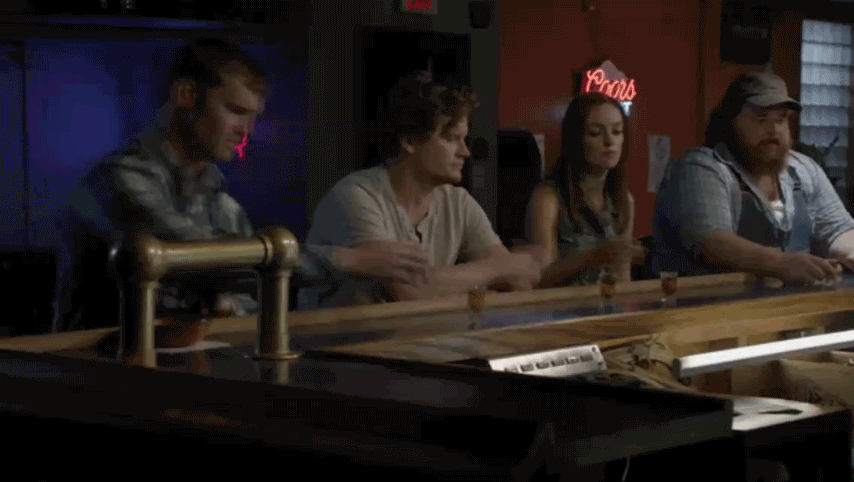 Loading ...