The Penguins take their bizarre Pacific division road trip to San Jose tonight to face the Sharks in an arena that became known to Pens fans as the Fap center in 2016. Following the games opening goal by Brian Dumoulin and an insurance marker by Kris Letang the Penguins went on to close out the Sharks with a 3-1 victory on June 12th, 2016 to capture their 4th Stanley Cup in franchise history. An achievement that didn't seem possible in early November of that year (sound familiar?), and one that most of the hockey world dreaded as the Penguins defeated the media lovable Sharks core. The Sharks responded with a first round exit to the Oilers the following year while the Penguins went on to win another Stanley Cup. Both the Penguins and the Sharks failed to get by the eventual Stanley Cup contenders in their respective second round match-ups last year. The management in San Jose responded to this single playoff round victory in two attempts since reaching the final by boosting their lineup significantly, most impressively with Erik Karlsson.
Adding Karlsson to a blue line that already sported Brent Burns has given the results that many expected, two of the four top point getters on the team are defenders. Brent Burns currently leads the Sharks with 52 points (9 goals, 43 assists) while Karlsson is 4th on the team with 41 points (3 goals, 38 assists). Though he may not be stealing the spotlight on a national level, Kris Letang is standing stride for stride with the two San Jose superstars, Letang enters tonight with 10 goals and 28 assists for 38 points in 43 games, 4 fewer than Burns has played.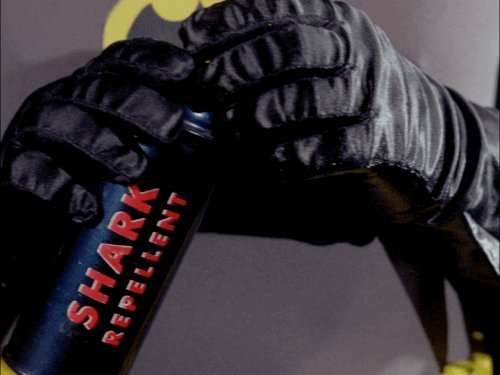 The bolstering of the blue line and the addition of Evander Kane to the lineup has been enough to boost the Sharks out of their familiar 100 point season pace and third place Pacific division finish, the Sharks instead sit second in the division and are on pace for 106 points. If the playoffs started today the Sharks would have a rematch in the first round with the Vegas Golden Knights, the Penguins, for what it is worth, would battle the Blue Jackets once again.