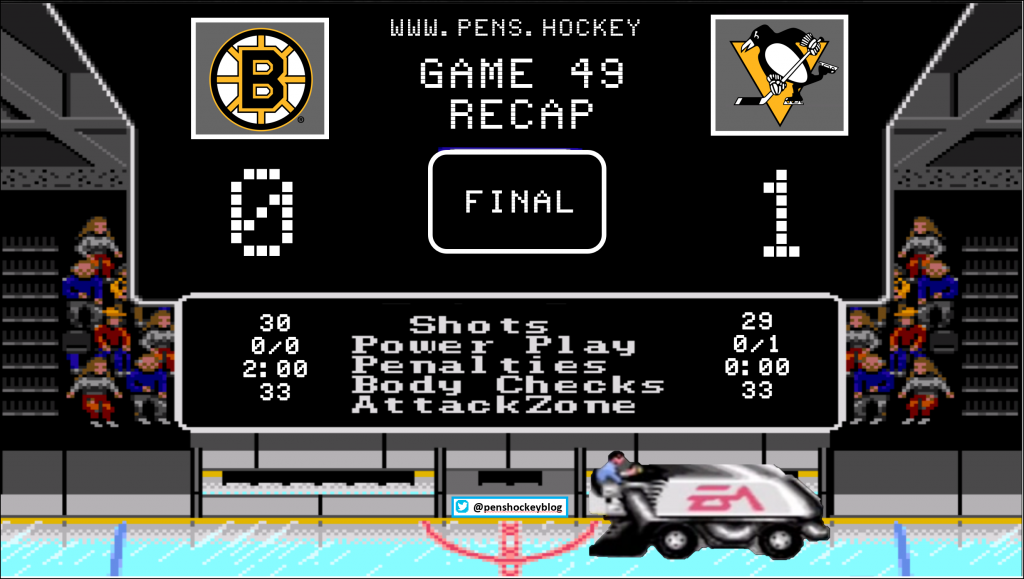 Coming off of three straight against a legitimately bad Devils team, and rolling into the second afternoon game of a back-to-back, the game had DANGER written all over it. Especially considering the Bruins had been making up ground against the Pens in the standings over their last 10 games, albeit not a ton. The point is, this one would be a clencher from the get go, so I hope you have some Vaseline handy.
The good news is that McCann, who appeared to get dinged up at the end of the last game, was back in the lineup. As was Kapanen, thus ruling out any other fallout from his unintended faceplant.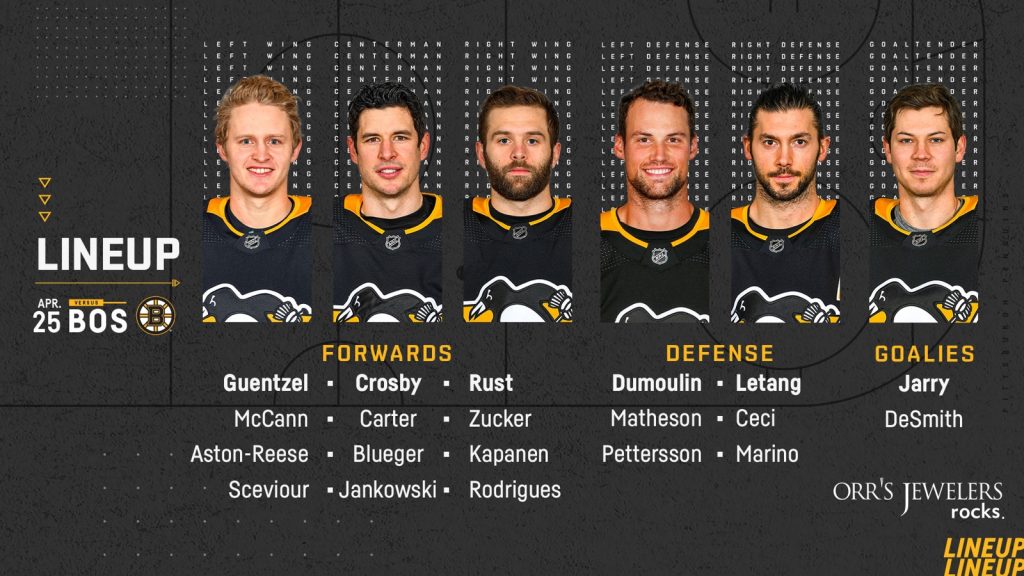 On the Boston side of the ledger, Bergeron, who had missed the prior game, would draw back in. And as suggested by *checks notes* uh, myself, amazingly, the Broons FNG would also be between the pipes. Meaning the Pens would have to beat a nemesis riding a hot goalie. *glances at bourbon cabinet longingly*
Because we haven't done it in a while, let's let Grover spread some facts before we get rolling…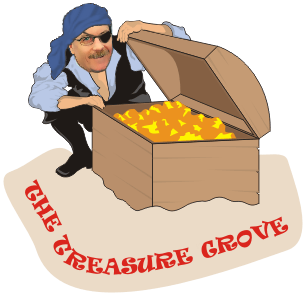 Pens will now have faced four goalies from one team. Kind of fun since they just hung L's on all three of the Devils goalies they faced this past week…
The home team does well in this series, meaning this is a matchup of line matchups, and also highlights just how important home ice is in the playoffs.
Oh boy oh boy oh boy oh boy!!

Full disclosure: I have ZERO work life balance right now so I missed the entire period. I checked in on our blog as I was doing other stuff and let Zooker and the boys update me on anything big. And since there was nothing big (TWSS), let's talk a bit about this Penguins team.
The Pens have done nothing but move up the standings for the last few weeks. Sure there were a couple of stinkers, but literally every team has those, every year. Peak Gretzky Oilers teams and the 93 Penguins included. It happens and dwelling on it is silly. So when you think about the fact that the Penguins sit in a spot with eight games left to play and the chance to legitimately win the division, something they've only done a grand total of EIGHT (8) times in their history (and only once did that coincide with a Cup win – their first), you have to feel pretty good about this team.
Take this past week against the Devils as a microcosm. Game 1, score a shit-ton of goals, get cocky, Letang loses his mind, almost lose but are rescued by the greatest Captain in sports. Game 2, confidently mangle that same team 5-1 and it was never in doubt. Game 3, it's really hard to beat ANY team three in a row, and they had their challenges, but they got it done. If that doesn't tell the tale of a championship caliber team, I don't know what does.
So in the first period of THIS game, the Pens were ready. They took what was there (which apparently wasn't much at all) and didn't get silly. Everybody did their jobs. The refs missed some calls, but nobody cared, and they all kept playing, yes even Letang. Most importantly, when anything DID get through, Jarry was there to tell them no. A boring period. A solid period.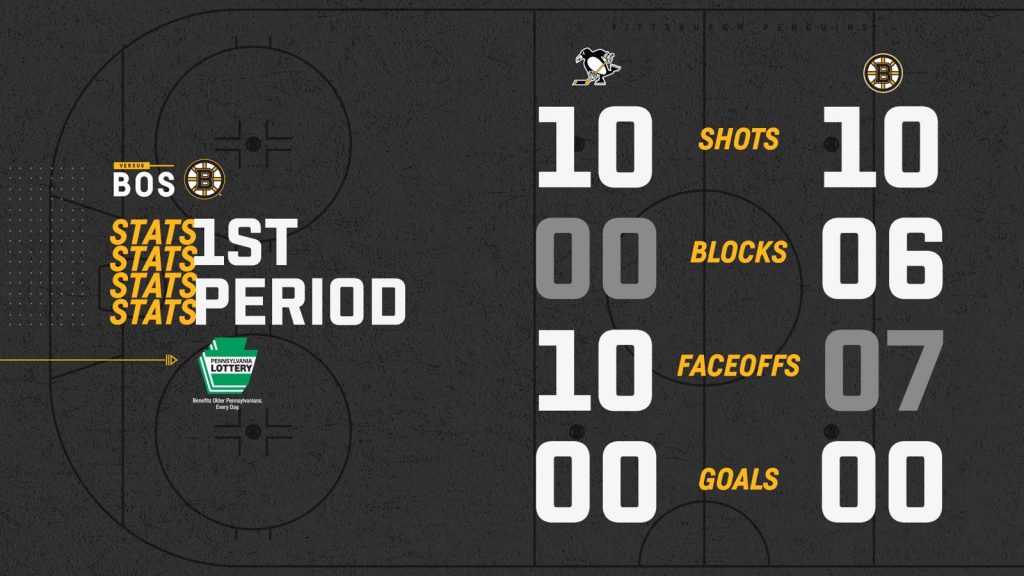 Yup, I missed this one too.
The peeps on the blog said that they could see the energy drain start to set in towards the end. They were also more annoyed about a few non-calls these 20 minutes. I'm 100% sure I agree with them if I had been watching. So that leaves us time for a bit more reflection.
Remember when Kevin Czuczucz… Czhcsu…. CHURCH-MAN was playing earlier this season? When we were rejoicing over the presence of PO Joseph and admonishing GMJR (who yes, was still GM at the time) for getting rid of Maatta? Doesn't that seem like forever-ago? From a record perspective, it really was. And mostly, that's thanks to a solid blueline anchored by #8
Last recap I said Dumo for team MVP. I meant it, whole-heartedly. The dude just almost always does the right thing. It's like he went to the Perfect Human School of Defense. And while it may be premature to compare him to someone of Lidstrom's stature, it may not be for much longer. Dumo doesn't get a ton of recognition outside of Pittsburgh, but that's because he has LITERALLY no flash to his game. He doesn't take wicked clappers from the blueline. He doesn't destroy people in the open ice. He doesn't destroy anyone anywhere, really. But take some time next game and just watch him. He's always in the right spot. He boxes out well. He makes smart little passes (FORESHADOWING). He delays with the puck to buy himself, and his forwards, time to get into better position to make a better play. He's a joy to watch and I hope he's a Penguin forever.
In the second, Kapanen blew up a guy, so that sounded fun. Also, the Penguins managed another 11 shots and were holding the faceoff advantage, even with Bergeron at the dot. Oh yeah, and poor Jason Zucker is beyond snake bit, missing a pretty glorious setup from Carter and deferring on a 2 on 1 when he should have shot it. Me thinks thou doth grippeth thine sticketh too tigheth, Jason.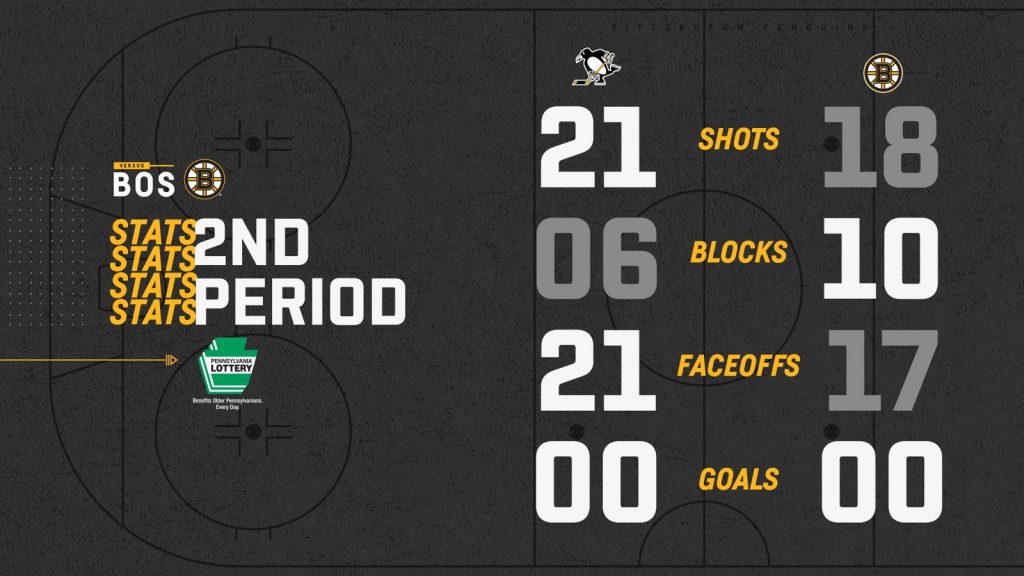 This one I got to see the last 5 minutes of. Lucky me.
And speaking of luck, none was needed when, at 4 minutes in, Sid found Jake in the circle and Jake did what he does best.
Guentzel (21) from Crosby (36), Dumoulin (10) – 4:03 – EV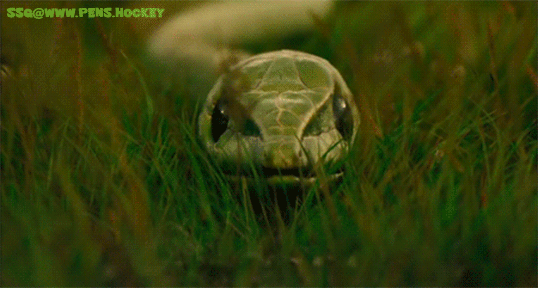 This play only happens because of Dumo. The hard-around gets past Sid, but Dumo slows it enough, with a guy on his hip, so that Rust can keep it in. Rust has nowhere to go but back to Dumo who, with that same guy grinding him into the boards, makes a subtle 3 foot pass to the supporting Guentzel who then executes what may become the patented Penguins Down Low In Tight Give And Go (PDLITGAG, I know, I know – I'll work on it) with who else but The Captain. A great pass from Sid and Jake has little time and little space to get it done, but he gets it done regardless. Top cheddar. At warp speed. What a phenomenal play.
Other stuff happened and I finally got to start watching with about five minutes to go in the game. When the Bruins were getting desperate and starting to put on as much pressure as they could muster. The Penguins, in response, merely maintained their composure. Get it out, get it in, regroup, roll lines. Speaking of rolling lines, can you guess which Penguins forward had the most ice time today? Answer below…
So they rolled lines. Jarry stood tall. The Bruins would pull their Swayson and then the unthinkable happened – the Center of The Perfection Line was *gasps* less than perfect. He caught Jake up high with a stick to the shield, leaving the refs no choice but to actually notice a penalty for once this game. Oh yeah, we were told at this point that this was the first game all season that went through 40 minute of play without a goal and without a penalty. This was a lie as there were apparently several penalties, by both sides, but nothing was called. Refs gunna ref.
Anyway, the Pens would head to the PP. The Bruins would pressure hard, and eventually get the puck into the Pens zone. And even get a stop in play, allowing Swayson to head to the bench on the timeout for an extra attacker. And the Boston coaches would draw up something while the Pens would also get a much needed rest.
On the ensuing faceoff, good things would happen for the home team, and they'd keep the puck out of the high danger areas, as they'd done all game. Eventually, Jake would find it at center red, but instead of trying for the ENG, he deferred to The Captain and floated it down for a chance for Sid. The play wouldn't connect leading to some gnashing of teeth in the Ungaba household, but Sid would calmly waste more time and then more time, and then, ultimately, all of the time and that would be that.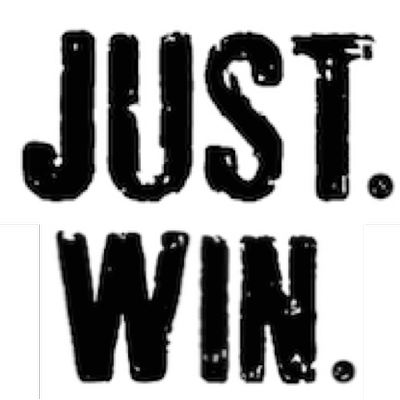 Thoughts:
Dumo for MVP, tell me why he shouldn't be. I will wait.
Jake was born to score goals, and Sid is more than happy to help him do it. The Milkshake Factory may want to consider another sponsor next season if they want to keep some profits.
Standard distribution of ice time by line, with the poor 4th line getting just about 8 minutes. There was one notable exception…
Jarry with his first shutout of the season. Also, he's now tied with a certain well known ex-Penguins netminder for 4th in the league in wins at 21.
Everyone in the comments roundly agreed that this may have been the best effort of the season.
Remember when they were running out of energy in the 2nd? They found some reserves, apparently, because they merely looked determined in the 3rd, frustrating the Bruins at every turn.
FIRST PLACE. And not for a few hours, but for at least a day until the results of the Caps/Isles are in. Oh, and within 3 points of the best record in the LEAGUE. Let that sink in.
Finally, the ice time leader amongst Penguins forwards was none other than the oldest guy on the team – Mr. Jeffrey Carter, at 19:56.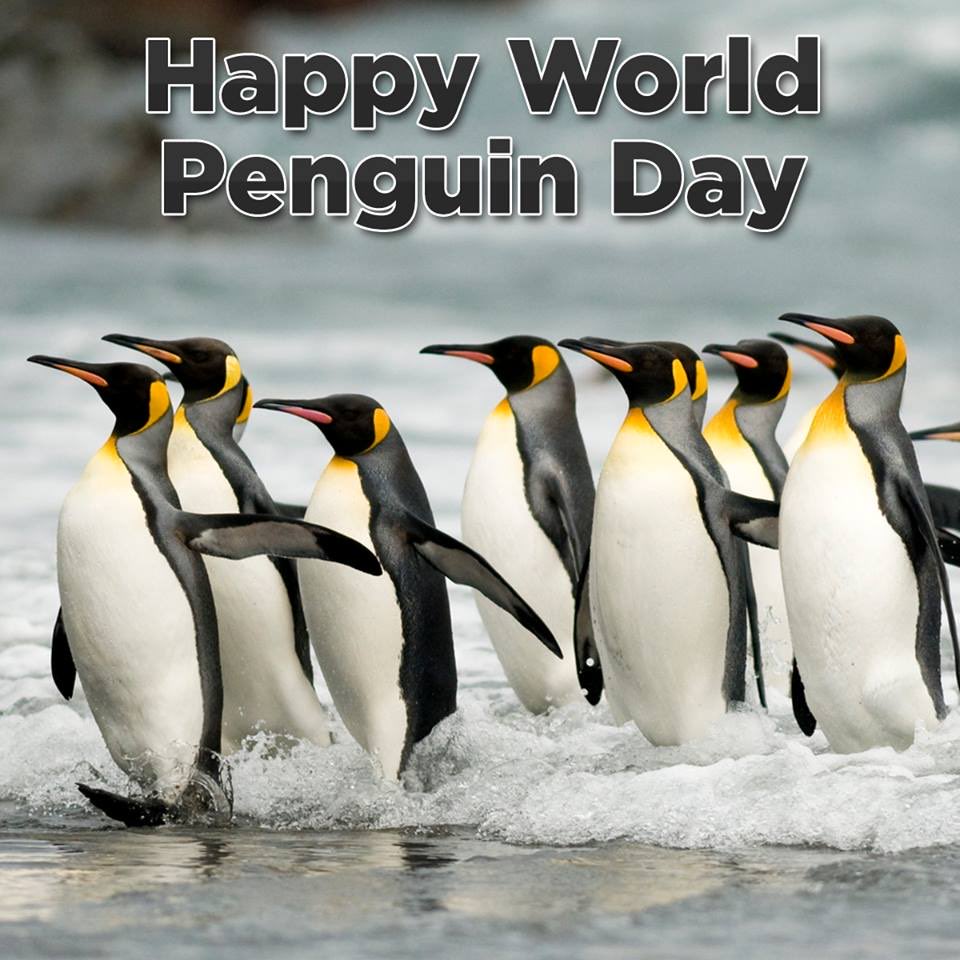 Tuesday's game should be epic. See you all then.