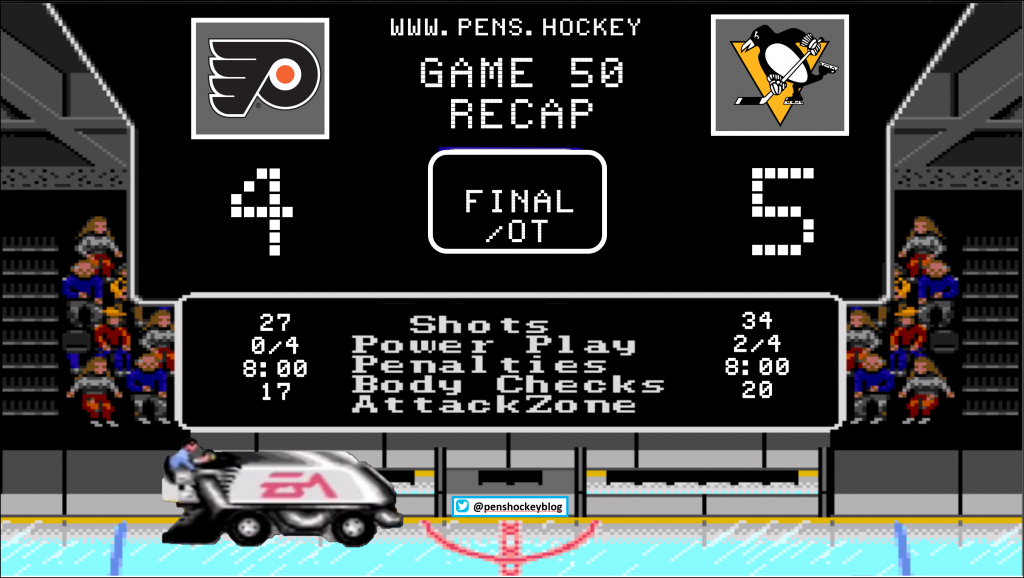 Game 50 on the season, a home game, hosting the cross-state bitter rivals. The home team in first place, the rivals in last. The Captain – the greatest of his generation and the 'kid' who took the mantle from arguably the most talented hockey player of all time, lo these 17 years ago – is poised on the brink of yet another career milestone. Good lord, even the lamest screenwriters of all time couldn't come up with something this ridiculously perfect. I guess it happening on a Tuesday evens things out a bit.
Anyway, it's been a while and we know our old buddy Bob will have something special for this occasion, so it's time to open up the chest to cast our eyes upon…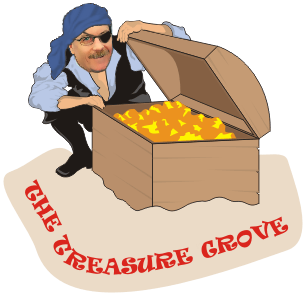 Yeah, hence the title of the post. This one's too easy, Bob… we need the Good Stuff!!!
OOooooo… now that is interesting. Shows how many games they all have MISSED playing together, more than anything, as Sid is over 1000 and Geno is at 953 and Letang at 908. Wow, based on injuries that I can remember, I would have thought Sid had played FEWER than those two. Interesting…
Have to have a non-Sid stat. Wow. Didn't realize Rust was up to 5 in a row, but of course I haven't been around much lately.
OK, so let's do this! Who we got?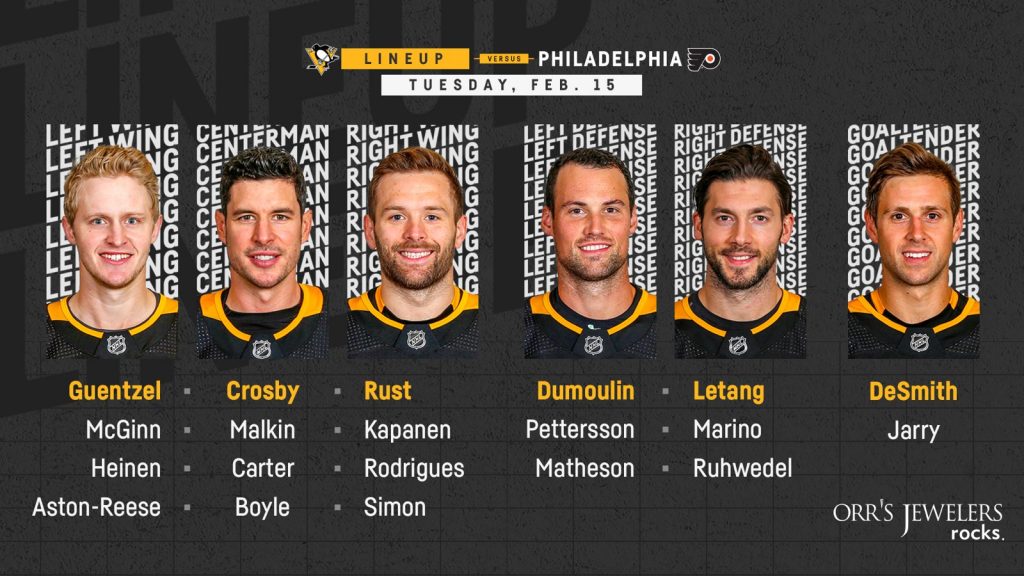 No surprises there. I mean aside from playing itty bitty SeaMoan over monster Zohorna, but WTF do I even know about hockey?

A minute in and Sid with a great look and a drop pass to… uh nobody. Oh, and that was right after Limppalm had a great look on the opening rush. Neat.
And within the first 1:20, the net has been off the moorings twice. Aren't these things supposed to just, like, work?
Back to live action and both teams are looking ready to go. Lots of action, lots of crashing bodies. And every time Sid takes the ice, the crowd gets worked up. Lots of energy in the building, more than even a standard Pens/Flyers matchup on a Tuesday.
Ruhwedel was trying to work his way into the zone but some big dude reminded Chad he was smol. For good measure, Kappy would then drop a pass to, again, not a Penguin, and the resulting rush from the Flyers would find Geno hooking someone up. PK time.
The Pens PK still misses Teddy KGB, don't get me wrong, but the other dudes, lead by BJC himself, have remembered that they can do it without him if they must. And they did, with the Big Man himself actually getting the best look on goal, for either team, during the two minutes. Penalty kilt.
The pace would stay frenetic and Bibs would remind us that the Pens weren't shooting enough. Rusty heard him and delivered on his next attempt but Fart would be up to the challenge.
That was the impetus the boys needed, apparently, because suddenly they were shooting every time they could. Nothing through Farter Cart, but at least they had the spirit.
At the 8:40 mark, a puck towards the net from some bad guy would go real high and catch Dumo in the back of his squash. Erreybuddy was skerred for a minute, but everything turned out OK. Yes, I've been around SSG for way too long – apologies.
So a bunch of action after an uneven start would continue, but nothing terribly exciting. At least until they'd lose track of Girwho at the blueline for a quick 2 on 1 and the redhead would show off his skills to his potential GMs for his impending trade at the deadline.
You know why nothing rhymes with orange? Because it's fucking terrible. 1-0 assholes
I was annoyed, but the fourth liners didn't care. They just went out there and made Simon look like a goal scorer.
Simon (3) from Pettersson (11), Boyle (3) – 14:09 – EV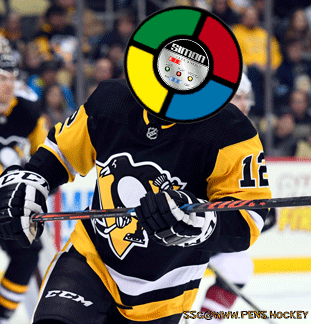 Yup, Simon says goal. He still won't have many supporters, but depth scoring is depth scoring, and it was great timing.
Sid's line would also come out ready to rock, and had some great movement in the Philly zone and get some good looks, until Justin BraunEye would cross-check Jake to the ice. PP for the Pens.
You know who's on the top PP unit for the Penguins? The man who has 49 career goals against the Flyers, most against any team. The man who stands at 499 career goals, and was looking to make that a round number. You know him… you love him… your captain…
Crosby (500) from Malkin (9) – 16:34 – PPG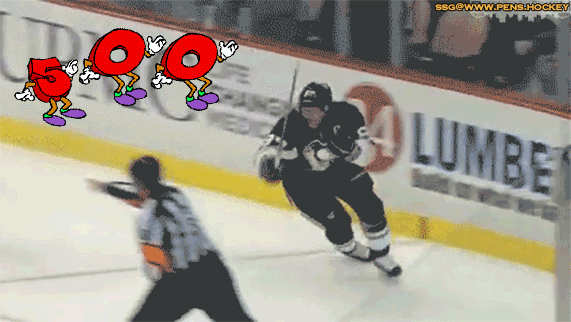 A very Crosby-esque goal, from right by his office, the goal line. And off of Hart… THROUGH Hart… and into the history books. Oh yeah, and it was his 150th on the powerplay, so that's cool.
Fun to see the entire team take to the ice and swarm him in the corner. They didn't even hesitate and everybody just let it happen like they should have.
We've said it here many times. We have run out of superlatives for Sidney Crosby, and none are really needed. And WE Penguins fans know full well just how spoiled we have been for the last 38 years in a row. But take the time, now, and appreciate one of the hardest working superstars to ever grace NHL ice.
The Flyers didn't roll over and pushed right back, but the boys stood tall and would head off the ice with the lead and a happy home crowd cheering Sid off the ice.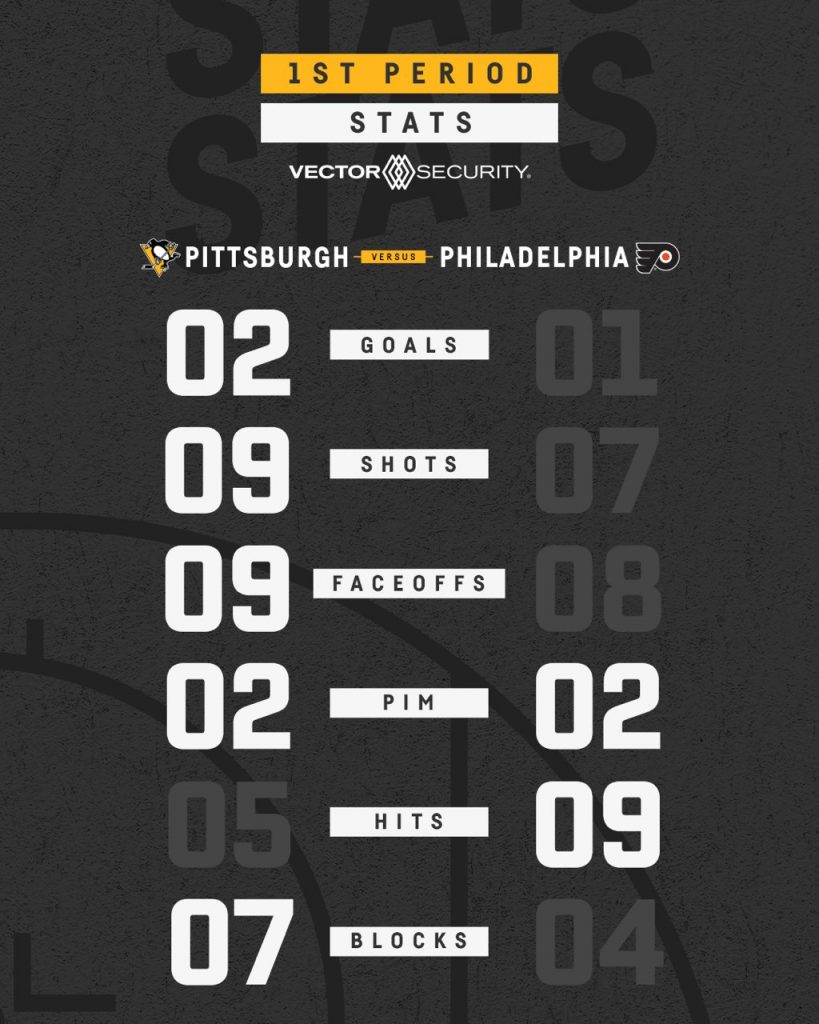 Under a minute in and the boys were obviously too excited and got sloppy. Rust would 'clear' the puck to a dude in a perfect spot to score and we're back to tied.
Right after that, Geno would show off some masterful puck handling and draw a penalty. The ensuing PP had some looks, but ultimately wouldn't convert.
The action would continue with the sickeningly disgustingly orange colored ass monkeys getting the better looks. And it's not that the good guys were playing terribly, it's just that nothing was working. Like they used up all the good juju to get Sid that goal and now the Hockey Gods decided to fart in their general direction.
That's ok – there was another highlight reel celebrating Sid. Super cool stuff and another long break in the action that frankly probably annoyed him more than anything. Dude just wants to PLAY.
So play they would, and the Geno line would come out with purpose. But no goals. Then the BJC line would roll out equally invested… and equally goalless, though Heinen had a great opportunity. BJC with the BDE almost scored, too, but nah.
Fourth line would give it a go and work real hard as well, but just couldn't manage to get a good look. And sadly the Flyers would manage to get a good enough look, from way downtown. 3-2 orange fucks.
You'd think that Kap would learn and play 'the right way'. Make sure he controls the puck in his own zone to get it out. But Kap is so far from the right way it's hard to comprehend how he could ever get back. A bad giveaway in the DZ lead to a great look for the idiots and MathIsFun would be forced to take down JVR and sit for two. Put Kappy in there with him, please.
The PK would give up a bunch of significant chances, but were able to hold the fort. That said, the momentum was quite obviously on the side of the orange traffic cones, and getting worse.
OK, so I said that, but then the Geno line would generate a few great shots. And be feeling better about themselves.
Too good, because the sequence right after that was fucktarded. What should have been a nothing play turned into a breakaway that barely missed… and no rebound control meant another super close chance. And that was followed by 6 dudes caught puck watching and BraunEye chucking one from up high that would carom off Peeettteerrrsssson and behind a helpless DeSmith. And a 2-1 lead is now a 4-2 deficit. Shit.
The rest of the period would play out with the boys heading off the ice confused and dejected.

Well, the boys were pissed. Would it matter? Not for the first several minutes, I can tell you that much. Because they played better, but still not much was going on. That said, it felt like the chances were looking better and the play was just a little more buckled dahn. You know Sully had some things to say during the intermission.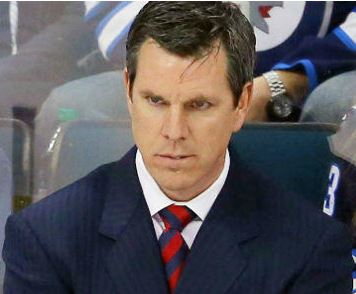 2:16 in and the Flyer noob, RatLips, would chuck the puck out of the zone and sit for two. Before you get excited, Jake would catch Provorlacticov in his Russian shnozz and the PP was no more. Yeah, that was supposed to be a play on word for 'profalactic' but I doubt it landed. I'm trying, here!
Sid didn't care – he just won a face off, got the puck to his winger, flew into the zone on the center drive, and took a feed for a great shot that didn't make it through. Flyer counterattack was good too but DeSmith and/or Letang wouldn't let anything through.
More chances and then McGinn would take a slapper off his hand in a play that looked like a major potential bummer for Brock. Lots of little bones in there for crunching GODDAMMED TESTICLES SWEET BABY JEEZUS. My order of operations was bit off – see below for updates. Thanks, l'Artiste, for the correction.
So now on top of being down 2 with 13:30 to go it was line shuffling time. Neat.
Neither team was giving much, or able to take much, but everyone kept pushing hard (sooooo hard). That's typical for a rivalry game like this, even on a Tuesday.
At the 8:20 mark, RatLips would fling Kappy's stick into the crowd, which was funny because Kap just kind of skated away, defeated, but then Ratdude would take another penalty, this time a trip on Marino. Yet another PP.
You know what? It feels like we haven't seen Jake score in a while…
Guentzel (25) from Letang (39), Crosby (32) – 12:36 – PPG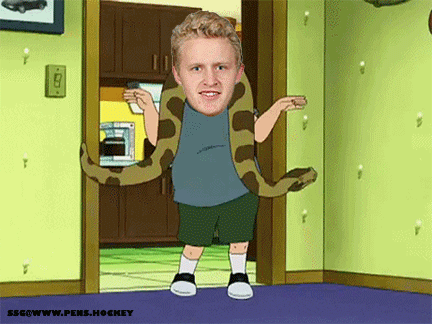 Man I love powerplay goals from in tight (soooooo tight). Oh yeah, and a Jake's Shake, which actually sounds pretty awesome.
Speaking of awesome, holy shit!
Ruhwedel (1) from Heinen (10), Carter (15) – 12:54 – EV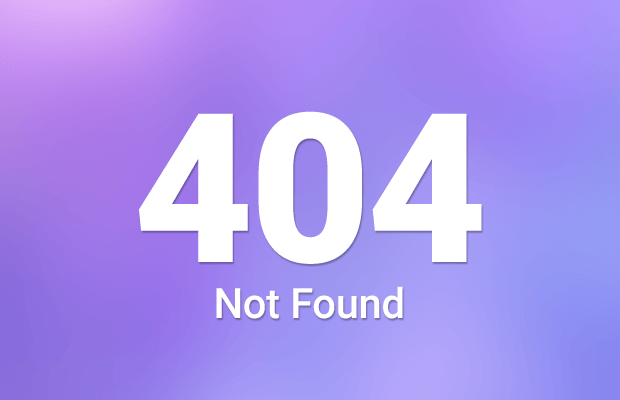 Chad scores so infrequently that Le Artiste couldn't be bothered with any artwork. Hard to blame him, as this was Chad's first goal in his past 92 games… in his 200th game as a Penguin. Wow.
18 seconds between goals and even more suddenly it's back to tied up and the karma is back to being properly aligned, Hockey Gods or no.
Things happened. Jake took a penalty, but the PK was big. Shots were had and saves were made. We did see something a little, uh, uncomfortable at one point…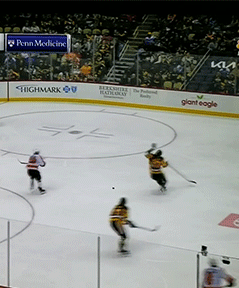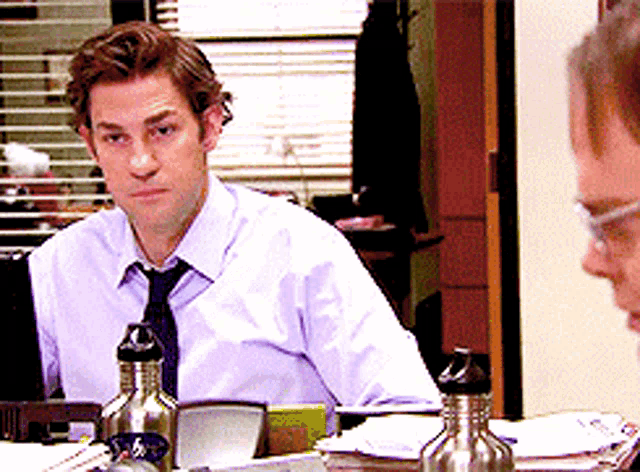 Actually, that's not even a little funny. That pain is something you never forget. And Brock even had to go get a few things, uh, 're-arranged'…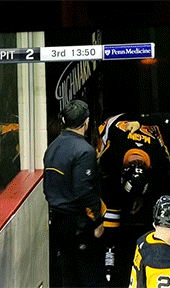 Let's hope he already had his kids. Good lord.
But nothing else would tickle the twine and it was time for Free Hockey.

The energy was up. The fans were ready. The boys were ready. Do it quick, please…
Letang (6) unassisted – 0:31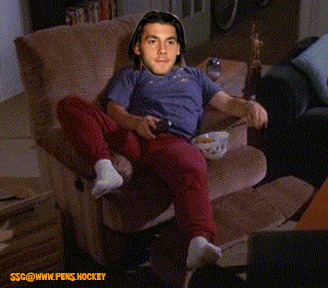 This. This is why this guy makes $7.25M per year. What. A. Play. I get the people who go nuts when he screws up, I really do. But this play highlights everything this man is capable of, and that is a lot. Good for him.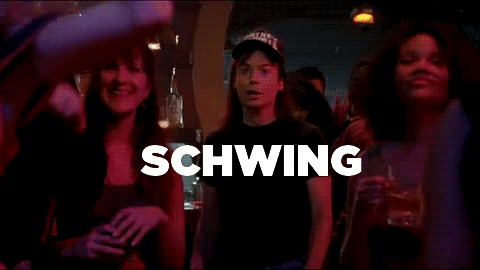 Thoughts:
1st place in the Metro
2nd highest point total in the LEAGUE
4th win in a row after 3 losses
No goal for Rust, but he still was great
DeSmith pushing back on the doubters more each game
Heckuva win, but this night was all about Sid. 500 goals is just a number. And Sid has already done it all. 3 Cups, a few MVPs, a scoring championship, a goals championship, and the Golden Goal are proof of that. But things like his 1000th game and 500th goal are just more reminders for us mere mortals of what we're actually watching here. Treasure it. Because it deserves to be treasured, both for the amazing individual achievement it is as well as the rarity with which such things occur. Again – we are spoiled. But WE are always grateful.