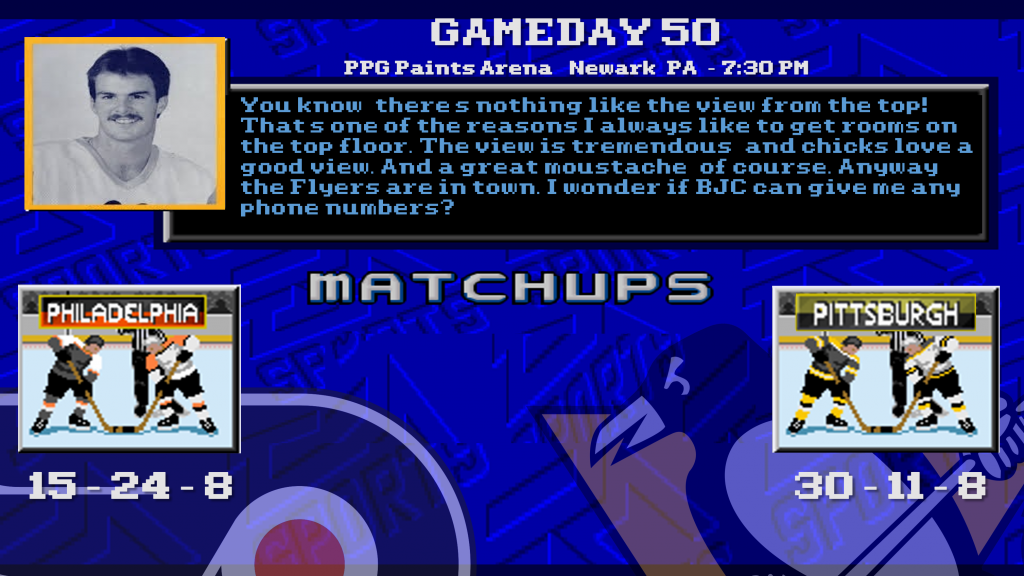 Although it came against one of the weaker teams in the Metropolitan Division, the Pittsburgh Penguins secured a 4-2 victory over the New Jersey Devils on Sunday with some satisfyingly-balanced offense. Pittsburgh got a goal and an assist each from the likes of Mike Matheson, Brian Boyle, and Bryan Rust, as well as two helpers from Sidney Crosby.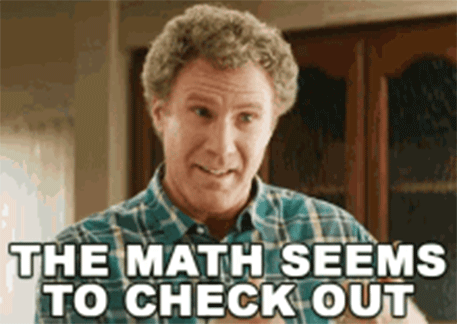 The real positive is that the goals from Matheson and Boyle were of the (unofficially) game-tying and (officially) game-winning varieties, respectively. It's nice to get secondary scoring whenever you can, but to get production in such critical situations as being behind early, like with Matheson's goal, or to pull ahead late, as with Boyle's goal, it bodes well for the future success of the team. As it stands now, the Penguins sit in first place in the Metro Division, one point ahead of the Carolina Hurricanes, and by standings points fourth in the League overall. Pretty amazing if you ask me!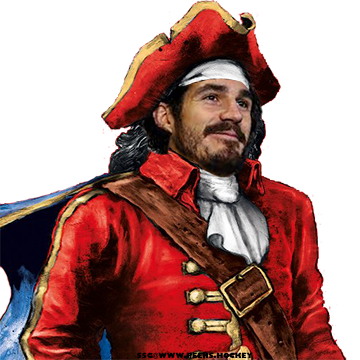 Pittsburgh's trip around the Eastern Conference basement ends tonight with the Philadelphia Flyers making their way across Interstate 76 to visit PPG Paints Arena for the second time this season and the third meeting of their four game series against the Penguins this season. The Flyers currently sit in dead-last in the Metro Division with 38 points, tied with the Ottawa Senators and Buffalo Sabres for the fourth-fewest in the League. Unlike Ottawa and Buffalo however, Philadelphia is a much older team, and their prospects for the future aren't as bright.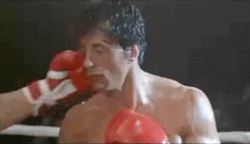 They do have a ton of guys on injured reserve, including perennial Selke nominee Sean Couturier, their big offseason acquisition defenseman Ryan Ellis, Joel Farabee, and Kevin Hayes, and those absences have certainly contributed to the Flyers not being as competitive in the division.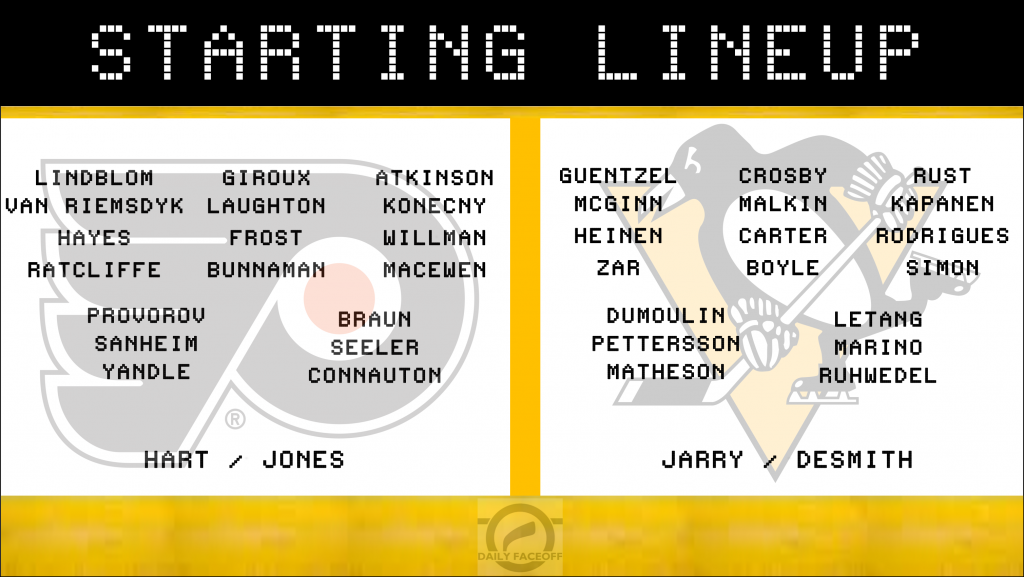 Nevertheless, it is looking very certain that Philadelphia will be missing the playoffs for consecutive years for the first time since…wow, believe it or not, but 1994! Since 1994, the Flyers have made the playoffs twenty times out of twenty-six seasons, with a pretty reasonable distribution of playoff exits: nine first round exits, five times in the second round, four times in the Conference Finals, and two Stanley Cup Finals appearances in 1997 and 2010.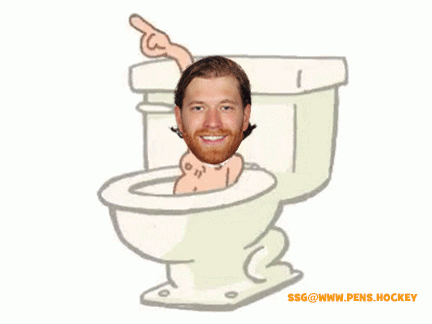 It is an impressive run of mediocrity that extends throughout the franchise' history, going back to their back-to-back Stanley Cup championships in the mid-1970s. Only three other teams have a longer championship drought than Philly, but combined those other three teams haven't made as many Finals appearances as have the Flyers.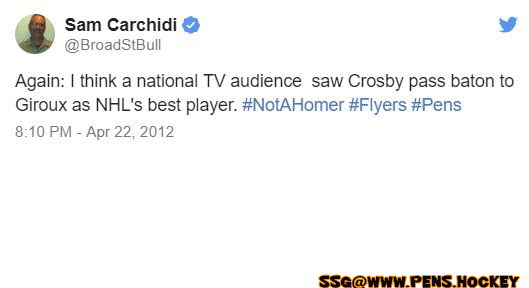 With his contract set to expire this upcoming offseason, Claude Giroux seems poised to leave Philadelphia without a championship, despite having taken "the baton" away from Sidney Crosby years ago. Already second to Hall-of-Famer Bobby Clarke in Flyers history in games played and points, Giroux is thirteen games away from becoming the second player to play 1000 games in the black-and-orange. If he stays healthy, that will bring him all the way to a St. Patrick's Day home game against the Nashville Predators, just four days before the trade deadline.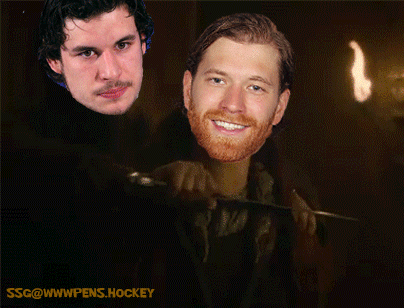 "Only" 34 years old, Giroux is still pretty productive as he's tied with Cam Atkinson for the team lead in points. He has a full no-movement clause on a cap hit of $8.275 million, so there's a lot of moving parts for the Flyers and Giroux to consider if they were to move their captain. I'm sure there's a playoff contender out there that would love to have his production and leadership in the stretch run.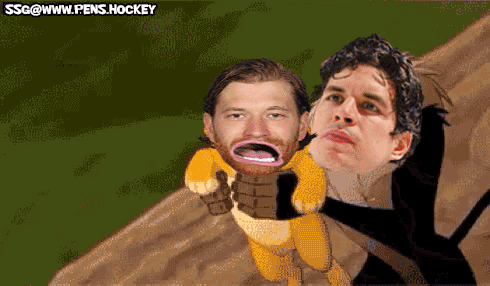 A more imminent milestone seems likely to be met tonight, with Sidney Crosby still sitting on 499 goals. If Crosby were to score #500 tonight, it would also be his 50th against Philadelphia. It's also the 50th game of the season for the Penguins. It's also Jaromir Jagr's 50th birthday. Knowing our team's superstitious captain, it seems very likely to happen tonight if you ask me!