The Penguins have finally concluded their last road trip of the season that saw them play 5 games in 8 days. During this trip the team was down to 5 defenders no less than 3 times, played one full game with only 11 forwards, lost ~32 man games (my quick math at 6 AM, could be wrong, couldn't care less). Also during this road trip the Penguins started in 3rd in the Metro and at one point tied for the league lead, eventually finishing the trip in second place of the Metro. Does a loss to the Flyers suck, of course, it always will. The truth about last night is the team simply ran out of gas. Maybe stopping for a brief overnight stay in Pittsburgh after the Calgary game instead of flying straight to Philly was the wrong move, but let's be real would you want to stay in a hotel there? The only evaluation of the game last night was the Penguins looked like an exhausted team that wanted to go home, and that is perfectly fine.
At the beginning of the trip I said that if the Penguins come back with 6/10 points it would be a success, and they came back with 7. There is nothing negative to say about this team or the way they performed in the last 5 games given the circumstances of travel and roster depletion.
The first period had a total of 15 shots and was accurately described by Jonathan Bombulie:
After one period, Team Beaten Down by a Long Road Trip 0, Team Beaten Down by Life 0

— Jonathan Bombulie (@BombulieTrib) March 16, 2017
The biggest highlight was this stop by Murray:
Boooom. Nice one, @mattmurray_30! pic.twitter.com/uHSeQnDlQp

— Pittsburgh Penguins (@penguins) March 16, 2017
Key thing to notice here is that though it was a "desperation save" the puck wasn't barely saved as we so often see in these situations. Murray anticipated this play and slid over fast enough to block the shot with the majority of his body, just excellent stuff. Also on Murray, he is finally getting some press… some of the stats in this article just boggle my mind even more since he isn't a "contender."

1 minute into the second the one-time greatest shut-down forward of all-time scored to give the Flyers the lead.
Couturi-yay! #PITvsPHI pic.twitter.com/LabmSCJSS2

— Philadelphia Flyers (@NHLFlyers) March 16, 2017
… "Couturi-yay"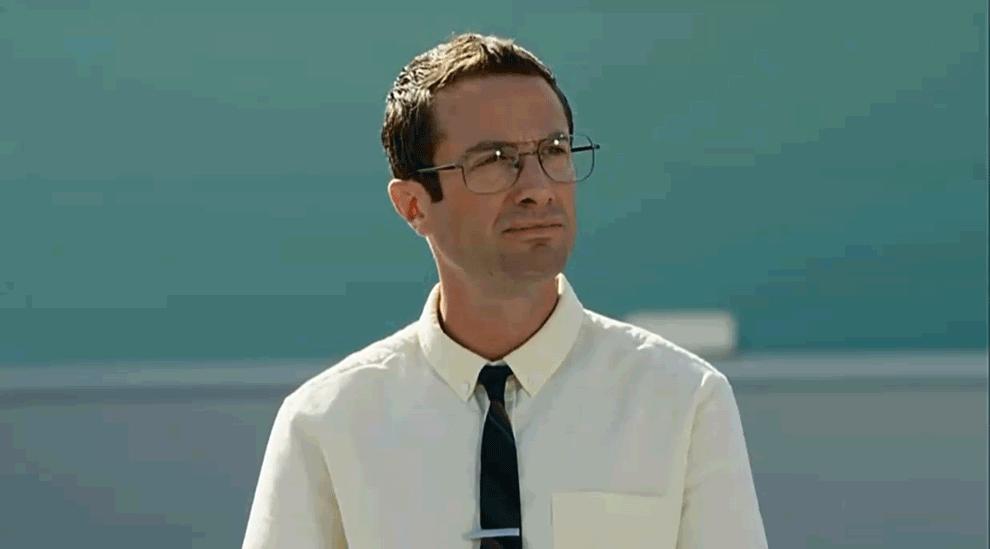 5 minutes later it was the Flyers cashing in on one of their four powerplays. The Penguins had two powerplays overall because Pittsburgh gets all the calls.
🚂🚂🚂 #ChooChoo #PITvsPHI pic.twitter.com/3xu6qYUiJ6

— Philadelphia Flyers (@NHLFlyers) March 16, 2017
Two Flyers between the Penguins defense and Murray is not the best penalty killing strategy possible: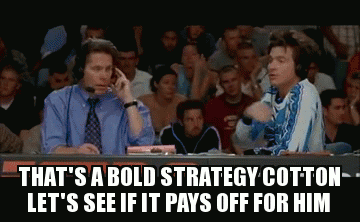 The Penguins have been a comeback team all year, but most of us knew this one wasn't going to happen. In an 82 game season it's okay to have a few off nights, especially against teams that are on the links in a month. After the 10 minute mark hit in the third any hope of a comeback was basically gone, and then the Ass Grabber put the Flyers out of reach:
G with the G! #PHIvsPIT pic.twitter.com/qCwY53XUED

— Philadelphia Flyers (@NHLFlyers) March 16, 2017
I'm assuming they just go with "G" because they can't spell Giroux without looking. 14th goal of the season for the mighty captain, or 2 more than Justin Schultz as I like to see it. His best season he hit 28 goals, his worst full season was last year wit 22… totally worth that salary.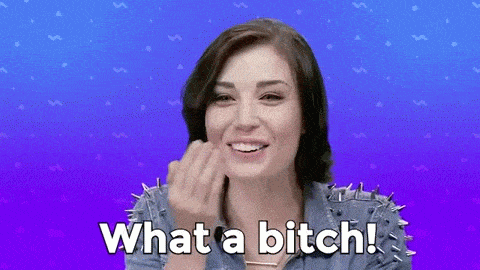 The biggest news of the third period was that Hainsey left the bench in the second and didn't return the rest of the game, another one bites the dust.
Dale Weise or something scored for the Flyers with less than a minute left to really make the beat down look complete. Congratulations Philadelphia, you're now only 5 points out of the playoffs with 13 games left.
GAME
THOUGHTS:
Pretty much what I've said the whole post, don't take too much out of this game, Chad Ruhwedel played over 20 minutes of ice time in each of the last two games, that sums up the strain the injuries has taken on the defense.
Sullivan echoes this general feeling perfectly:
Sullivan on tired D men making mistakes pic.twitter.com/dOuB95NDka

— Jonathan Bombulie (@BombulieTrib) March 16, 2017
No real rest for the Penguins other than being able to return to Pittsburgh late last night, they take on the Devils tomorrow night. It wouldn't surprise me too much to see a less than average effort in that game as the team gets back to their routines. Beau Bennett is healthy and the Penguins aren't, what type of curse did you leave here Beau!?
Flyer's fans getting upset on Twitter saying the 1975 joke is the only one Pens fans have on the Flyers, said the fanbase that can only say "Cindy Crysby" and "your team almost moved." The difference is yes, our team did almost move to Kansas City, your team did not almost do anything of merit since 1975. Also, 1975 was a long time ago in terms of Cups, and it is the only joke appropriate for your team.

"WHAT DAFUQ DO YOU MEAN HTTP ERROR…???"
"FRKEN WORD-PRESS MY DICK…BITCH!"
Image delayed…frken Philthy interweb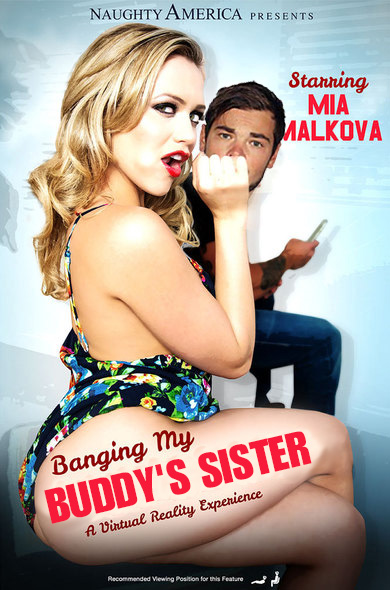 FRKED by some PHILTH in my AREA...PIK-A-PORN (15,268 days..fuktards)
6) "Schultz goes in head up all the way." -- Micheletti (40%, 10 Votes)
2) "We've gotta establish a little bit of a grind game down low.' -- Mike Sullivan (16%, 4 Votes)
7) "But he's just so calm, solid in there." -- Ian Cole (16%, 4 Votes)
1) "There's no doubt that they're going 100% hard on the Flyer powerplay guy." -- Brian Boucher (12%, 3 Votes)
5) "They're not looking for offense on their backend, they got plenty of that." -- Joe Micheletti (12%, 3 Votes)
4) "They dart in and out of 'AREAS.' " -- Boucher (4%, 1 Votes)
3) "He goes all the way down on a backhand." -- 'Keanu' Albert (0%, 0 Votes)
Total Voters: 25

Loading ...