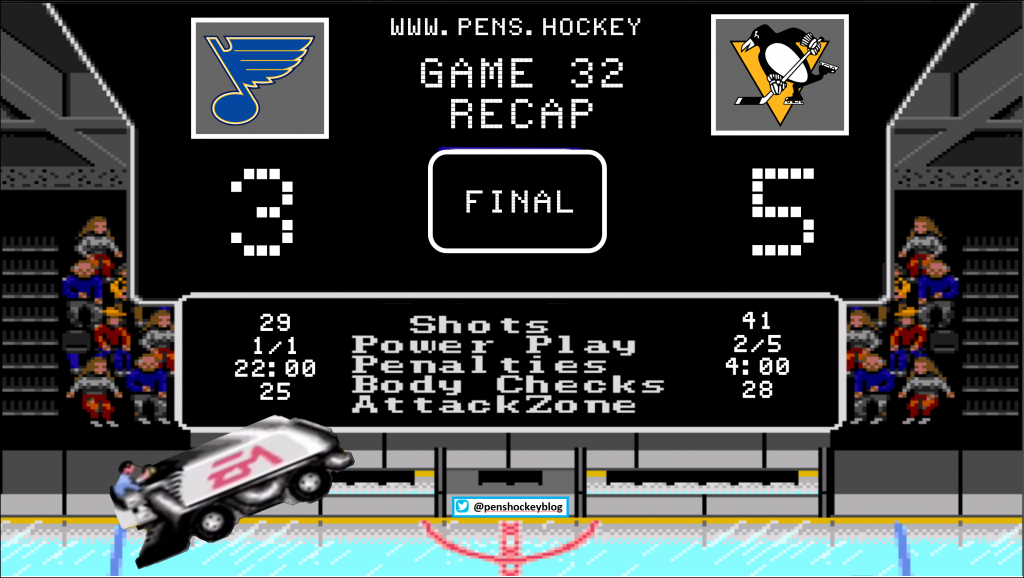 The Blues are actually a good team. Who knew? MAYBE the people in St. Louis, but only a few of them. The point is, with Philthy tomorrow, this game had all of the earmarks of a potential eyesore, to paraphrase Yogi the Berra.
But now that we're Officially Streaking, it's important that we stick with tradition and check in with the Pens preeminent historian, Bob Grove.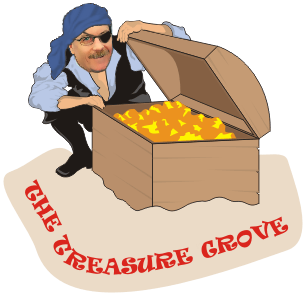 German army knife, I guess?
OK, so maybe not the best omen there, Bob.
OK, wow. That's pretty neat. But it feels pretty jinxy to me, and not the kind that launches a few camp goers into space…
The team is getting healthier, but still no Geno. And BJC is out of Covid protocol, but not done downing Bud Platinum, apparently, so here's who we got: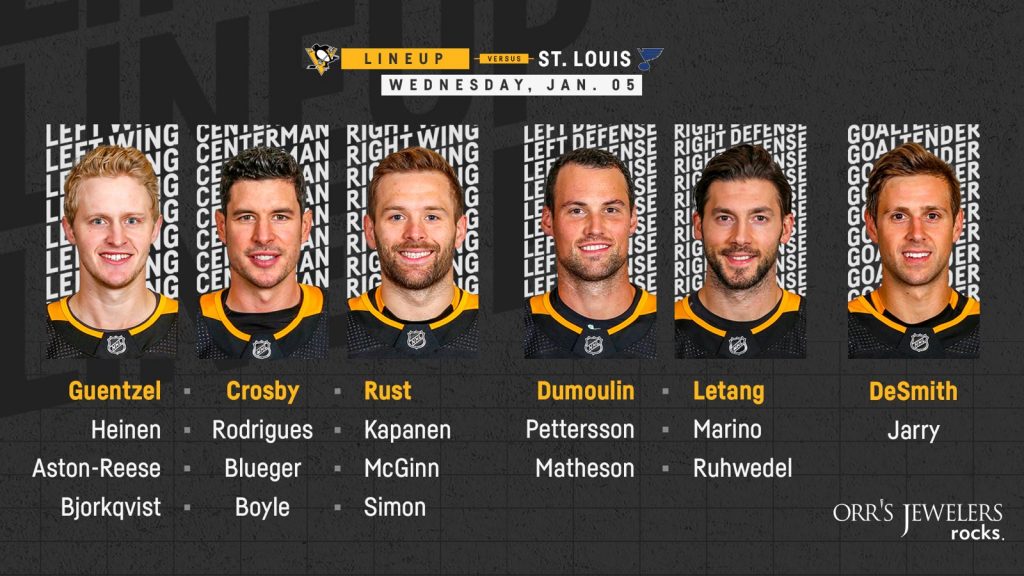 I didn't watch. Nothing important happened until the end, when Rusty would draw an interference penalty for some weird reason that wasn't highlighted. Shit happens.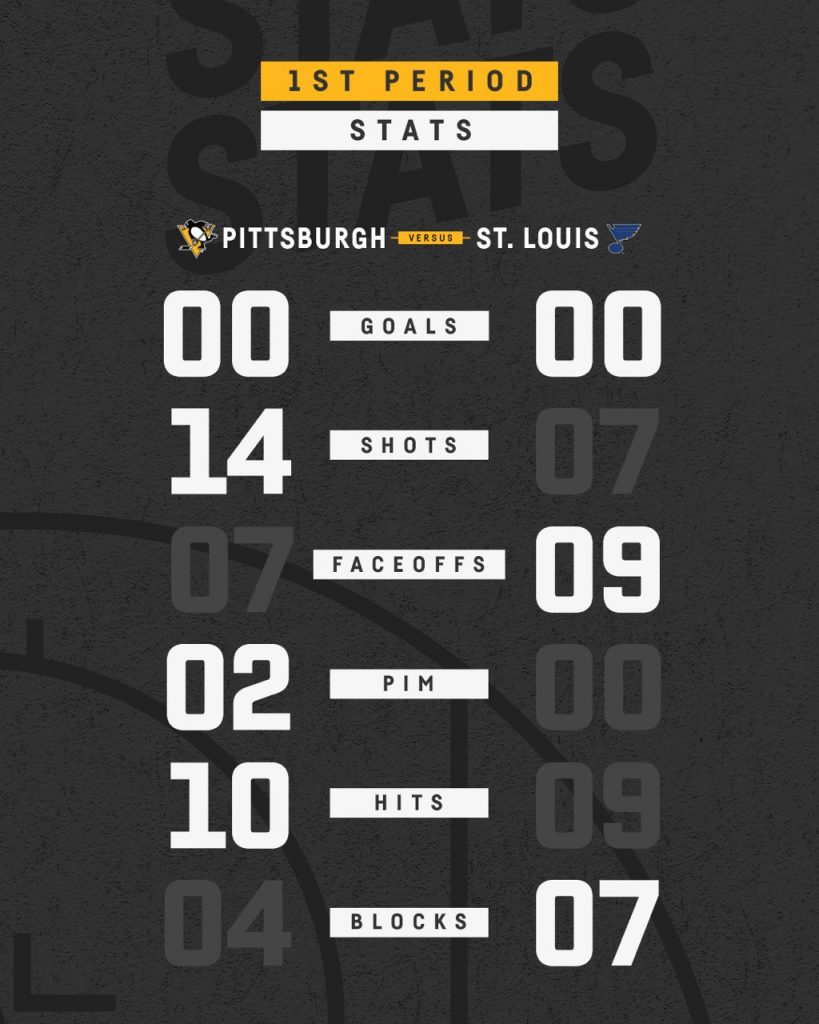 Well that didn't take long to suck… dammit, Bob!
Why do I always think the Schenn brothers are so damn old? Just go away you douchers. Also, I have no idea why DeSmith just sat there and waited for that. Gotta challenge the shooter, dude.
Back to the action (which I also didn't watch, sorry). 8 minutes went by. Then Caillou (man I hate that little idiot kid) would continue his hot streak.
It's almost like Letang shouldn't have tried to 'jam that through like… nine sets of legs to Guentzel'. But what the hell do I know about hockey – I can't even skate.
At this point, when the phone updates were coming in, both myself and Ungling the Youngest were in agreement that the streak was likely coming to an end. The Pens were listless and not particularly engaged. Thankfully, some idiot named Niko Mikkola decided to poke the bear.
There was a slash, and Sid took exception. 'Punches' were traded and when the dust cleared, Sid would end up needing a little bit of repair work, but only after he served 2 minutes for slashing, along with big dumb Niko.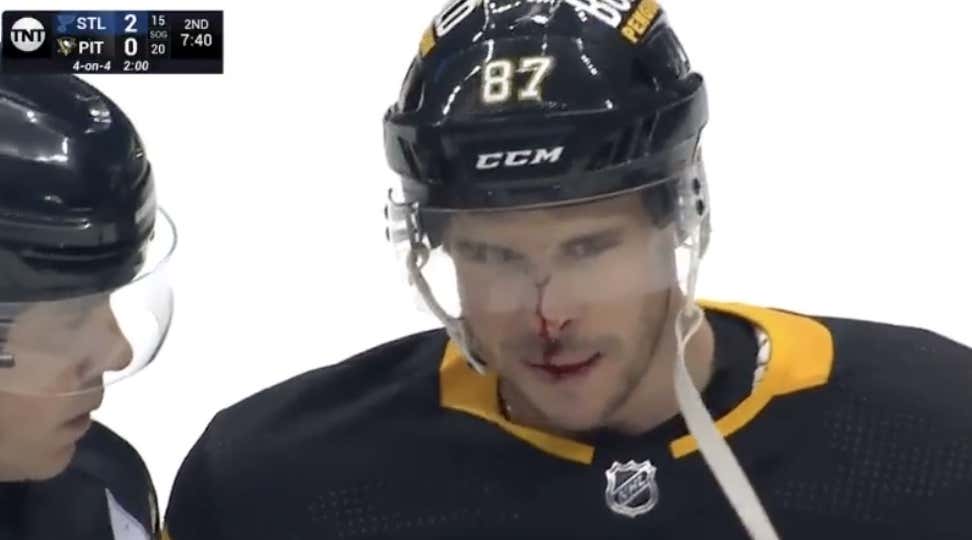 Right after that exchange, Torey Krug, who I just was reminded is no longer in Boston but it still a little bitch, would earn 2 minutes hanging out with Big Dumb Nico and put the Pens on the powerplay. And while the powerplay hasn't been that great, Bryan Rust sure has…
Rust (6) from Rodrigues (14), Letang (22) – 13:49 – PPG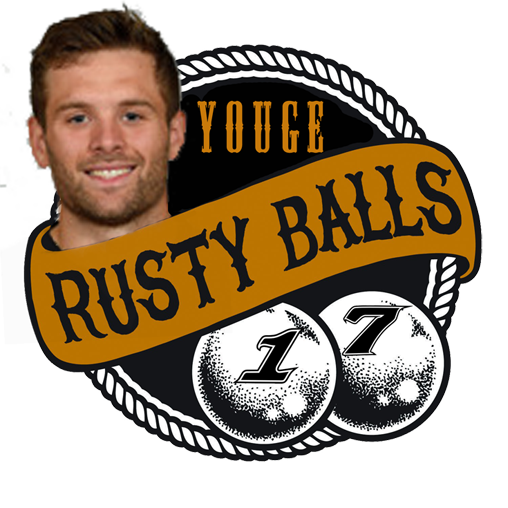 Work the puck down low and get to work. Love to see it. And you love to see Rust keep streaking.
The announcement was still being made when Parayko would wire one passed a semi-screened DeSmith.
3-1 bad guys. Also, Sully had seen enough of OfSmith and gave him the hook. Right then, no time to waste. Which was yet another Right Move by Sully in his fantastic season to date.
That one obviously pissed the Penguins off. And that means that Someone Had To Pay. Lucky for us, it was Rust there to collect.
Rust (7) from Crosby (17), Guentzel (14) – 15:46 – EV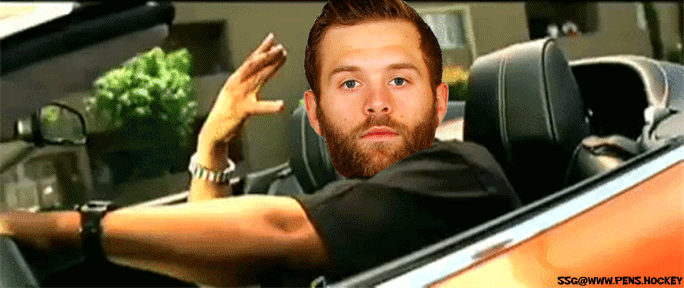 Brilliant outlet pass from Letang, perfect touch pass to Sid, and a Sid-like feed through the middle right to the tape of Mr. Rust who certainly knows how to finish. Bar-dahn. FAPTASTIC.
The rest of the period would play out with nothing exciting happening. So the Pens would head into the room trailing after two but definitely building momentum.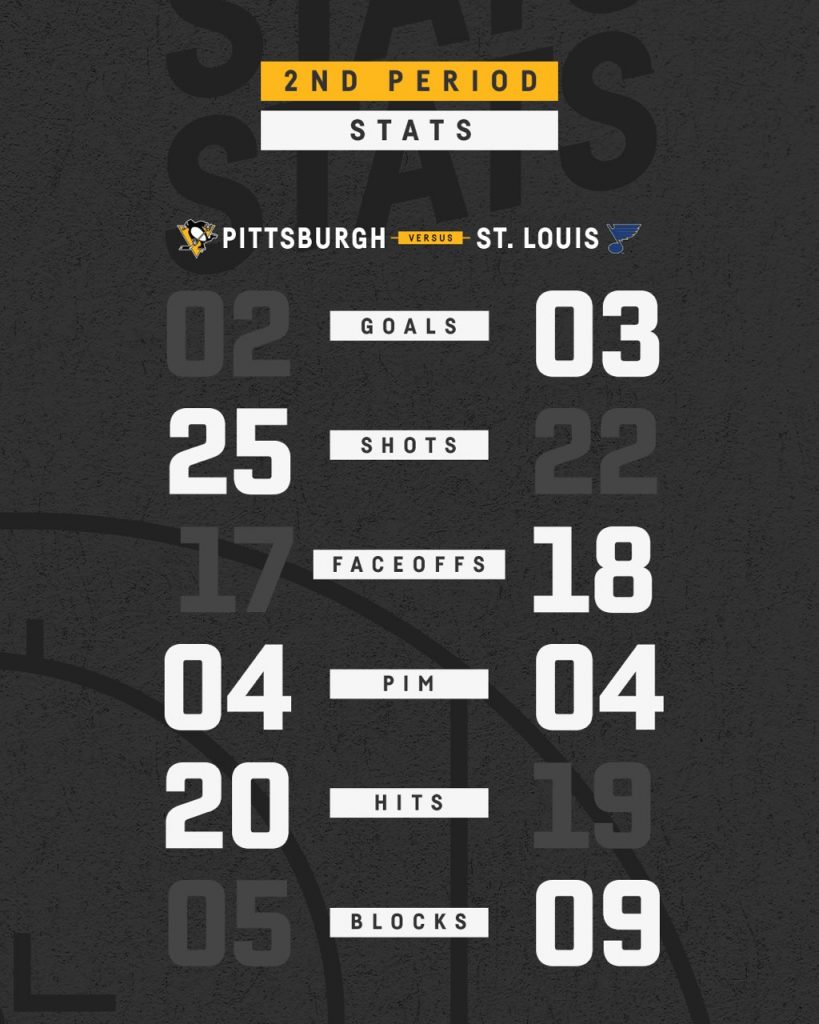 I was still doing who the hell cares what and didn't see most of the period. And there aren't any highlights or other great notes, so instead of making shit up we'll just pretend nothing really happened.
That is until Jordo BinningRACIST decided to throw a shit fit. Why? Well let's look at the tape. Oh, and it was because Sid scored a goal – probably should have mentioned that…
Crosby (5) from Guentzel (15), Marino (13) – 12:23 – EV

Did Sid run into Bitchington's glove? Yup. But he was outside the blue paint, where he's allowed to be. People run into things all the time, the world is an imperfect place.
But Jordouche complained so vociferously that he convinced Berboobie to challenge the call, like the dumbass he is. Video review revealed what we all already knew, and the wasting of all of our collective time (I was indeed watching at this point) was punished with a delay of game penalty. The best part about all of this was that in the after the game media sesh, Baboobie was STILL convinced it was the wrong call. So if in real life an NHL head coach making millions of dollars is presented with conclusive evidence and STILL is convinced otherwise, you might want to double think wading into that political argument on Twitter. Just sayin'.
Back to live action, and a new powerplay and suddenly Godrigues just can't do anything wrong.
Rodrigues (14) from Letang (23), Rust (10) – 12:35 – PPG
Alex Ovechkin, call your office. Jimminy Freakin' Christmas that was a howitzer. This man might not have much going right on his face, but you know he's strutting around like the cock of the walk and he's earned that. And to think he was traded to Buffalo twice.
From up 3-2 to down 4-3 in a matter of 12 demoralizing seconds, the writing was on the wall for the away team. The Blues pushed back and tried to do a thing or two, but the Pens could smell the victory and were not going to be denied. This frustrated the Bloobs, and especially Tarastinko who disagreed with something and then apparently mentioned to the ref about what he thought he should be doing to his mother (I presume) and he was shown the door early. Pretty sure Bitchington was still going too.
The Pens would hold them off and even manage to remember that Teddy KGB was back tonight and could use a spot on the scoresheet. You're welcome, Mr. McGinn.
McGinn (9) from Blueger (6) – 18:21 – EV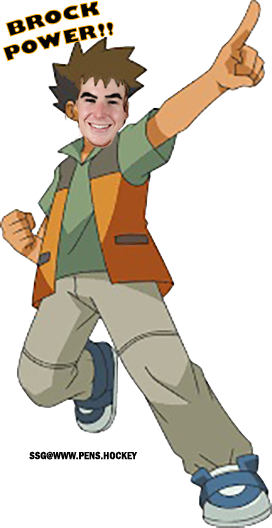 What patience from Teddy there. Fapping for everyone!
GAME.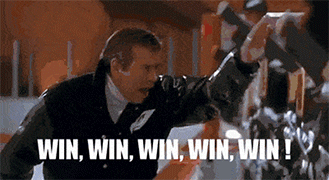 Gameday 33: Rampaging Into Philly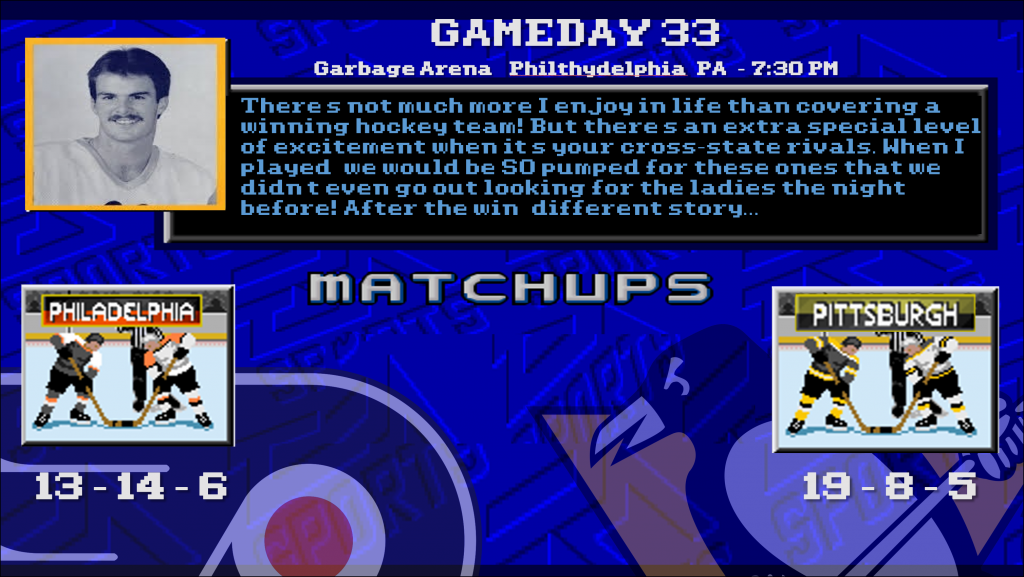 I'm already super late, so let's keep this brief.
The Pens are riding their longest winning streak since 2013 and haven't lost in a month. Philly is Philly and they suck. In fact, there are rumors that Girwho is ready to move out, and not even because Big Jeff Carter banged his wife, though I'm not saying that hasn't also happened.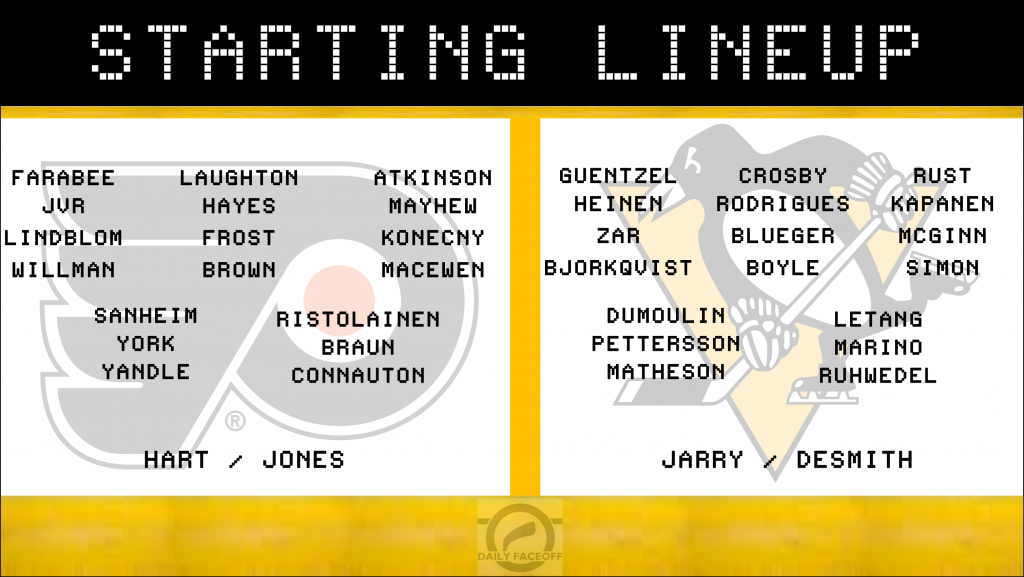 I left OUR lineup the same because I'm excited for it to be wrong. Because I think we all know that the probability of Someone joining the team for this game is pretty high…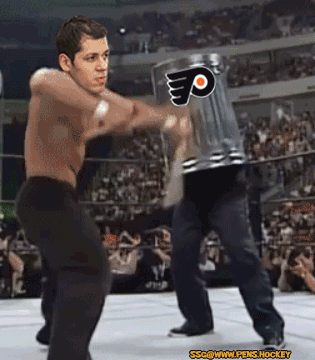 No other hype is required for this one. Going for 10 in a row against our most hated rival. Get ready to rock.