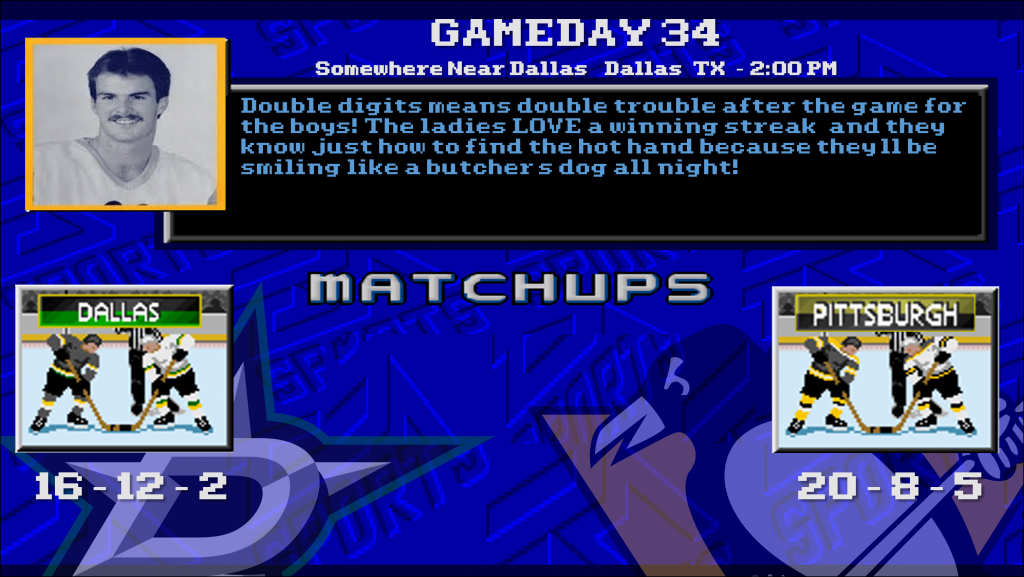 Ten straight wins for the Pittsburgh Penguins! It is their longest streak since the lockout-shortened 2012-13 season when they won fifteen games in a row en route to their best regular season ever. Unfortunately, dealing with issues that have reared their heads in the last few years, Pittsburgh ran into a brick wall in the Eastern Conference Finals that year, and were swept out of the playoffs by the Boston Bruins. Those issues – offensive finishing drying up, defense losing its aggression, goaltending not holding down the fort – have been the main reason for the Penguins' downfall in the four postseasons since winning their second straight Cup in 2017. With few exceptions, these Penguins (who have also won 15 of their last 18) have been fantastic. It's been refreshing to see, and it's causing me to grapple with my cynicism and surprise.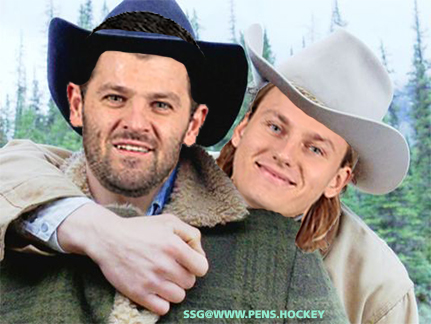 The road continues westbound, with the Penguins in Texas to face the Dallas Stars for the second of their two meetings this season. The other game was both teams' fourth of the season, a 2-1 shootout win for the Stars. The lone goal scorer in regulation for Pittsburgh was John Marino, scoring the only goal he has scored this season. It has probably thrown under the radar for most people this season, but Marino has already had a better season than he did last season and is on his way to matching the production from his rookie season two years ago that endeared him to us in the first place. Is he the heir apparent to Kris Letang? Maybe not, but he is still only 24. He has yet to hit his prime.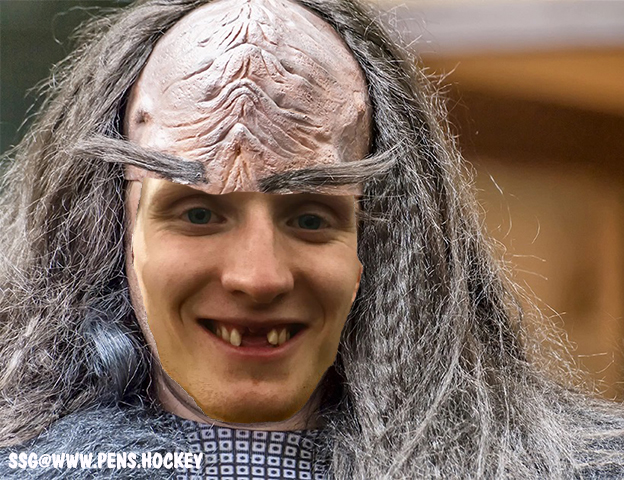 I think there are two spots in this lineup that we have to find answers for: Jason Zucker and Casey DeSmith. Zucker is out with an injury, but you wouldn't notice his absence unless someone really tried hard to point it out to you. The winger has not been anything worth celebrating, as he has never shown signs of being able to produce offensively like he had been doing in the years before former general manager Jim Rutherford traded for him. He cleared 40+ points from 2016-17 to 2018-19 and again in total between Minnesota and Pittsburgh in 2019-20, but the last two years he has produced 29 points in 68 games. For comparison, Alex Nylander, the guy current GM Ron Hextall just traded for, scored 26 points in 65 games two years ago, and is only 23. I have a sense that Zucker's days as a Penguin are numbered, one way or another, particularly since the team is getting along so well with or without him, but perhaps the team will miss his shot-generating and defensive prowess?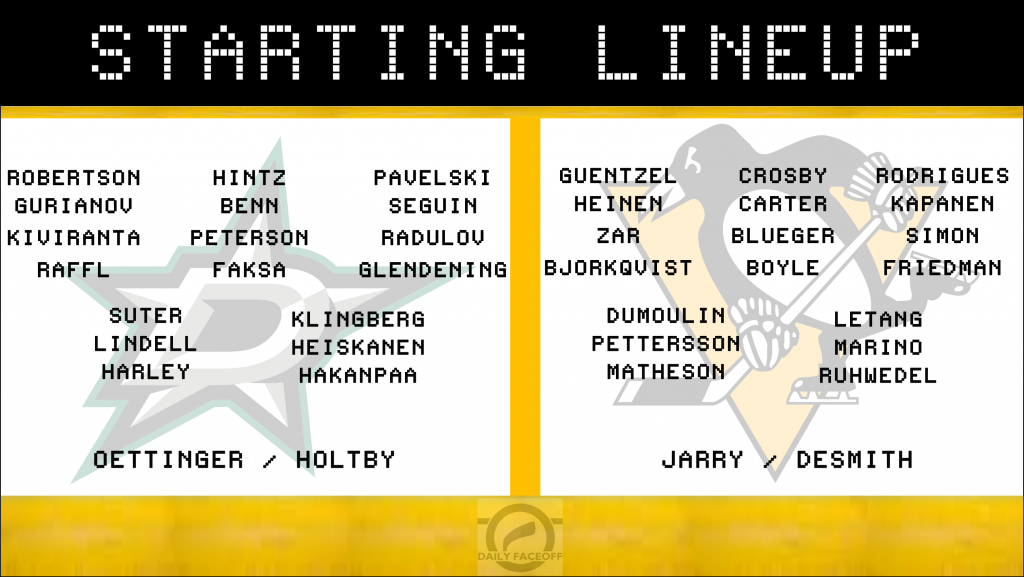 It's an afternoon interconference road game in January. How could this possibly be any more exciting!?