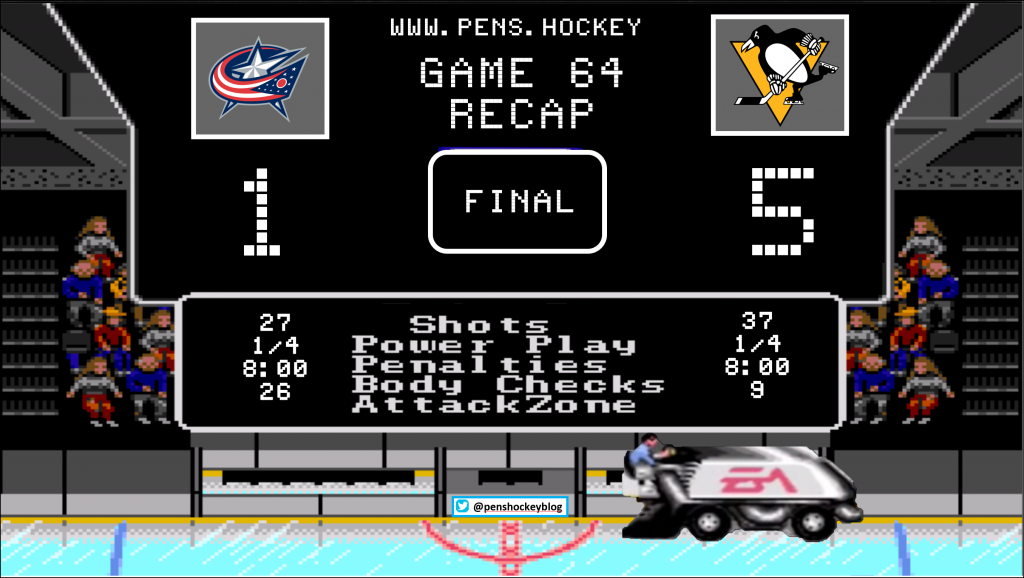 So yeah, Rakell had a pretty mundane start, but he was just getting his feet wet so we'll give him a pass. But suffice it to say, the boys did their jobs and gathered up their two points like they were supposed to, so they could head back to their houses, back their shit, and jump on the team bus for Buffalo.
For yesterday, the baddies scored in the first, but the Pens just took things over from there. 5 straight goals and a solid outting from Jarry and it was business as usual. So that's that.
On to the next one…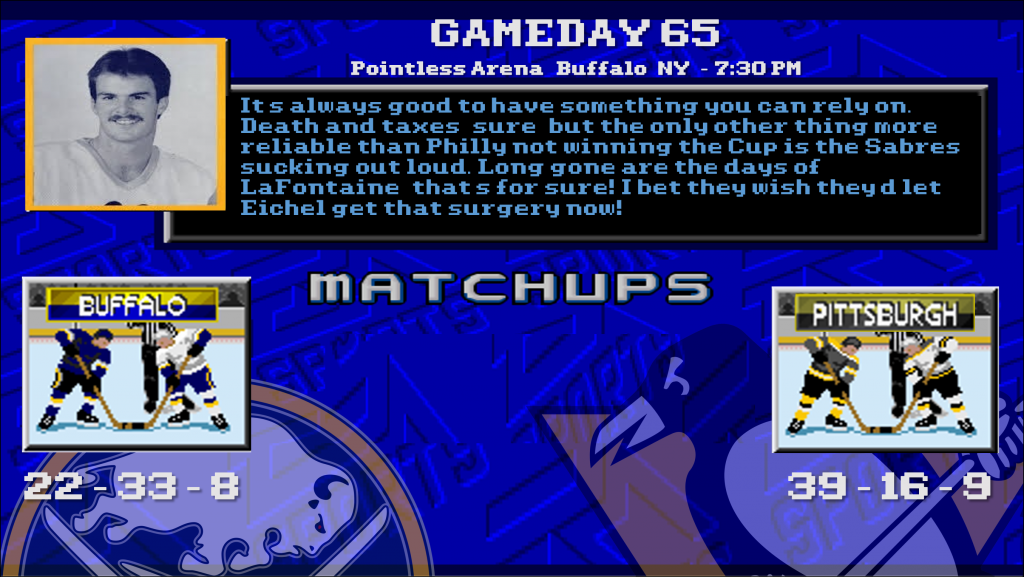 So, tonight we travel to Buffaload to play the 2nd half of our road B2B. The "Swoards" are currently on a 2 game win streak…butt they are so far out of the playoff race they wouldn't qualify even if they run the table and win all the rest of their remaining games. That being said…let's hope the Pens are not taking this one for granted and play down to the compettition as they quite often do.
Buffalo's leading scorer is Tage Thompson. Who names their kid Tage? Mr and Ms Thompson…THAT'S WHO! The only other guy over the 20 goal mark is Jeff Skinner. Their 3rd leading scorer is Rasmus Dahlin. This "team" is really bad. Does that make anyone feel better? Can you say "trap" …I knew that you could.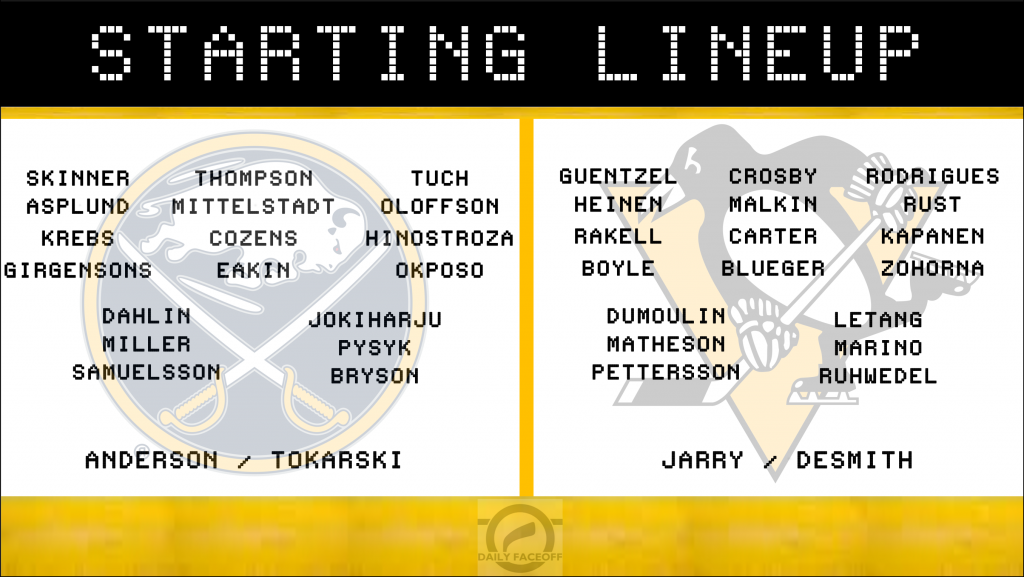 Hopefully tonight is the night that Mr. Rakell makes his impact. But no rush. Good things come to those who wait.
LET'S DO THIS