https://twitter.com/68Jagr/status/880561778068930560
But he's old
Yes, he's old as dirt. But he played 82 full games last season, which is more than 97% of Penguins players. His average time on ice was 17:00 which is higher than Bonino and Hornqvist's. Speaking of Hornqvist, Jagr had more points than him last season. Playing in Florida. I'm not sure I can even name another Panther. Actually, if you were to ask me to name all 31 NHL teams I would most likely forget about the Panthers entirely.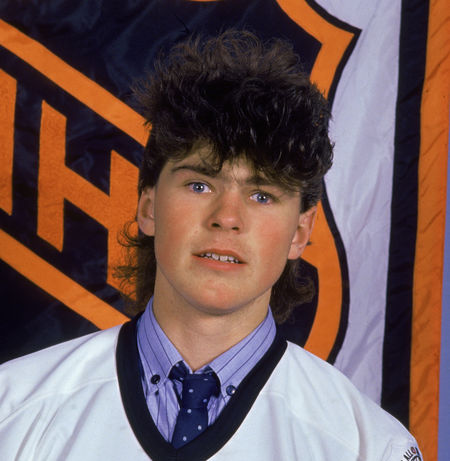 "I feel like I'm dying alive. … I don't feel comfortable here right now"
Pittsburgh is still divided on Jagr. I was one of the jabronies who booed him during his first game back in Pittsburgh, and I don't regret it.
Why did you boo him, you idiot? Only dumb idiots boo him.
How quickly we all forget the summer of 2011 when Jagr was golfing with Lemieux and rumors started swirling. Everyone in Pittsburgh had their hearts in a tizzy about Jagr coming home to fulfill his legacy and win a cup (or two) with the Penguins. It was all over the papers, and TPB started JagrWatch.
Shero then made an offer and waited.. And waited.
Jagr then responds by signing with the worst team in the league, our most hated rivals.
Why would we not boo him?
It's not like he just jumped ship from the Penguins. We're not going to cheer him as a long-lost love. He hadn't played for the Penguins for 11 years by that time.
Then to add insult to injury Jagr made some off-hand remark about how people who boo him are like a clingy ex girlfriend (or something, I can't find it online now, kudos to you if you can). And went on later to talk about how Crosby's attitude was "only hurting himself."
I don't boo Jagr anymore. He plays for the Panthers.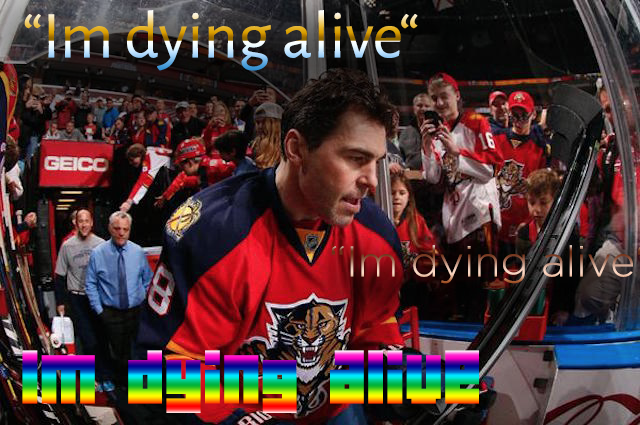 Should we risk grabbing Jagr?
Yes (65%, 55 Votes)
No (35%, 29 Votes)
Total Voters: 84

Loading ...