Day 35
Christmas was great. I spent time with my family and I met up with some of my bantam crew. Mom made Grandma's special peach cobbler, just for me. We stuck to our family tradition of watching "A Christmas story" on Christmas eve night and waking up early for Pajama hockey. Of course Taylor's team won, but that is because Uncle Joe cheats his ass off. He elbowed dad in the throat, while they were behind the net, during the game winning goal. Thankfully, cousin Brandon was able to find Uncle Joe's teeth and said he could fit him in on Thursday. It really is helpful having a dentist in the family. As always, it was tough leaving, but I had to get back to training.
A glitch in the schedule allowed me to workout with the team. Geno kept ball-taping me with his stick, which was really pissing me off, but he just laughed and laughed. He kept saying some shit, like "man of steel is so soffe" and "girls no love weak sacks". I finally had to shoot a puck at his head to get him to shut up. I didn't feel like going home after practice so I went to my favorite Cineplex to catch up on the latest movie. I bought a souvenir lit saber, a big tub of extra butter popcorn, and I was all set for the next 4 hours.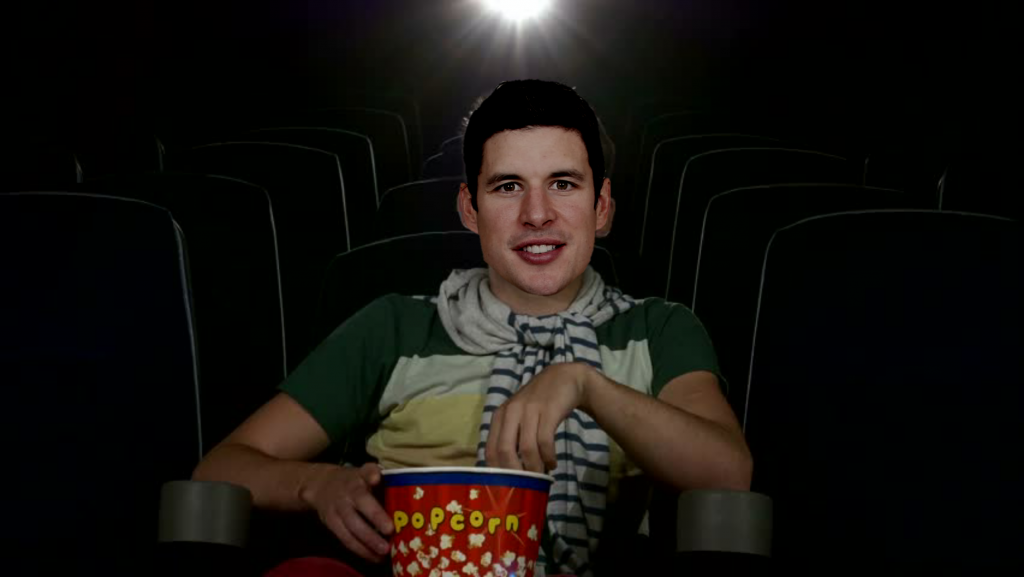 Day 36
The next day, I skipped going to the game because I had to make the hunch punch for the team's New Year's Eve party. I had already filled one trash can with an assortment of juices, fruits, and a crap load of rum. I just walked into the pantry to grab a bag of red-hots, for my famous Hot-Hot chocolate drink, when I heard Dumo cursing in the other room. I returned in time to watch the re-play of Jake getting hurt. This year has been plagued with injuries; At that time I had around 35.8 million dollars getting pizza grease all over my couch. Jake's injury put a damper on the night, so all the more reason to drink the night away. Good riddance to 2019.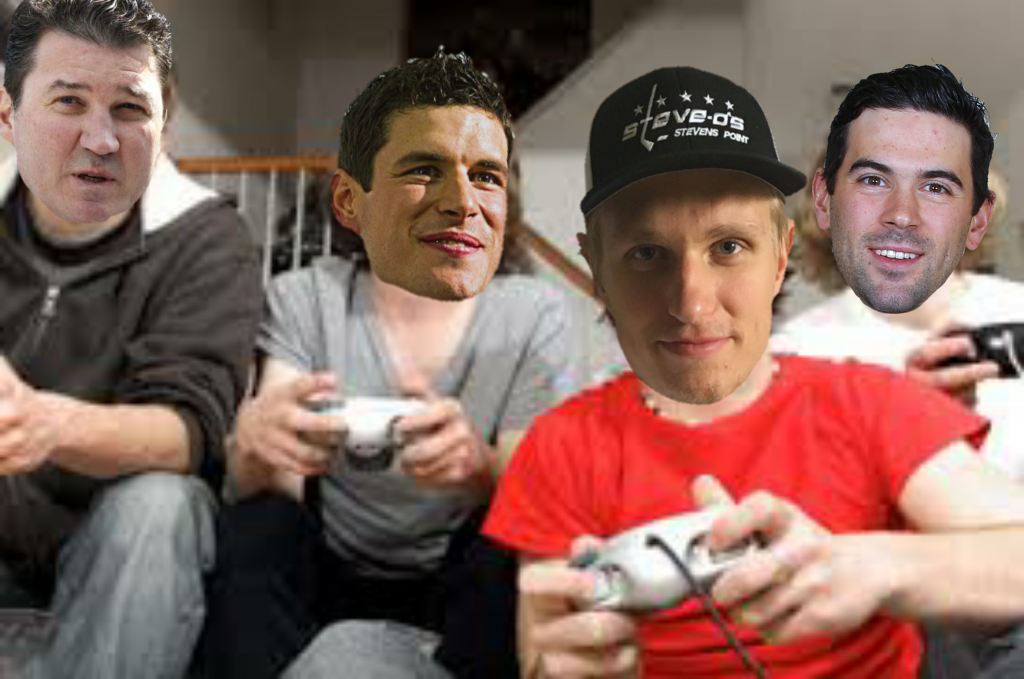 Day 40
Guess who finally hunted down Nutguzz7820. I cannot believe that little asshole was actually Määttä! This whole time, he has been messing with me. For years now, I've been telling that little prick that I would find him, and all I had to do was invite the DEA task force to Suite 66. Mario told them he needed a favor and soon enough, he texted me the address the next morning.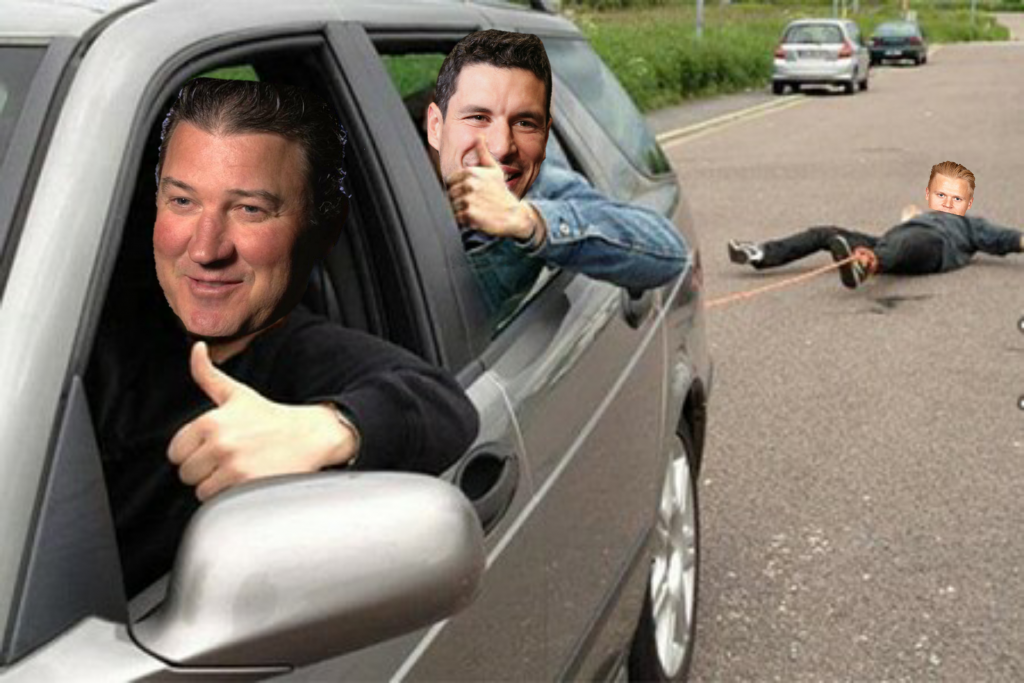 Guess who's out with a lower body injury? I 'm sure he will use IR time to return the all those crystal daggers he stole from me. Long live Valhalla.
Day 43
Coach said I could join the team for the western away games. I was stoked because that meant I was getting close. I was really hoping to play against Fleury, but Coach and Recchi thought I still needed to practice with the team, to build some chemistry. I had dinner at Fluery's house the night before the game. It was good getting to see him and his family. He had me rolling the entire night. I wished him well for the game and he handed me a thermos. When I asked him what's in there, he just grinned.
Schultzy, BJ, and I had an early practice the next and then we were pretty much left to ourselves. The game was late, so I decided to explore Vegas. Engle-bomb was nice enough to let us use one of his cars and we went into the dessert. We went to a smoke lodge and smoked peyote. Then we came back into town and hit up some of the casinos. We actually saw Mears walking into the high roller room with Potash. BJ wanted to see a show, but the line for Magic Mike was too long. While the team slept, we went to the rooftop pool party, it was actually really fun. However, it was around the beginning of the second period when I realized, we probably should have hydrated more. BJ almost threw up on the Golden Knights owner's shoes. And I felt delirious for most of the game. Somehow we made it though and I thought it would be a great idea to have one last hooray before we left for Colorado. I went to the Walgreens next to the hotel and bought a ton of caffeine pills and we all headed to the strip.