It was a nice thought, wasn't it? First, we were imagining our fortune, after winning Game 4 without Sidney Crosby or Conor Sheary, that the Pittsburgh Penguins could actually beat the Washington Capitals in five games.  Well that didn't happen.  Then we were all analyzing the parallels between last year and this year and came to the conclusion that the Penguins would win in six games because that's how it went last year.  That didn't happen either.  All we are left with now is the dread that tonight could be the last game of the 2016-17 season for the Penguins.
Those of you who have been reading what I have to say for the past several months should know that I am not much for optimism, or pessimism, but mainly realism.  I think the team the Penguins are right now, heading into Game 7, is definitely capable of winning that game and advancing to the Eastern Conference Finals.  Sidney Crosby, Evgeni Malkin, Phil Kessel, Jake Guentzel…they're all game-changing hockey players and for them to go out of these playoffs after the flops in Games 5 and 6 would be disappointing all around, and I have to imagine that they'll be as ready as they'll ever be for Game 7.  I'm certainly glad that they didn't have to win Game 6 or else be eliminated, because maaaaaan that would have left a bad taste in our mouths for months.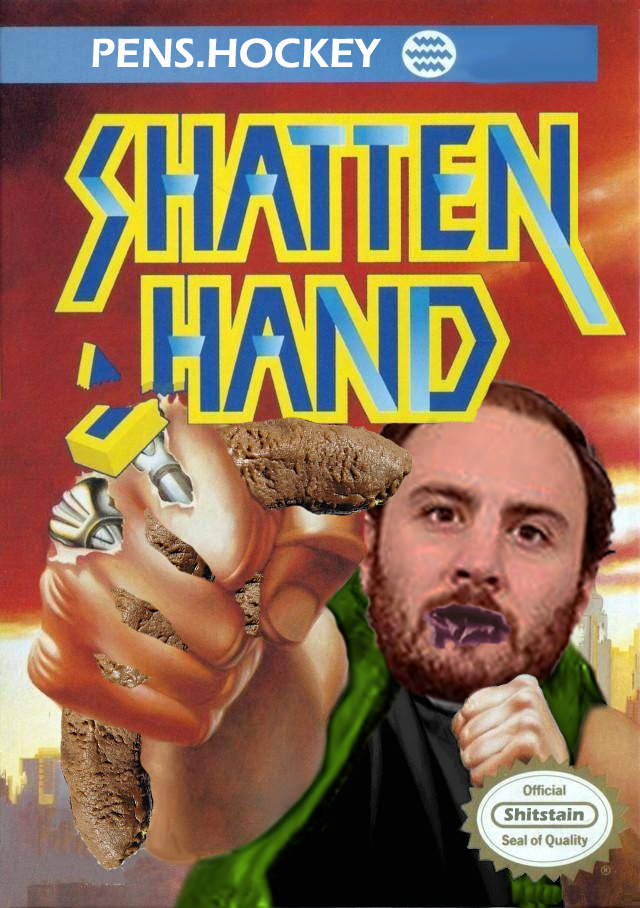 Game 6 was a comedy of errors, a disaster in almost every respect of the word, and the Penguins just couldn't get out of their own way.  It is hard to take much of any value away from a complete failure such as the Penguins' performance in Game 6, but looking at individual players and determining who's failing is pretty simple and not really useful.  Regardless of whether they're all injured or tired, there really aren't many alternatives.  Sure, Mike Sullivan could put in Scott Wilson or Mark Streit or anyone else you may suggest, but the guys who could make the biggest impact to this lineup are already in it.

In order for the Penguins to advance, they need to find another gear, and I think they've spent the last few weeks in a gear that was already higher than what they would normally be using if their entire team was healthy and at 100%.  Never mind not having Kris Letang or Matt Murray at their disposal; can we be sure that any of their players are at 100%? Conor Sheary, Bryan Rust, Nick Bonino, Ian Cole are all shells of the players we saw last year.  Brian Dumoulin must be battling through something.  Justin Schultz has shown time and time again that there is such a thing as too many minutes for him.  Sidney Crosby…do we really need to talk about his health and well-being beyond hockey right now?
In any event, what can we really expect from this Penguins team when we haven't seen much from them at all in this series, particularly in the last couple of games? Is it really that important to us to play spoiler for the Capitals, only to face a Senators team in the Conference Final that could make this Penguins team look even worse?
I will say this much: I don't believe Mike Sullivan is anywhere near the problem for this team, at least not yet.  I think if he has any more tricks up his sleeve, Game 7 is when we'll see it.  Maybe he'll shorten the bench and go with three lines, or go with seven defensemen.  Game 6 however was a mess for his players and he has some responsibility for that.  He gave his guys a day off before Game 6 and the result was calamitous.  Whereas the Capitals were loose and easy-going heading into Game 6, the Penguins were so tightly wound, and the result was clear.  He must now light a fire under his players' asses that is hotter than the one that has already been there; I wish him good luck and Godspeed with that task.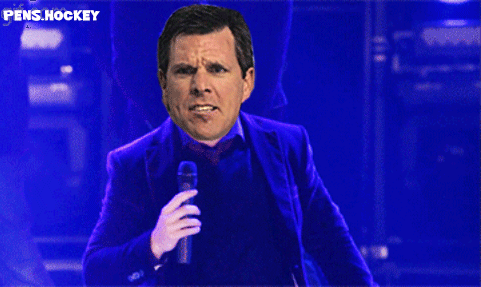 In a vacuum, with all things being equal, Game 7 is one game, an opportunity to play another game in a few days.  In such a neutral situation, it could just as easily be the Penguins who win Game 7 on the road and leave the Capitals wondering what could have been.  For all we know, that's absolutely what could happen tonight! A Penguins victory will allow us to savor more playoff success, especially at the expense of a Capitals team and fanbase that is dying for more playoff hockey, and we'll be allowed to think that the Penguins are fine and ready for the next challenger.  But rest assured, this will be a heavily-motivated Washington team, one that will not take failure as an option, and they will be all over the Penguins again.  Pittsburgh has to erase the last two games and play something more like what we saw in the prior ten.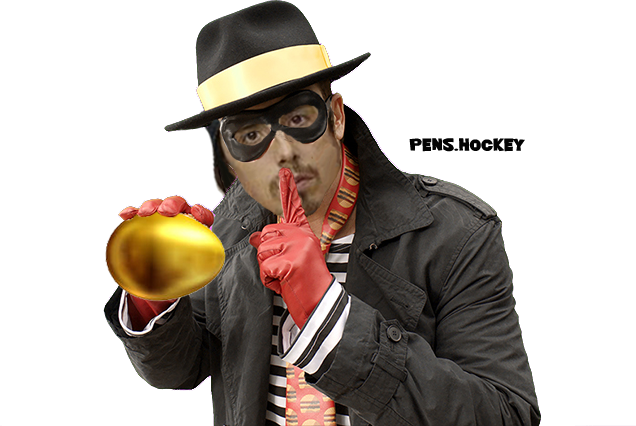 Now the Penguins have to show that they deserve more, and they have to do so in the most hostile of environments and against their toughest challenger yet.  It's going to be an uphill battle.  It was always going to be this way.