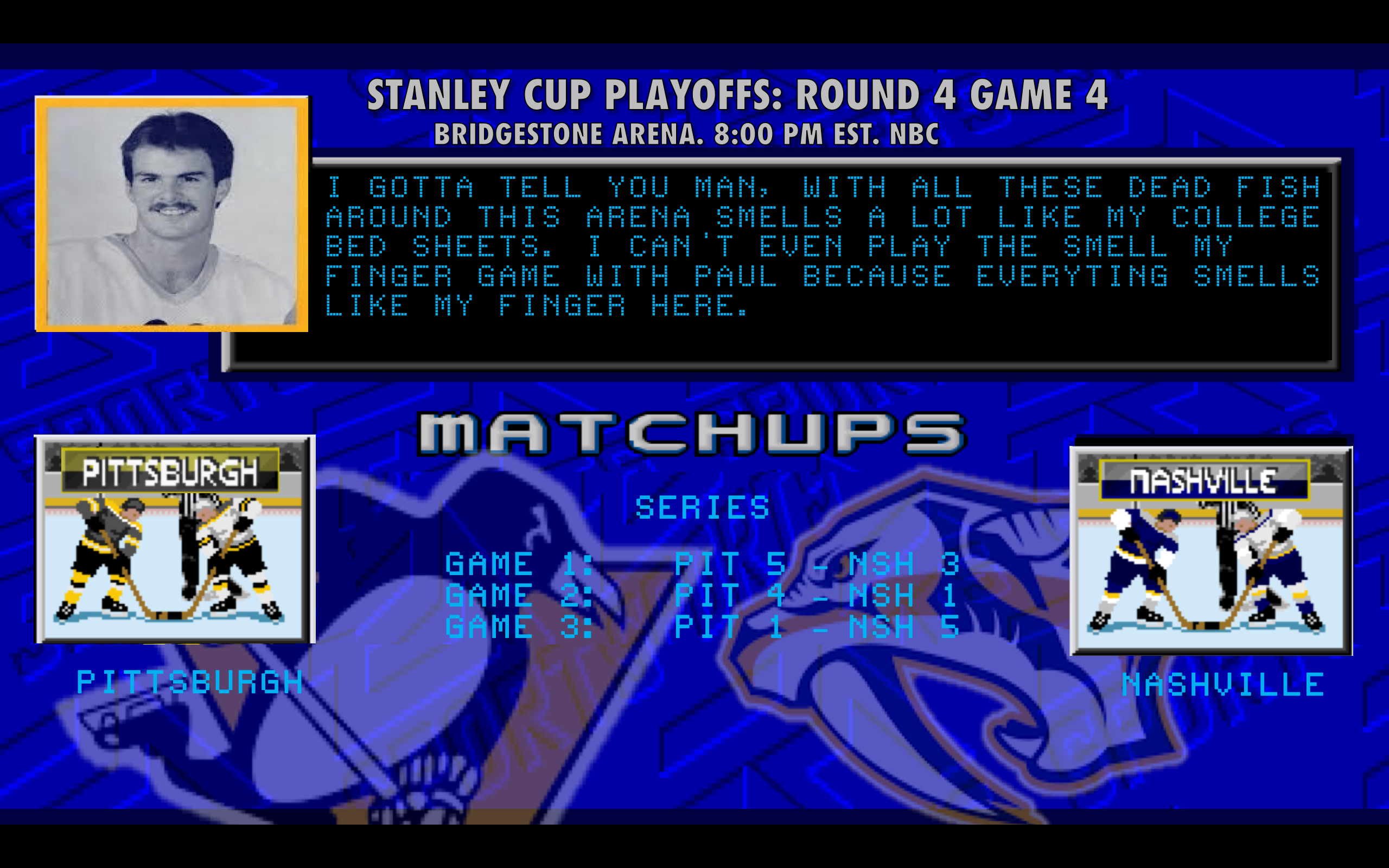 The best of seven series is one of the best ways to settle who is a better team (looking at you, Super Bowl) and possibly the greatest way to make you question everything about your team and all that it stands for. While every game holds the same "value" some games are definitely more important than others, and in my opinion the order of importance goes something like game 4>5>2>6>7>3>1. Game one is a wash, whatever happens can be undone in game 2 making game 2 more important. Regardless of a 2-0 series or a 1-1 series game 3 is meaningless because we just don't see that many sweeps or even 3-0 series leads in the salary cap era, which isn't a bad thing. Game 4 is the one. In 2 out of 3 possible scenarios leading into game 4 the series is 2-1, and game 4 changes everything. It's the difference of being 1 win out of 3 away from winning the series, or needing 2 wins out of 3 games with travel in between each contest.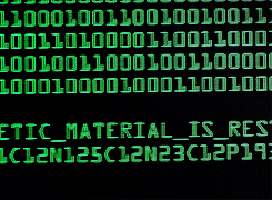 As the Penguins enter this game 4 all eyes are on Mike Sullivan. Though the team played well in the first period of game three they weren't able to drop the hammer by capitalizing on a PP that has gone as limp as uncle Earl's and the Predators took advantage of every mistake. As the game moved on we started seeing bad reminders of another Peter Laviolette coached playoff series against the Penguins as it was obvious multiple Predators were under the skin of multiple Penguins, sick bastards. Under the eye of Mike Sullivan the Penguins have been an extremely composed group of players with one goal in mind regardless of the constant behind the scenes shenanigans that take place every night. In game 3 they decided while trailing 4-1 that enough was enough, maybe it was an effort to get it out of their system, we can only hope. The Penguins need the Mike Sullivan Calm™ that braced them against their New York Ranger demons in round 1 last year, against the Blue Jacket trash in round 1 this year. Time and time again the Penguins have needed the guidance of Mike Sullivan to show them which path to take, and who am I to doubt a man that has gotten a team without Kris Letang this far?
The biggest area of concern for the Penguins is the powerplay. You can't go 0-100 on the powerplay and expect to hold momentum. We know what fixes it, the players do too. For 10 years of the Malkin/Crosby era we've seen this countless times, the powerplay gets rolling, so they start overthinking it because of a new pressure put on themselves to score by creating great plays. If I'm Rick Tocchet (which thankfully, I'm not) I tell the boys that tonight the prettiest play on the powerplay is the dirty one that ends up in the net. Just like following a breakup, it doesn't matter what it looks like as long as you score because passing to yourself doesn't count. Following game 1 the Penguins needed to fix their zone exits and neutral zone play, they did. Following game 3 the Penguins need to build on everything they've learned from Nashville and need to score on the powerplay. A goal on one of the two first period powerplays in Nashville in game 3 makes it a 2-0 game and results in at least 3 country songs. That should be Crosby's goal tonight, to make it into a country song:
The Penguins came into Nashville and they stole a win from me
I thought that we had them, we were so damn loud you see.
So now they're headin' to Pittsburgh and we're singing a swan song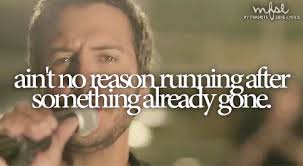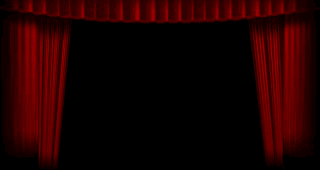 Taking a 3-0 lead against the Blue Jackets when their entire crowd was on the verge of ejaculation in game 3. Breaking the hearts of Capitals fans in their own building in game 7. The Penguins need to add one more heroic road effort tonight. By giving everything they have tonight it gives them 2 of 3 opportunities to close out at home. Even with a loss the Penguins have 2 of 3 at home, which is important to remember as we all lose our collective minds more and more, but the sweet sound of silencing Bridgestone Arena in game 4 would be a great addition to the Nashville music scene.