Preface: I'm not recapping last nights game. It's not worth it, I don't care, neither should you. The Penguins lost to the Capitals 7-1 on November 16th last season, you know how that season turned out. Quit crying, give your balls a tug and act like you've watched a hockey season before.
Instead of a recap I decided to just post this work that @penguinspelts did last week since more effort went into this than the Pens gave last night.
-rad
Here we are not even a quarter of the way through the season and I'm already thinking about next season. So let me explain.
This all started because last night I watched the Canucks destroy the Capitals. That game isn't a very good barometer for how each team will do the remainder of the season, but it got me thinking about salary caps for next year and what teams are looking to be in the best situation. And some of these situation have huge implications not just in the Penguins' Metropolitan Division, but across the NHL.
One thing to keep in mind, I only took into account contracts that hovered around the $2.5 million and above line.
Vancouver- Guaranteed $14 million in cap space when the Sedins retire after this year. $17.5 if they don't resign Erik Gudbranson. The best thing about this is that all of those young talented players- looking at you, Brock Boeser- Vancouver has finally are getting playing time and could be a nice little carrot dangling out there for UFAs. The Canucks don't necessarily have the most space being made available, but due to the fact that the Sedins are done after this year, they are the safest bet with no real strings attached.And come on, if Vancouver GM Jim Benning does end up giving them both another deal the Canucks should be kicked out of the league.
Vegas- Of course this has many stipulations attached, especially when considering whether or not given their hot start does General Manager Geroge McPhee want to keep riding those wins, or play it smart and keep building for a real Stanley Cup push two or three seasons from now? With that in mind, the Golden Knights will have $20.1 million in space after this year with players like James Neal ($5million), David Perron ($3.7 million), Jason Garrison ($4.6 million), Luca Sbisa ($3.6 million), and Clayton Stone ($3.2 million) most likely moving on.
One wrinkle to Vegas, however, is James Neal. I don't think anyone will be surprised if and when Neal is traded to a contender at the deadline, but I like to think that maybe Neal is the one player to remain in Vegas under the stipulation that he signs a long term deal to wear the C. I think that would definitely be a conversation McPhee would listen to if Neal suggested it.
Columbus- The Blue Jackets are set to have $15.8 million free up for next season when players like Cam Atkinson, Boone Jenner, Matt Calvert, Jack Johnson, and Ryan Murray. Johnson and his $4.3 million hit, in my opinion, is the easiest one to let walk. But Boone and Murray are both Restricted Free Agents who I would think Columbus would like to remain with the club. The same can be said for Atkinson and Calvert, who have become the building blocks of the Blue Jackets we know now, but who knows what prices they may be asking for.
San Jose- Joe Thornton and his $8 million contract will be gone next year. Joe Thornton may be gone in general, but who knows. Also, Joel Ward will be a UFA, which gives the Sharks $11.2 million in space. I feel, though, San Jose may not know what to do next franchise wise, whether tha means still attempt going all in, or maybe pump the brakes after losing in the Final two years ago to build up assets again.
Which leads us to the next cluster that I like to call the Wild Cards.
WC 1. New York Islanders- Will John Tavares sign an extension? Will they get a new arena somewhere? The two burning questions plaguing the Islanders are also potentially hindering their future. If Tavares, who says he wants to remain an Islander for his career, ends up walking away, along with players Nikolai Kulemin, Josh Bailey, Calvin De Haan, and Jaroslav Halak, the Islanders would have $20.7 million in available space, but the remaining roster doesn't inspire all that much confidence without Tavares.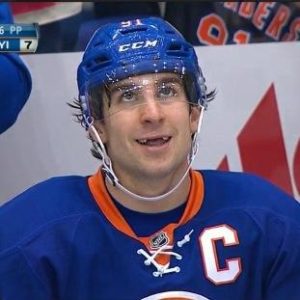 Plus, if Tavares does indeed resign, the question becomes how much does that hurt the rest of the cap situation like say, Connor McDavid's contract will forever hurt the Oilers?
WC 2. New York Rangers- The Islanders friendly neighbors are in a similar situation where their cap future hangs in the balance of one player: Rick Nash. I have always felt Nash as a very overrated player, especially when you see how he disappears in the Playoffs. But with him, J.T. Miller, and Kevin Hayes UFAs at the end of this year, they could be looking at $13.1 million available to spend elsewhere. Are the Rangers interested in resigning Nash? Bitter ex-girlfriend The Columbus Dispatch, who are the only major media outlet writing about this apparently, say the Rangers haven't even brought an extension up. Should they? Again, I would take a hard pass and let him get paid by some team that doesn't matter like Arizona.
WC 3. This one is actually a tie because I can't decide which team is more appealing, and it's between Colorado and Detroit. Colorado, like the New York teams, are waiting to see if they have $5 million in space, or if they are able to trade Matt Duchene, $11.1 million. That would be $11.1 million and whatever juicy return Joe Sakic is still dreaming about getting back for Duchene.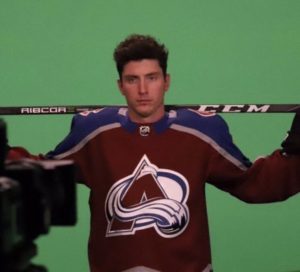 On the other hand there's Detroit and their $10 million soon-to-be available cap space. Detroit, for me, has quite a few problems to address before being looked at as a serious contender again, so I would have to give the edge to Colorado as a tempting location for Unrestricted Free Agents.
Finally, for all you homers here who only care about the Penguins, they are looking at $6.7 million in cap room when Hornqvist and Cole become UFAs. $6.7 million and five Restricted Free Agents they have to decide on, who include Bryan Rust, Tom Kuhnhackl, and Frank Corrado.

I'm 'breakin the law' for HOLLOWEENIE…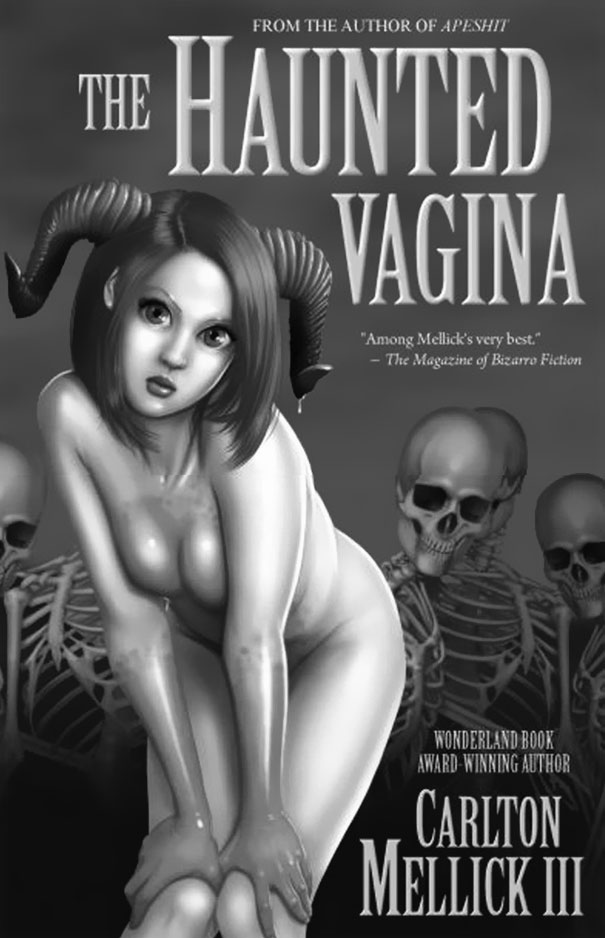 WE EVEN SUCK AT HAWKEYPORN…WUTZ GOING ON?
"I think he's gonna give it to me, I think he's gonna give it to me...and then he didn't" - Galley (68%, 19 Votes)
"He just dribbled it through the 5 hole" - Garry Galley (21%, 6 Votes)
"Scheifele was nailed hard by Kris Letang." - Mears (11%, 3 Votes)
Total Voters: 28

Loading ...