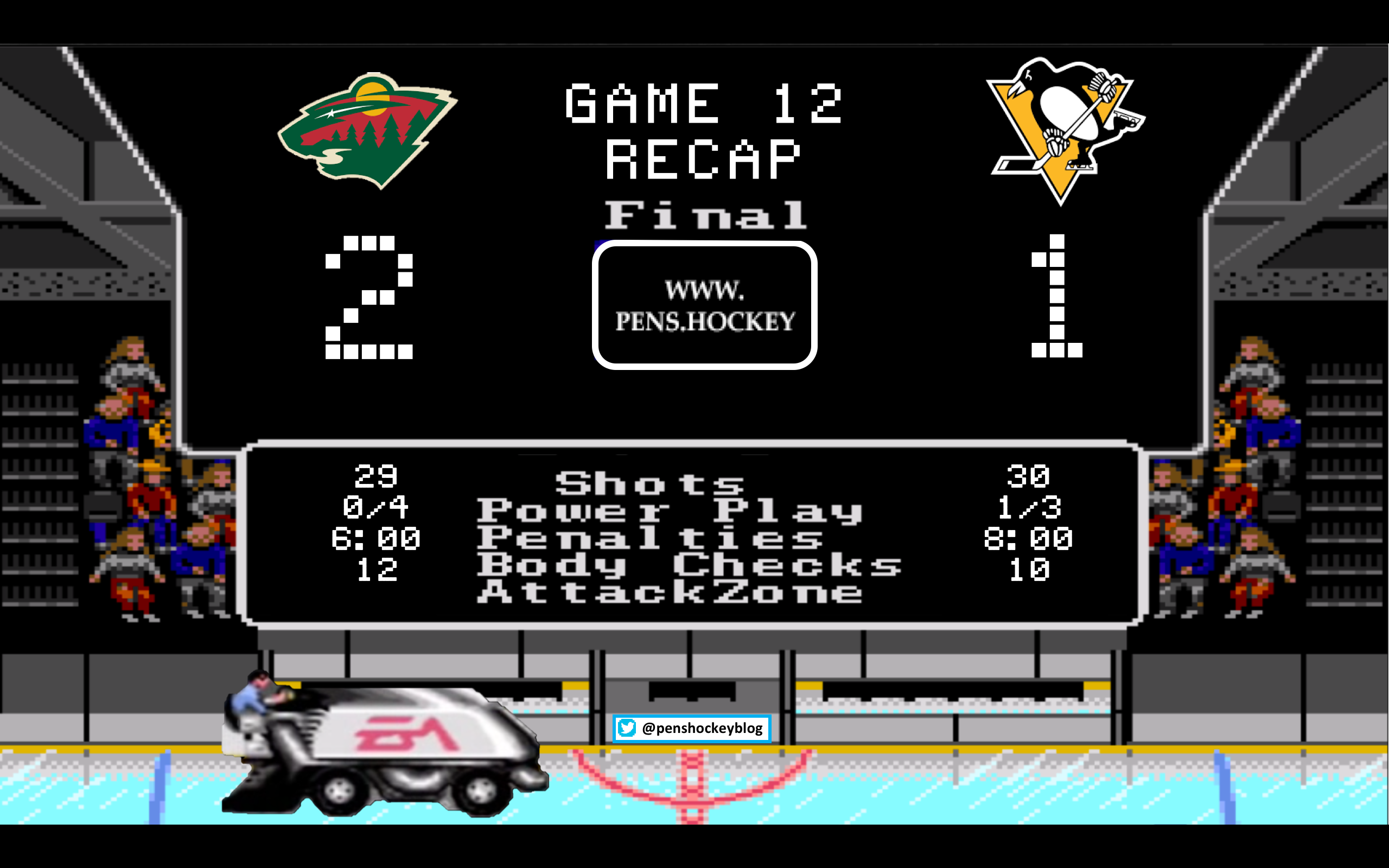 Back-to-back games on a weekend… this will be a short post because we all have other shit to be doing.
I forgot that the Wild are this decades late 90's Devils. Jesus what a horrible style of hockey they play. It's not like the Ottawa trap, which though boring serves a purpose, it's just that their strategy is to have you kill yourself from boredom. The Pens haven't lost the first of a back-to-back yet, so things were looking good when Geno threw this laser in on the powerplay:
EVGENI MALKIN (4) Assisted by LETANG (6) & KESSEL (8) @ 11:52 PPG
https://twitter.com/penguins/status/924434516940386304
Everything about this goal made it seem like it would be the Pens night.
2 minutes later Daniel fucking Winnik scores after Matt Cullen throws one on net from the blueline
https://twitter.com/mnwild/status/924435128952283137
The Wild PR team doesn't know how to create gifs, that's cute.
Nothing else in the first
https://twitter.com/penguins/status/924438268216840193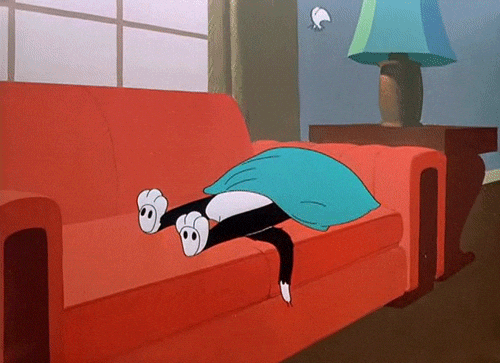 Looking like another 1-1 overtime game. Then the 62 year old Mikko Koivu had other plans when he scored 9 minutes into the third:
https://twitter.com/PeepsBurgh/status/924459855213203456
perfect pass, perfect deflection, what can you do?
The Penguins had some looks going down the stretch, Bryan Rust hit a post and then took a penalty, Letang decided he didn't want to be the hero, and that was it.
---
Thoughts:
I thought Sullivan would play DeSmith in this one so his first NHL game ever was behind a healthy team facing a team that doesn't have Patrik Laine on it.
Getting upset over Wild games is a waste of time, just go in assuming the Pens will lose.
Letang had 27:10 of ice time, it just seems like ridiculously high numbers this early in the season for a guy that has to rely on black magic just to see 70 games a year. I know Trotman (11:52) is less experienced, but would you rather lose a game to Minnesota with Letang getting 22 minutes or lose a game to Minnesota with him playing almost half of it?
---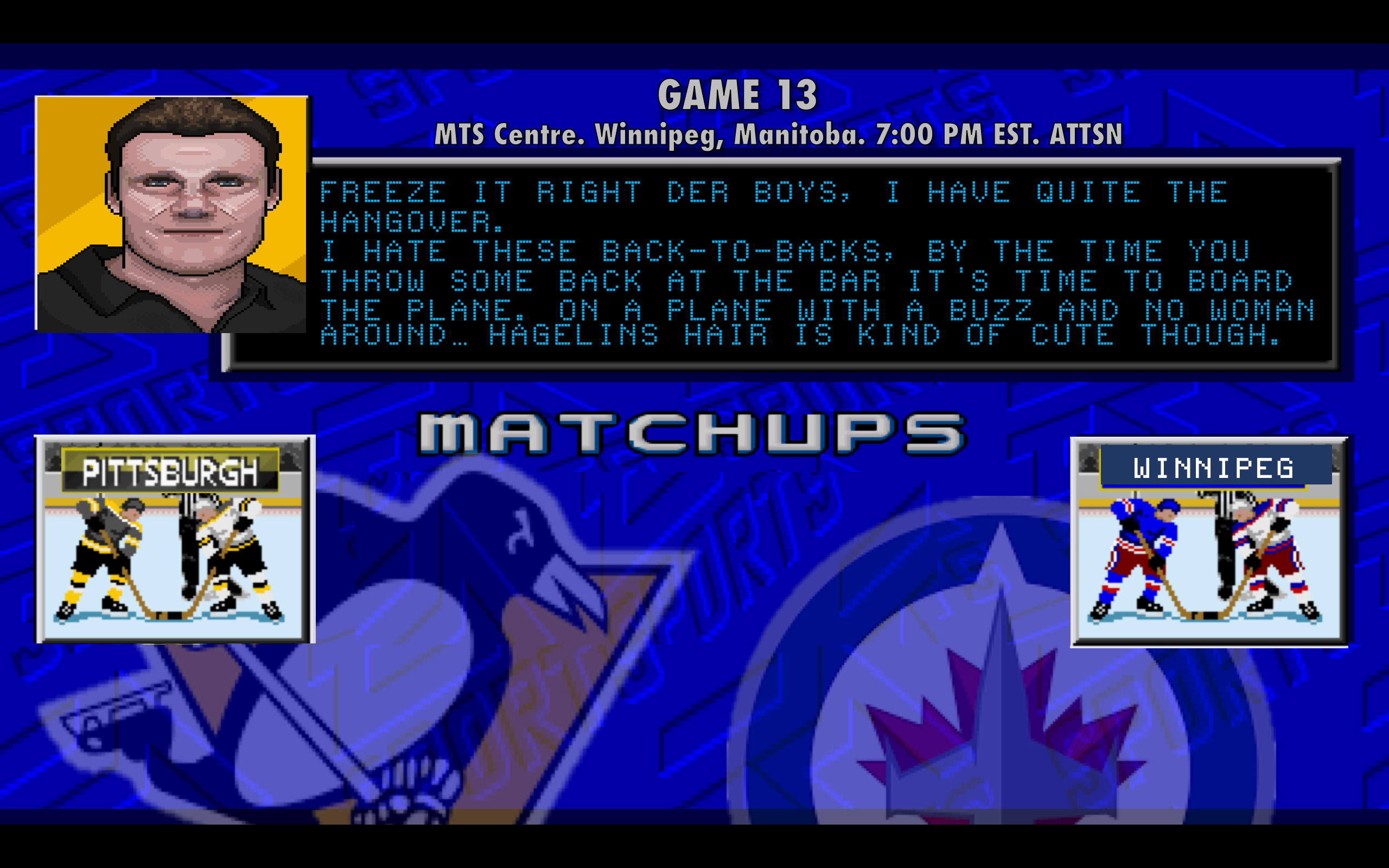 So the Penguins flew north of the border last night to warm and sunny Winnipeg. Three things right off the bat here: 1, the Penguins haven't won the second of a back-to-back yet, 2, they've never lost the first before until last night, 3, we haven't had a gameday banner for the second yet, all this points to something.
The Penguins are familiar with the Jets having just played them last week, the Jets have been off since Friday waiting for the Penguins. Winnipeg is known as a team that plays physical and dirty and those are two things that don't mix well with a tired Penguins team. Honestly the goal of tonight should be getting out healthy.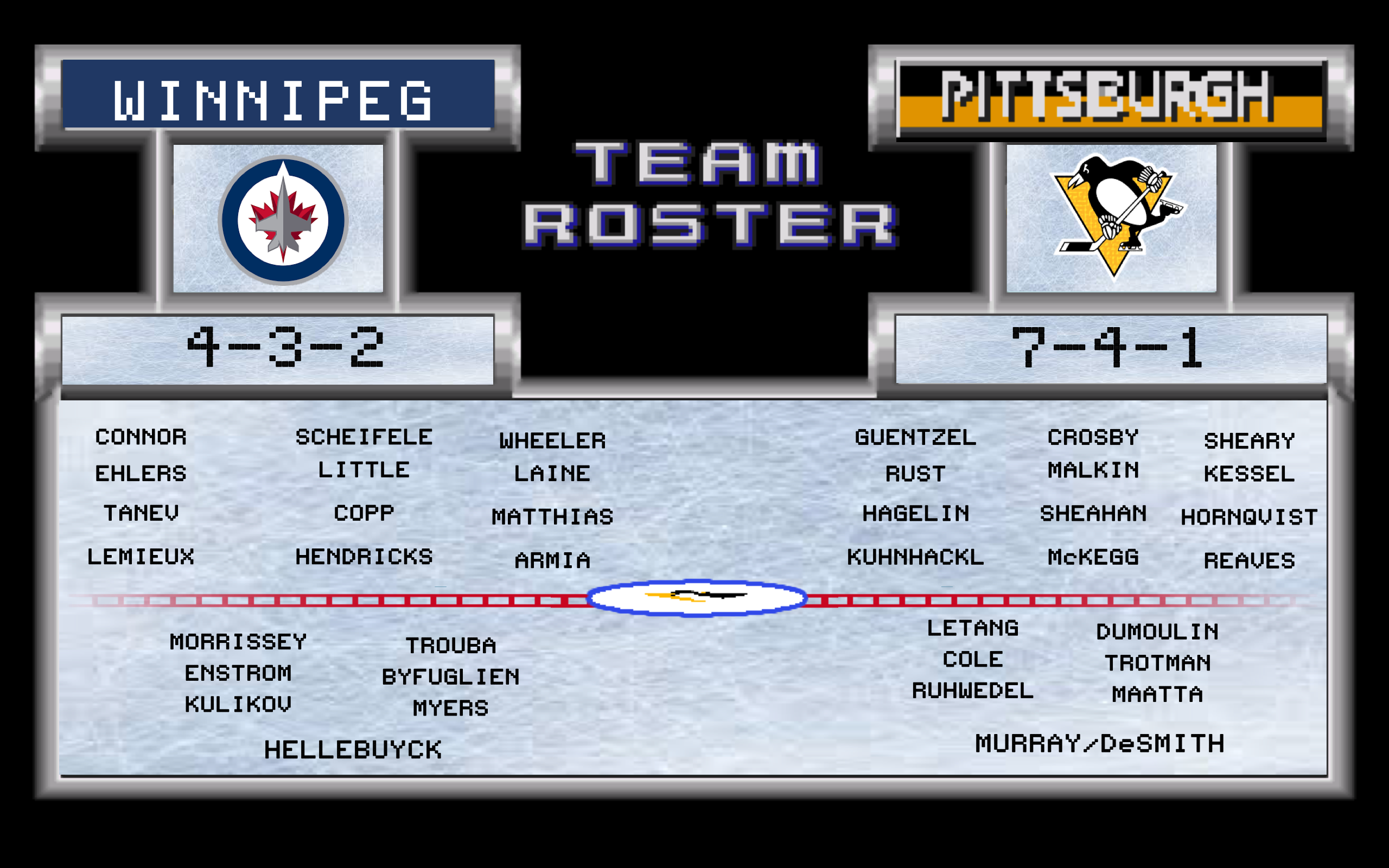 Everything points to Casey DeSmith getting his first NHL game tonight, which is always fun to watch. The best part about this is he isn't Antti Niemi. I don't know if I would expect any other changes to the roster, the Pens only have Archibald and Corrado in the press box. On second thought Archibald is a little ball of fire that hits everything so he wouldn't be a bad addition to face Winnipeg.
It will be interesting to see how much fight and desire the Pens have in their game tonight knowing they can't mail it in and split this back-to-back.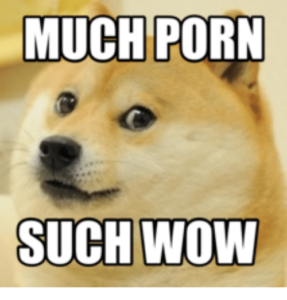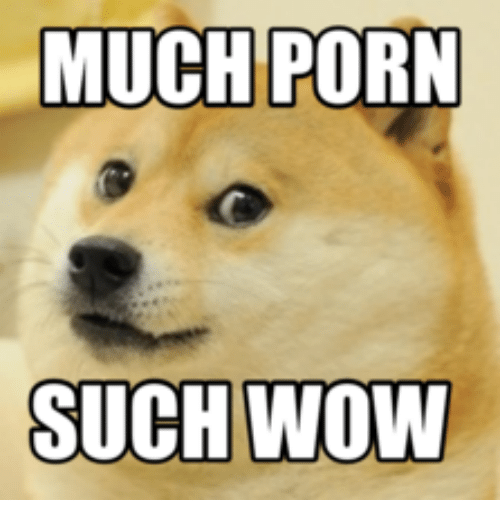 Pens gone Wild
Scoring the dirty way, in that crease - Errey (40%, 10 Votes)
When he was shaking my hand, You can tell he has a man's body. - LaPanta (24%, 6 Votes)
He's not looking alright, referees are trying to determine if they should blow it or not - Waltz (20%, 5 Votes)
A lot of players seem to be going down - LaPanta (12%, 3 Votes)
Dumba... exploding stick - LaPanta (4%, 1 Votes)
Don't use your legs, use your sticks. - Bob Woods (asst coach) (0%, 0 Votes)
Total Voters: 25

Loading ...