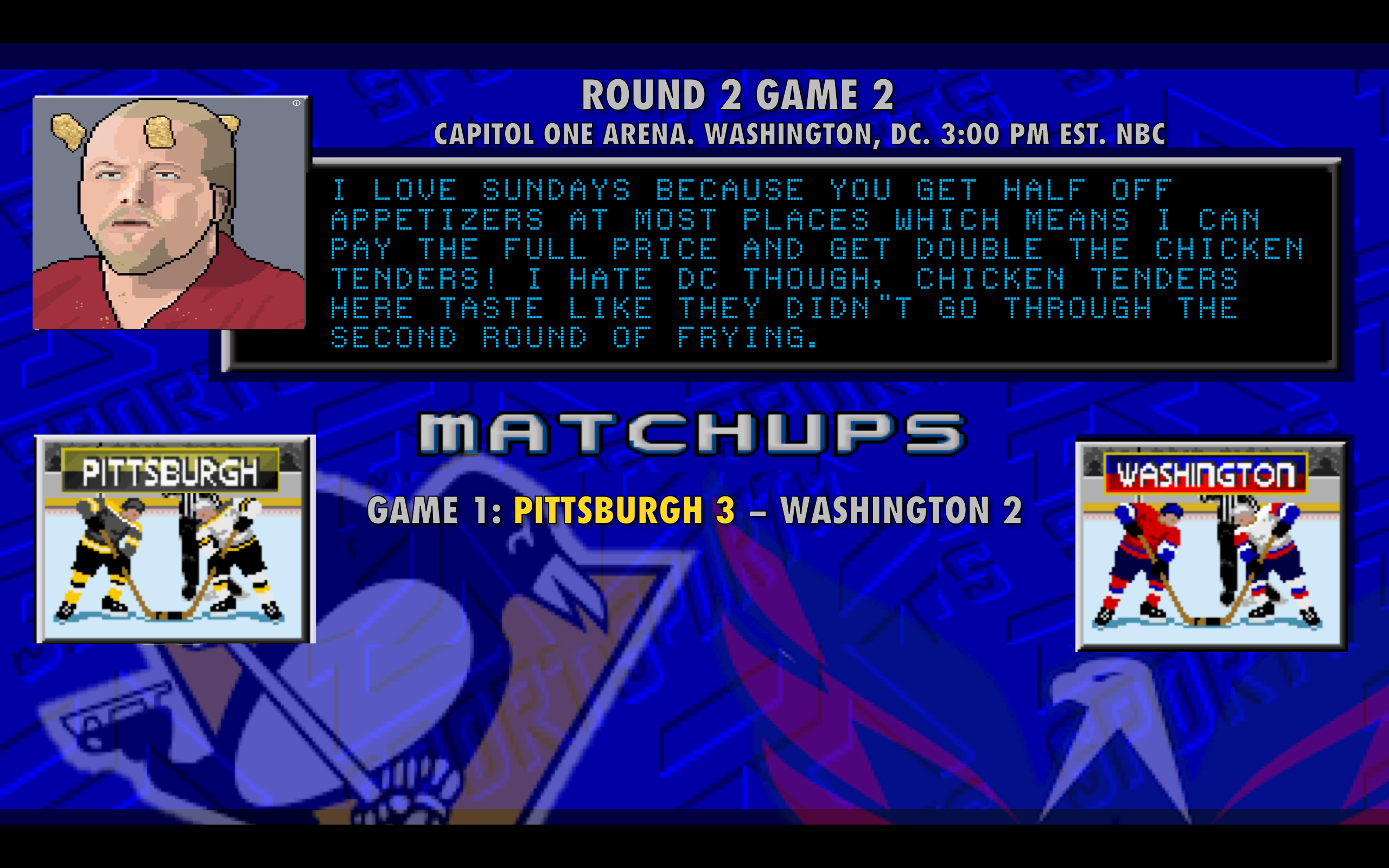 It's a Sunday afternoon game 2 matchup between the Caps and the Pens [insert picture with ink pens separated from their caps here for 100th time]
In game one the Capitals scored 17 seconds into the game and eventually took a 2-0 lead with 18 minutes left in the game, everything was coming up roses for Washington as they were looking to win their 5th consecutive playoff game. Then the Penguins did Penguins things while Holtby did Holtby things and the night ended with Pens fans storming the steps. This has resulted in multiple Washington fans getting very verrrrrry upset over the harmless tradition as they continue to place their anger on everything that is Penguins fan related and everything that isn't their own team sucking.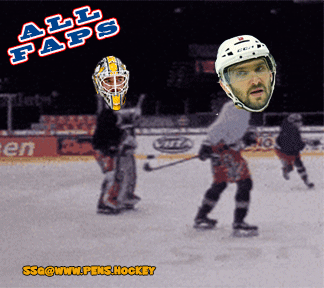 Washington dropped the first two games in round one to Columbus before storming back to win 4 straight. Only three teams in NHL history have lost the first two games of two consecutive series, of them two of the three were swept in the second series and the third did not win the second series either. The Capitals could potentially become the fourth team in NHL history to accomplish this feat so their fans should be thrilled that there's a spot in the history book for this team #justiceforovi.

Evgeni Malkin practiced yesterday in a full contact jersey and multiple media outlets said that he looked very good in practice, the general consensus is that he will be in the lineup today. With that the centers shift down but there aren't too many other changes, but this is all speculation since the Pens only briefly ran through line rushes yesterday at practice and Malkin was on the fourth line.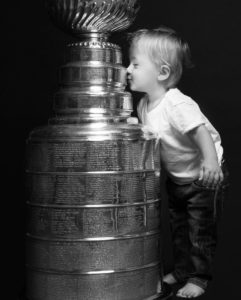 I don't know if Barry Trotz has any tricks up his sleeve in terms of lineup adjustments, just looking at it on paper there isn't much he can do other than switch Oshie and Wilson at some point. The Caps bottom 6 really can't plug holes in their top 6 so there is limited options for lineup shakeups. If Malkin does come back we may see Brooks Orpik on a swivel today against the Brassard line.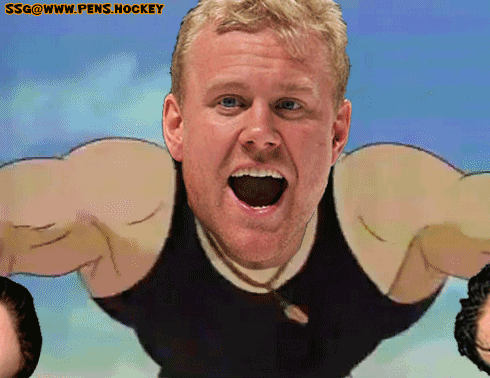 It's a 3:00 PM EST game but that isn't an excuse to get the hate juices flowing boys. As a fanbase it is important to stay confident but not cocky. Here's to the Pens hanging 3 early on Holtby which will forever put Trotz in decision mode the rest of the way with his goalie situation. Game 2 coming at you in like 20 minutes, lets goooooo!