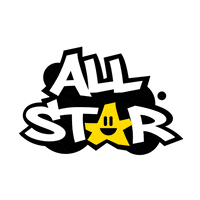 The Pittsburgh Penguins are on hiatus from now until February 7 when they start the unofficial second-half of the 2022-23 regular season against the defending Stanley Cup champions, the Colorado Avalanche. Until then it's the mostly annual All-Star break, with the "best" players of the first half taking part in the festivities down in Sunrise, Florida. Pittsburgh's lone representative this year is your captain and mine, Sidney Crosby, and there's little reason to question why there weren't more Penguins elected to the League's midseason event.
Pittsburgh currently sits in fifth place in the Metropolitan Division, eighth in the Eastern Conference, but they are in an increasingly volatile position. On February 1, the surging Buffalo Sabres meet the Metro Division-leading Carolina Hurricanes in one of the last games before the All-Star break actually starts. Buffalo sits just one point behind the Penguins for the second Wild Card spot in the Eastern Conference, a big change from just a month ago when if there had been three Wild Card spots the Metro Division would have taken all three. Add the New York Islanders (two points behind Pittsburgh; off until Monday) and the Florida Panthers (three points) and it looks more and more like there will be a serious race for the Wild Card spots in the Eastern Conference. More immediately however, a win for the Sabres over Carolina will drop Pittsburgh out of the playoff race.

I don't know about you, but I do not have a lot of confidence about the Penguins heading into February and beyond. Pittsburgh has issues, particularly in terms of depth, and those cannot be fixed easily. The third line needs help and the Penguins could probably use a different backup goaltender. As far as the forwards go, for one reason or another, there is no faith in who's playing in Wilkes-Barre/Scranton to be able to move up to Pittsburgh and do a better job. We haven't seen much of Dustin Tokarski thus far, but in his limited use for the Penguins he has been better than Casey DeSmith…which is too bad, because, again, there's not a lot of faith in who's playing on the other side of the state. The changes for Pittsburgh will likely come from without, and there's not much breathing room to manage any trades. There are too few long-term assets (prospects, draft picks) of value, and there aren't any short-term assets (pending free agents) the Penguins can definitely part with. I'm loathe to say the team is stuck, and for all I know general manager Ron Hextall could swing a trade or two, but even with any trades I simply do not have the confidence that this team will turn into a serious Stanley Cup contender in the next five-plus weeks.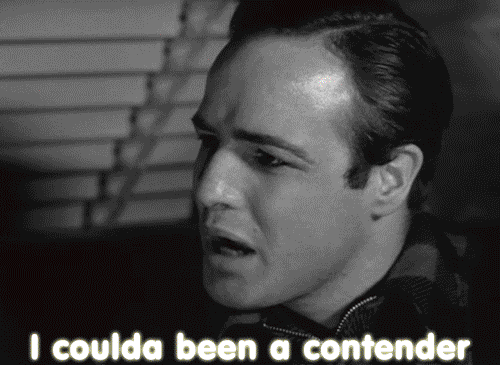 I could be wrong, of course! Those who have been paying attention to Pittsburgh, particularly in this Crosby/Malkin era, have seen the team fall even further than they are currently threatening to and still return to glory and success. Most notably there's the 2008-09 season, wherein the Penguins were around sub-40% for making the playoffs by the last week of February, but after firing Michel Therrien in lieu of Dan Bylsma, the team turned things around and won the Stanley Cup. But it does not seem likely that Pittsburgh will be moving on from its current head coach, Mike Sullivan, especially after handing him a contract extension this past offseason. Not only have the Penguins been very successful under him, but the players must like him since he constantly protects his veterans. If you're looking for any optimism, don't forget that the Penguins went on a run of fifteen wins in twenty games in one month. They have the skill and the talent to go on a roll, and if they go on a roll at the right time (in late March/early April, ideally), they could be well positioned for a strong playoff showing.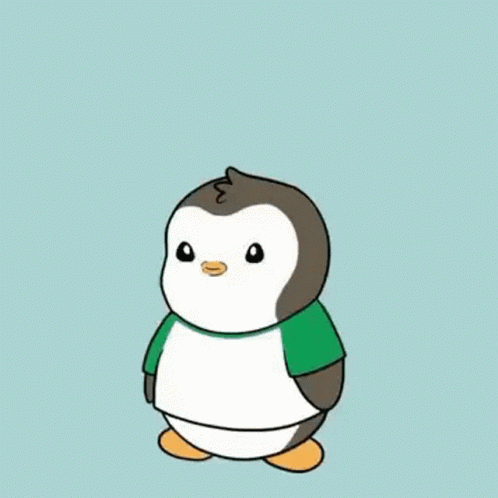 Yours truly being ever the cynic, worst-case scenario I'm afraid Pittsburgh will end up just outside of the playoff race but will have risked more of its future in the process. At some point the organization has to think about the future of the team post-Crosby/Malkin, and that time is coming soon I'm afraid. If the Penguins are to miss the playoffs, it should be with all its remaining draft picks in hand and without moving anyone in the organization who will be called upon to fill in for anyone who moves on in free agency (Jason Zucker, Brian Dumoulin, Tristan Jarry, et al.). Paradoxically, if Hextall can find a serious upgrade for his roster, he needs to go and throw everything he can for it, because this will be one of the last good chances this team will have with this core of players.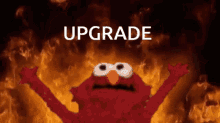 But it will take an objective observation to determine if this team is a legitimate contender which has been underperforming and could use an outside addition that can provide consistent help to fortify their Stanley Cup chances, or if this team is actually mediocre and no amount of tossing what few valuable assets this teams has out the window will help to push them into that next tier of "Hey, we might win a round or two" teams that aren't necessarily serious championship material but for the grace of a few lucky bounces. Is that latter reality worth throwing away a 12-16 overall pick this summer? Or any of the mediocre AAAA players in the organization? Which teams above them in the standings do you think they could beat in a seven-game playoff series? Pittsburgh is winless against Carolina and New Jersey, and Boston for that matter, and those are the three teams the Penguins would be most likely to face in the first round of the playoffs. Is another first round exit worth mortgaging another piece of the future of the franchise?
(Ed: case-in-point, yesterday the New York Islanders traded one of their top prospects, their first round selection in this summer's draft, and Anthony Beauvillier to the Vancouver Canucks in exchange for Bo Horvat. I think we can all agree that the Islanders are generally a worse team than Pittsburgh, but they blew two future assets for a 25+ game rental of Bo Horvat, who has overperformed for a bad Canucks team this season. How much does this move really improve their chances of making the playoffs, or winning the Stanley Cup? Looking at it from another angle, can you picture the Penguins sending Kapanen, their first rounder, and Owen Pickering to the Canucks for Horvat? Does that make Pittsburgh a better team now?)
Like you, I want to think that the Pittsburgh Penguins are capable of winning the Stanley Cup this year and next year and every year, but the hard truth is that it is hard to win the Cup and even harder when your team is suffering from chronic health problems and underperformance. You can't really do much about the health problems as most of that is straight-up luck, but the underperformance doesn't have to happen, and responsibility for some of that (an increasing proportion as we move away from the Jim Rutherford days) falls with Ron Hextall. He threw money at guys (Kasperi Kapanen, Jeff Carter, Brock McGinn) that could have very easily gone to more reliable scorers and made that third line effective. He also let both Jared McCann and Brandon Tanev go prior to the expansion draft when he really only had to part with one of them. It strikes me that ownership went after big names (Brian Burke too) in lieu of someone with a good track record as a GM, and we're seeing the folly of that decision now.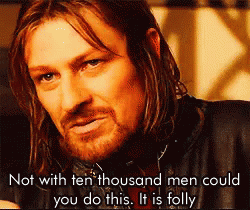 ---
Anywho, the Penguins (and everyone else) have until the trade deadline on March 3 to decide whether they're serious about making a good playoff run or preparing for the future. After that, it's all about the results.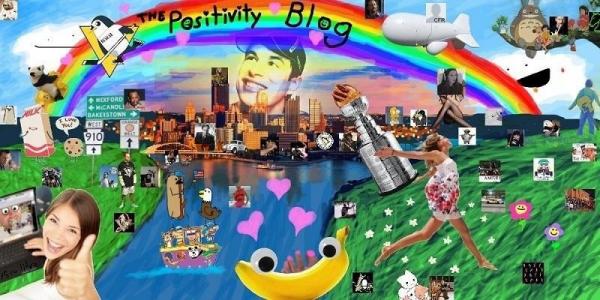 LET'S GO PENS