Unlike last season, where I wasn't sure how to start with my analysis of the Pittsburgh Penguins, right now I am very crystal clear on where to start: Ron Fucking Hextall.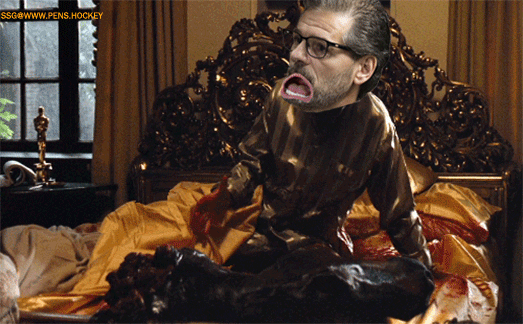 To recap: Jim Rutherford resigned abruptly as general manager and president of hockey operations in the last week of January 2021, officially for personal reasons but reportedly because his wheeling and dealing (both completed and rumored) of valuable assets was starting to rub others within the organization and above his pay grade the wrong way. Whatever the reason, Rutherford's departure left a major vacuum in the front office and the Penguins quickly scrambled around looking for someone to fill the role(s). Patrik Allvin, who had been with the organization for sixteen years as a European scout and director of amateur scouting before becoming assistant general manager, took over as general manager in the interim role, but that obviously wasn't satisfactory for someone, whether it was Allvin himself or ownership. Thus it took less than two weeks for owners Mario Lemieux and Ron Burkle, and chief operations officer David Moorhouse to hire Ron Hextall as general manager and Brian Burke as president of hockey operations.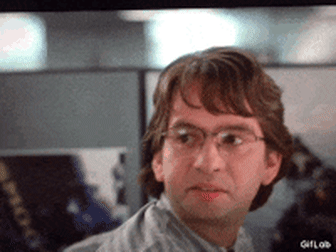 Hextall, in case you weren't aware, had a noteworthy career as goaltender for a few of Pittsburgh's closest rivals in the 1980s and 1990s, most notably with the Philadelphia Flyers. After his career ended he would also work as a scout for the Flyers then as director as professional player personnel, after which he would move to the Los Angeles Kings organization as vice president and assistant general manager. He was in that role when the Kings won the Stanley Cup in 2012. A year later, he went back to Philadelphia starting out as assistant general manager, being promoted to the chief role in 2014. Under Hextall, the Flyers spent the first three years of his tenure in mediocrity-ville, making one playoff appearance that ended in a first-round exit. Within two months of the beginning of his fourth season in 2018, he would be fired, and he went back to working as an advisor for Los Angeles.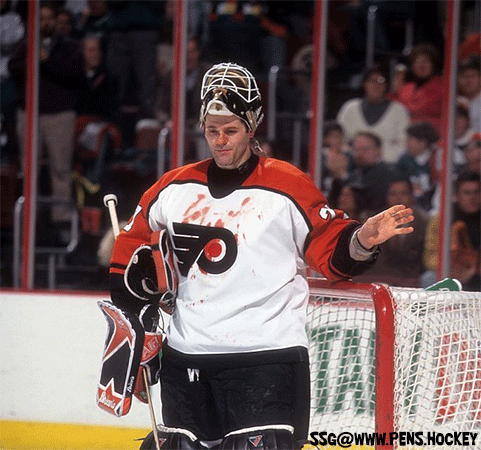 Now, what Messrs. Lemieux, Burkle and Moorhouse could have done was allow Allvin to remain as interim GM through the remainder of the 2020-21 season, and then make the decision in the offseason whether to retain him or find someone else for the job. That probably would have been the most sensible thing to do, and I'm not sure why they didn't, especially in the context of the impending sale of the franchise (which was finalized ten months later in November 2021). Despite the tumult of Rutherford's departure, it probably would have made a lot more sense to stick with someone familiar to the franchise. But for whatever reason the trio in charge made the fateful decision to bring in Hextall and Burke. Obviously there were no misgivings about having a longtime player from a fierce rival in charge of running your team, particularly one who Lemieux had played against for all of their careers. Fine. (Last January Allvin would be hired by Rutherford as general manager of the Vancouver Canucks.)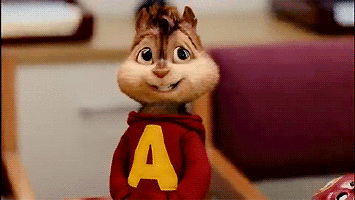 What Hextall has done in his tenure has been nothing short of abysmal. He has actually made Jim Rutherford's tenure, at least the years after the team's back-to-back championships, look somewhat better in retrospect. Hextall traded two third round picks to Los Angeles for a husk of Jeff Carter, then gave him a two year extension. He also gave extensions to Kasperi Kapanen, Danton Heinen and Brock McGinn, none of whom had been particularly consistent producers. He let Evan Rodrigues walk in free agency. He traded Jared McCann to Toronto in exchange for Filip Hallander and a seventh round pick for no obvious reason. The Penguins ended up losing Brandon Tanev to Seattle in the process, and McCann still ended up with the Kraken. He sent John Marino to New Jersey in exchange for Ty Smith and a third rounder, and Marino had a resurgent year with the Devils while Smith was stuck in Wilkes-Barre/Scranton because Ron Hextall left the team without the cap room to keep him in Pittsburgh. Acquiring Nick Bonino, Dmitry Kulikov, and Michael Granlund at the trade deadline this year was an absolute waste.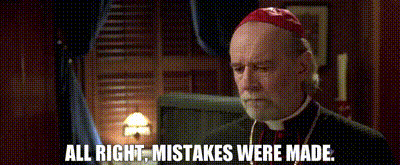 Long story short, Hextall gave up on the players that were useful and doubled-down on the ones that weren't. He overpaid severely on underperforming players. It's bizarre because he was able to sign Evgeni Malkin, Kris Letang, and Bryan Rust to contract extensions with team-friendly salaries (if not team-friendly length), and he wasted every single dollar he saved on trash. His one good acquisition, Rickard Rakell, came at the expense of Dominik Simon, Zach Aston-Reese, goaltending prospect Calle Clang, and a second round pick; maybe a big overpayment in the grand scheme of things but at least Rakell can produce where Simon and Aston-Reese couldn't. But worst of all he took a team that had a 3-1 lead on the New York Rangers last postseason, didn't see any of the warning signs (inconsistent goaltending, weak forward depth), and failed to improve anything in the process.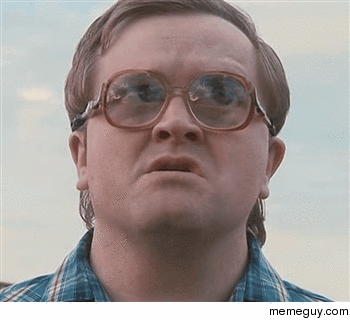 In Hextall's defense, there is no accounting for chronic underperformance across the board, and to be sure that was one of the key failings of the Penguins this season. But he had the opportunity to perform a much-needed makeover of the bottom six this past offseason. Instead he didn't bring in any new faces (okay, Josh Archibald), and he rather performed a makeover on the defense which was mostly unnecessary, and didn't involve moving the one guy who probably would have been moved, Brian Dumoulin. Dumoulin and Carter were the top defenseman and second-worst forward (Teddy Blueger, whose precipitous decline tracks well with the departure of former linemate Aston-Reese) on the team in goals allowed of players who played more than 41 games for the team this season. They both cost the team $7.2M this year. One will gratefully, hopefully be gone this offseason. The other unfortunately will be on the payroll one way or another next year. In fact half of the bottom six will be free again this offseason, while the defense will probably upgrade by departure.
But it cannot be Hextall as GM again. He's incompetent. At one moment he preached how valuable salary cap space, then in the next moment he spent all the cap space he had on bad contracts. He ruined the Flyers who are currently rebuilding, and he wasted a healthy season from Sidney Crosby and Evgeni Malkin because he does not know what he's doing. The one thing that Penguins ownership has been focused on for the last five years is to not waste the last good years of Crosby and Malkin by being "all-in" and competing for the Stanley Cup every year. Ron Hextall will forever be known as the guy who ran the ship into the ground.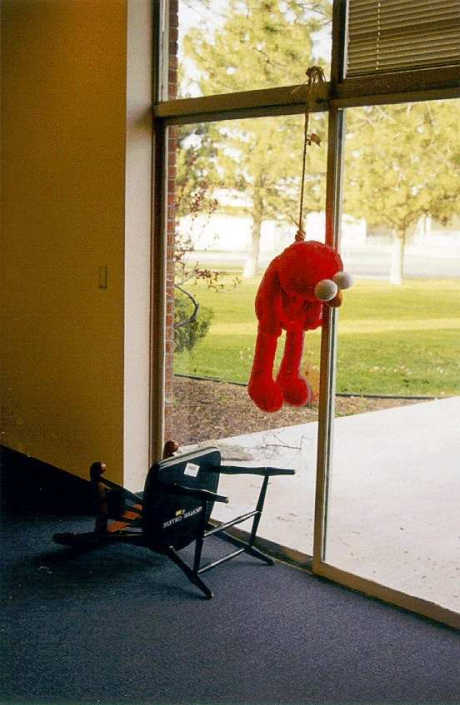 ---
Mike Sullivan is not going anywhere. In August the head coach signed a three-year contract extension that doesn't kick in until after next season. (I'll give you three guesses to figure out the genius responsible for that.) I understand the desire to move on from him, but the players love Sullivan, especially the veterans. I think in many ways he did the best he could. I too am not pleased with how much he played Carter and Dumoulin but, with both players being veterans, Carter's salary (and physical) immobility, and Dumoulin having been such an underappreciated piece of the Penguins' defense for years, I think Sullivan played those guys so much to spite Hextall. He played who he felt like he needed to and benched (or scratched) those that the team could live without. He constantly shuffled the lines and pairings to find something that would work long-term. The problem is the guys who he had to work with. Sullivan isn't the problem, and if he was he wouldn't have gotten that extension.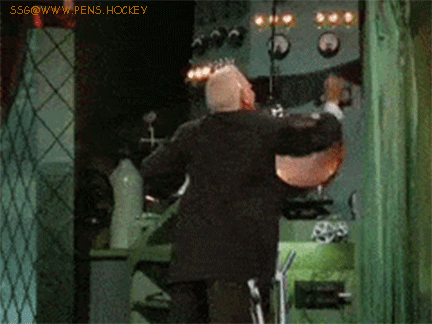 The guy who could stand to be let go of is Todd Rierden. He's no more responsible for the roster he's got to work with than Sullivan is, but the power play has been mediocre for the last two seasons, and that's been Rierden's responsibility as coach of the man-advantage crew. I still don't understand how a team with a Crosby-Malkin-Guentzel-Letang-Rakell first unit can't have more success, and yet the Penguins were 17th in power play success this year and 19th last year. Something obviously needs fixing here, and all five of those guys will be back next year. The second unit was a joke: as of the second-to-last game of the season it was Rust-Carter-Zucker-Petry-Granlund, three massive underperformers this year, the shadow of Jeff Petry, and Jason Zucker who was probably spending most of his time looking around like John Travolta in that scene from Pulp Fiction. The makeup of the second unit is not really Rierden's fault, unlike the tactics of the first unit. But again, his saving grace might be the fact that he had a bunch of underperformers to work with.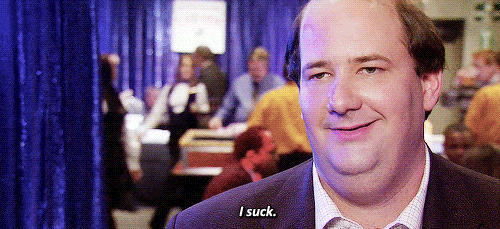 ---
Tristan Jarry leads the list of Penguins free agents this offseason. In terms of maximum potential, he's probably the best unrestricted free agent goaltender on the market. But he has refused to stay healthy and as a result that has derailed his performance and consistency. And probably some of his confidence as well. If you're willing to risk letting him go out to market and seeing if any of the other UFA goaltenders would be better, I wouldn't argue with you. My preference would be to try to retain Jarry for another year, find a way to ship out current backup Casey DeSmith, and acquire a veteran to push Jarry either to earn the starting job or settle in a backup role that may actually benefit him near-term if his health issues are not as chronic as they seem to be. Regardless, the goaltending situation has been unsettled for too long after years of relative consistency with Marc-Andre Fleury. It's not a good place to be in as a franchise.
Dumoulin and Zucker are Pittsburgh's other two big-ticket free agents. I thought after last season that Dumoulin should have been sent on his merry way, and now my wish is coming true. Zucker, naturally, turned in his healthiest and most productive season since his last full year with the Minnesota Wild in 2018-19. I don't see why the Penguins couldn't retain him – the team will have about $20M in cap space to work with – especially when three members of the bottom six are arbitration-eligible RFAs (i.e., they will probably be extended for cheap) and the team really needs a strong third line to have any claim of being a Stanley Cup contender. I really wish Hextall hadn't blown so much money on Carter and Granlund, but maybe the next GM can move Granlund (or buy him out and save the team ~$4M this year and ~$3M next year) and solve one of those problems. Carter is a very literal albatross but if they can save enough money to have him be the team's 13th forward, I guess that could work. (Yuck.)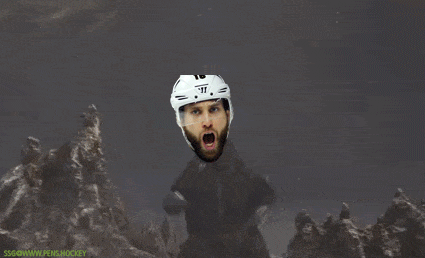 ---
So much of what happens with this franchise depends on who is the next general manager. They have the difficult job of untying all the knots Ron Hextall twisted up in the last fourteen months. They have a fine foundation to work with, but the clock is ticking louder on the ends of the careers of Sidney Crosby and Evgeni Malkin. Pittsburgh's prospect pool is one of the weakest in the League. The discussion about the value of retaining or trading first round picks will continue, but the facts are that the team must not forget that the future of the franchise is being created now. Last year's first round pick, defensive prospect Owen Pickering, is nineteen and will start to hit the prime years of his career probably around the end of the Crosby/Malkin era. If the Penguins are indeed in win-now mode, then those first round picks would be more valuable to other teams in the middle of their rebuilds.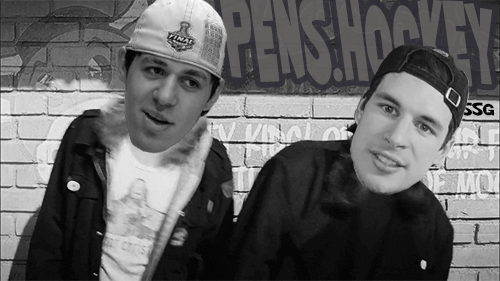 The problem is that Pittsburgh is stuck between their boundless desire to win the Cup while they still have their core and the hard truth that they have been eclipsed by their Eastern Conference peers and will continue to be for the next few years. They need someone in charge who will be savvy, shrewd, and smart, which is tough to come by because those guys are running teams that are legitimate Stanley Cup contenders either now or in the very near future. They also cannot allow this team to stay in the mediocrity zone of barely missing the playoffs or falling out in the first round. Mediocrity neither wins championships nor provides the near-certain quality of a high-value first round draft pick. The Penguins need a general manager who is bold but disciplined. I don't know who this Mary Poppins-esque manager would be, but there has to be a more serious effort made to vet the options than was done in barely a week of searching two Januarys ago.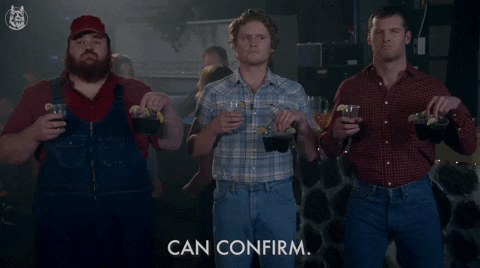 ---
The 2022-23 season was a roller coaster for the Pittsburgh Penguins, but the turning point for the Penguins had to be game #54 on February 17 visiting the New York Islanders. They had just come back east from being out in California, and the next month's worth of games would be the challenge that would tell the story of the team. Pittsburgh had a 4-2 lead late in that game, but the Islanders would score three unanswered goals and win 5-4. The Penguins would go on to lose another three games before making that losing streak a wash with a four-game winning streak. But that was basically the story from that point on for Pittsburgh. By the time that their critical stretch of games ended in mid-March with a back-to-back failure against the New York Rangers, the team had a .500 record. And that's how the rest of the season would go and how the whole season went. For as much as they won, they lost as well, failing to gain any long term traction in either direction.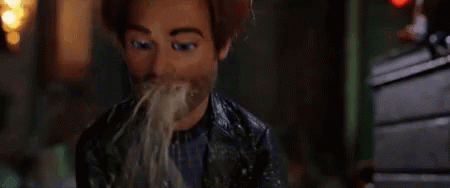 ---
I guess it's time to cap off this postmortem. For the first time since the 2005-06 season, we'll be watching the playoffs without having seen the Penguins participating at all. It was bound to happen eventually, sure, but I don't think anyone expected it to be this soon, and certainly not while the key parts of Pittsburgh's core are still intact and fairly productive. Given the entirety of the situation, it stands to reason that this offseason will be the start of an eventful 2023-24 season for the Pittsburgh Penguins.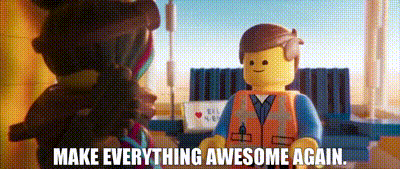 On the way out I once again want to remind everyone that contributions are greatly appreciated, whether it be writing or Photoshops or whatever is in your wheelhouse. This blog only keeps going because we want it to, so if you have time and energy to give us, we'd be glad to take it! Let us know at penshockeyblog[at]gmail.com what you're willing to do, and we'll get you set up.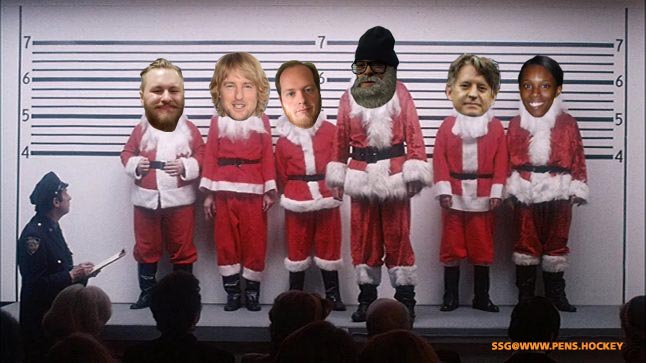 For now, on behalf of myself and SouthSideGeno, and our erstwhile contributors Ungaba, Jovi00, owyn999, and Finn, I'd like to thank all of you again for hanging around with us this season. It would be pretty boring around here without our readers and commenters, and I for one am grateful as always for the fun and engaging conversations we've had. I love to write, I love the Penguins, and I love writing about the Penguins, and to have a place to dump out my thoughts and analysis is really special to me and I appreciate the opportunity and the platform. Have a pleasant rest of your spring and summer, and…
LET'S GO PENS!
PRESENTING THE 2022-23 FLEAGUE CHAMPION

I WON 😀 … smliling like the butrcher's dog today!