Today marks the 6th and final installment of the preseason contests for the Penguins Hockey Club. It is also the 6th annual Free Game for Kids, a great event where the team gives away 18,000 tickets to youngsters throughout the region, many of whom would not be able to attend a game otherwise. Filling the arena with a bunch of screaming kids sets a tremendous atmosphere for the game, it's the last time the Pens hear everyone in the stands cheer until the Stanley Cup Playoffs.
Mike Lange will be calling his first game of the year on the radio side, where his voice ringing out "It's a Great day for Hockey" will give you chills. Unfortunately, Steigy will still have the play-by-terrible joke-play call on ROOT.
---
The Pens will be dressing what appears to be their opening night roster today, judging by yesterdays practice and the cuts of Geuntzel and Rowney. The expected line combinations are very similar to those that were on the ice for Game 6 of the SCF.
Sheary – Cullen – Hornqvist
Kunitz – Malkin – Wilson
Hagelin – Bonino – Kessel
Sestito – Fehr – Kuhnhackl
Defense
Dumoulin – Letang
Maatta – Daley
Cole – Schultz
Fleury
Fleury getting the nod in net. Many were expecting Jarry to play today, but starting Fleury is the right call, otherwise he would have a full week between starts, and let's be real… Flower is about 3-48 in games when he has a long break.
---
The Pens are playing Columbus by the way, should probably mention that somewhere in this post, there is just something about them that makes them so forgettable.
Perfect summary of the Blue Jackets, 'murika.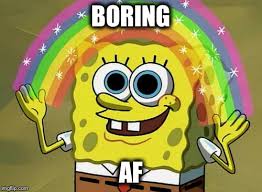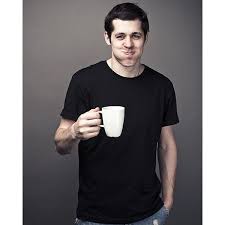 ---
Kunhackl Crosby and Pouliot are both healthy scratches for the game
The Edmonton Oilers showed what happens when you have no leverage in a trade.
This is exactly why the "trade Fleury now" camp didn't get their wish
Update: Starting tomorrow we are going to open up a photoshop/gif contest like the early days of this site. Everyone is encouraged to enter their Capitals related 'shops and gifs. As usual, the funniest and most creative (see the MARTINi from last contest) will receive the most points
5 days away from Raising The Banner


---
GO PENS