Tonight the Pens take the Phil Kessel Show on the road as they visit the Montreal Canadiens. Montreal has the absolute worst fans in the sport. There isn't a debate. Every whistle they whine, every penalty they boo, every time one of their shitty players falls they want a game misconduct. Carey Price is out with the flu, and the Pens are most likely starting previous Montreal back-up Mike Condom, who would love nothing more than to best is former team.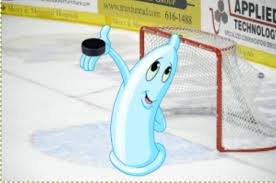 The Habs are without PK Subban tonight because they are retarded. Some Pens fans hate Subban, which I still don't fully get, but no hockey fan thinks the Weber for Subban trade was a good trade. So the Habs traded Subban, added Andrew Shaw for their third line, and signed Radulov, a guy that doesn't really want to play in the NHL but makes more money here than in Russia, all while keeping the under-achieving Michel Therrien as coach. This is a great prognosis for more of the same results for Montreal: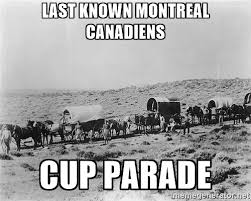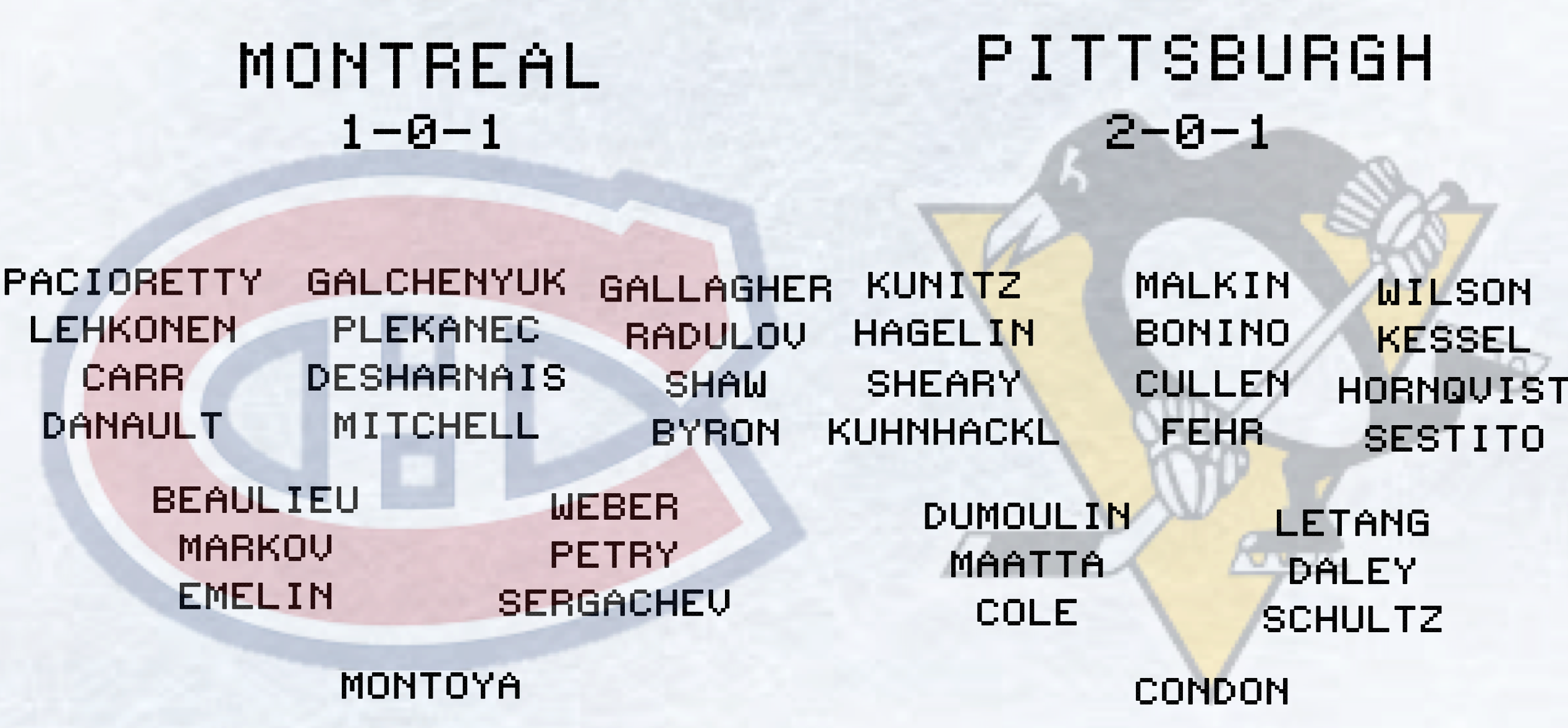 The Penguins enter tonight's game after suffering an overtime loss to the Avalanche last night. The overtime frame only lasted a teenage 22 seconds so it shouldn't play too much of a factor on fatigue in this one. It is early in the season, but a lot of eyes will be on Olli Maatta tonight after he received a team low and almost career low amount of minutes last night. The Pens will be without Crosby and Bryan Rust, though Sullivan did say that he felt Rust "was close" to a return. Would really love to see the Pens have a nice response to their first defeat tonight, and with a much slower Montreal team that should be possible. First look at Condom, really know nothing about him, but I'm hoping for the drama of going in to his previous team's house and shutting the door. Crosby to miss is 165th game due to injury tonight… damn.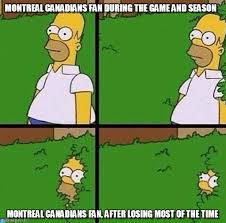 LET'S GO PENS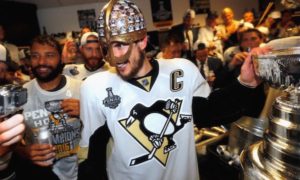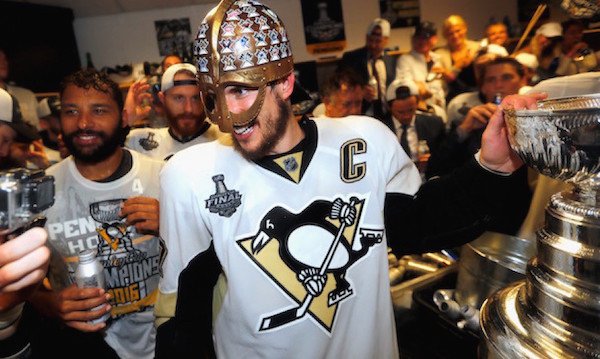 [socialpoll id="2394824″]