Category Archives:
Uncategorized
(title to be sang to the tune of Paula Cole's "Where Have All the Cowboys Gone?")
Continue reading
Who are the Pittsburgh Penguins? What is their identity? How do they set themselves apart from the rest of the National Hockey League? What makes them exceptional? By the time the final horn blew at Scotiabank Arena in Toronto at the end of Game 4 against the Montreal Canadiens, the answer was very much the same as it was at the end of last postseason: nobody really knows.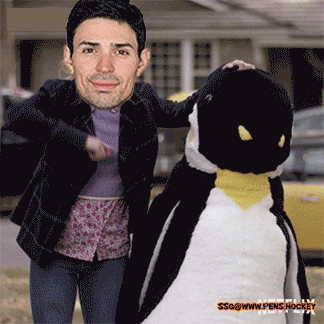 Continue reading
When I completed my preview of the Eastern Conference the other day, I began to think about the Western Conference, specifically how it felt like whereas the East seemed to be dominated by fewer teams, the West is more of an annual crapshoot. So I went and looked at the Conference Finalists from both conferences since the 2004-05 lockout and while the East has seen eleven teams make the final four since the 2006 playoffs, the West has seen thirteen. Not a big difference, but I think the bigger picture is that only seven teams, three in the West and four in the East, have failed to make the Conference Finals in that time. If the League was looking to achieve parity in the wake of the lockout, mission seemingly accomplished.
Continue reading