It happens every year at this time- the leaves start to fall, our immune systems seem to weakens just in time for this year's influenza mutation, and the Pirates mercifully reach the end of another embarrassing season. And while everything around us starts to die, we Pittsburgh fans remain hopeful for a great year from the Steelers and Penguins.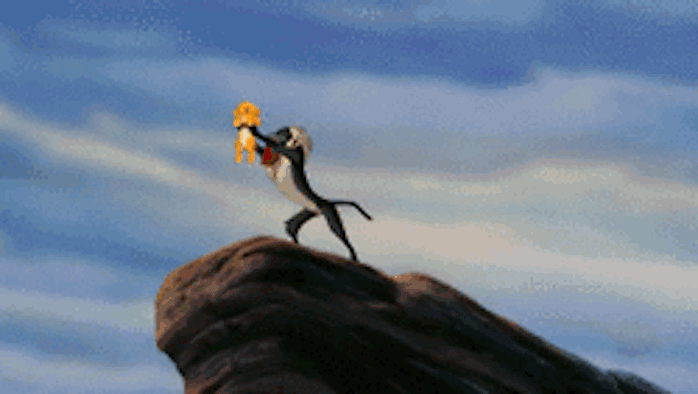 The start of the NHL season on October 2nd also brings us our 3rd installment of the "P.h fanny-see league." Before we talk about this year's campaign, a big "congrats" to Finn, who is our reigning champion after a solid final series with Geno last March. Everyone else owes our favorite Scandinavian Nordic European Pens fan a drink at the meat-up.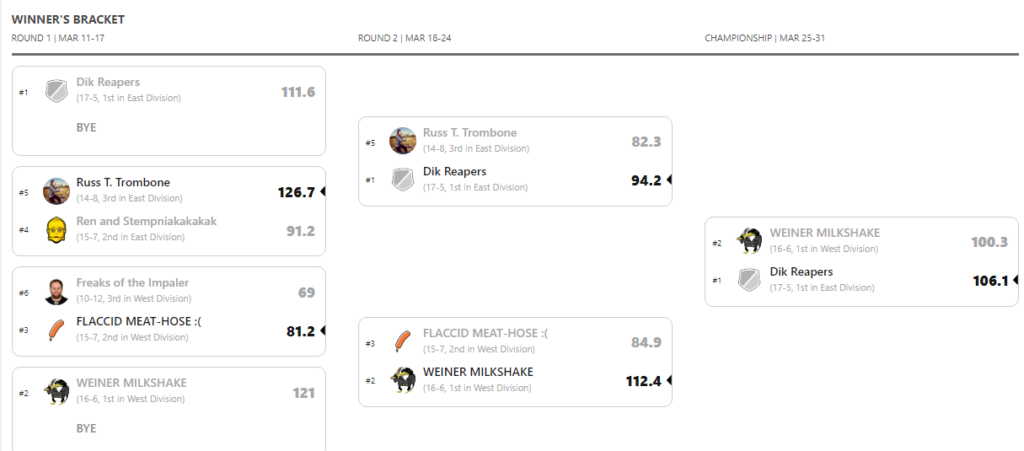 League Participants: In the comments section over the past few weeks, I have heard that a couple people from the last couple years will not be playing this year. Additionally, I have heard a few people ask if there were any spots available. Here is how we will handle that….

I will need all current players to confirm or forfeit their roster spot. To do this, post a comment (not a reply) WITH YOUR TEAM NAME STATING IF YOU ARE PLAYING THIS SEASON. For instance, my comment would say "Russ T. Trombone, I am playing this year."
If you do not have a team and would like to play, leave a comment letting me know and send an email to PENSHOCKEYBLOG@GMAIL.COM saying you would like to manage a team, if there is availability.
I will post all confirmed users AND requested players in the comments section (of whatever the most recent post is) on Wednesday. You have until Wednesday night to confirm it's accuracy. Active Players: If I don't hear from you by Wed. night, your team will go to someone else.
Thursday we will have our first P.h expansion/franchise relocation draft for any available spots. This will consist of me drawing straws. Winners will be notified. Keep in mind, you will be taking over someone else's team since this is a keepers league. You will still be able to change team names and draft whomever you want.
Please let me know if you have any questions. I'm going on vacation tomorrow, but will check the blog regularly. Also, this is a free league.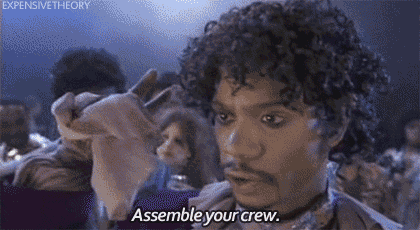 Keeper Info: The draft will be held Sunday, September 29th at 3 pm EST. Prior to that time, you will be required to choose your keepers. "Keepers" are players from last year's roster that you will keep on your team this season. I am expanding this number to 7 this year. This means you will choose 7 players (no more than 1 goalkeeper). The rest of your team will be eligible for the draft.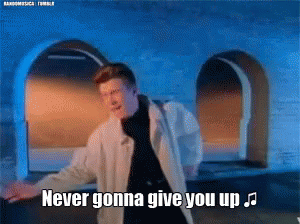 Draft Info: As stated above, the draft will take place Sunday, September 29th at 3 pm EST. You will already have 7 players so the draft will start with Round 8. It is not mandatory that you attend the draft, but it is a good idea to do so. You don't want auto-draft to waste your 10th round pick on someone like this guy: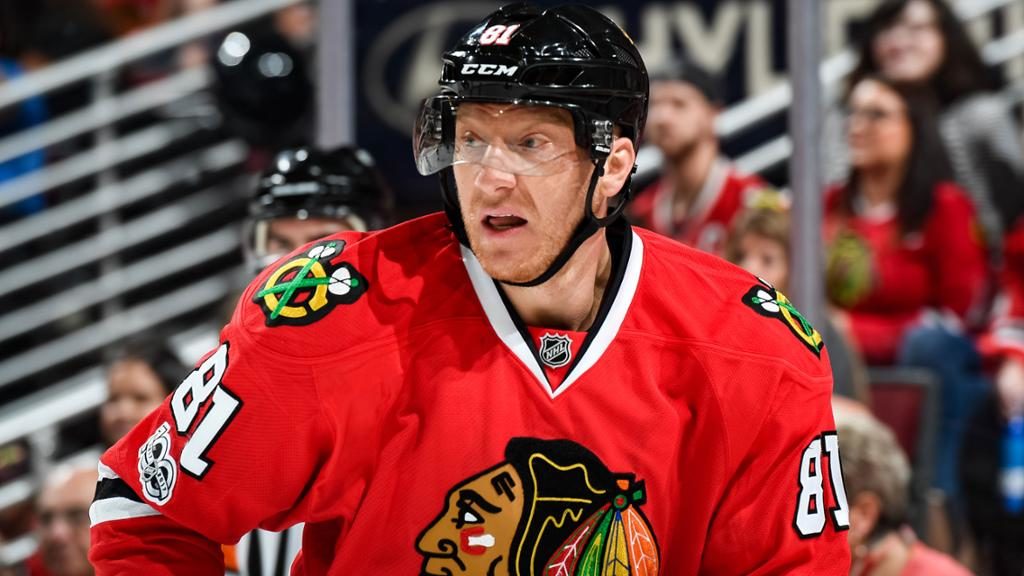 So that about does it. Be sure to let me know if you're playing/wanting to play in the comments and I'll post an update later in the week.