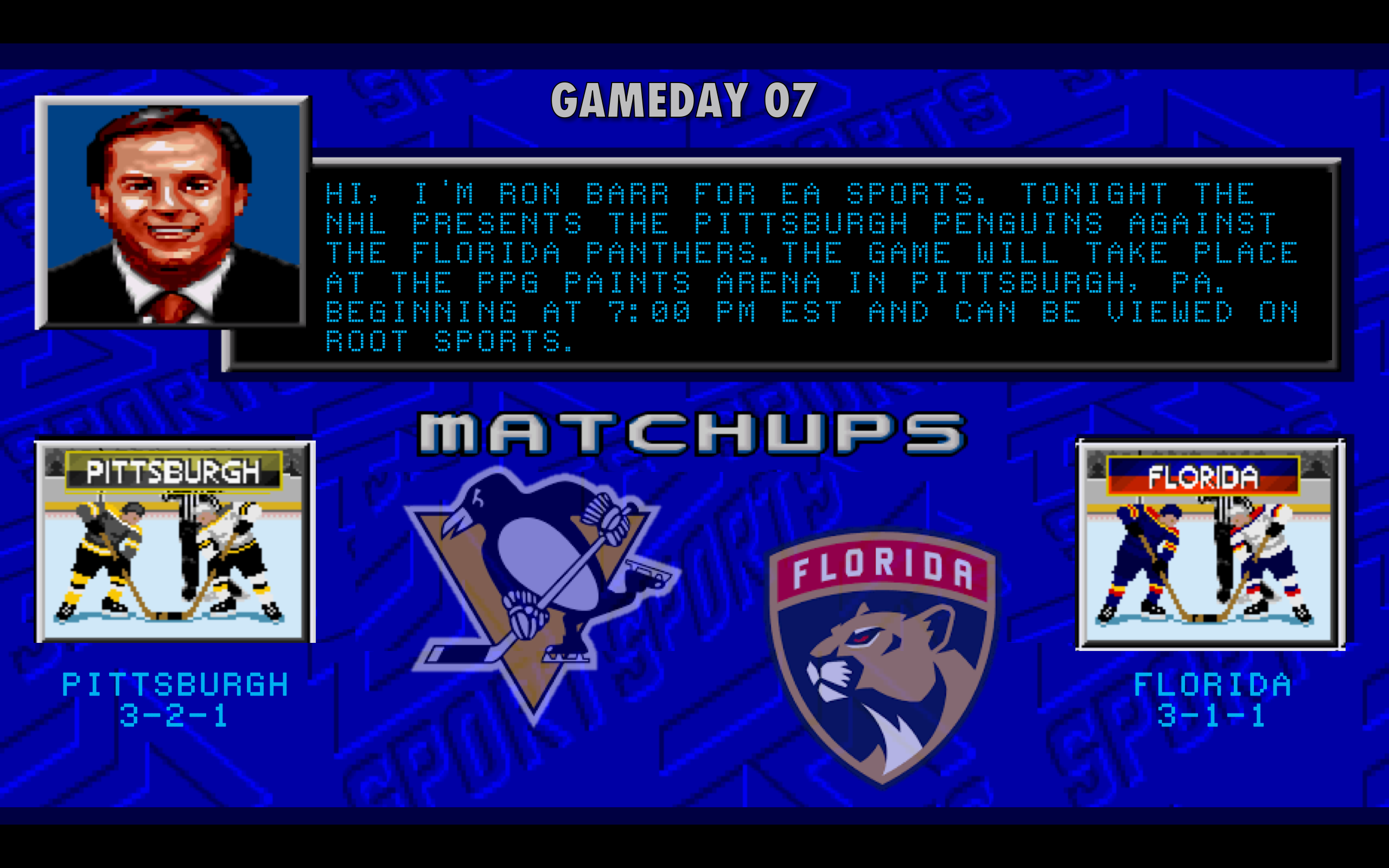 After their first 2 day break between games the Penguins are back in action tonight as they welcome the Florida Panthers to The Paint Can. The Panthers were last season's darlings, as they charged to the top of their division and made it to the playoffs for the first time since I don't know when because it is Florida and I don't care enough to look it up. One thing is for sure, the Pens are playing Florida tonight so..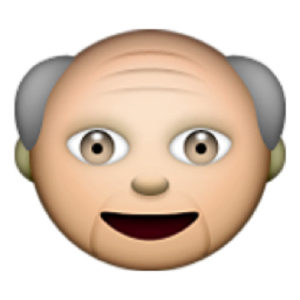 we're getting scored on by this man.
Tonight technically marks the first game Jaromir Jagr has played in the PPG Paints Arena, which means technically he hasn't been booed in this arena yet. Hopefully it stays that way. Booing Jagr is completely pointless, and when he eventually retires, his number should be in the rafters of whatever the arena will be called then, right beside 66. How long has Jagr been in the league? In his rookie season East and West Germany reunited, the Gameboy was released a month after he was drafted, and Wilson Phillips was on top of the billboards with "Hold On."
Craig "The Ross" Lobster's Take
I would be okay with the Penguins not playing up to snuff if my TAX DOLLARS didn't go towards them playing a perfect season every year!
Every single member of the Pittsburgh Penguins was standing motionless at the end of all the driveways on our street this morning. Oh, it was GARBAGE DAY? Could have fooled me.
So with that blurb I would like to take a moment to introduce some new @penshockeyblog contributors, we bonded with these guys over whiskey, immaturity, and ignorance, and we figured that with those three things working for us, we couldn't lose. They will be popping in from time to time to give their hot inside takes on the games, both pregame and postgame, but let's introduce them first:
This is DEFINITELY a record for the most Irish suiting up for an NHL team at one time. Except maybe for Team Ireland, which sounds amazing, really. Imagine the fights.
After looking at Florida's starting lineup, the main question running through your head is most likely:
Florida is playing some good hockey right now, and the Pens haven't put a full game together yet this season. If Letang stays out of the lineup, look for a similar game to Nashville. Last season towards the end of the year the Florida game was a huge momentum turning game for the Pens, and obviously it is too early in the season for one of those, but it would be nice to have a solid 60 minute game at least once in the first 10.
Tonight is also the Penguins turn for "Hockey Fights Cancer" night, a tremendous month-long effort for the NHL to raise money for cancer research. To any of our readers or their loved ones that are affected by cancer, keep fighting the fight, you can make it, and FRK cancer!
LET'S GO PENS

Yeah…he's living in Florida …but he ain't retired yet Sonny Jim!
[os-widget path="/genepalocsko/how-well-do-you-think-you-know-your-grampa" of="genepalocsko" comments="false"]
Soooo…are we eating at the Amish place tonight…or KFC?
[socialpoll id="2396283″]