The New York Rangers
The Rags start this year:
https://www.youtube.com/watch?v=D0m-3glcmbE
The good?
NYR's first line: Kreider, Zibenejad, Buchnevich, known as the "KZB line", has been lighting it up. Buchnevich's first year in the NHL was last year, playing 40 games and racking up 20 points. He missed most of last year with back spasms. We missed most of last recap because of "hand spasms" if you know what I mean.
Despite losing their first 3 games Zibanejad scored four times, so that's cool. There's also this guy, Filip Chytil (whom the Rangers picked up in 2017 draft as the 21st overall pick) gathered a goal and two assists in the preseason and then Vigneault rewarded him with 7 beautiful minutes of Reaves-quality ice time. I meant masturbation before when I said "if you know what I mean."
Picking up two points from the first three games kind of sucks, but let's see what happened next…
The bad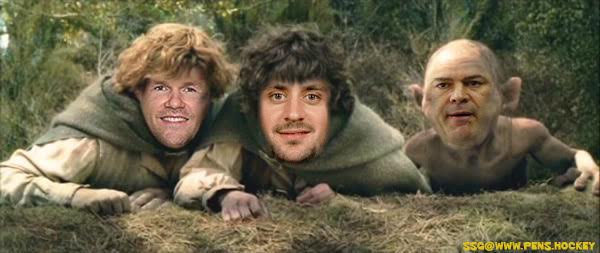 The Rangers lost the next three games, placing them second to last in the NHL (Coyotes are 0-4-1). Next time you hear someone complain about Malkin not producing or the Penguins getting clobbered 10-1, remember the New York Rangers lost five of their first six opening games.
The ugly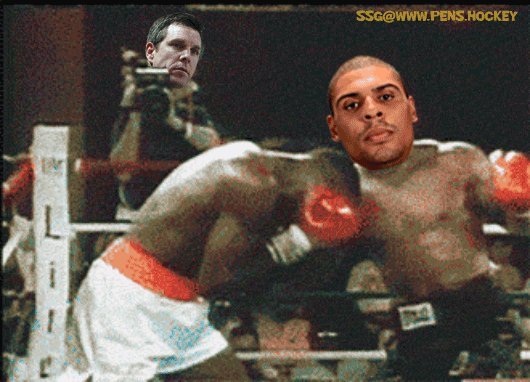 Last Sunday against the Canadiens the Rags dressed 11 F and 7 D. One of deez was Tony DeAngelo. He was responsible for a bad turnaround resulting in a goal against. Because of that Vigneault plays him less than 4 minutes, and makes him a healthy scratch for the next two games.
Brendan Smith (D) was also a healthy scratch the past two games but no one knows why.
It's hard to tell why the Rags are flailing so much, but all fingers are pointing to the coaching staff making poor decisions and overreacting.
The best?
We have the opportunity to cement the Rags as the worst team in the NHL tonight, with four straight losses.