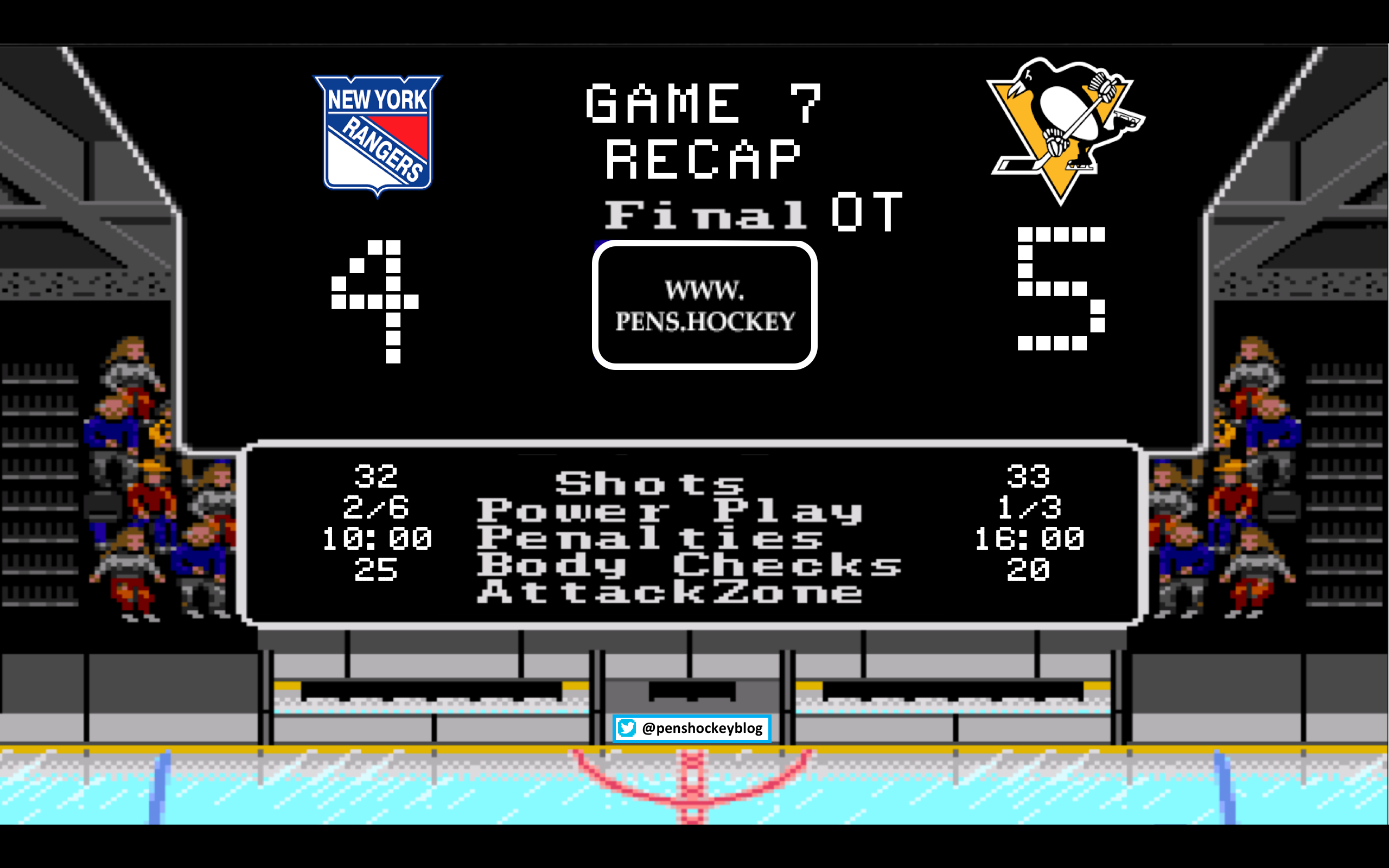 The MSG broadcast summed the game up with "some bad things happened at Madison Square Garden, so many good things, and one terrible play resulted in the Pittsburgh Penguins winning." Cheer up kids, the Yankees are still in the playoffs so nobody has truly noticed how much you all suck.
Against a struggling team it would be great to get out to a quick start oh, hello Phillip
PHIL KESSEL (2) Assisted by MALKIN (4) & COLE @ 0:43
https://twitter.com/penguins/status/920427971223093248
There is nothing to say here, this shot is so sexy watching this gif probably puts you on ashleymadison.com
The Rangers were excited to take their jab at the champs, you could see the hop in their step but the Penguins are used to this by now. Keep your head up, work hard, find the opening. Olli Maatta has been finding more openings than Ron Jeremy in the 80's.
CARL HAGELIN Assisted by MÄÄTTÄ @ 13:30
https://twitter.com/penguins/status/920433787821019136
Perfect pass by Maatta and Carl Hagelin may have recalled some practices where he faced Lundqvist back in the day, slightly dragging the puck behind him to change the angle and beating Lundy shortside.
https://twitter.com/penguins/status/920432400848576512
Pretty sure Hagelin came out of Blondie.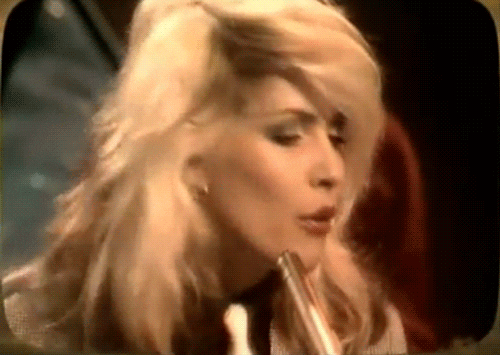 Nothing else doing in the first. Chad Ruhwedel played over Hunwick for whatever that is worth.

The Rangers have played like hell all season, so the last thing the Penguins wanted to do was give up the next goal to them.
Then Desharnais scores at 6:02.
Then Sidney Crosby takes a wild swing at an airborne puck and his stick ends up destroying a guys nose. 4 minute powerplay for the Rags.
Buchnevich @ 7:32 ppg, first penalty over. JT Miller @ 8:32, second penalty over and the Rangers have scored 3 goals for the second time this year. Play picks back up and Crosby takes a slashing penalty…
The Rangers had a glorious chance to gain a two goal lead but Kris Letang wanted to remind everyone that he is pretty good.
https://twitter.com/penguins/status/920449947459309568
Time was ticking down but the Penguins would eventually get a powerplay of their own, and it was the horny one banging away.
PATRIC HORNQVIST (3) Assisted by KESSEL (4) & MALKIN (5) @ 18:01 PPG
https://twitter.com/penguins/status/920451186360233984
Great pass by Phil.
The third period was a goaltending battle for the first half until the Rangers made a pretty slick 2 on 1 passing play to take a 4-3 lead. All the Rangers had to do was shut the door for 12 minutes. Then Ruhwedel was called for a questionable high stick penalty with less than 5 minutes left.
By the time the penalty ended (huge kill btw, Kuhnhackl may have broken his foot) there was a little over 2 minutes left. With Murray pulled the Penguins brought out the Hero line and the captain put on his leadership pants.
SIDNEY CROSBY (4) Assisted by HORNQVIST (2) & MALKIN (6)
https://twitter.com/penguins/status/920467428383100928
Hornqvist plays the puck with his glove so Crosby knows that he can't touch it or the play is dead. He wisely waits for a Ranger to touch it then quickly throws it onto goal and it finds a way behind Lundqvist. Having the ability to think the game this quickly is scary, I have to think about putting my socks on longer than it took Sid to figure this out.
Nothing else happened in the final 40 seconds and we were heading to overtime.
Less than a minute into overtime the Rangers win a defensive zone faceoff and casually put the puck behind their own net to captain Ryan McDunno. McD was Eiffel Towered by Kessel and Malkin and basically wrote Lundqvists living will for him.
EVGENI MALKIN (2) Assisted by KESSEL (5) @ 0:58
https://twitter.com/penguins/status/920467964809408512
Huge night for Geno who dropped the mitts with Shattenbitch earlier in the third and it may have been exactly what he needed. The Rangers were distraught after blowing a third period lead, but like we always say, if you swing for the knockout you better land the punch.
---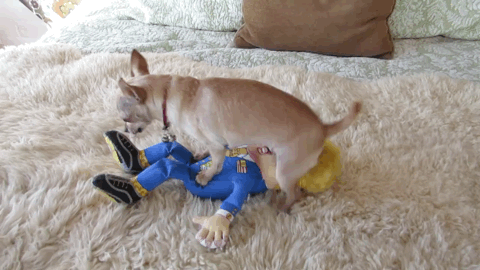 GENO GIVES 'THE QUEEN' A FACIAL
"Rust slides one through the crease...Oooohh, pounding on Shattenkirk." - Rosen (46%, 25 Votes)
"Quick release...short, very short, he only brought it back 3-4 inches." - Errey (20%, 11 Votes)
"He was able to get his stick in there and thrust" - Rosen (13%, 7 Votes)
"87 in white, watch him, he'll just keep coming." – Micheletti (9%, 5 Votes)
"Ian Cole just couldn't get it up" - Bourque (6%, 3 Votes)
"They got a little momentum on their PP." - Recchi (6%, 3 Votes)
"Not beating ourselves." - Sully (0%, 0 Votes)
"Zibanajed takes it deep." – Rosen (0%, 0 Votes)
"He was able to cover up before Kreider could get his stick in there." - Mears (0%, 0 Votes)
"They'll take advantage of anything that is slow." – Micheletti (0%, 0 Votes)
Total Voters: 54

Loading ...