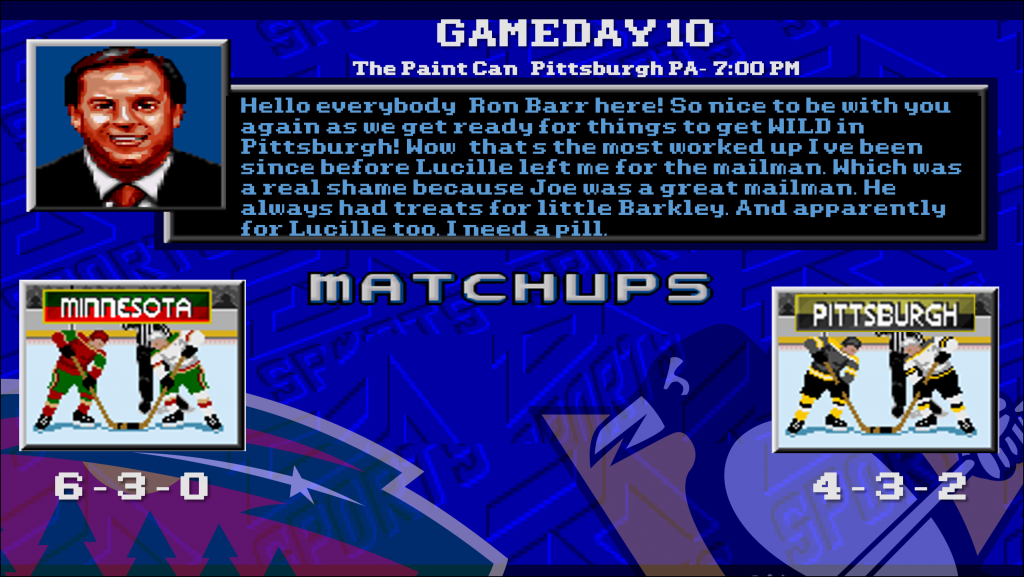 For the final game of their season-long eight game homestead, the Pittsburgh Penguins will host the Minnesota Wild, in the first of two games this season to decide which locality uses double-letters better. The last time these two teams faced each other was in the 2019-20 season, a two-game sweep by the Penguins, a 7-4 win on the road for Pittsburgh on their fifth game of the year, and a 7-3 home victory on January 14, 2020. Those were two of the three times that season that Minnesota allowed seven goals, and both instances dropped the Wild to a four-game losing streak.
These current Wild are considered to be a likely dark-horse pick for the Stanley Cup, and with good reason. They have enough talented players on their roster that, if everything clicked at the right moment, they could take a good run in the postseason. Joel Eriksson Ek came from just about nowhere to garner serious enough consideration to finish fourth in Selke voting. In fact, many of Minnesota's forwards have gotten Selke attention in their careers, including Mats Zuccarello and Marcus Foligno. Kirill Kaprisov was thrilling in his debut season last year at 23 years old, and won the Calder in the process. Their defense is solid, and it has to be to shelter goaltenders Cam Talbot and Kaapo Kahkonen, neither of whom are standout goaltenders.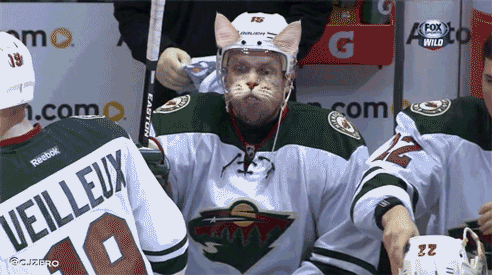 The Wild are in a curious position: currently tied for second in the Central Division with another dark-horse candidate, the Winnipeg Jets, Minnesota nevertheless has the best record for a team with a negative goal differential. They have taken the tenth-most shots on goal but have the League's twelfth-worst shooting percentage. Perhaps more disconcertingly for a team that is popularly known for its goal prevention, they have allowed the fewest shots against but have the fourth-worst save percentage. Their expected goals-for percentage (xGF%) at even-strength is second-best in the League, but they are towards the top of the League in allowing more goals than expected.1 Their penalty-kill is also eighth-worst in the League. Maybe I understood the Wild incorrectly, or they have yet to home in on their identity, which is usually to stop the puck from going in their goal.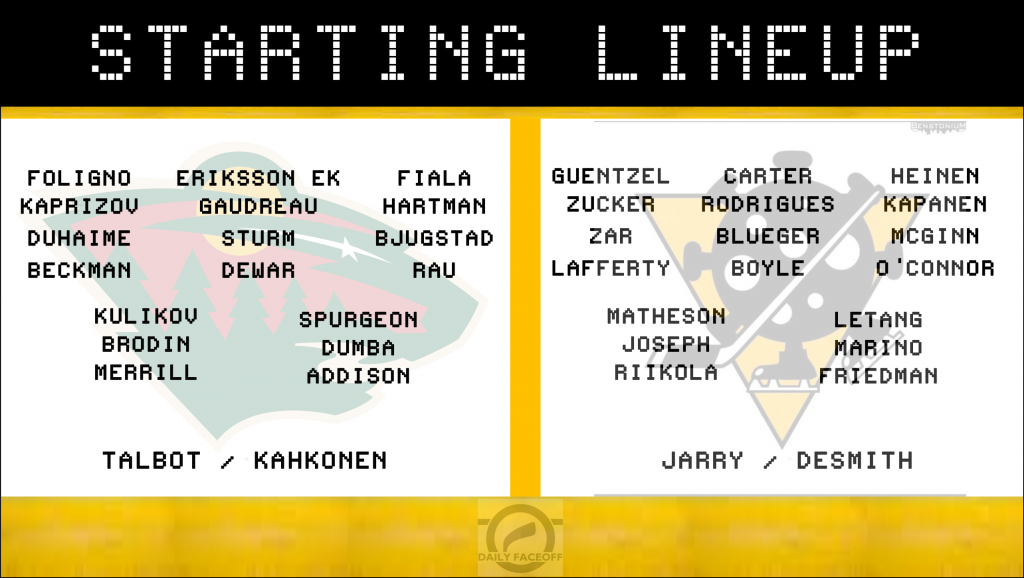 The Penguins literally eked out a win against the Philadelphia Flyers on Thursday night, with a wraparound backhand game-winning goal in overtime by Kris Letang that just barely crossed the goal line. It was the 32nd game-winning goal of Letang's career, including the postseason. You may not think of Letang and game-winning goals, but he's usually good for at least one a year, oftentimes two, and that's good company for a defenseman to be in. As a matter of fact, he is tied for fourth amongst active defensemen in regular season game-winning goals, alongside Erik Karlsson, Alex Pietrangelo, and Drew Doughty, and his five game-winners in the playoffs has him tied for first amongst active players.
With our fingers crossed and knocking on a wooden ladder under which a black cat is crossing underneath, Pittsburgh looks to be slowly emerging from its stretch of bad health. Bryan Rust was back in a regular practice jersey Friday afternoon and may slot back in to the lineup. Marcus Pettersson and Chad Ruhwedel are four days out from returning to the lineup, while we have another eight days to wait for the re-return of Sidney Crosby and Brian Dumoulin. Still, if the Penguins have the kind of jump we saw in the beginning of the game against the Flyers, it really ought not matter who is in the lineup that night. It certainly doesn't hurt to have a competent and confident goaltender, which seems to be the case with Tristan Jarry right now. As of this writing he sits sixth in the League in both goals saved above average and goals saved above expected at even strength2, not far off from the likes of Florida's Sergei Bobrovsky and Carolina's Frederik Andersen whose teams are towards the top of the League's standings.
1 from Natural Stat Trick
2 from Top Down Hockey