On the 13th game of the season, the Penguins welcome the Philadelphia Flyers to the Burgh for a Halloween party on ice. There will be clowns (Claude Giroux), there will be animals ( Sean Couturier), and Ghost2spare. There is nothing scarier than going to tonight's game and finding out your seat is next to a flyer fan. Anyway, read on, IF YOU DAAAAAAAAARE.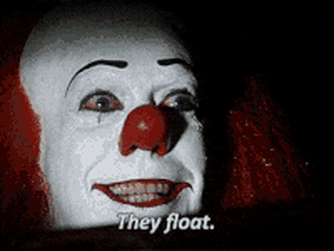 I was surprised to learn that the Flyers are not a flaming dumpster pile of poop. They have won 3 out of the 4 last games and done so with high scoring. Six goals on Vegas, Four on the Hawks, and Seven on the Jackets. The Flyers are coming off a spanking from the Islanders. The Flyer defense will look to tonight as a reset button, after playing terrible in on Isle. Carter Hart let in 5 goals on 14 shots and had to be replaced by E.L.L.I.O.T. Carter is supposed to be their 'new buck' but it is actually E.L.L.I.O.T who is getting the work done. I suspect he'll be playing tonight.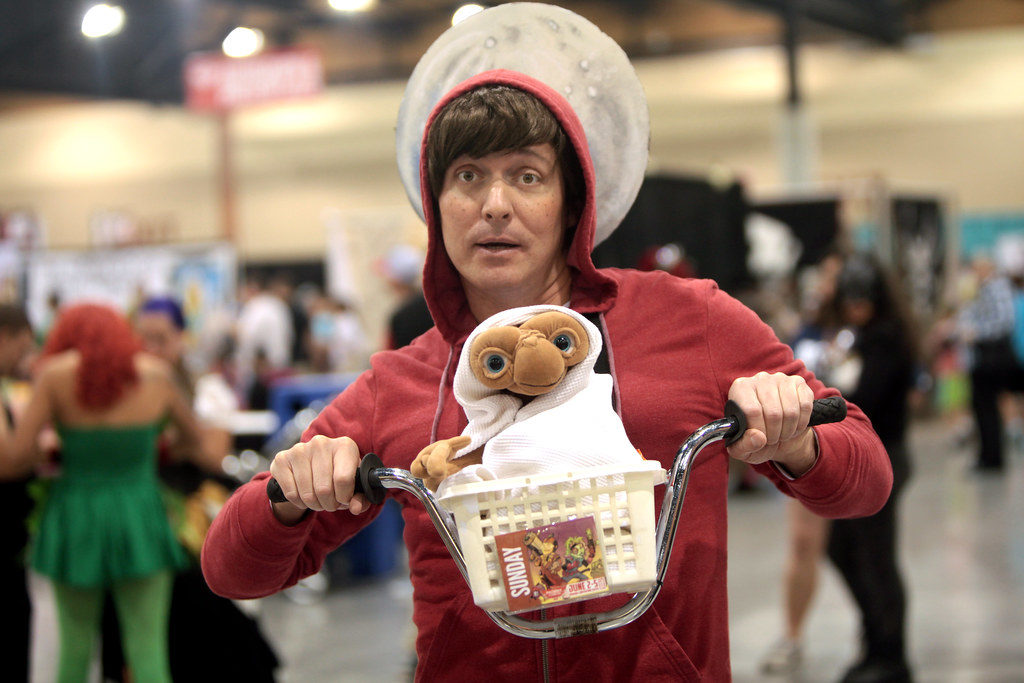 This will probably be a close game, as the Flyers score an average 3.5 goals/game, 5th on power play goals, and 9th on PK. The Penguins are close with 3.25 goals/game, 21th on power play goals (wtf), and 12th on PK. Yeah, I'm kinda shocked by these numbers.

I did not see the Dallas game, but I read about it on here and it seems like the new additions did well. Rust is continuing to show how valuable he is to the team (DO NOT TRADE THIS MAN). The 4th line and the other youngster continue to look good. It was also said that Johnson had a good game, but I'm sure that was a typo.

House keeping note: Geno is lurking, that is all.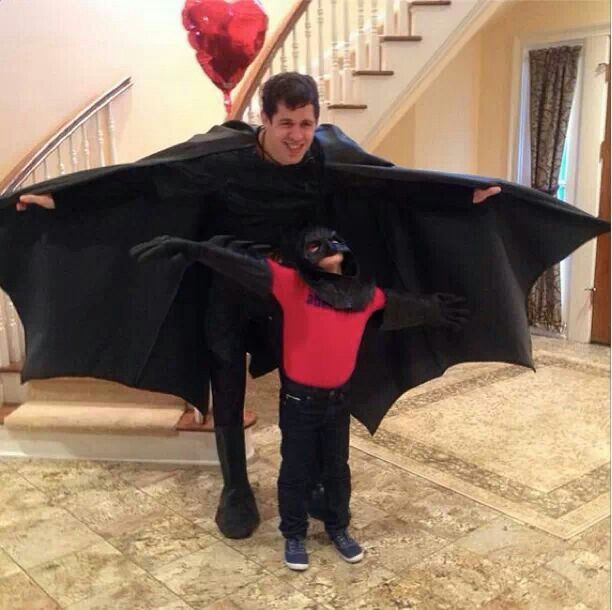 Regardless of who is playing, here's hoping that the Penguins get the "W". I am very excited to catch a hockey game tonight. I had a crappy work weekend, so I'm looking for some violence. I hope for a PIT vs PHI a la 2008-2009. I want Crosby flipping sticks. I want Sullivan tossing water bottles at ……Oh SH*T …. how did I miss this! OMG, I don't have time to investigate this but ….What Da Fuck.
Side note, sorry for the delay. Technically, I didn't forget, my calendar lied to me and showed me a different date. I, once again, am innocent. Lets Go Pens.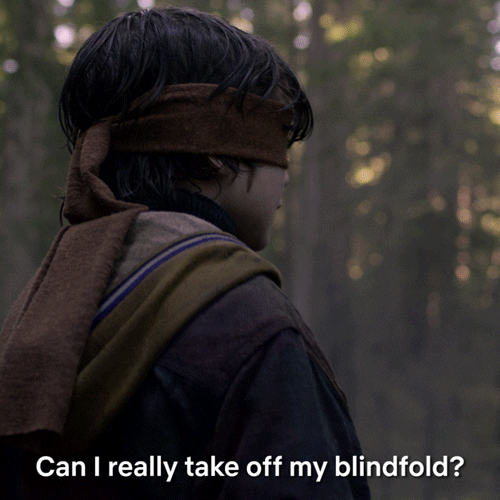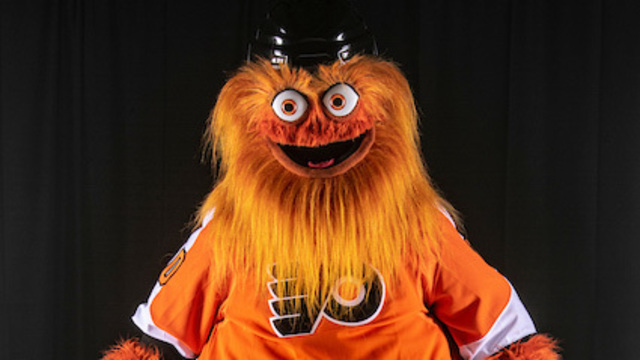 I woke up at 4:30 this morning and immediately felt the emotions that can only be associated with the thought of the Philadelphia Flyers. Even though the team hasn't been worth a damn since the Gerald Ford administration their fans remain eagerly optimistic as they piss away year after year. This is the year for the Flyers though, as franchise saving goaltender Steve MasonMartin BironBrian BoucherIlya BryzgalovMichal Neuvirth Carter Hart is poised and ready to carry the team back to relevance. That plan hasn't been going well for Philly as Carter Hart is as bad as Murray haters think Murray is. It's actually to the point where Philadelphia media is telling their fans not to be too harsh on Carter as he struggles to figure out the game and to remember he is only a 21-year-old rookie…
Before Matt Murray was 21 and played a full season in the NHL the only thing going up and down was Lord Stanley in his arms. So far this year Hart has started 6 games going 2-3-1, with a paltry 3.33 goals-against average and a .862 save percentage. Last season Hart won the fans over with a successful by Philadelphia standards performance, turning in a 2.83 GAA and .917 save percentage while putting up a 16-13-1 record in 31 starts.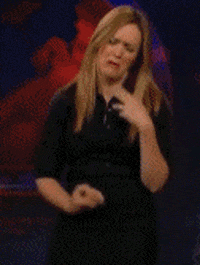 But it's okay because I'm sure some clever Philadelphian scum will remind you about how the Penguins almost went bankrupt 20 years ago. Another might tell you Pittsburgh is famous for its bridges only. A real clever one will say Cindy Crysby. And that will be it. That is where the insults begin and end. We could let the numbers do the talking, but Flyers fans are the kings of picking and choosing stats. They will relish in the fact that the Flyers have more regular-season wins in franchise history, 2018 to 1833. They will bring up how the Flyers have been to the postseason 39 of their 52-year existence while the Penguins have only been to 34. They love to mention how they never filed for bankruptcy since they are owned by a billionaire but fail to mention that the Penguins have become more financially stable since being purchased by Lemieux. They love to mention that Bobby Clarke is their franchise points leader with 1210, but ignore the fact that Sidney Crosby already has more points than that. They will mention that the Flyers beat up on the Penguins in the early 2000's, but conveniently leave out which team won a Stanley Cup that decade. They will brag about the playoff defeat in 2012, while not mentioning what happened in 2015 and 2016. Pittsburgh was built on steel, it is known for its bridges, but it is also known as the City of Champions. Your city is known for a document that was signed about as long ago as your last Stanley Cup.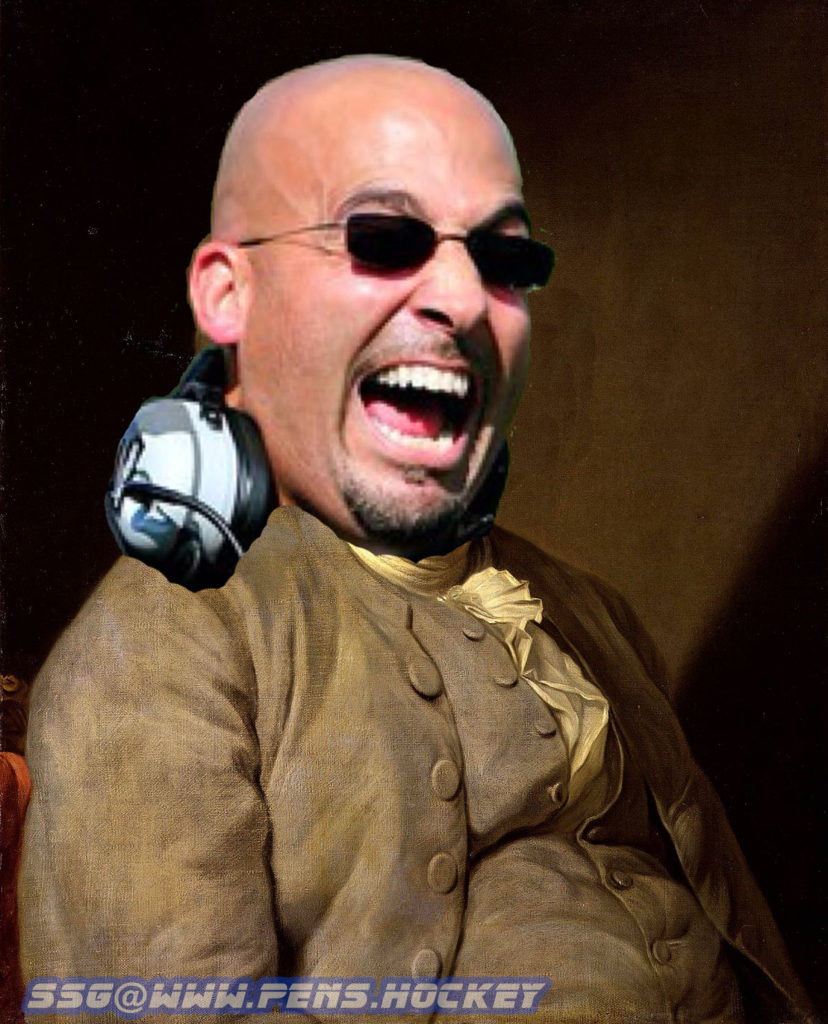 The Penguins are slowly getting healthier, yesterday the Sent Joseph Blandisi and Andrew Johnson back to Wilkes-Barre which tells me Brian Dumoulin is playing tonight. Alex Galchenyuk is also a game-time decision depending on if he can defeat Dr. Otto in time. Evgeni Malkin is also potentially a game-time decision if he can cash out enough GenoCoin first. Based on practice yesterday it seems that Jusso Riikola will again be joining Chad Ruhwedel in the press box despite Jack Johnson continuing to bring down the play of everyone, again.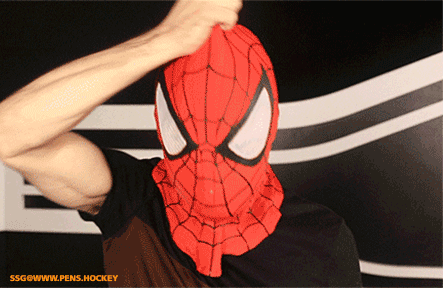 For the Flyers, I forgot Matt Niskanen is on that team now. He is on their top pairing, while once lauded Norris Trophy Candidate (according to Philly sports media anyways) Ghostisbehere finds himself on the third pairing. According to the stat tracker on dailyfaceoff the Flyers top two pairings are the 22nd best top two pairings in the league, not sure if that is good or not.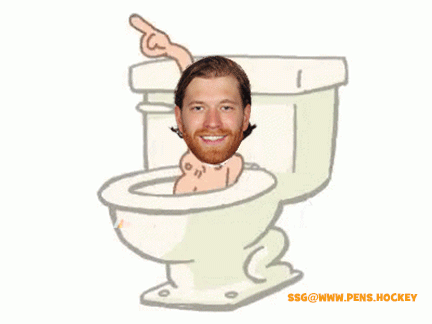 Even though they have sucked more than your mom the last few years, there is that special feeling we get when we see that ugly ass flying "P" logo on the schedule. It's the Penguins. It's the Flyers. It remains to be seen if Sidney Crosby will ever get the baton back from Giroux. Let's fucking go.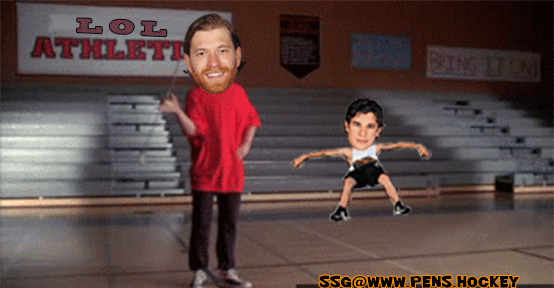 Thanks for reading… Thanks for writing Dr J and Dr R 😀