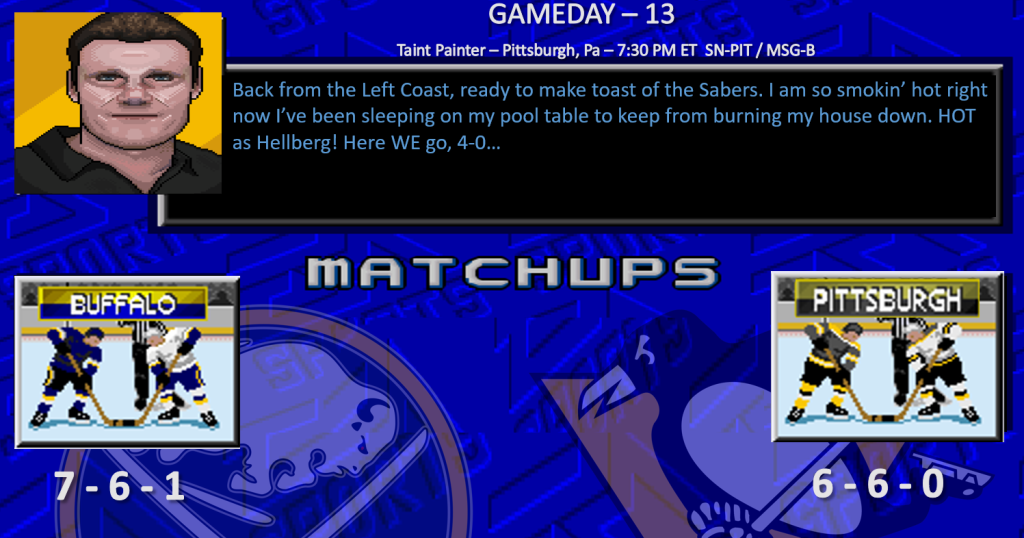 Happy Veteran's Day everyone! Short and sweet one for you here, but I hope you have a pleasant day.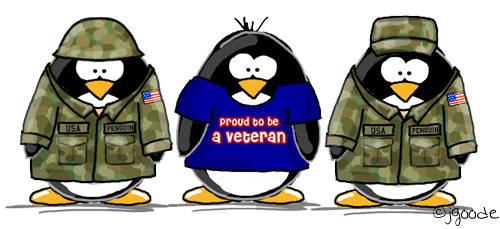 With a three-game sweep of the California teams in their wake, the Pittsburgh Penguins have returned home for another game against a team that is arguably on par with them, the Buffalo Sabres. Buffalo is just a smidge over .500 heading into tonight's contest, much as they have been all season long. Last night's 3-2 win on the road against the Minnesota Wild gave the Sabres a winning record for the first time in this early part of the regular season.
After years of rebuilding, the forecast for Buffalo this season had them possibly making the playoffs as they have several young players starting to enter the prime of their careers. With the League's youngest roster though those expectations may have to be dampened somewhat, particularly since both of their highly-regarded young goaltenders, Ukko-Pekka Luukkonen and Devon Levi, have performed slightly below average to start the year. Add to that the bevy of injuries they've been dealing with already (including Mattias Samuelsson, Eric Comrie, Jack Quinn, and 2023 13th overall pick Zach Benson), and it's easy to see why they've had a herky-jerky start. While there is no denying the overall talent of their roster, it's just a matter of if all the pieces will end up clicking into place at the right time. They also have to overcome the continued success of their more veteran foes in the division; as such, it may still be too soon to envision their return to the postseason for the first time since 2011.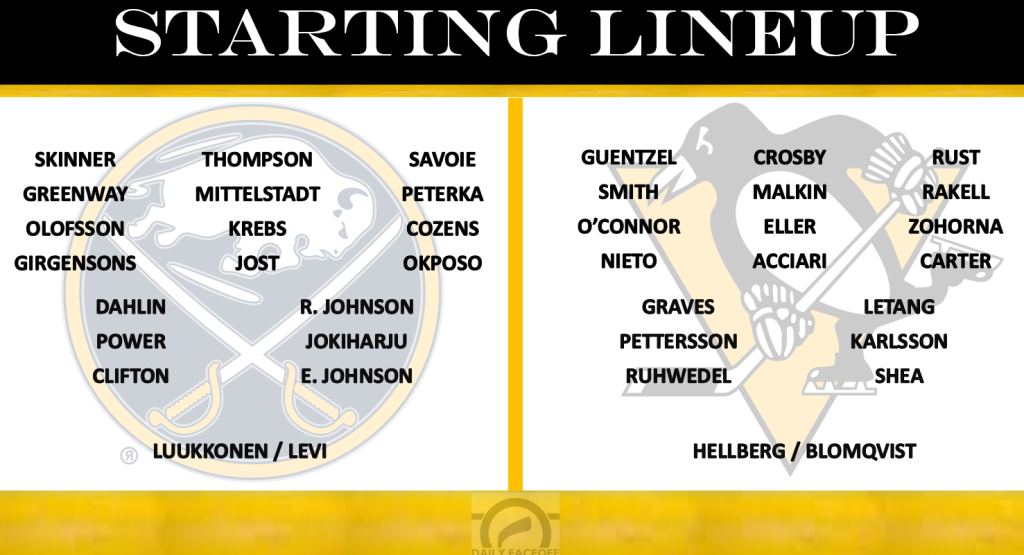 It appears that after missing the Penguins' 4-3 win over the Los Angeles Kings on Thursday that Tristan Jarry will be back in the lineup for tonight's game. (Ed: Tristan Jarry will start tonight, per the Penguins' Twitter feed.) Of course the planet didn't explode with Magnus Hellberg in goal and Jeff Carter back in the lineup, but it's smartest to have your best players in the lineup and neither Carter nor Hellberg are those guys. That being said, we're still waiting for the first goals of the season from Rickard Rakell, Drew O'Connor, and Noel Acciari. Rakell's lack of production is really astounding and while it should finally arrive, it may not do so until head coach Mike Sullivan decides to put him on Sidney Crosby's line.