There really isn't a better way for this game to go down. Connor McDavid and Sidney Crosby are both firing on all cylinders, and they are running square into each other tonight. The Oilers have quickly climbed to the top of their terrible division with a 9-3-1 record while the Penguins have stormed out to an 8-2-2 start. If the similar records isn't enough for you, check out this statline:
Edmonton fans think that Penguins fans have sympathy for them because our respective franchises have built teams in similar fashions. If by similar you mean both franchises built through the draft, then yes you have a point. If you think the two are identical, then you're more delusional than I thought an Oilers fan could be. The difference is the Penguins didn't have 4 #1 picks in 6 years and 7 straight years of top 5 picks. There is no similarity, yeah you lucked in to drafting McDavid who will most likely save your pathetic franchise, but it took 6 years of failed top five draft picks to get there. You shouldn't feel privileged to have Connor McDavid, your team doesn't deserve him. The complaint Edmonton fans use is "well we got McDavid just like you got Crosby," except you didn't, the Penguins used their first #1 overall pick to draft Fleury, and their 2nd to draft Crosby two years later. They held the 2nd or higher picks in 4 consecutive drafts and didn't sniff a pick closer to 20th overall again except through trades. The Oilers took 7 years of top 10 draft picks. 6 years of 3 #1 picks and 3 top 5 picks landed your team another #1 pick. 4 years of top 2 picks for Pittsburgh landed them 2 Stanley Cups. The Blackhawks did the same, they took back-to-back number 1 picks and built a 3 time Stanley Cup winning team. The Oilers have literally taken countless #1 picks and have built shit.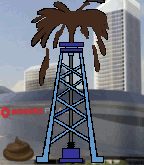 Even now, the Oilers have an impressive offensive lineup, but who in the hell is on their defense?? Edmonton fans probably can't even name their starting 6 defenders. Honestly I was just surprised that Andrew Ference wasn't on the roster when I looked up the starting lineups.
Seriously wish Nugent-Hopkins would pick one name, or combine them, it's such a pain in the ass to say. After his impressive play during the west coast road trip it should be Murray's net tonight, I really can't see Sullivan opting to put a goalie that just got a shutout on the bench. Last game with Conor Sheary healthy he started on the 4th line but immediately climbed up the charts, I penciled him in on this graph but only Sullivan knows what the lines will look like. If the pens twitter updates early enough I will edit it. It isn't a secret that all eyes will be on the heavy-weight matchup between McDavid and Crosby tonight, so would it really surprise anyone if Geno decides that tonight would be a good night to step up and steal the show? As for the Crosby vs McDavid battle:
It will be fun to watch this one, two fast paced teams that are off to good starts going toe to toe. With the Penguins playing as consistently as they are, I feel this is more of a test for Edmonton than it is for Pittsburgh, and you know the Edmonton players are going to be excited as hell to try to knock down the champs. Respect is earned in this league though, and right now my respect for Edmonton is as about as high as my excitement for watching election coverage. It is our first look at McDavid since he was injured last season when the Oil squirted into Pittsburgh, early look in:

Gak Gak Gak Gaaaaak Gak, I'm McBarfin it!
What's you least favorite McFood?
Chicken McNuggets (30%, 9 Votes)
McDouble (23%, 7 Votes)
McChicken (17%, 5 Votes)
Big Mc (Mac) (13%, 4 Votes)
McCafe Shake (13%, 4 Votes)
Sausage McMuffin (3%, 1 Votes)
Total Voters: 30

Loading ...
"Paulie, they may have tooken my Twatter butt they'll never get my thumbs!"   You didn't think I was NOT gonna do this did ya? …hahaha ; )
Who scores the Art "Doan Call me Craig" Ross trophy this season?
Crosby (79%, 22 Votes)
McDavid (11%, 3 Votes)
McDrumph (4%, 1 Votes)
Hillyer (4%, 1 Votes)
Anisimov (4%, 1 Votes)
Kucherov (0%, 0 Votes)
Malkin (0%, 0 Votes)
Girwho? (0%, 0 Votes)
Kane (0%, 0 Votes)
Ovechkin (0%, 0 Votes)
Total Voters: 28

Loading ...

Introducing, the:

How to play
EACH GAME you must tweet to @penshockeyblog the period and time when Olli Maatta will score a goal.
The time goes by the time shown on the screen. The winner of the jackpot will be the user with the closest prediction. The pot will increase by $3.00 every game that Maatta doesn't score a goal.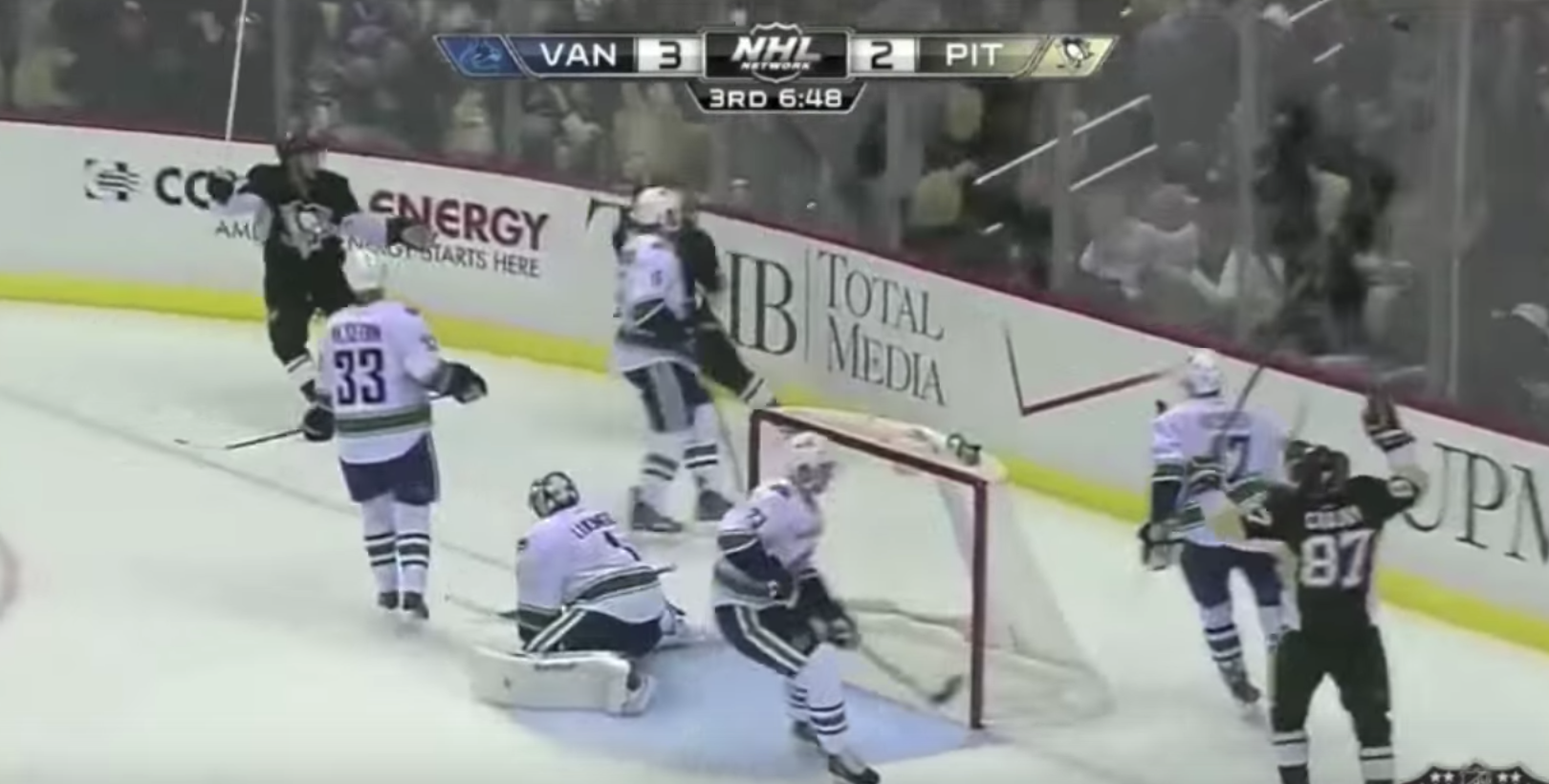 The tweet should look like this (modeled after the screenshot above) feel free to copy and paste and change the period and time:
#MaattaMegaMillions
3rd 6:48
@PensHockeyBlog"
If you don't do it in this format, we won't see it and we won't count it. So copy and paste and change those numbers.
Current Jackpot… $20
LET'S GO PENS!