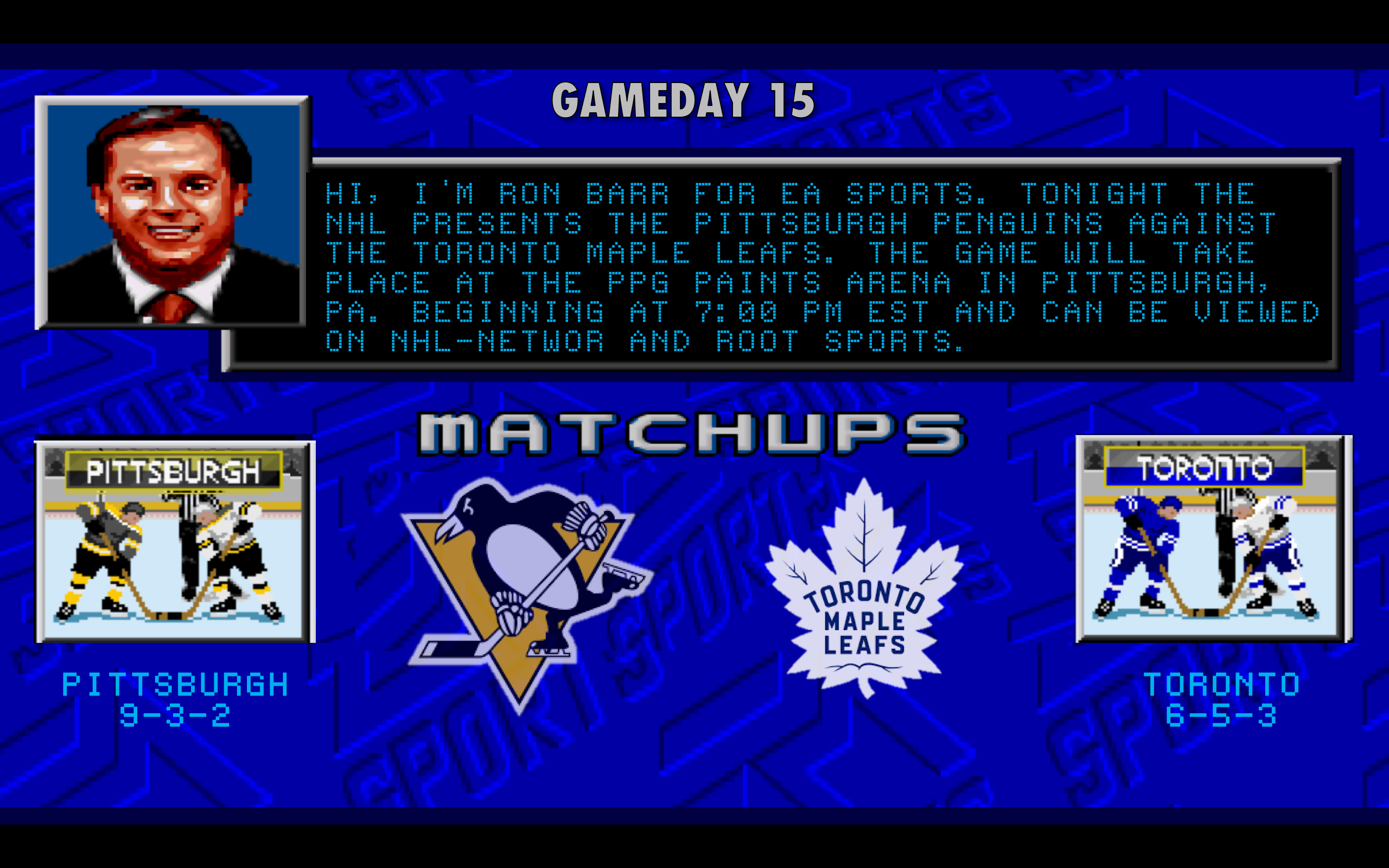 The Toronto Maple Leafs come blowing in to The Paint Can tonight after a 6-3 whipping of the Philadelphia Flyers last night that saw Toronto score 4 goals in the 3rd period. The win improved the Leafs record to 6-5-3 which is good enough for 6th in their division, ahead of the Buffalo Sabres and Florida Planthers. Good news for Pens fans, in the last 3 games the Pens have played a team that was 1 game away from a .500 record, said team was .500 after playing Pittsburgh (this does include the Kings, who were 1 game below .500 before beating Pittsburgh). I guess we should go ahead and talk about the new darling of the NHL, that savior of Toronto, the person that will return them to greatness: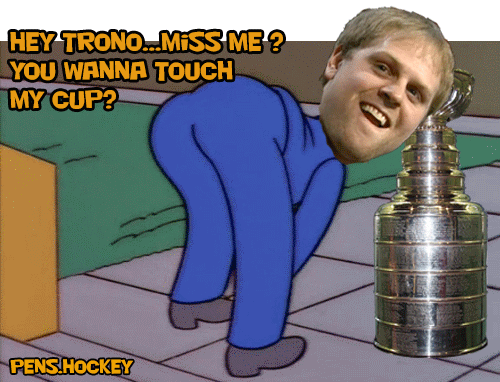 SUCK IT.
Toronto has some very good young talent, obviously capped this draft by the addition of Auston Matthews.
Toronto fans are expecting a playoff berth this year and I just don't see it happening unless Carey Price dies again and the Boston Bruins choke again, on second thought maybe Toronto does get in. I do have respect for the Toronto franchise, at least more than I have for most teams, because they fully admitted they were trash and completely emptied the roster to start over. In my opinion (looking at you Vancouver) this is the only way to fully rebuild a team, and I do think it will pay off for Toronto in a few years (note, pay off as in they become a consistent playoff team, hold the phone on anything else). A lot of their fans think they will win a cup within 5 years, I'm sure it's fun to speculate, but your team hasn't won a cup since the league expanded from 6 teams so how about you just hope to make it to the second round first.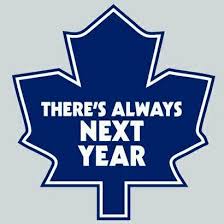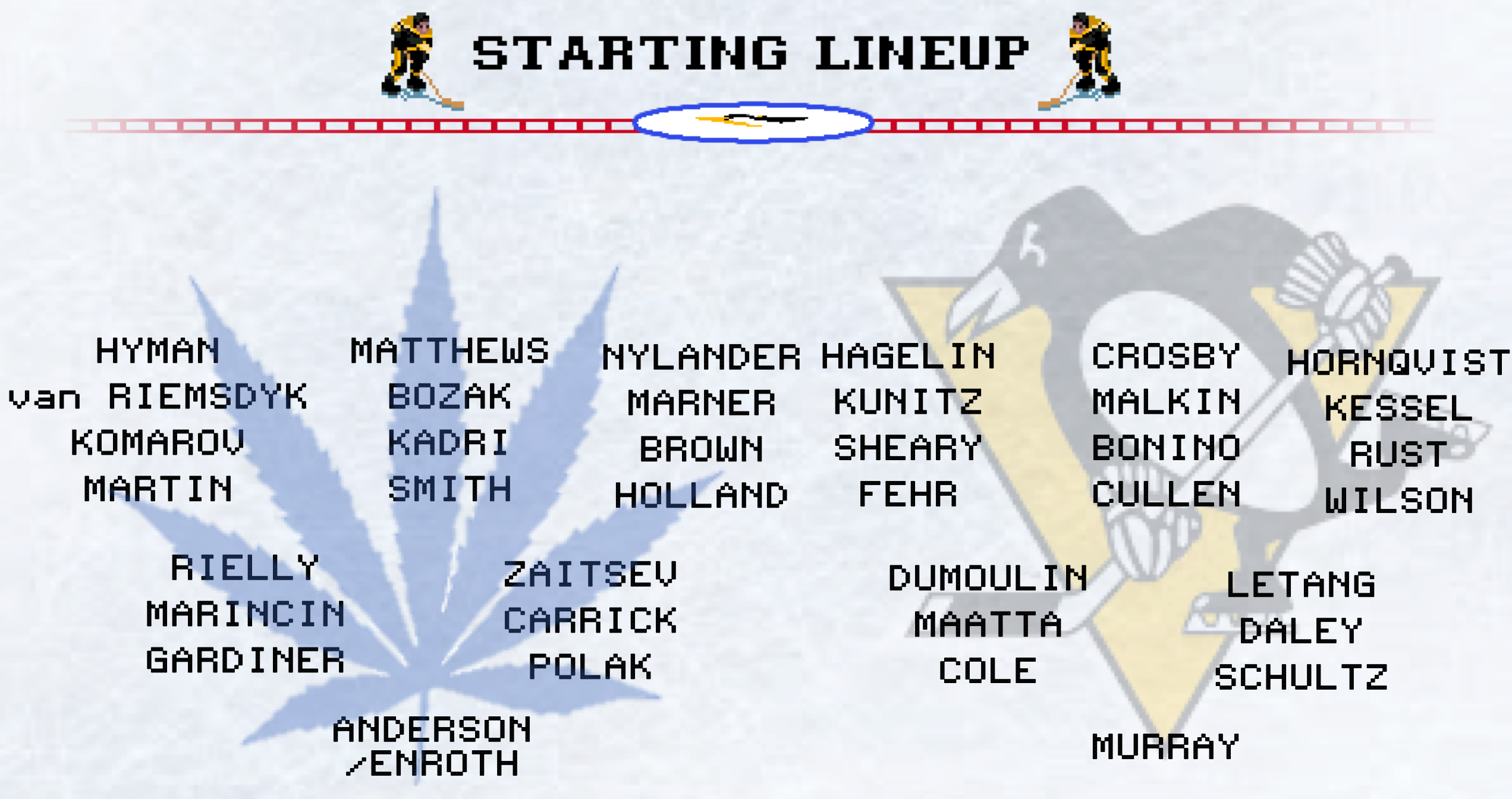 Hyman…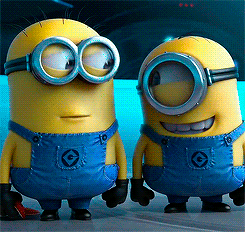 Mike Babcock started Frederik Anderson last night against Philly, but I don't see him not starting his best goalie against the Pens. Either way, if it isn't Anderson in net it will be Jhonas Enroth, who I honestly thought had retired. Mike Sullivan stated in a post-practice interview yesterday that they were tinkering with the lines in an attempt to find better combinations for better 5-on-5 play. Stay tuned to the Pens twitter for full updates on any lineup changes, and you can always check the comments below for updates. As is always the case when playing a team that played the previous night, the Penguins need to use their speed to jump on Toronto early. Something Toronto has had a problem with is closing out games, including a 4 goal third period lead 2 weeks ago which they eventually lost in overtime. Regardless of what happens in this one, the player of the game will certainly be: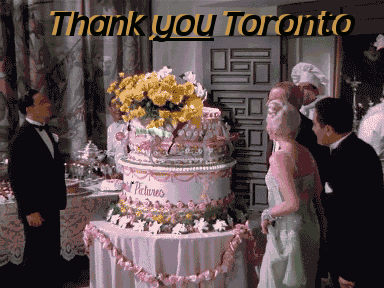 Thanks Toronto. In case you forgot, Toronto is paying 1.2 million of Kessel's salary, which comes to $14,634.14 for tonights game. Light 'em up Phil. One more because it will never, ever, ever, ever, ever, ever, ever get old.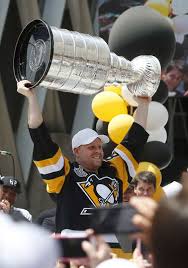 ---

How to play
EACH GAME you must tweet to @penshockeyblog the period and time when Olli Maatta will score a goal.
The time goes by the time shown on the screen. The winner of the jackpot will be the user with the closest prediction. The pot will increase by $3.00 every game that Maatta doesn't score a goal.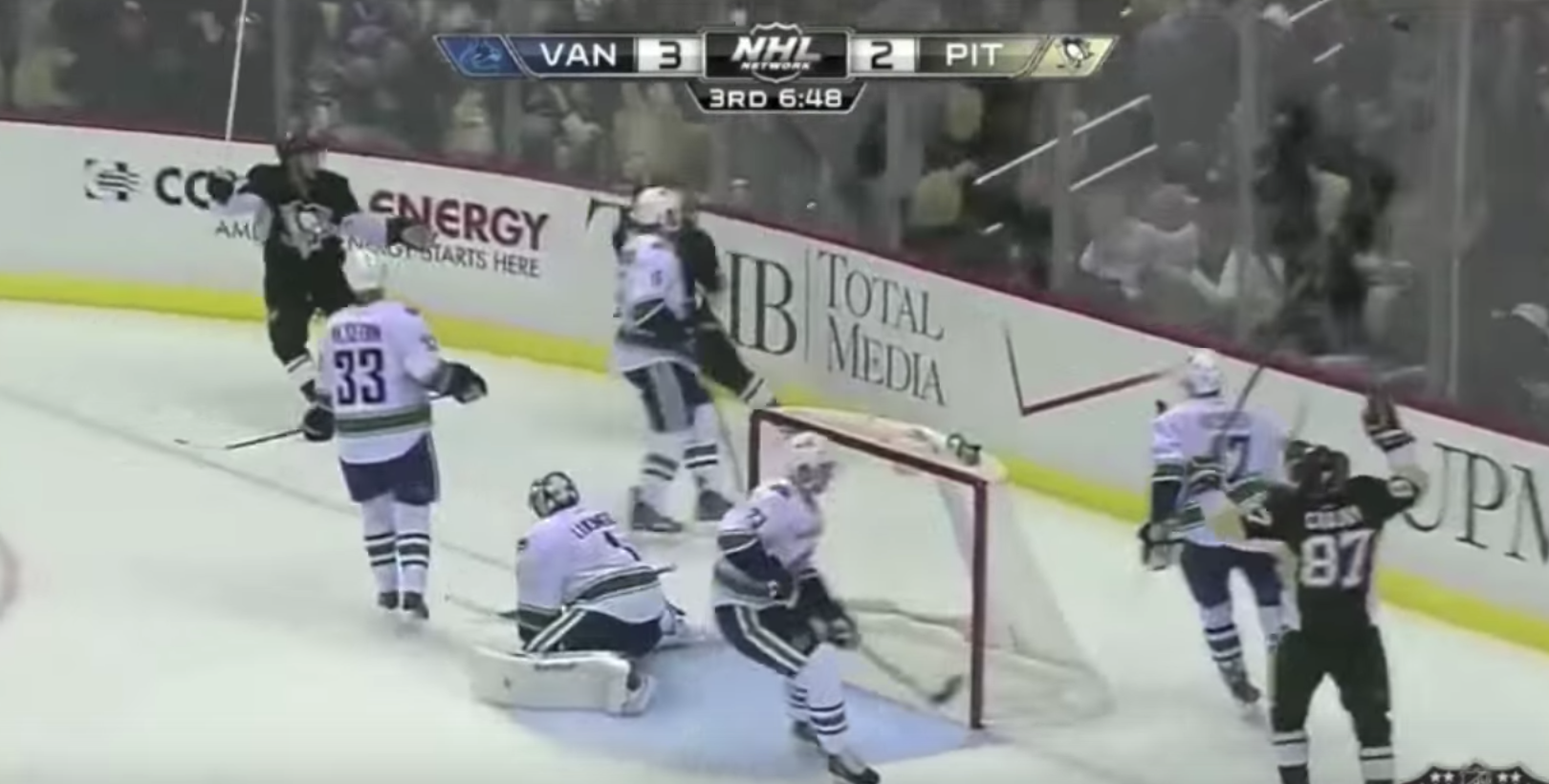 The tweet should look like this (modeled after the screenshot above) feel free to copy and paste and change the period and time:
#MaattaMegaMillions 3rd 6:48 @PensHockeyBlog
If you don't do it in this format, we won't see it and we won't count it. So copy and paste and change those numbers.
Current Jackpot… $26
LET'S GO PENS!!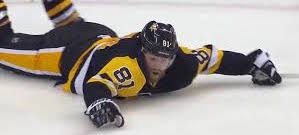 LEAVES BLOW
"Noinch, Noinch, Noinch, Schmokin Weed, Schmokin' Weed, Doin' Coke, Drinkin' Beers…"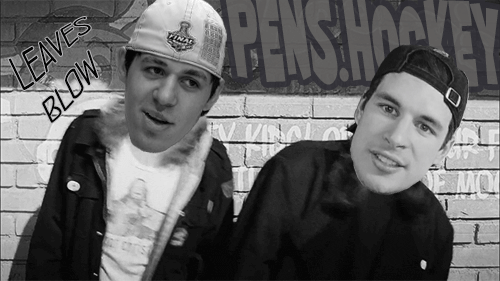 Who will "ring up" the most points tonight in the Tron-O game?
Crosby (44%, 7 Votes)
Horny (19%, 3 Votes)
Sheary (19%, 3 Votes)
Kessel (13%, 2 Votes)
Hagelin (6%, 1 Votes)
Malkin (0%, 0 Votes)
Hyman (0%, 0 Votes)
Bozak (0%, 0 Votes)
JVR (0%, 0 Votes)
Kadri (0%, 0 Votes)
Nylander (0%, 0 Votes)
Marner (0%, 0 Votes)
Matthews (0%, 0 Votes)
Kunitz (0%, 0 Votes)
Total Voters: 16

Loading ...