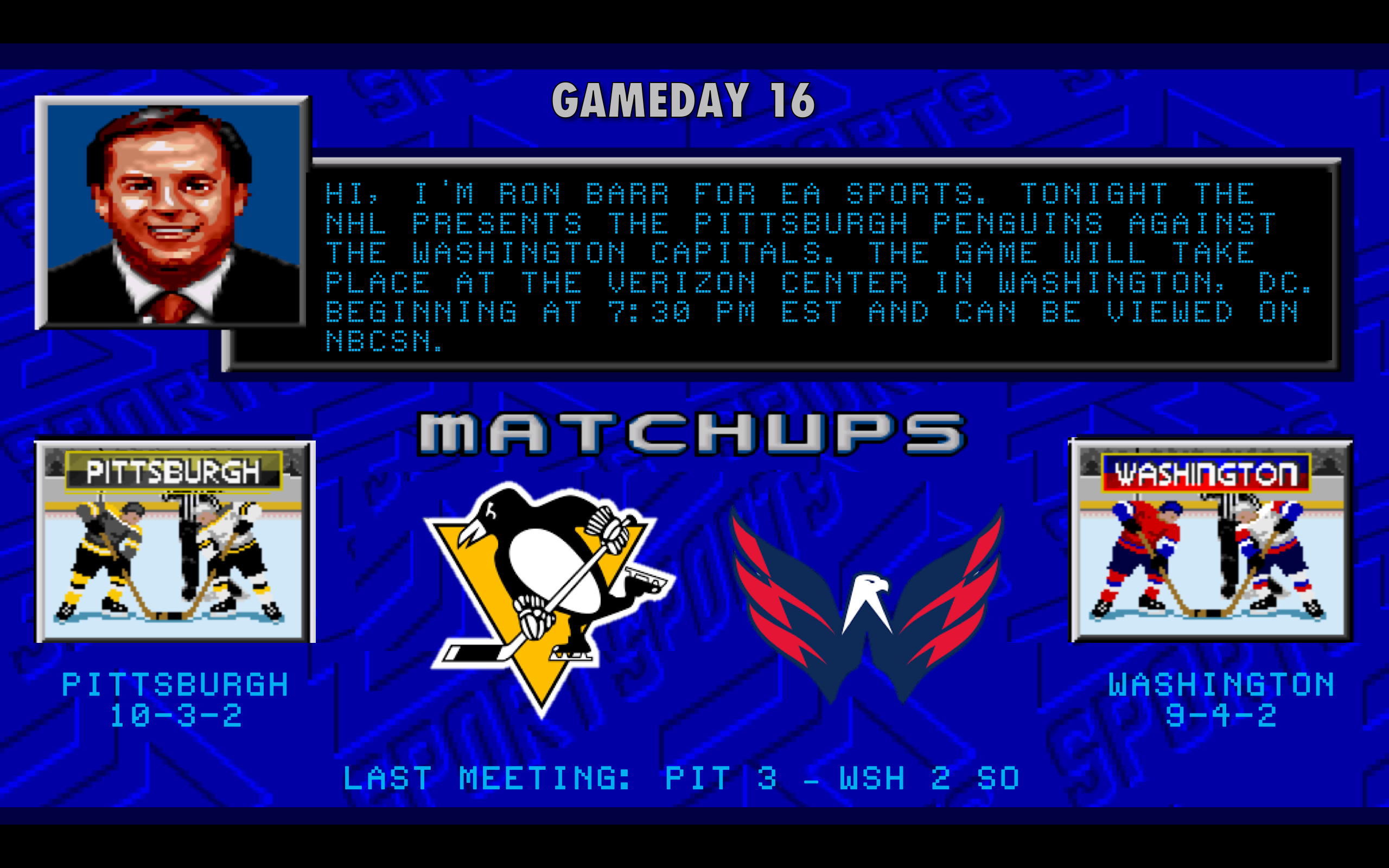 The Penguins roll into Washington the week after the presidential election for a Metropolitan Division showdown with the Washington Capitals, and the results of the election mean one thing and one thing only; the Capitals now know who the next president they won't get the chance to celebrate a cup victory with will be. The Capitals lost to Columbus last night 2-1 in overtime, but have played pretty good hockey for the most part since the last time these teams met, however saying the Capitals are playing good hockey in the regular season is about as unique as being a hipster to rebel against conformity. One thing that always comes up when these two teams face off is the Sidney Crosby vs Alexander Ovechkin debate. Who is better? Who has more points? Yadda-tadada-taba. Some interesting stats dug up by our very own @penspointsyourmom:

First, that points per game ratio is just insane. Second, if you add in the games missed due to the concussions (let's just add 84 games to keep it easy) and even reduce Crosby's PPG% to a very modest 1.00 during this hypothetical time, Sid would be at 456 points in the last 6 years. If you are curious, for his career Crosby has played 716 games, netting 951 points for a CAREER TOTAL of 1.328 PPG. If your Crosboner lasts longer than 4 hours, don't see a doctor, it's natural.
It was suggested in the comments that a cool feature for the gamedays would be to highlight the opposing teams worst contract. I can't remember who first came up with the suggestion, but here is a shoutout to you (I think it was midnightrider or PPYM). So we are going to try this out, and luckily the Capitals are an excellent first victim opponent.


5.5 million dollars for a stay at home defender that provides no offense and noticeably lost an edge in his last 2 seasons with his previous team, signed until he is 39.
This contract made no sense the day it happened, and deep down inside of my heart I still feel that Brooks Orpik is a Penguin until death, and he signed this deal knowing it was the best way to fuck the Caps one more time.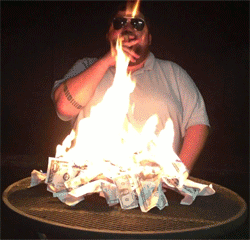 Also reading through their capfriendly page, Washington has a ton of contracts expiring this season. They have set themselves up for yet another unsuccessful remodeling this offseason.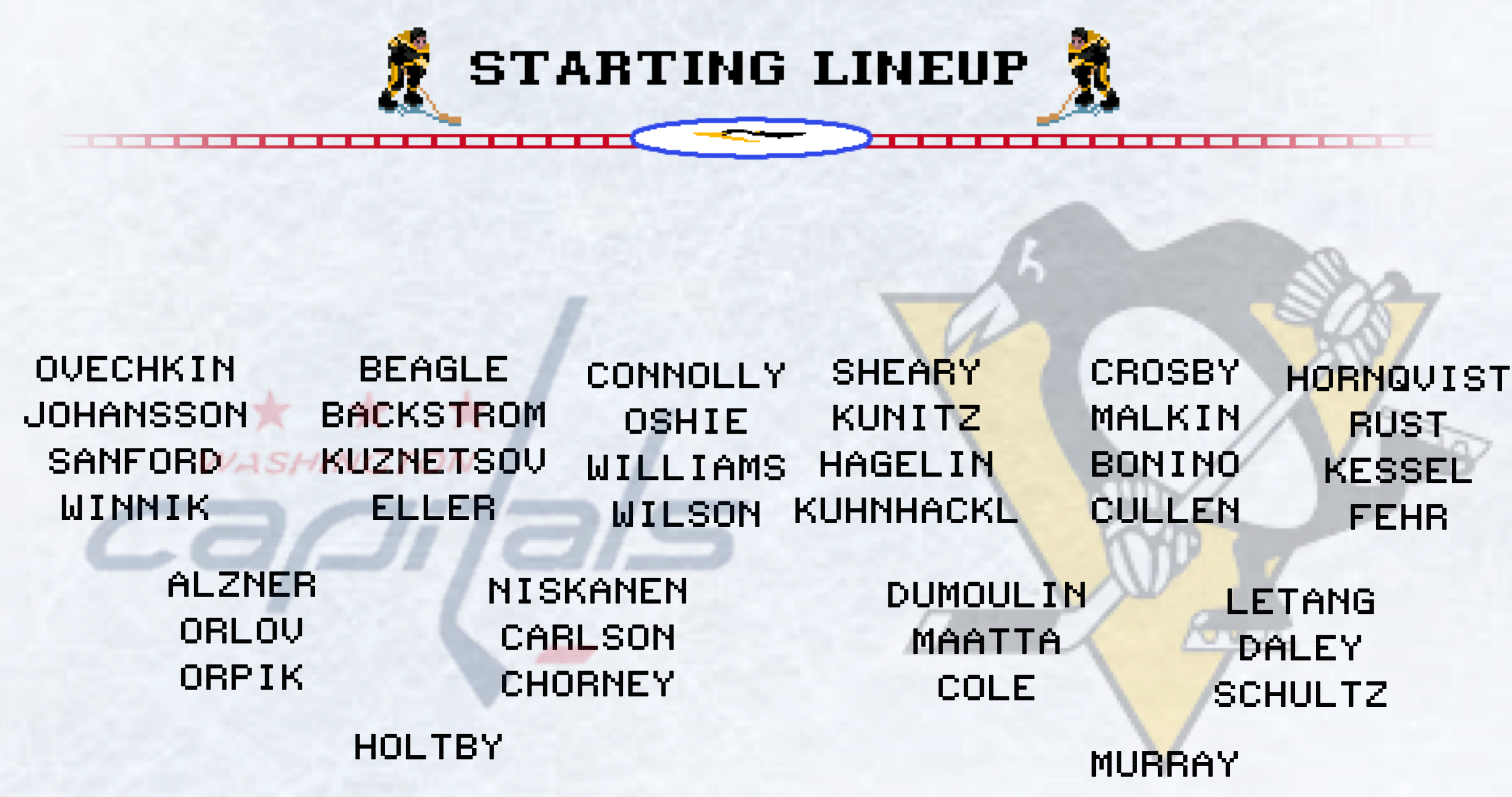 I know Matt Murray started last game, so as always the goaltender situation is a toss-up. If I am the coach, I roll with Murray so that is who I included here. Also, Tom Kuhnhackl played better than Scott Wilson in the previous game so I expect either him or Tom Sestito to be on the 4th line. As always, the Pens twitter is the best source for lineup updates, and before the game starts any changes to the lineups will be posted in the comments below.
The Penguins have the advantage of playing yet another team on the tail of a back-to-back, but I don't think it makes much difference. The Capitals opted to start their no-name goalie last night apparently missing the scouting report on the Pens. Leaving a fresh Holtby against the Penguins is a bold strategy Cotton, we will see how it pays off for them. These games are always fast and fun, and hopefully this one results in yet another Storming of the Steps in DC.
Finally, if you don't feel like working today make sure you check out these great articles that were posted yesterday here:
A look into the last few first round draft picks by Penspointsyourmom
And Part II of the "Where is MAF going" series by The66thDopefish
Let's Go Pens!!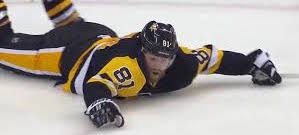 ---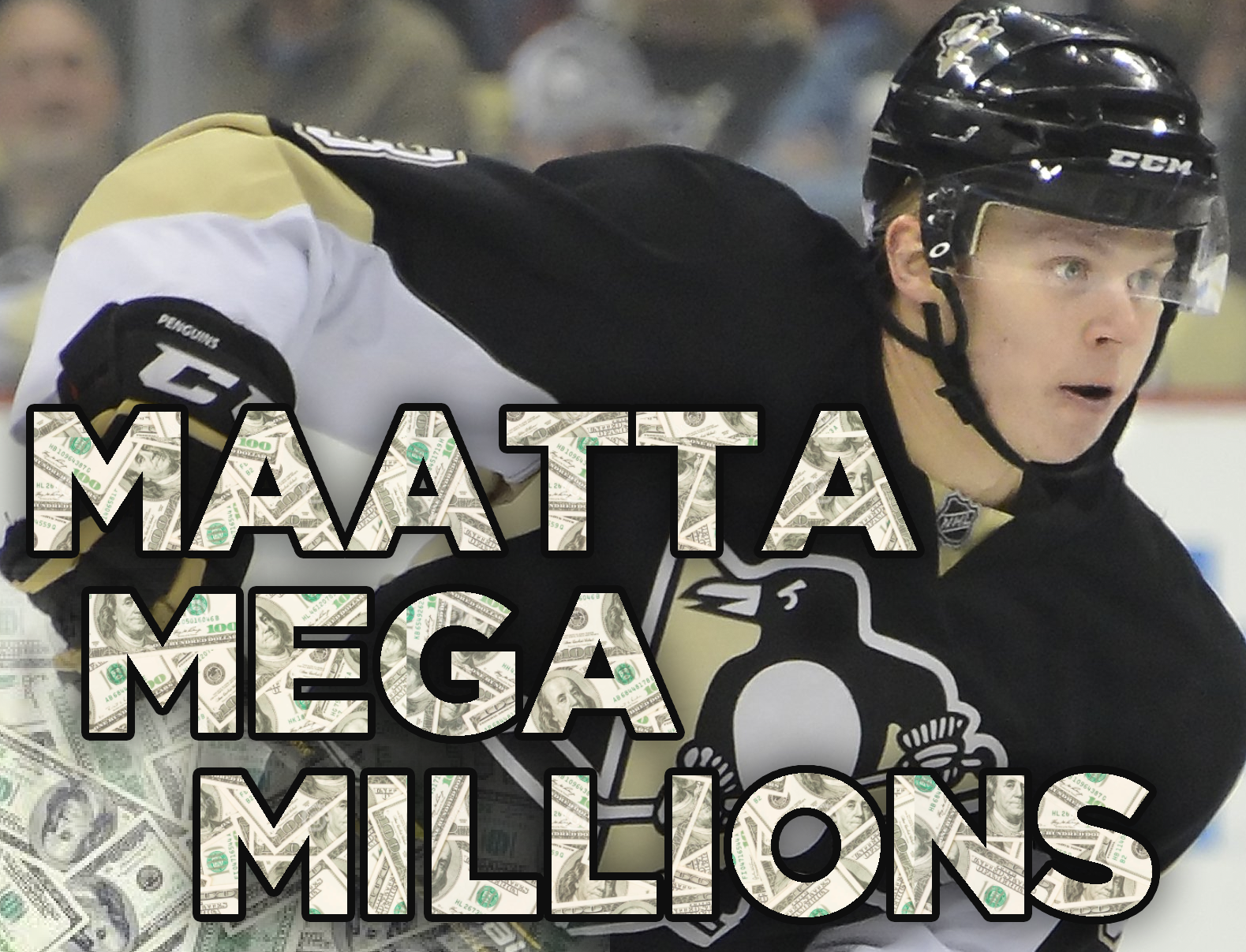 How to play
EACH GAME you must tweet to @penshockeyblog the period and time when Olli Maatta will score a goal.
The time goes by the time shown on the screen. The winner of the jackpot will be the user with the closest prediction. The pot will increase by $3.00 every game that Maatta doesn't score a goal.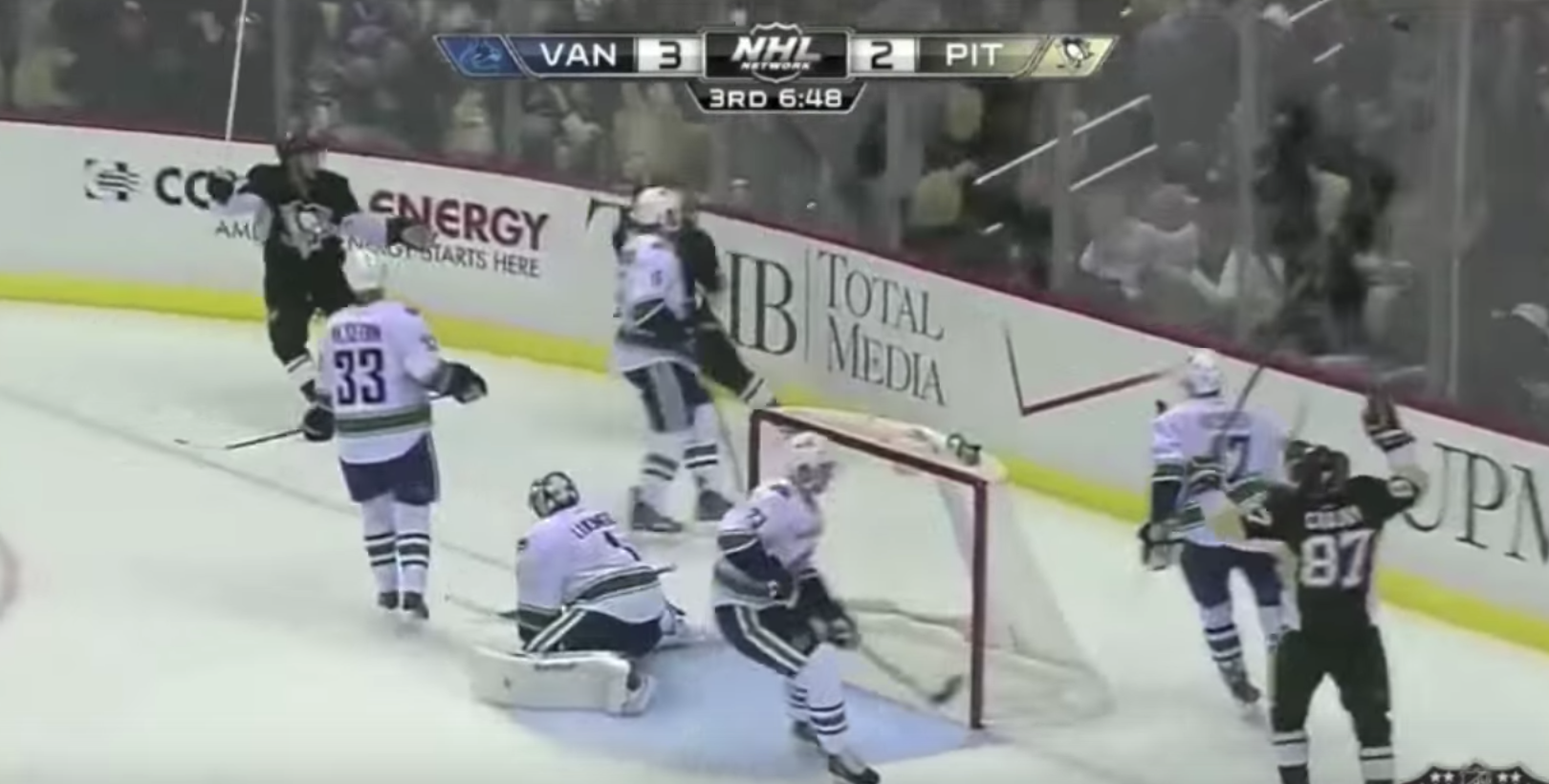 The tweet should look like this (modeled after the screenshot above) feel free to copy and paste and change the period and time:
#MaattaMegaMillions 3rd 6:48 @PensHockeyBlog
If you don't do it in this format, we won't see it and we won't count it. So copy and paste and change those numbers.
Current Jackpot… $29

Which "potential deportee" do you want to see put outside "the wall" the most?
Wilson (40%, 10 Votes)
Ovechkin (36%, 9 Votes)
Burakovsky (8%, 2 Votes)
Trotz (8%, 2 Votes)
Kutnetsov (4%, 1 Votes)
Williams (4%, 1 Votes)
Backstrom (0%, 0 Votes)
Orlov (0%, 0 Votes)
Eller (0%, 0 Votes)
Total Voters: 25

Loading ...
LUNCHTIME POLL…Your Boss is back…WAKE THE FRK UP!
Our Russian Agent is waaaay better than yours. 0071 has infiltrated the Whitehouse TWICE.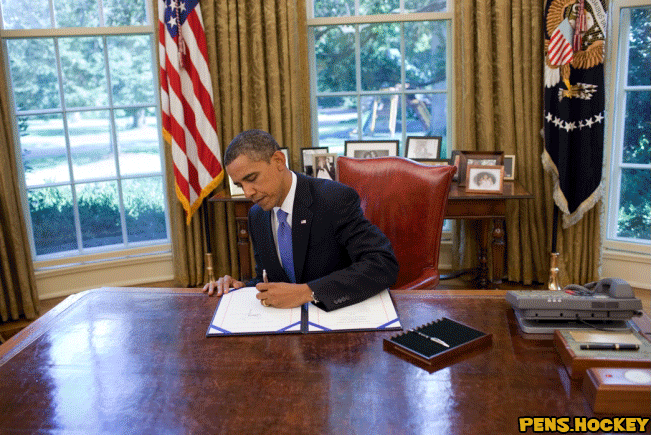 Who's the leading scorer tonight?
Crosby (35%, 7 Votes)
Kessel (20%, 4 Votes)
Malkin (15%, 3 Votes)
Someone else? (10%, 2 Votes)
Hornqvist (10%, 2 Votes)
Burakovsky (5%, 1 Votes)
Backstrom (5%, 1 Votes)
Johannsson (0%, 0 Votes)
Hagelin (0%, 0 Votes)
Kutnetsov (0%, 0 Votes)
Ovechkin (0%, 0 Votes)
Total Voters: 20

Loading ...