Games like this are good for a team. I have no problem with a team that plays really good hockey 4 out of 5 games, but shits the bed in the one they lose. This allows for ego checking, system tweaks, and leadership development. The sting obviously is this game came against a hated division rival, but much like the Montreal and Nashville games, I expect the Penguins to respond appropriately. Narrow-minded Capitals fans will think that their team is infinitely better for scoring 7 goals, but unfortunately they share that vision with their team as well, and both fail to understand that one regular season game means 2 points and 2 points only. Columbus has scored more than 7 goals twice this year, and I don't think anyone is writing them in as cup champions. Talking trash on social media after a regular season game is all the Washington fanbase has, so we will let them have this day. Since the majority of you won't watch each individual goal highlight, I'm going to just put the full game highlights here and then talk about each period.
Matt Murray almost died. Capitals scored 100 goals.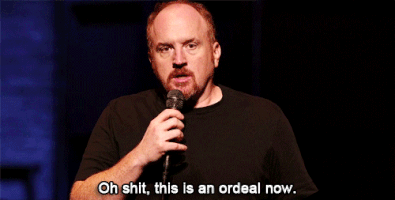 More of the same, nobody died, Pens took about 42 penalties and looked like the immature Penguins of the 2012 playoffs. The loss of identity and self control is something we haven't really seen in the Sullivan era, and overall this was the worst the team has ever looked under Mike Sullivan.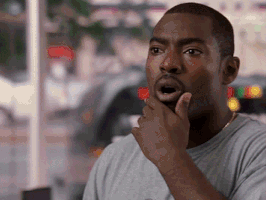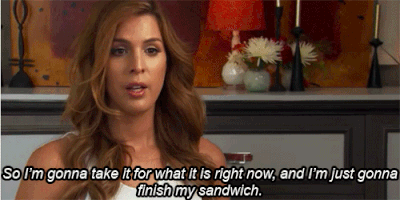 Kessel scored somewhere in here to avoid a shutout, which is almost more painful than a shutout. I truly expected Maatta to score in this one, because that would be the most Olli thing to do. This means that the biggest highlight of the night is the Maattamegamillions increasing to $32.

This Hungarian X-rated movie poster was banned for the "creamy font" style…it seemed appropriate after last night's game.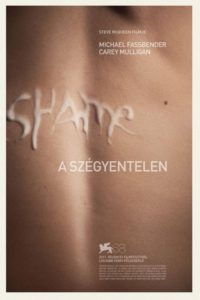 Select your favorite "shameful" hockeyporn from last night!
5) "They are talkin about bad stuff, nasty stuff. Stuff that I think Doc likes to see from time to time." – Pierre "Yes, depending on circumstances, um…" – Emerick (45%, 10 Votes)
3) "And he is rubbed out not once, but twice by Ovechkin." – Emerick (18%, 4 Votes)
6) "Watch it come right up in Ian Cole's face." – McGuire (18%, 4 Votes)
2) "So the probing begins." – Emerick (9%, 2 Votes)
7) "He's feeling it, he's saying it, then Pierre touched (on) it" – Olczyk (5%, 1 Votes)
8) "We've seen a lot of sticks up near the facial area" – Olczyk (5%, 1 Votes)
1) "Niskaken takes Hornqvist from behind, gives him a shot to the head." – Olczyk (0%, 0 Votes)
4) "We're naturally a little bigger than other teams." – Trotz (0%, 0 Votes)
Total Voters: 22

Loading ...
---
THOUGHTS:
We can all agree to just move on from this game. Washington fans are setting up a parade on Facebook, and if they haven't learned that regular season wins are pointless by now then hell, ignorance is in fact bliss. If the two teams met again tomorrow last night's game means nothing and the Penguins would again be favored. At the end of the day, that is what matters, having the better hockey team 4 out of 7 times. For any Washington fans that want to argue that, please show me "Washington" etched in Silver.