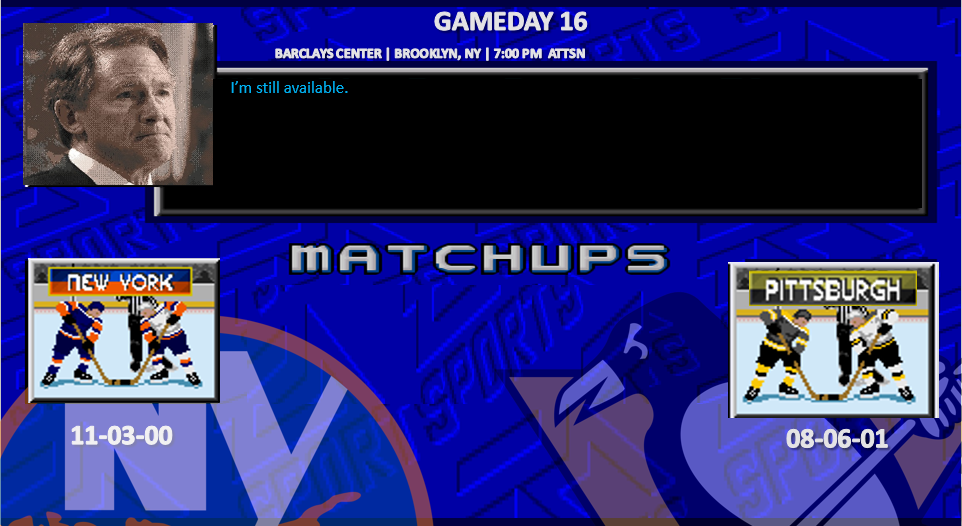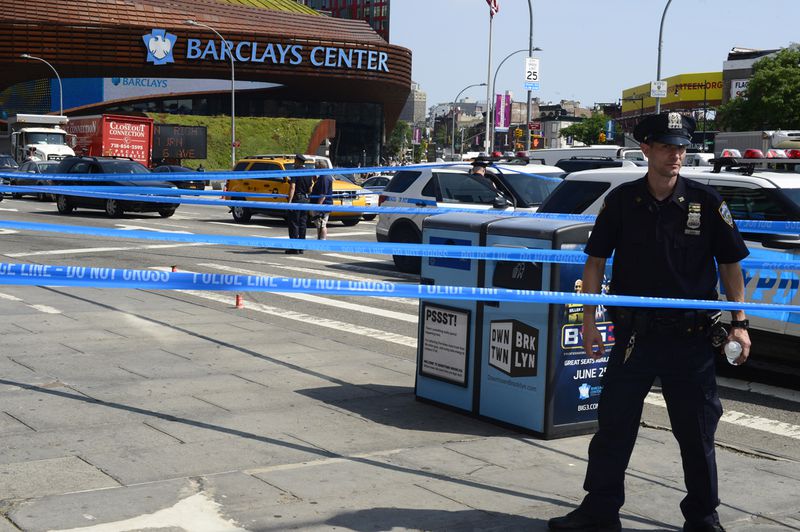 The Penguins are making their first visit to the Barclays Center for their first meeting of the year against the New York Islanders. The Islanders are second in the Metro while the Penguins are in fourth place. The Isles are undefeated in their last 10 games, with only 3 loses earlier in the season. The Isles have made a lot of changes over the last 2 years and they are currently giving the Capitals a run for first. Just how did this happen?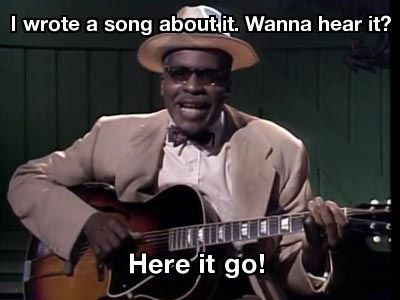 "We're playing confident," Cizikas said. "We got four lines that are contributing, we got six D that are getting the puck up, moving quick and being solid in our own end, and we got two goalies that are playing outstanding, they're making big saves when we need them to." "The team improved in the middle six with the addition of veteran Derick Brassard…" Oh swell, looks who's back, it's Derick Brassard aka baby Tanger. What is with all these Exes hanging around, banging on the door taking about, le amor" and "Hey Sid, remember de time da guys set up un 3 team trade for me ye then I did my best impression of David Perron."
Apparently Brassard has learned from the true leader of NHL and switched from center to winger. He is playing on the line with Brock Nelson, who is second on the team for scoring, so keep your eyes out for this line. Someone needs to hide the rabbit because I do not believe Brassard left on good terms.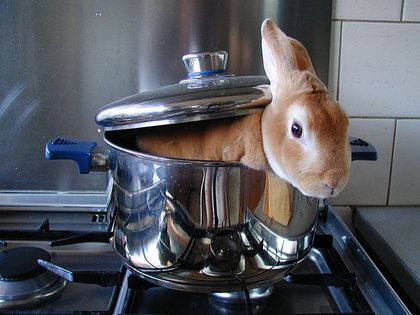 Also during the off-season, the Islanders ditched Robin Lehner for Semyon Varlamov, mainly for financial reasons. Really Varlamov is a step down but the band-aid seems to be holding …for now. Lastly, they have a couple of newbies that have looked promising. The defense work load is spread amongst three youngsters: Adam Pelech, Scott Mayfield and Ryan Pulock . And less not forgot about their still fairly new coach Barry Trotz, who has set up a defensive first minded system. Sooooooo this smells like a trap.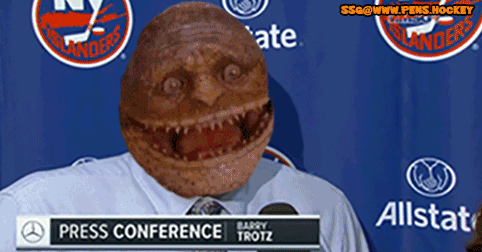 Let's do some housekeeping first…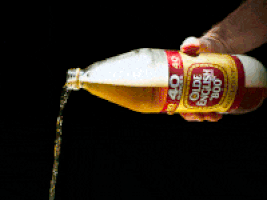 Hornqvist is on long-term IR. Letang has an unknown lower body injury. Malkin will be playing his 3rd game since returning. He still needs to build chemistry with his line, but he did look better against the Bruins. Dumo's wife dropped a mix-tape and its apparently adorable, however he should be playing. I am not sure who will take Letang's place, I can only assume Shultz will move to the first spot and Ruhwedel will get in on the 2nd line, with Marino on the 3rd line pairing.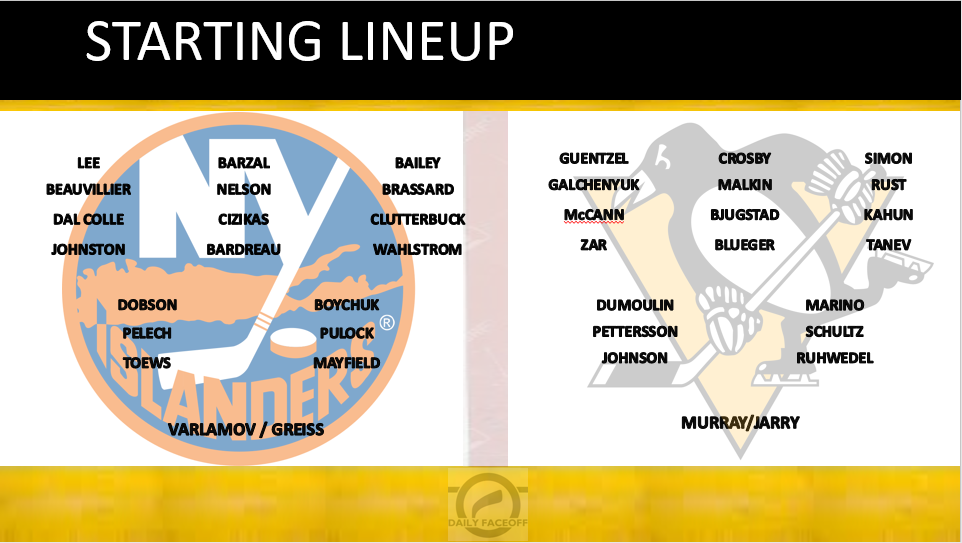 The Penguins had an interesting loss where they almost came back from being 3 down after the first. Someone on the post mentioned that it has been a while since the Penguins had that kind of drive, and I agree. Despite the lost, that is a promising sign. Another promising sign was that Crosby had a terrible game so best believe that won't happen twice. The Penguins are a little banged up and we are rolling into an arena of a red-hot team. However, it is November and that beach body has faded, so there will be no streaking tonight.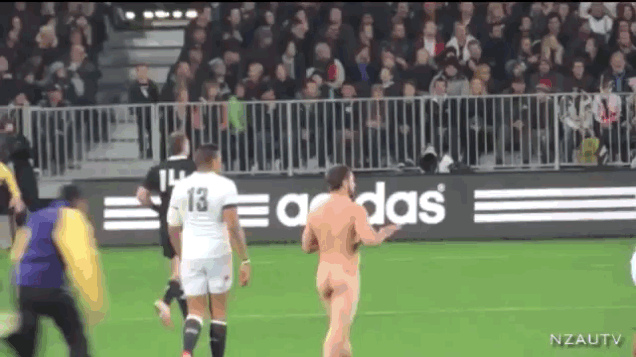 Random toilet reading. Reader beware.