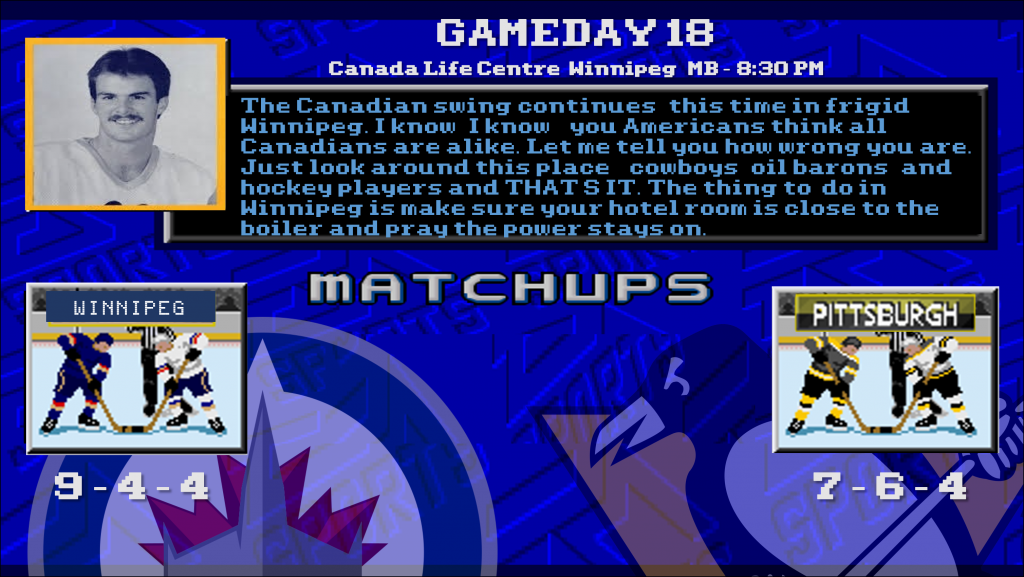 The Tour of Canada continues tonight as the Penguins visit the lovely town of Winnipeg, Manitoba, Canada. And even though Winnipeg has the good sense to be fairly close to the Southern border of Canada, it's still well north of North Dakota and Minnesota, aka, the coldest damn places in the US.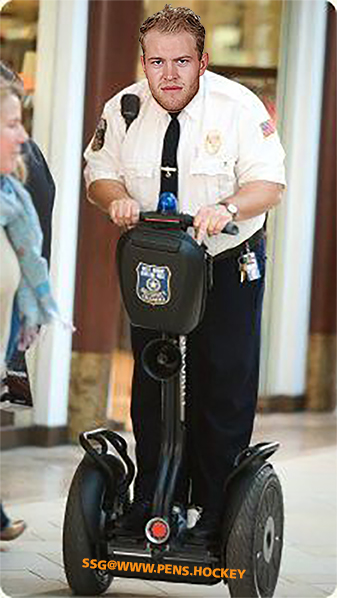 The Flightless Waterfowl have now scored 8 (eight!!!!) unanswered goals on the way toward righting the ship from a 3 game swoon with losses to Ottawa, Washington and Buffalo. I say it like that because if the boyz manage to win this one tonight, they'll be EVEN over the last 6 games. Hockey is a tricky little bitch.
Winnipeg has been pretty pretty good, but have lost their last two – one to Edmonton in the shootout and another to Vancouver in regulation. But they're still in 2nd in the Central behind the surprising Wild, and are paced in points by some dude named Kyle. $20 says he loves Mountain Dew Red Alert.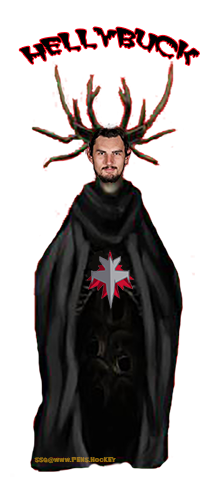 In the crease, Connor Hele Hellby Whatever has been his usual above-average self, but he's been slightly upstaged by Eric Comrie. No, not the guy who married the hot actress who broke his hip, a different Comrie. Anyway, the fact that he's an unknown and doing well means I hope to CHRIST he isn't in the gawddammed net tonight.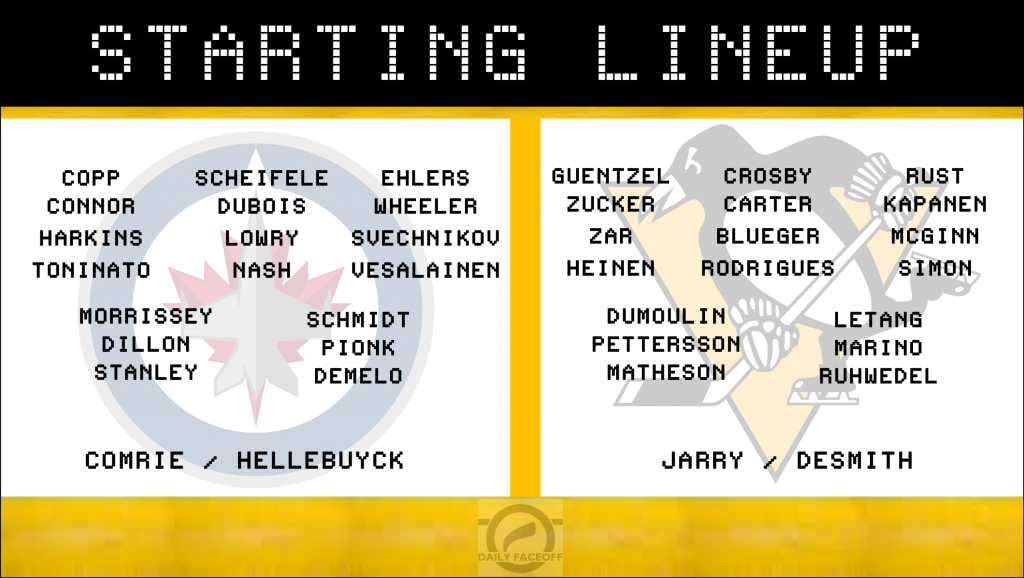 For the Pens, they seem to be playing with the kind of urgency and attention to detail that Sully loves. Sid is warming up, Jake is scoring in every damn game, Zucker is flying around like a bat out of hell and BJC is drinking all of the Bud Platinum in sight and crackin' every skull between him and the next one. Seriously, the boys really are showing signs of being the team that Hextall had envisioned. And it couldn't be a better time for it to happen.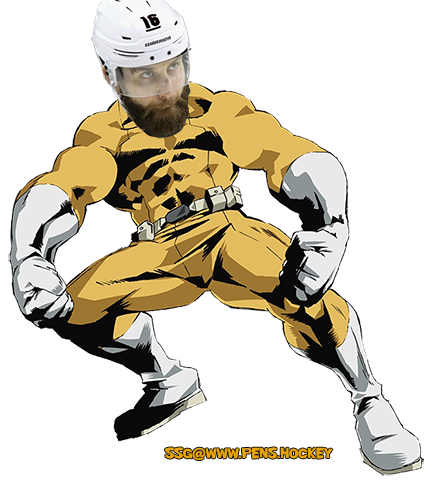 One big old asterisk for the away team has been the play of their backup goalie. OfSmith has been OfGarbage each time he's had the crease thus far this season. And that is a trend that cannot continue if the Pens hope for another March of the Penguins into the playoffs. Granted, he's only been in 3 games so far, but a 4.72 GAA and .856 SV% don't scream 'reliable', at least to these ears.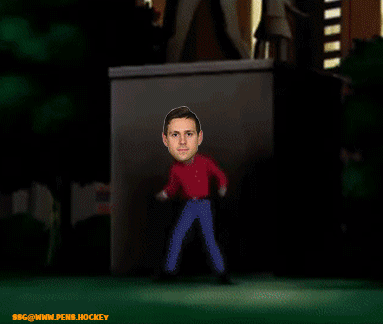 So what'll it be? A slugfest? A shutout? A romp? A track meet? Literally all of those are a possibility between these two teams, as they both bring a lot of skill to the table. All I know is that I'll be happy to be warm in balmy Pittsburgh, which is closer to Key West than it is to Winnipeg, and yet a far cry from both. Sigh. Bourbon should help…